How stringent would the new Stability and Growth Pact be? And for who?
Recommended citation
Eisl A. 2023 "How stringent would the new Stability and Growth Pact be? And for who?", Policy brief, Paris: Jacques Delors Institute, June.
---
Abstract
This policy brief engages with the ongoing debate on whether – and to which extent – the reform of the Stability and Growth Pact (SGP) will make fiscal adjustment requirements for EU Member States more lenient and flexible. Based on the European Commission's legislative proposal and recently published additional information, the policy brief shows that the new – more country-specific – risk-based approach is actually requiring significant fiscal adjustment from Member States with high debt sustainability risks. In addition, the revamped debt-based excessive deficit procedure is considerably strengthening the enforceability of fiscal adjustment plans. In contrast, fiscal adjustment requirements for lower debt countries are relaxed, highlighting that the new SGP would strongly differentiate between Member States depending on their fiscal sustainability risks. Reform-skeptical countries should be cautious in pushing even stricter consolidation requirements in the forthcoming negotiations. Otherwise, rather than Germany, it might be some of the high-debt countries which could derail the reform process in the end.
SUR LE MÊME THÈME
ON THE SAME THEME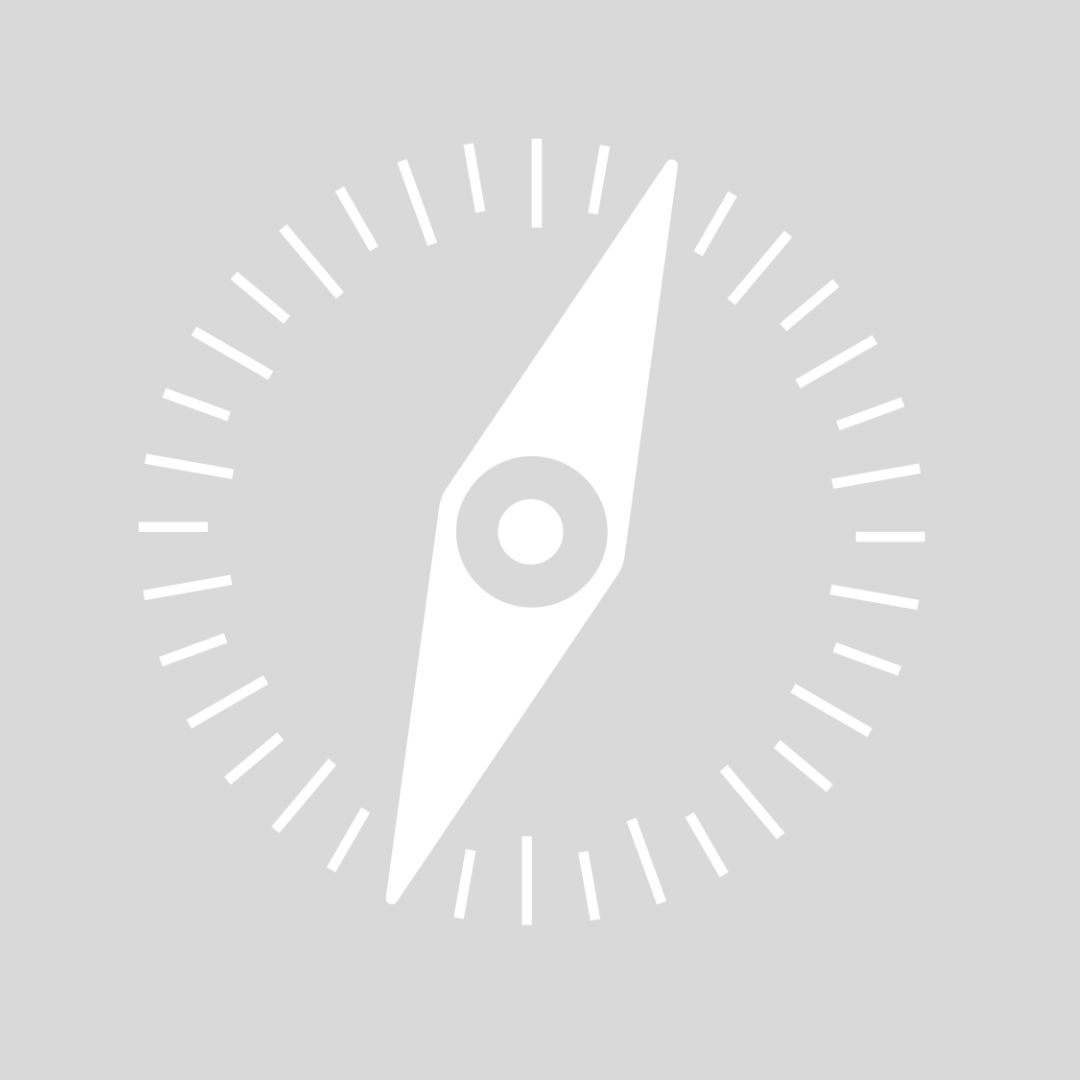 Other document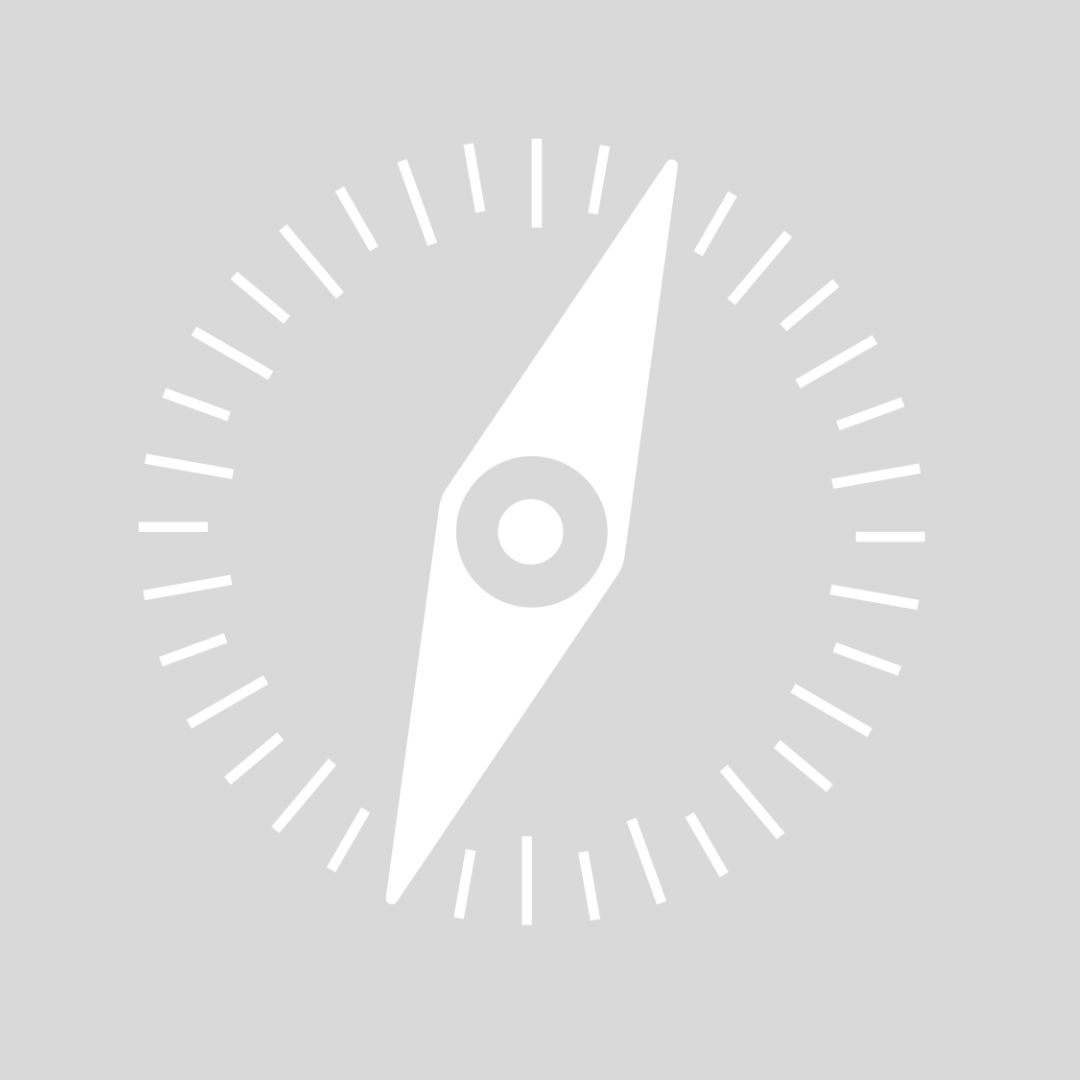 Other document