Newsletter September 2022
Making Europe in heavy weather
Editorial Read more →
Storm warnings are piling up in Europe. First, there is the horrific war in Ukraine, which is still going on and shows no signs of ending any soon. A hybrid war waged by Russia, whose sudden gas cuts are being used, among other things, as a weapon against us. The EU-27 are meeting urgently on 9th September in response to soaring prices. Inflation caused by the sharp rise in the cost of hydrocarbons, following the conflict, is leading the European Central Bank to tighten its monetary policy, but at the same time as a recession is looming, particularly in Germany. The rising cost of living is fuelling social discontent, with the risk of unrest in these critical months that even NATO Secretary General Jens Stoltenberg is publicly concerned about.
The risk of storms is also political. Across the Channel, Liz Truss's arrival in power augurs for continued tense relations between London and the EU-27, and particularly with Paris. In Sweden, where legislative elections are being held on 11th September, the formation of a new coalition could drag on, as it did in 2018. Polls show the left and the right neck and neck, which the right ready to govern with the far right. As in Italy, where the right-wing alliance is expected to put Giorgia Meloni at the head of the next government after the legislative elections on 25 September. Relations with Brussels will be stormy, and here again with Paris in particular.
In these turbulent times, France and Germany must act together to maintain European unity, the best front to oppose Moscow. In six months of Russian aggression, this unity, which is never obvious, has allowed the adoption of six sets of sanctions, the effects of which are slowly but surely winning over the Russian economy. Among Europeans, energy sobriety and solidarity are the two watchwords to face the coming winter and the following ones. Not only in response to the war, but also to climate change, which is becoming more and more apparent on our continent with each passing season.
This solidarity between countries is at the heart of Olaf Scholz's remarkable speech on Europe, delivered in Prague on 29th August. Germany, even standing as the largest economy in the EU, needs this solidarity. France, faced with the fires this summer, called on it and, with its nuclear power plant partly shut down, is also counting on it. More broadly, European solidarity is required, as well as cooperation, to get out of the dependencies that the war and previous crises have exposed. It is also necessary in the face of asylum applications. Solidarity must also guide the  effort-sharing expected of each stakeholder in society, at all levels, in these demanding times.
The Jacques Delors Institute defines itself as a laboratory of operational ideas for European integration in line with the principles and achievements of our founder. "The solidarity that unites", according to Jacques Delors' famous formula, must prevail even more in Europe during heavy weather. Without waiting for the gas shock, our Energy centre advocates joint gas storage and grouped purchases. It is involved in European research projects on energy sobriety (Fulfill), energy efficiency (Referee), energy citizenship (Prospects) and energy innovation (Innovation Hub), which are all levers for transforming our economic and social model. This autumn will also see our think tank start a new European research project to rethink the economic governance of the Union after Covid (Regroup). And we will be developing our work on enlargement, which is shaping the Europe of tomorrow. At a time when war is shaking up our continent, when the ever-changing reality is challenging our ideas, we are becoming a laboratory for difficult times.
Sébastien Maillard, Directeur de l'Institut Jacques Delors
SUR LE MÊME THÈME
ON THE SAME THEME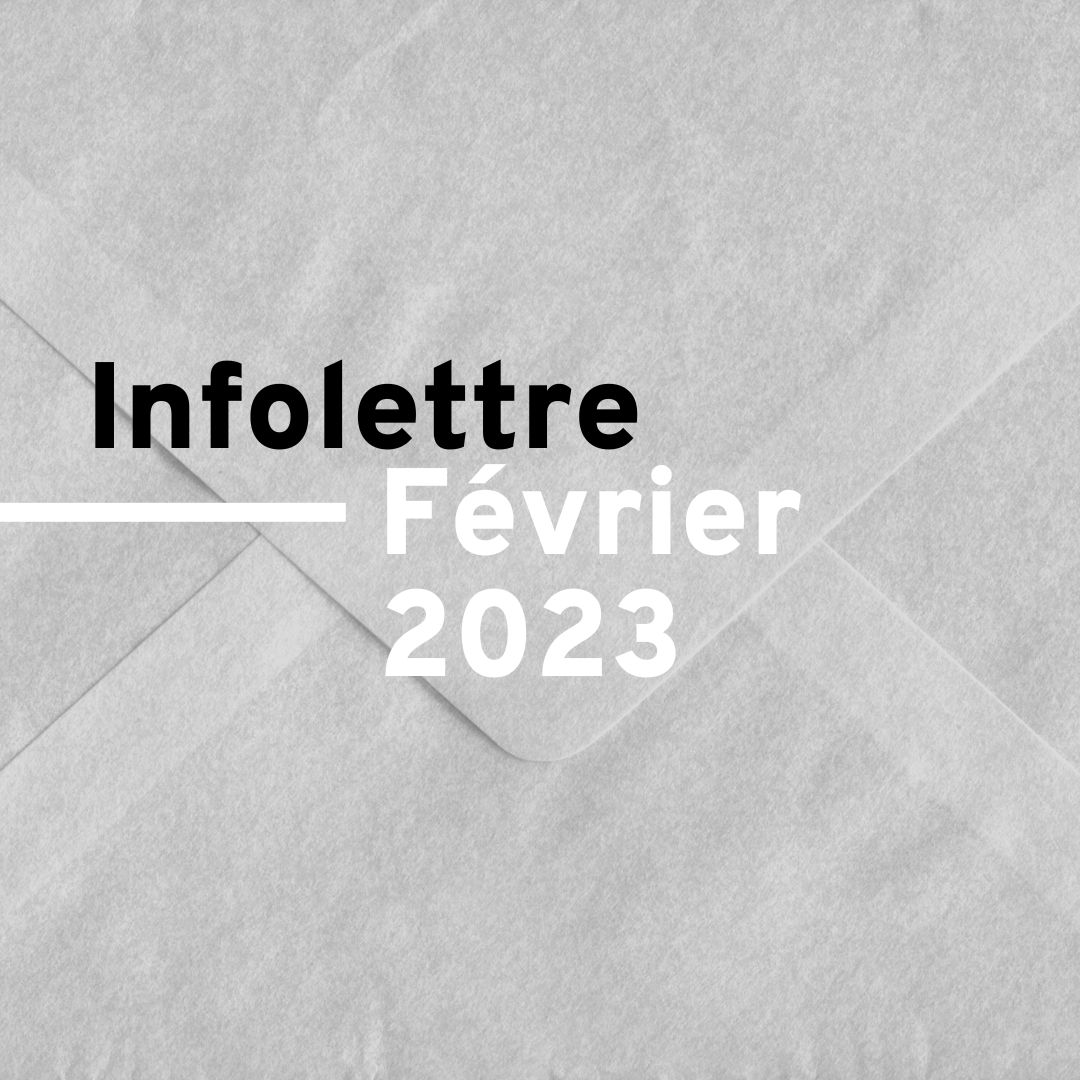 Blog post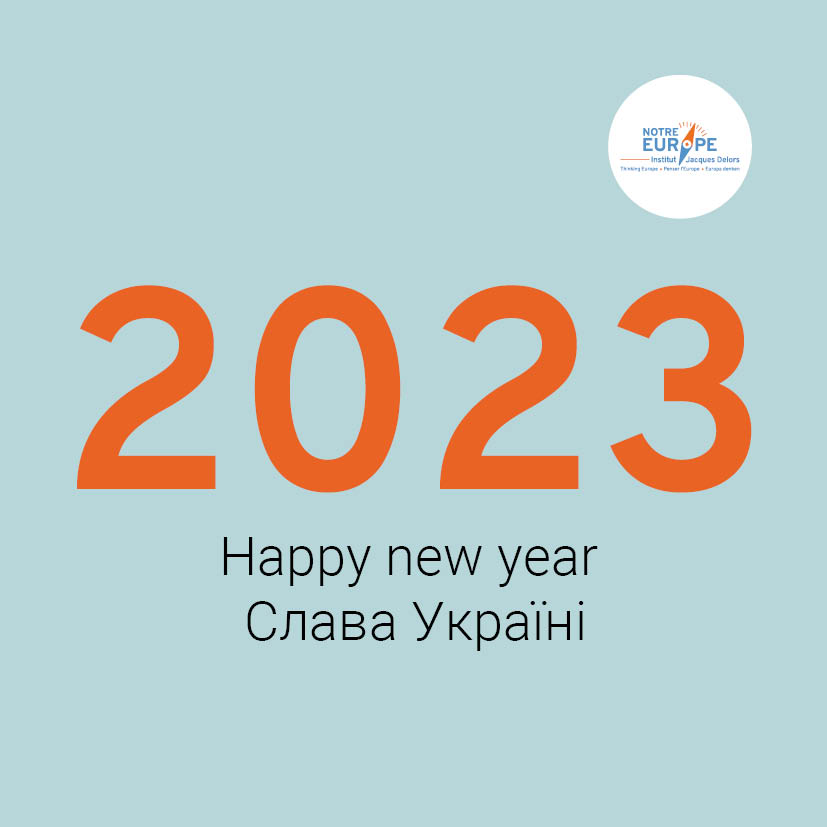 Blog post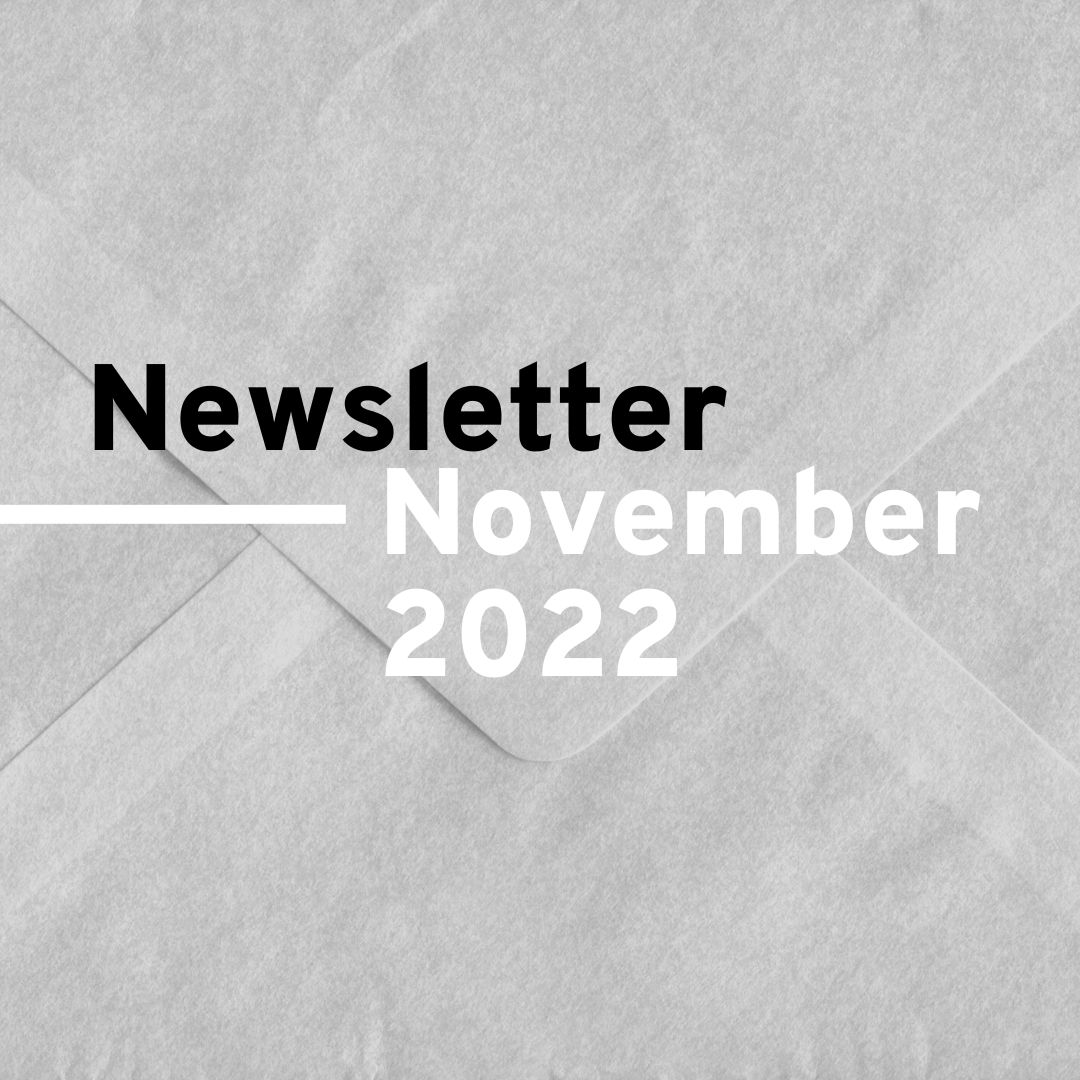 Blog post