Intervention of Jacques Delors to the Convention of the civil company
The first Convention of the civil company organized at the European level,
Economic and Social Committee European, Brussels, October 15-16, 1999. Only in French.
Il faut saluer cette initiative du CES et de sa présidente qui a consacré tant de volonté et tant de pugnacité, non pas seulement pour raison de politesse, mais parce que, depuis que ce concept de société civile organisée a été lancé, il a déjà fait son chemin.
Certains Comités économiques et sociaux essaient de retrouver davantage d'audience auprès de l'opinion en disant qu'ils sont les représentants de la société civile et certains plus précis, et J'y reviendrais, parlent de société civile organisée. On a beaucoup glosé sur la société civile et ce serait un sujet de plaisanterie de voir comment certains brandissaient l'étendard de la société civile pour entrer en politique et ensuite se comporter comme les autres hommes politiques. Mais la société civile ne date pas d'Aujourd'hui et ce qui nous importe C'est que, même si la formule vous paraît un peu brutale, nous sommes actuellement dans une ère de désenchantement démocratique alors même que, et C'est là le paradoxe, la démocratie l'a emporté sur les totalitarismes depuis un demi siècle. Qui ne s'en réjouirait pas ? La vice-présidente de la Commission européenne a fait allusion à l'élargissement parce que les pays candidats essaient précisément de reconstruire une société civile, débarrassés qu'ils sont d'une tutelle insupportable de l'état. Cette société civile a fait l'objet, tout au long de ces siècles, de beaucoup de réflexions. On la trouve, et ceci est très bien dit dans l'avis d'initiative du CES, au moment du siècle des lumières et de la promotion de l'individu. Mais avec certains auteurs s'exprime déjà une crainte.
Je n'abuserai pas des citations mais je vois par exemple qu'Adam Fergusson disait au XVIIIème siècle : "la modernité de la société civile, celle qui porte en elle autant de puissance libératrice, semble isoler les individus jusqu'à leur faire perdre conscience d'appartenir à un tout". Et depuis cette époque, entre la nécessaire et vitale expression des individus débarrassés des tutelles de l'époque, et la nécessité pour ces individus d'être représentés, de pouvoir s'exprimer à tous les niveaux, C'est l'éternelle dialectique.
Je vous ai dit tout à l'heure, qu'il ne faut pas confondre société civile et société civile organisée. C'est pourquoi, je commencerai par essayer de comprendre les évolutions de la société civile avant de revenir à la société civile organisée qui a été excellemment définie dans le rapport de Mme Sigmund : des institutions plus ou moins formalisées sur base volontaire qui sont structurées par le droit et qui sont un lieu de formation de la volonté collective et de représentation des citoyens.
SUR LE MÊME THÈME
ON THE SAME THEME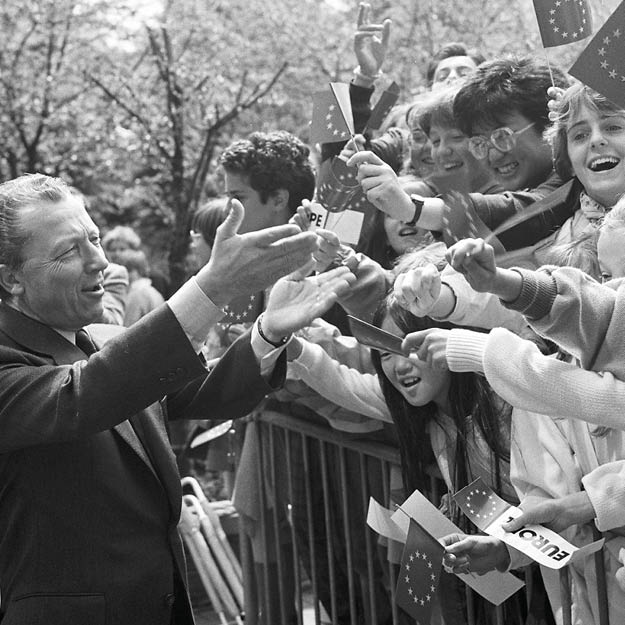 Blog post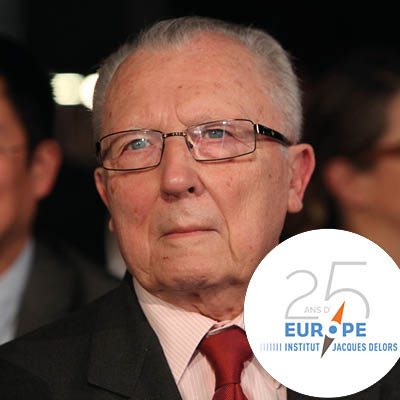 Other document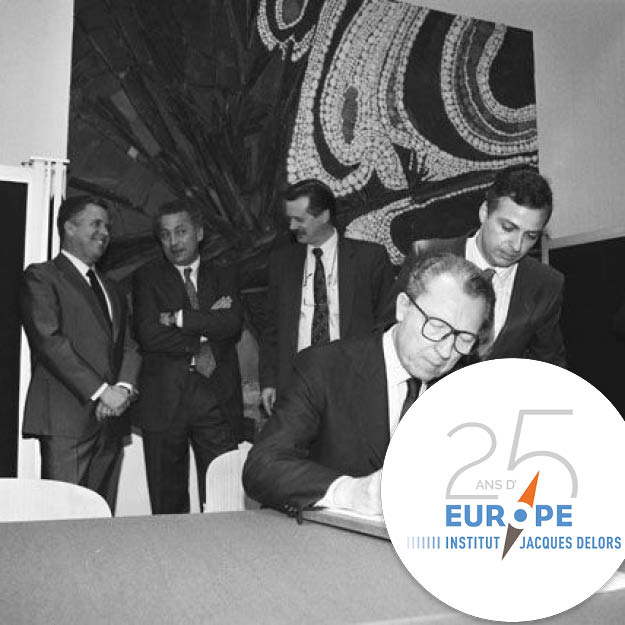 Policy Paper

Tribune Interview
23/04/2020 |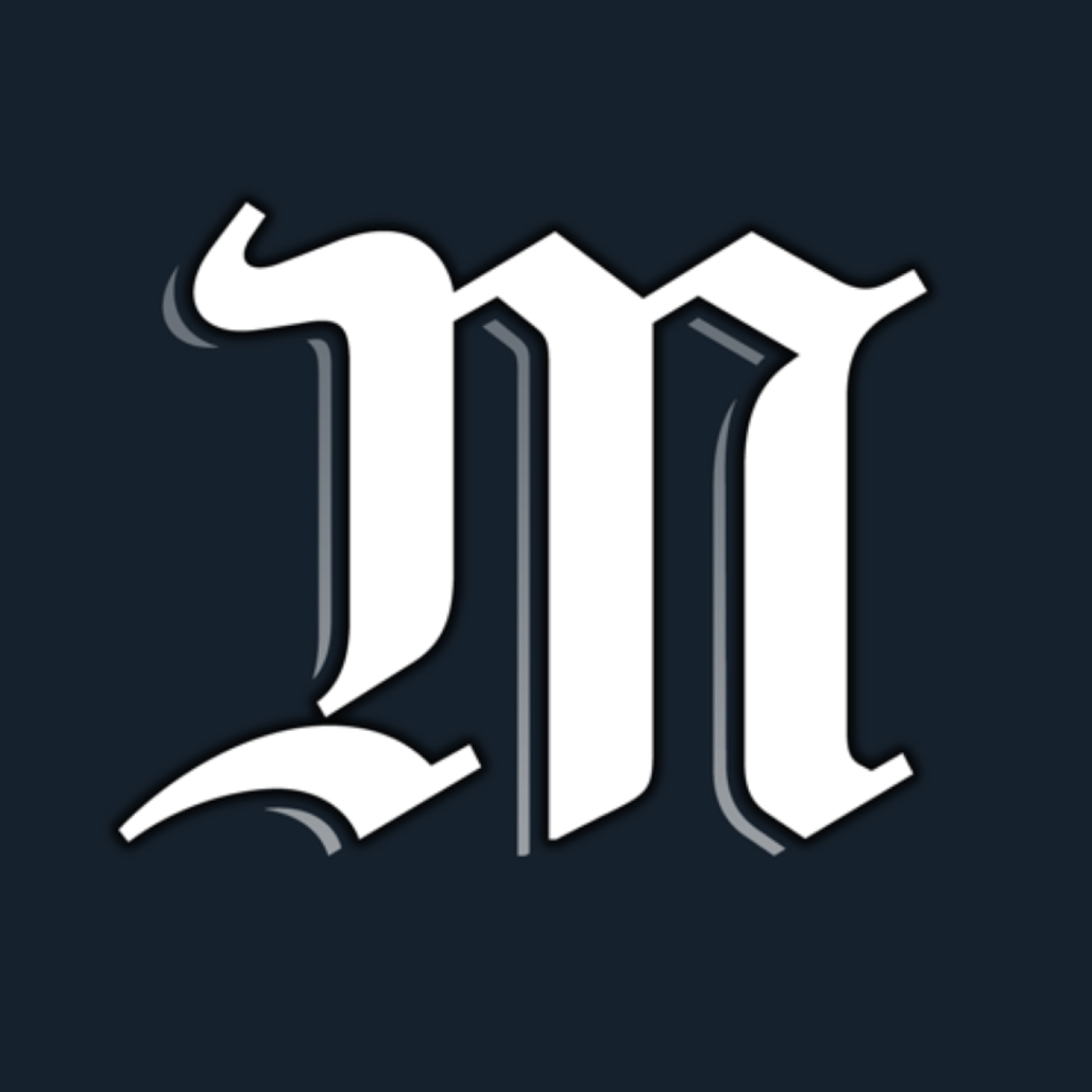 Interview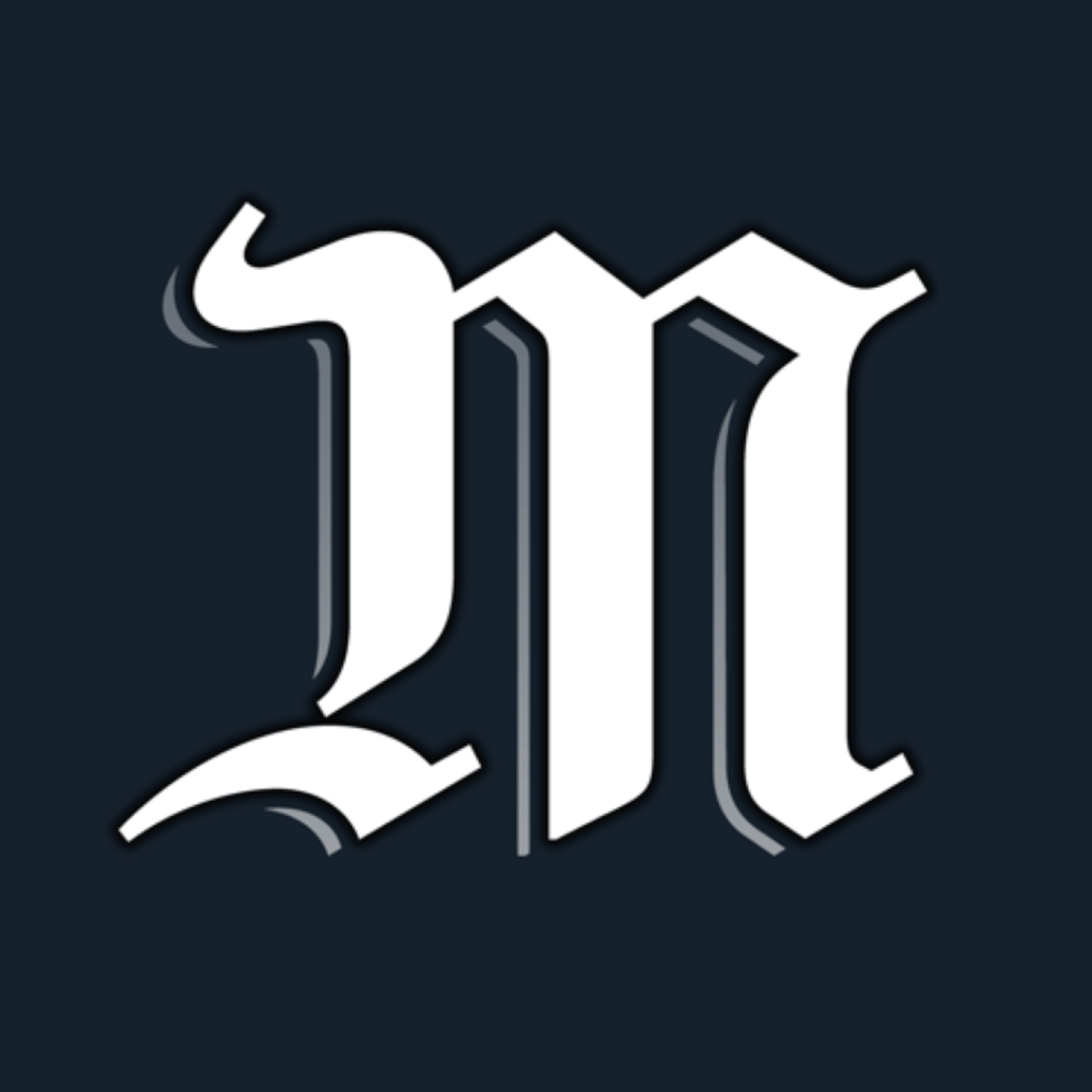 Tribune
20/03/2017 |