The campaign for the European elections: themes and divides
The following brief is part of a series which began with the publication on 25 October 2018 of the brief "European Parliament 2019: The Parliament and Europe to come", and will be followed by other publications before the European elections are held on 23-26 May 2019.
What is the likely scenario for the European election campaign?
Several older or new themes are set to dominate the campaign. Their European dimension will be more apparent than in previous elections. Some will be tackled in a controversial manner, for reasons of political symbolism, while others will emerge more positively.
Some themes will be exploited, as is commonly the case, through division and/or polarisation. Even if these divisions do not necessarily reflect European diversity or the EU's complexity, they have the advantage of helping to structure considerations and debates.
Yet the campaign will not boil down to a single divide. There will be intersecting divides. Within the divides themselves, fault lines will emerge. Others will remain concealed, one example being geographical divides. These will have no less of a structuring impact.
We must also expect misinformation, the techniques of which have prospered since 2014. This new development must be taken into account.
The following brief explores eleven themes and four divides that the campaign for the upcoming European elections will highlight.
We can also read the previous note written by the working group of the Jacques Delors Institute on the European elections: "European Parliament 2019: the Parliament and Europe to come".
SUR LE MÊME THÈME
ON THE SAME THEME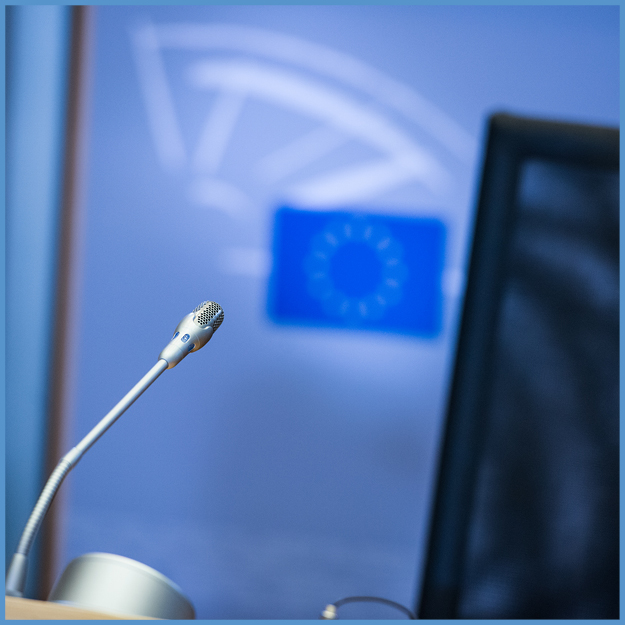 Blog post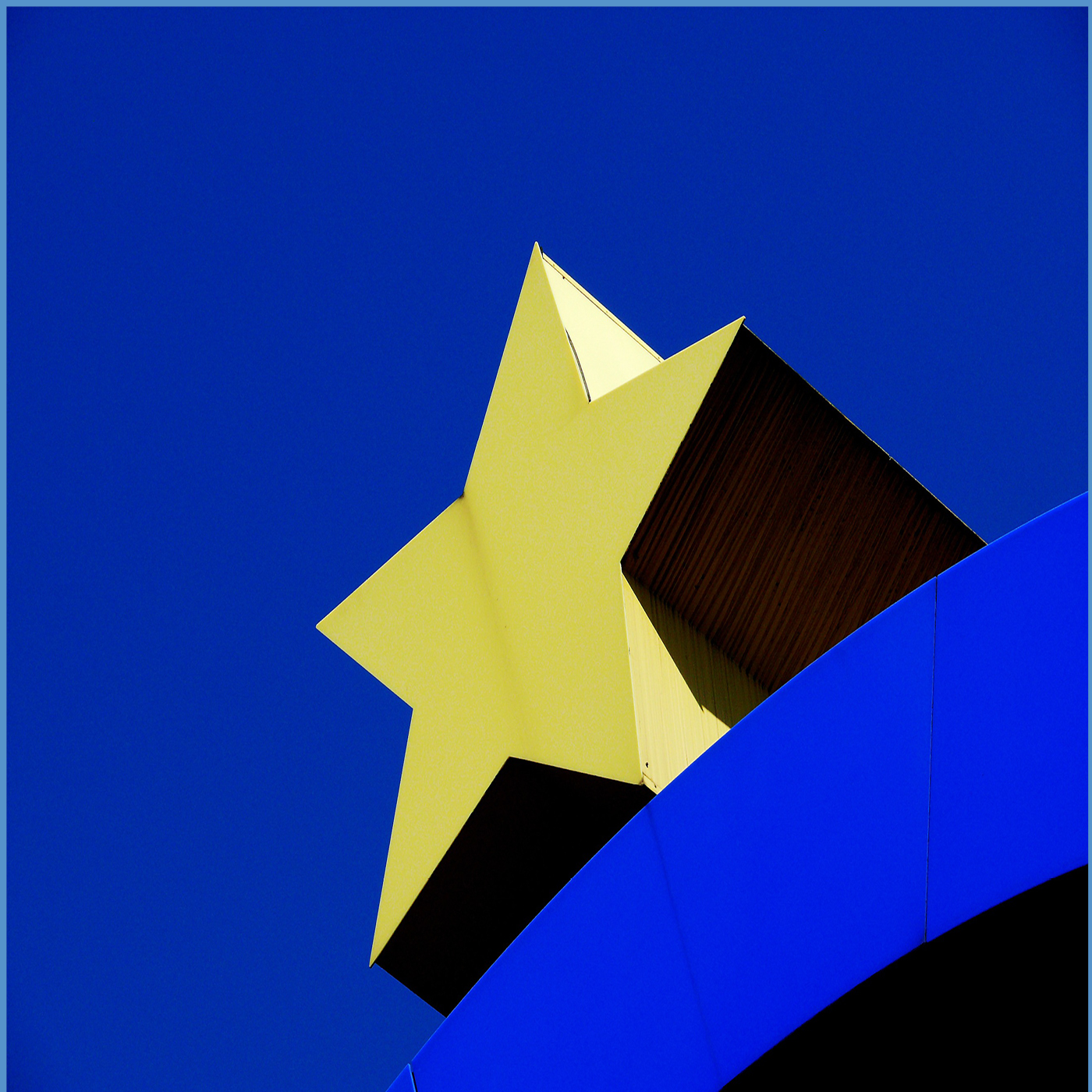 Blog post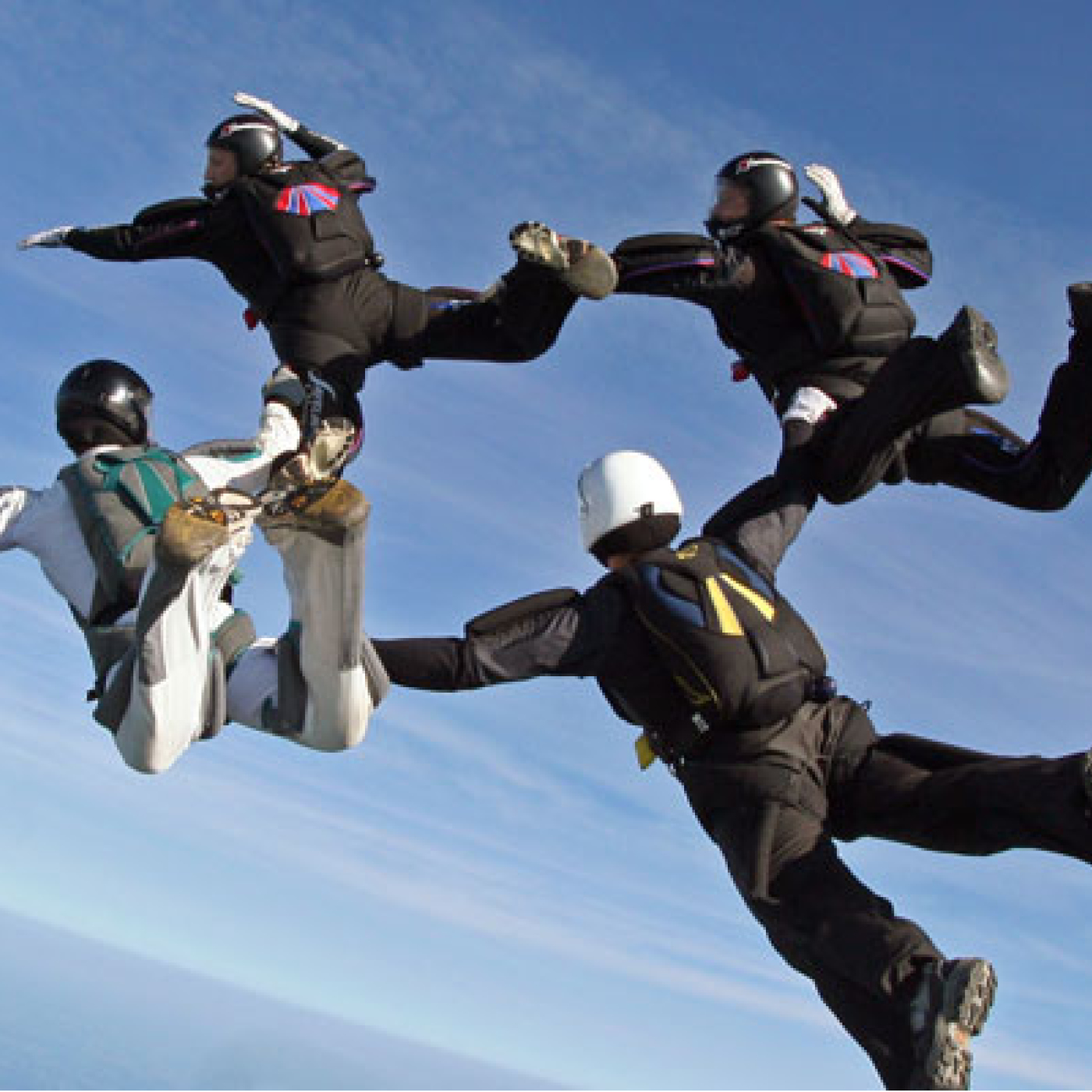 Blog post