The European Political Community
A new anchoring to the European Union
Download pdf → 

 |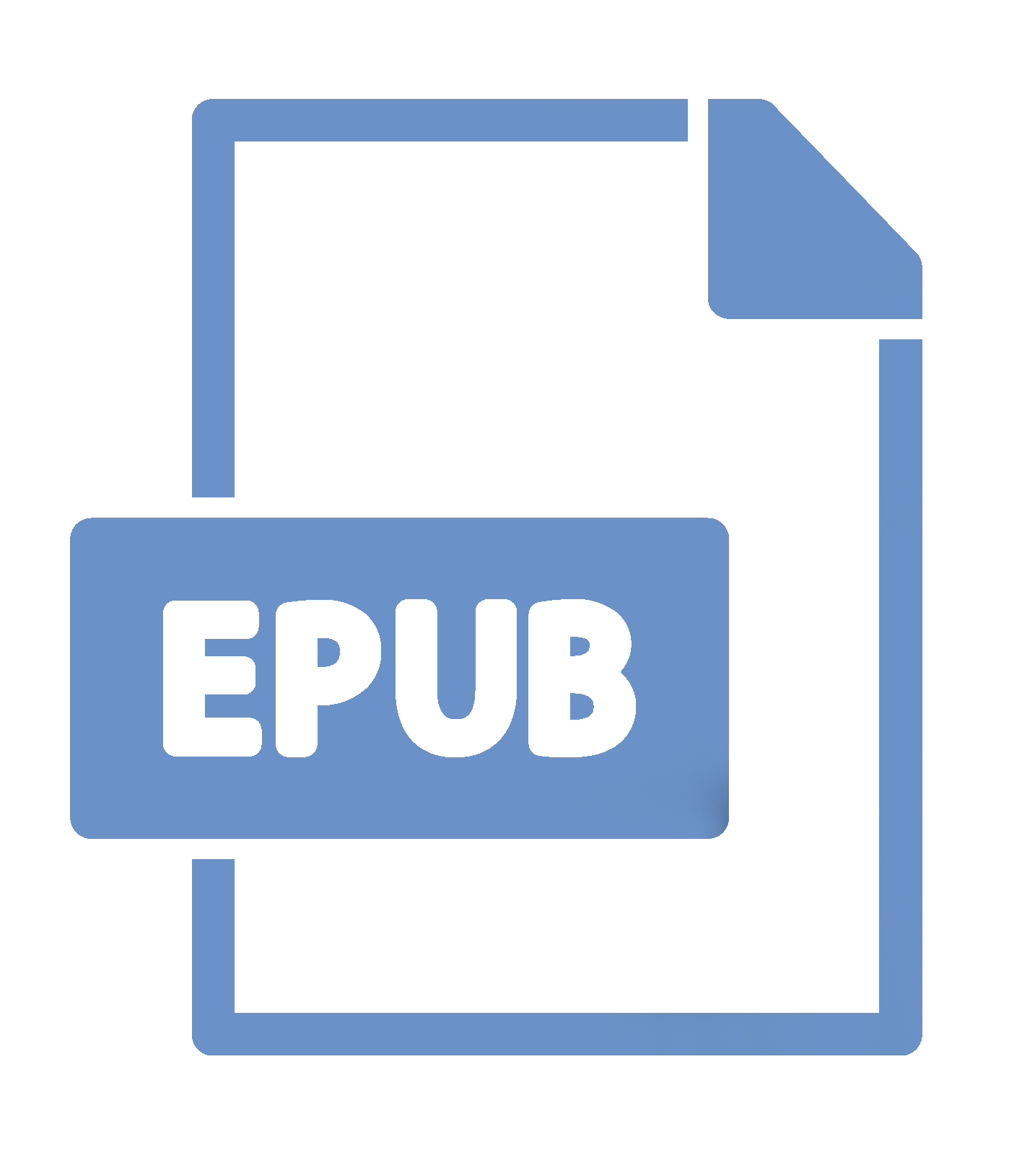 ← Download epub
---
Recommended citation:
Chopin T.,  Macek M. & Maillard S. 2022. "The European Political Community. A new anchoring to the European Union.", Brief, Paris: Jacques Delors Institute, 31st May.
---
Introduction
On Europe Day last 9th May, President Macron launched discussions on a "European Political Community". This proposal comes in response to the recent applications for EU membership received from Ukraine, Georgia and Moldova. This idea resonates with the proposal of a European Confederation put forward by François Mitterrand in 1989, to which the French President referred, and which Enrico Letta (President of the Jacques Delors Institute) recently reframed [1]. The proposal entails establishing a European political space, beyond the European Union, which may constitute a first step towards membership or, according to a country's preference, an alternative to it. This brief aims to provide a succinct overview of the initiative and to flag the specific questions it raises.
---
[1] Una Confederazione europea e il percorso per l'adesione di Kiev, tribune d'Enrico Letta dans le Corriere della Sera, 19/04/22
SUR LE MÊME THÈME
ON THE SAME THEME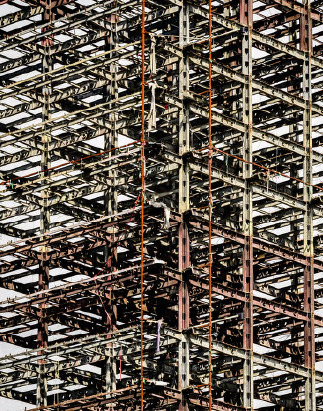 Blog post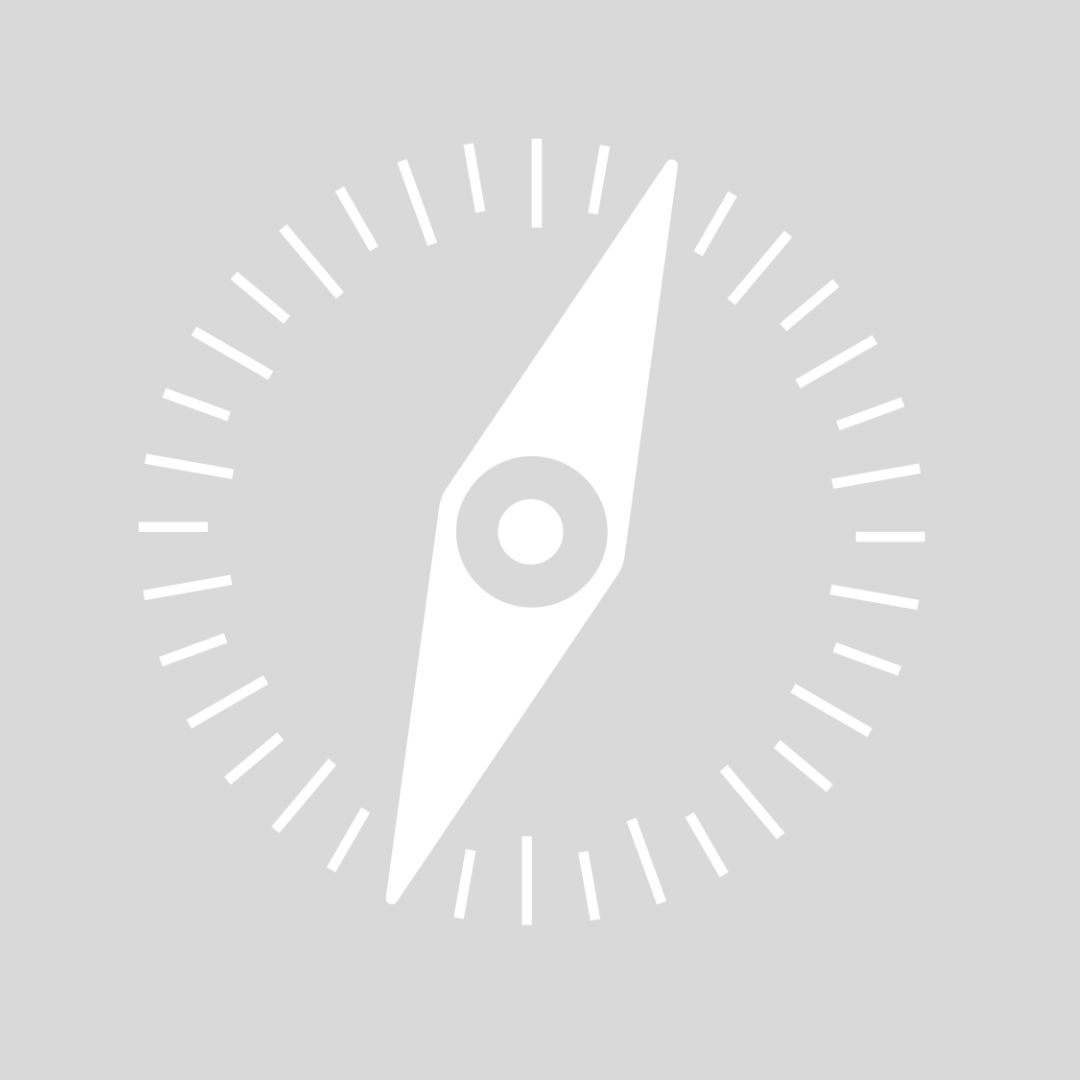 Other document