Caught between caution and the abyss
Russia's invasion of Ukraine which was launched on 24 February has far-reaching consequences for Europe and countries in the European Neighbourhood. This is the case for Moldova, a State wedged between Romania and Ukraine which gained independence in 1991. While displaying solidarity with Ukraine and championing the principle of territorial integrity, Moldovan leaders have also attempted to err on the side of caution in their relations with Russia, for both domestic and external reasons.
Ukraine and Moldova share a border stretching over 939 km and have much in common, starting with having been part of the USSR and having the geopolitical ambition of a rapprochement with the European Union as soon as possible. Traditionally, each State is home to minorities from the other (Romanian-speakers in Ukraine and Ukrainians in Moldova), while the current war has forced Moldova to welcome many refugees coming mostly from the South and East of Ukraine.
It was therefore with great concern that the Moldovan authorities learned at the end of April of the declarations made by the deputy commander of the Central Military District of Russia, Rustam Minnekayev, who brought up the possibility of taking control over the breakaway Moldovan region of Transnistria if the entire Black Sea shore were to come under Russian control. Will Moldova's caution enable the country to escape Ukraine's fate, or is the conflict set to expand in the near future?
SUR LE MÊME THÈME
ON THE SAME THEME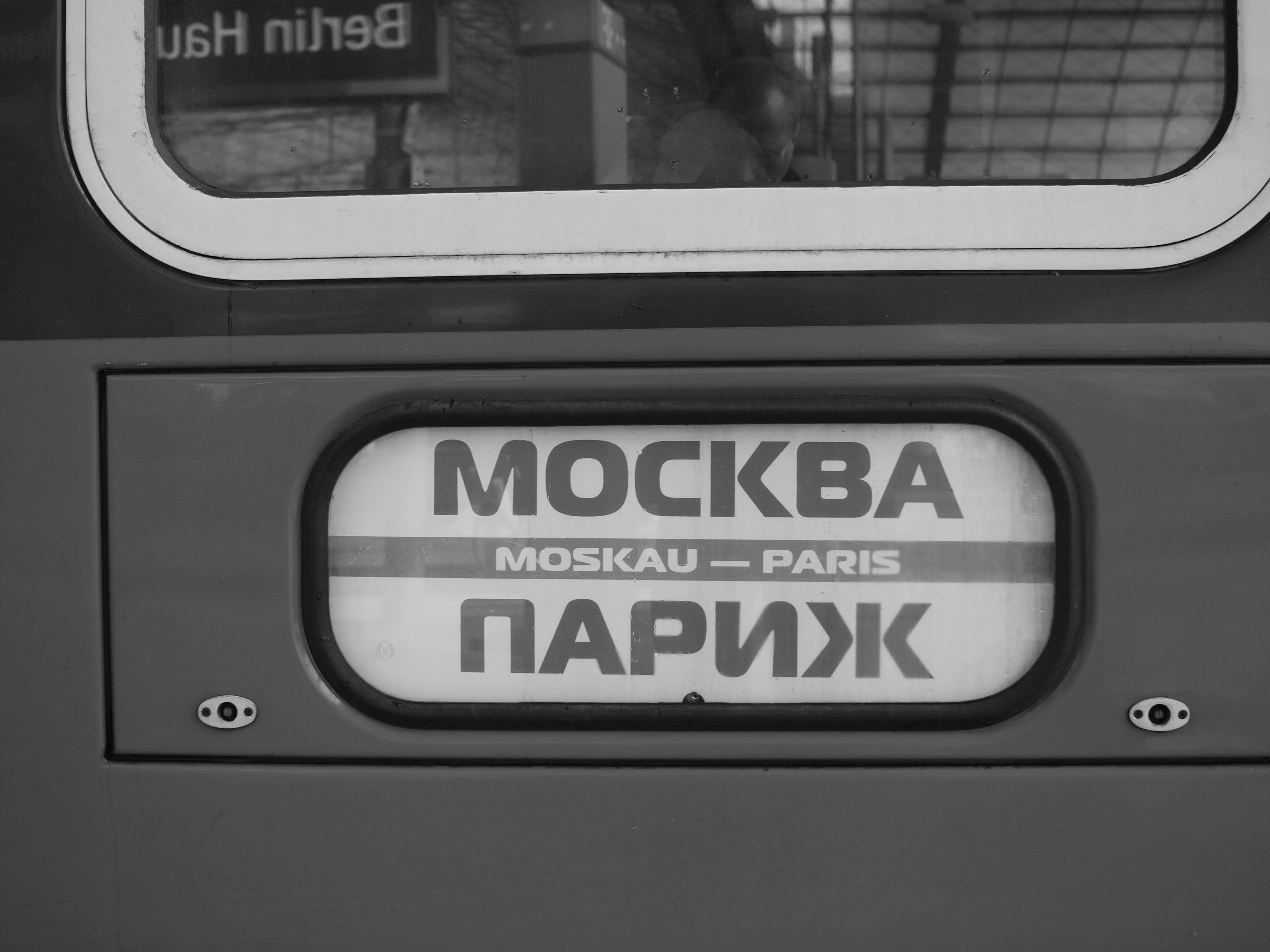 Blog post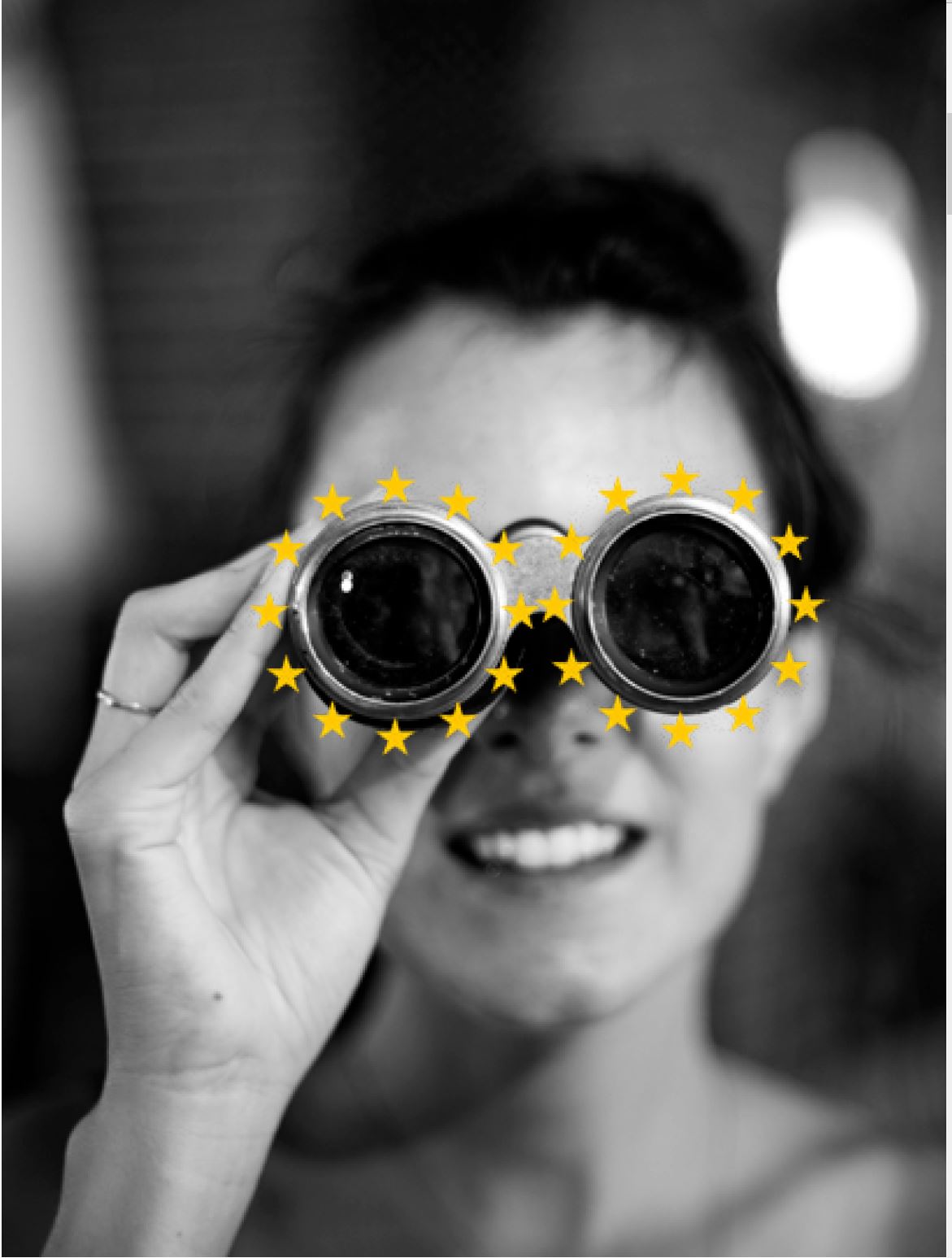 Blog post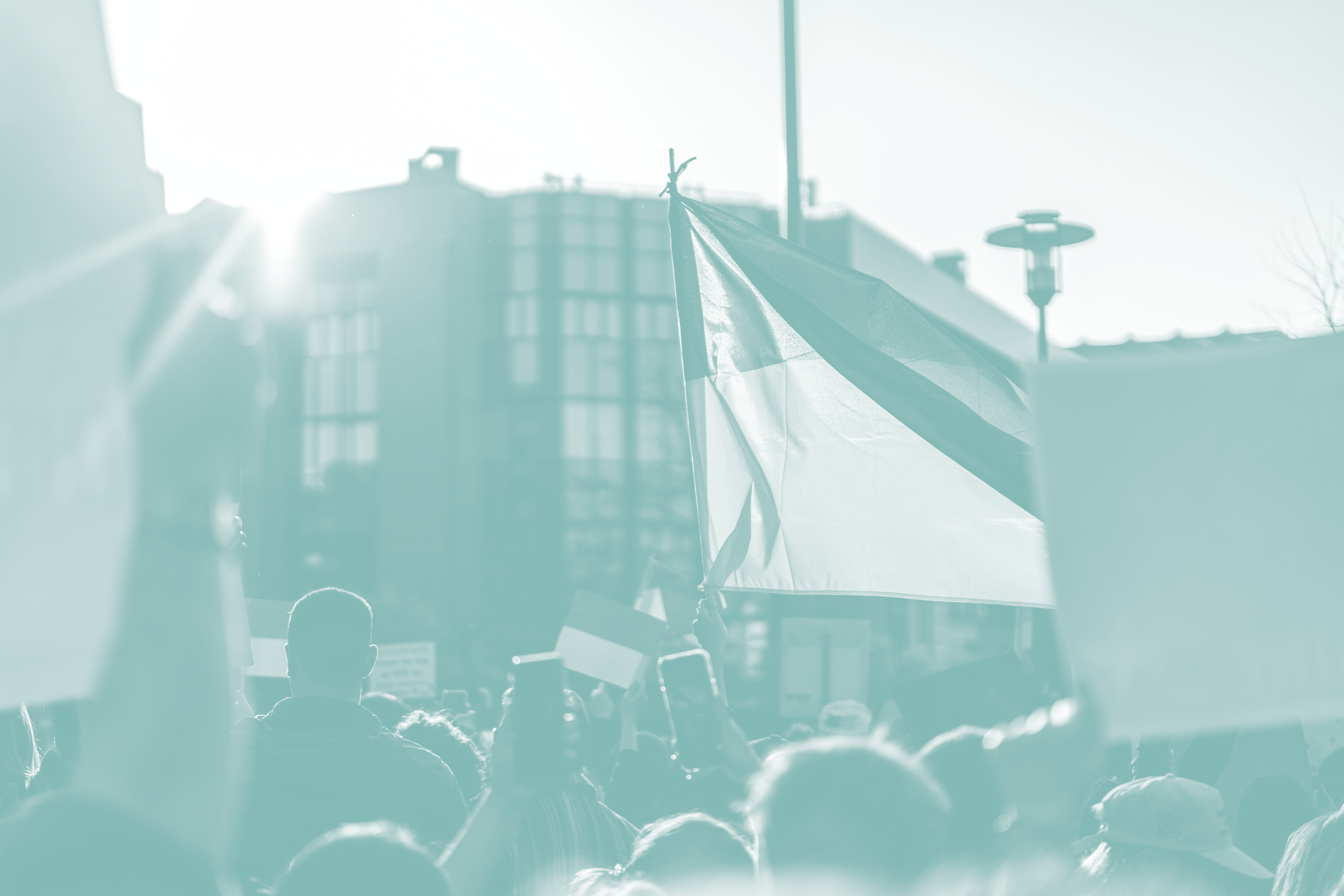 Brief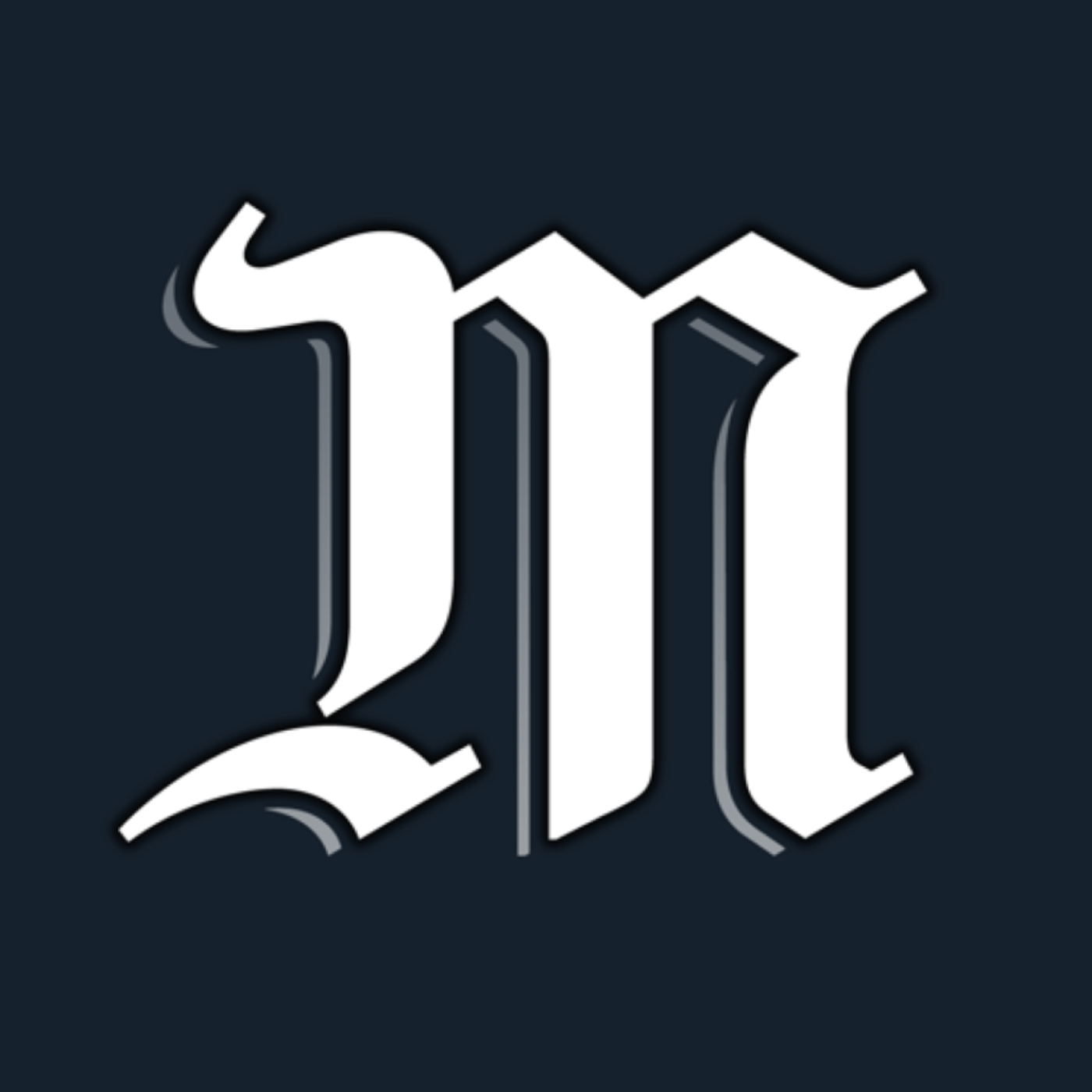 Interview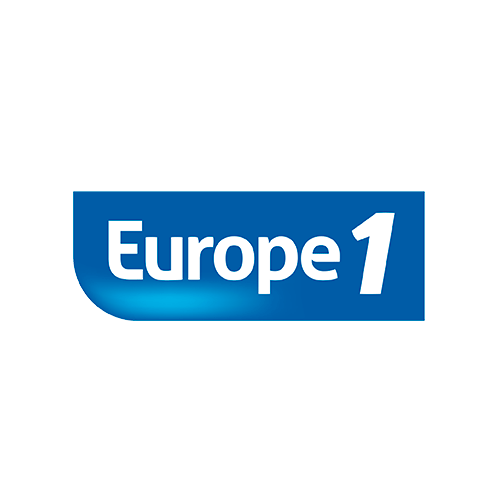 Podcast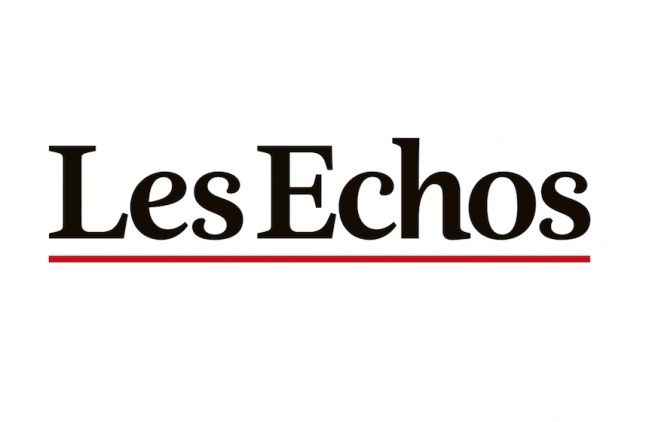 Interview