Depopulation in the Western Balkans
Quote this article
Marchais I. 2023. « Depopulation in the Western Balkans », Policy Brief, Paris : Institut Jacques Delors, July.
---
Introduction
Over the last thirty years, the countries in the Western Balkans have lost a significant percentage of their populations. Whether in North Macedonia, Bosnia and Herzegovina, Serbia, Montenegro, Albania or Kosovo, all countries are suffering from a population decline, to lesser or greater extents.
In most cases, this depopulation trend is due to a twofold negative natural and migratory balance. This trend is showing no signs of slowing and could, according to population prospects, continue into the next few decades. This could put further strain on the development of a region that is becoming poorer and seeing its young people and workforce moving abroad. It could even be compounded as the hope of joining the European Union grows.
Conducting a count of residents in these countries remains an arduous task. Censuses are carried out infrequently and regularly occur following political struggles concerning the respective balance between the different ethnic and national communities.
SUR LE MÊME THÈME
ON THE SAME THEME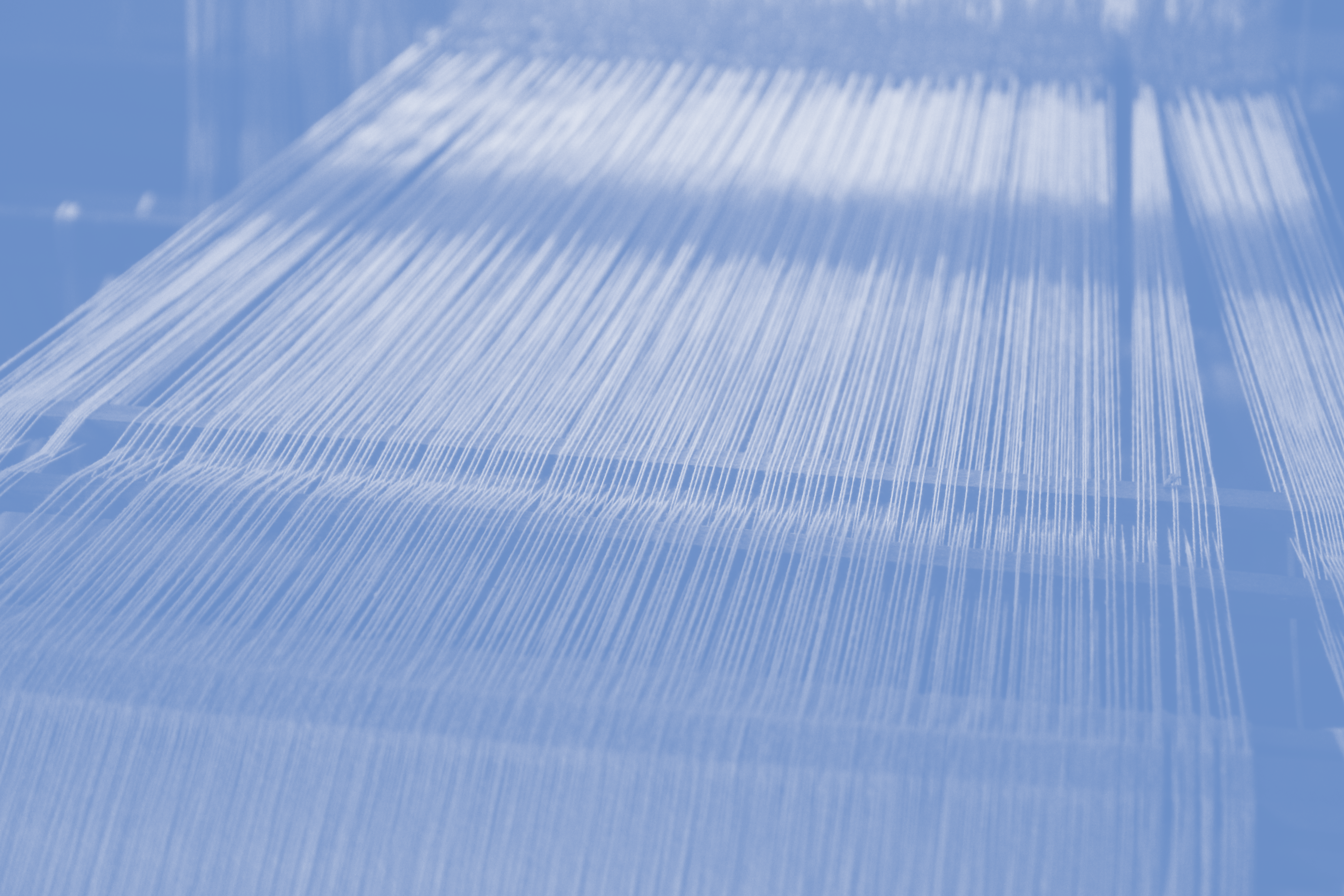 Blog post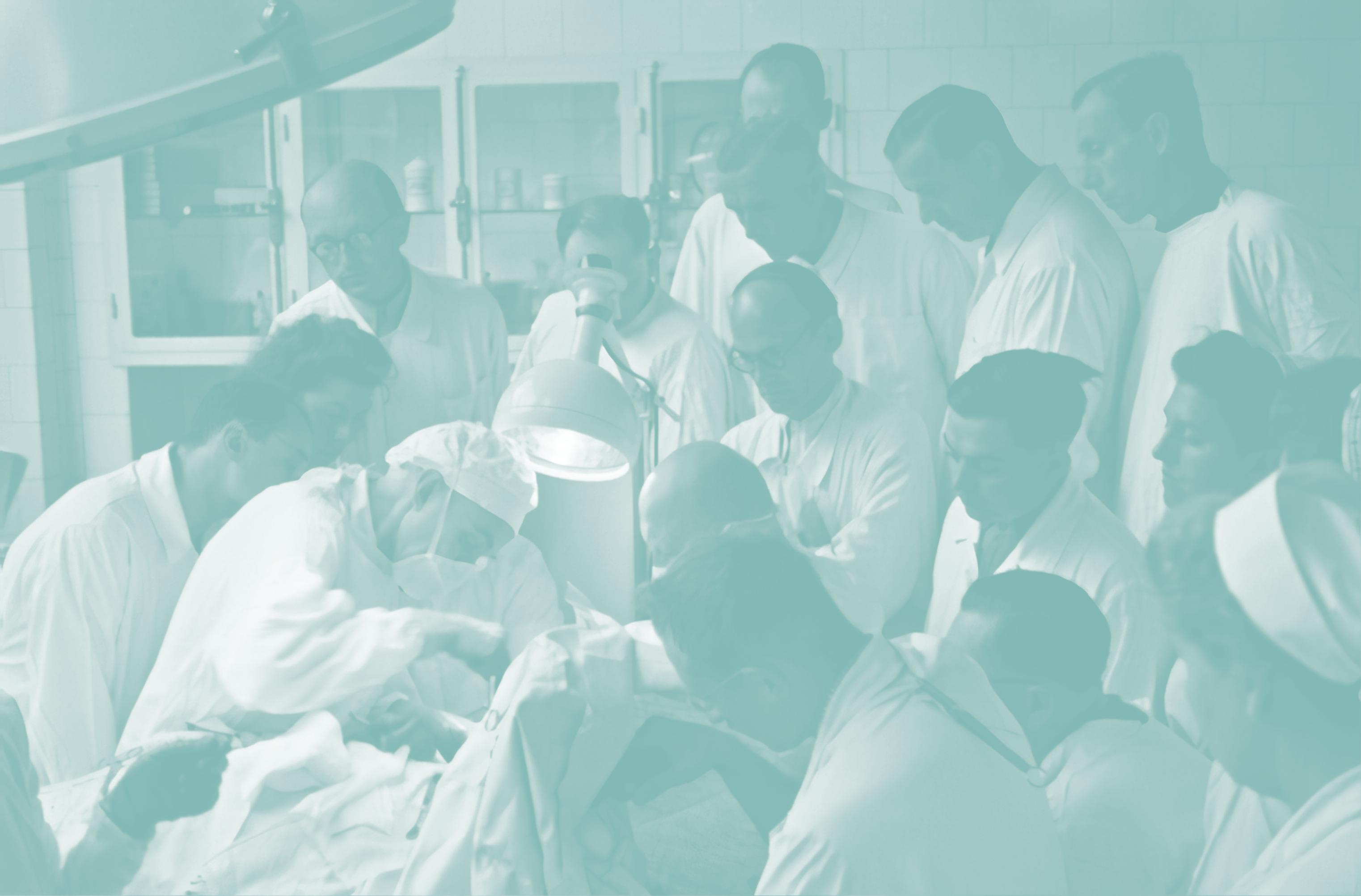 Blog post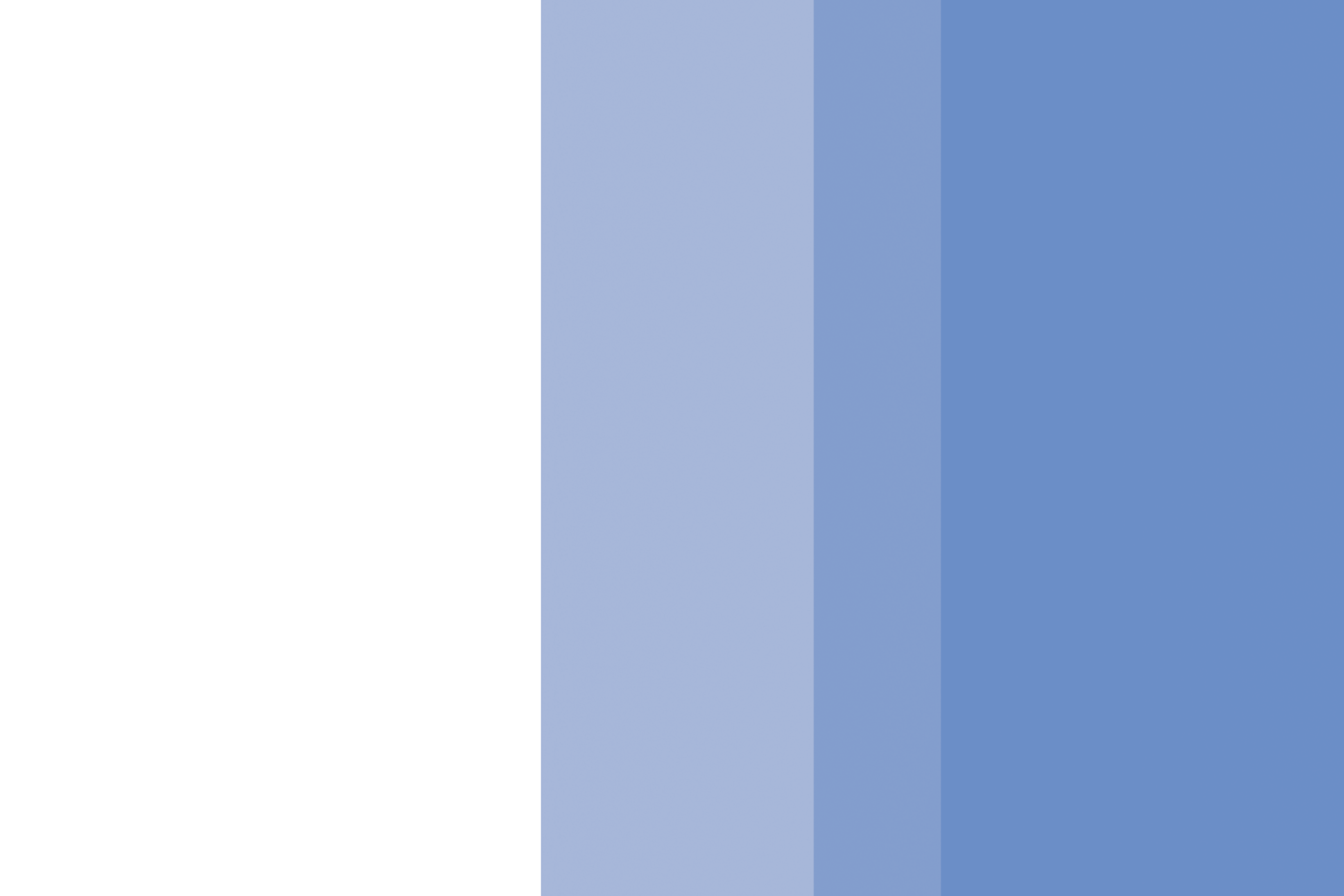 Policy Paper