Europe, a partner to anti-COVID vaccination in Africa
Introduction
Two years on from the start of the pandemic, what is the state of play with vaccine (in)equity? This question will be addressed at the Summit between the European Union and the African Union on 17 and 18 February in Brussels. It will be an opportunity for African leaders to express their frustrations regarding European avarice for vaccines. EU leaders will be able to remind them of the many initiatives launched to assist their major partner. The Summit will also look towards the future and present the measures to strengthen health system resilience in Africa and its human, socio-economic and industrial capacity to combat future pandemics.

Read more →
---
Recommended citation:
Marchais I. & Lamy P. 2022. "Europe, a partner to anti-COVID vaccination in Africa", policy brief, Jacques Delors Institute, 17 February.
SUR LE MÊME THÈME
ON THE SAME THEME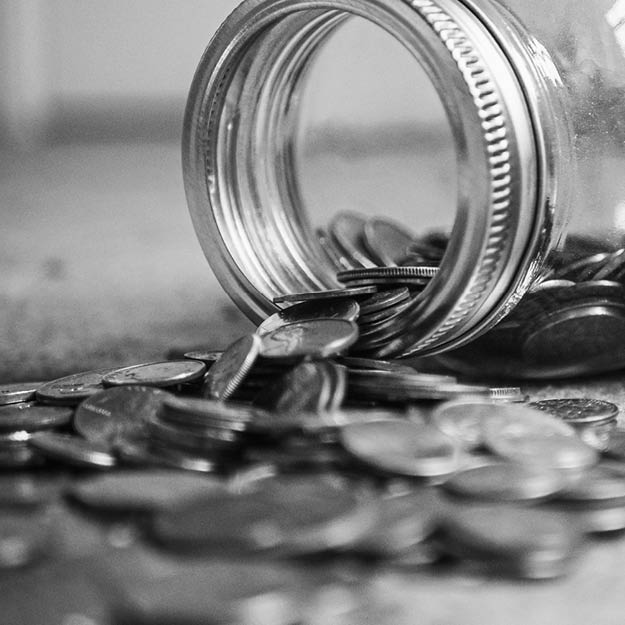 Blog post

Policy Paper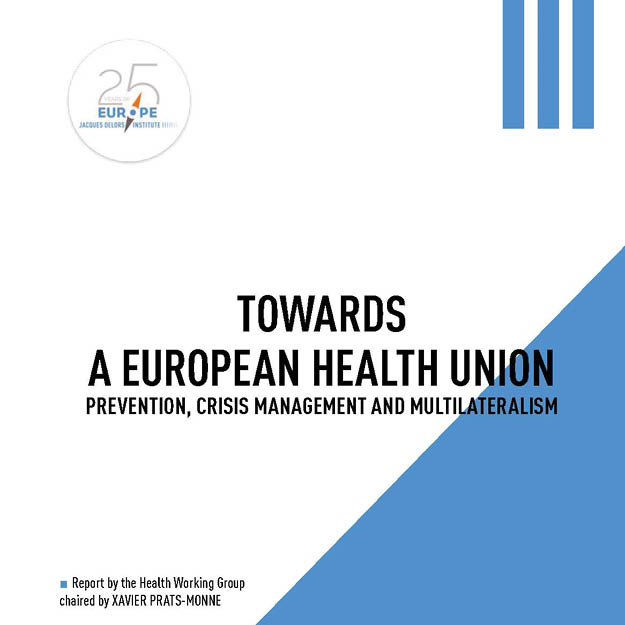 Report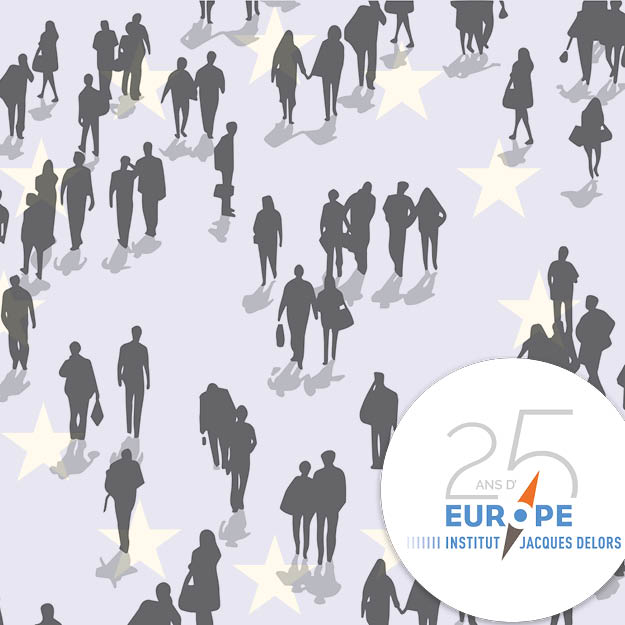 Brief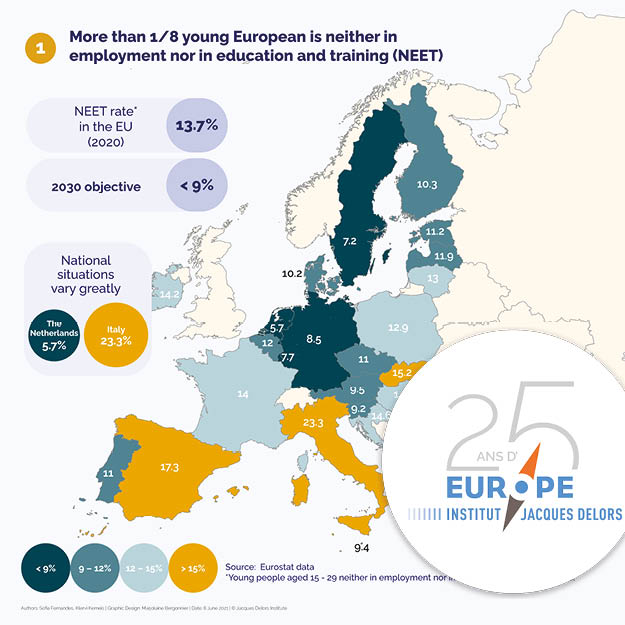 Infographic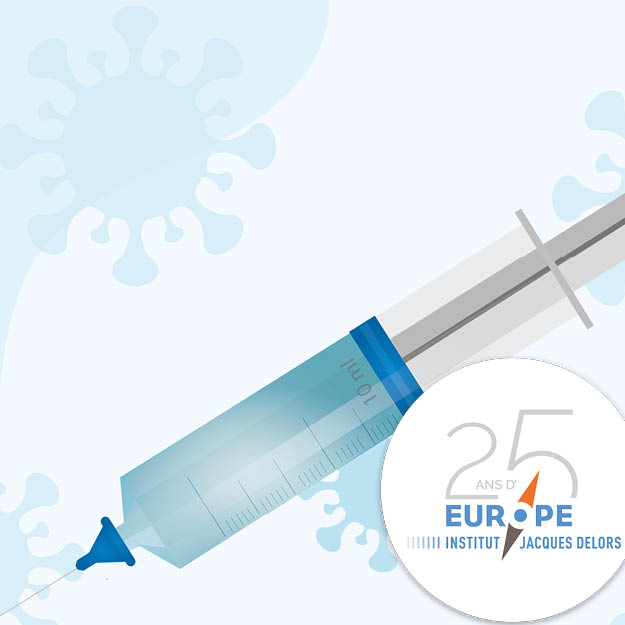 Brief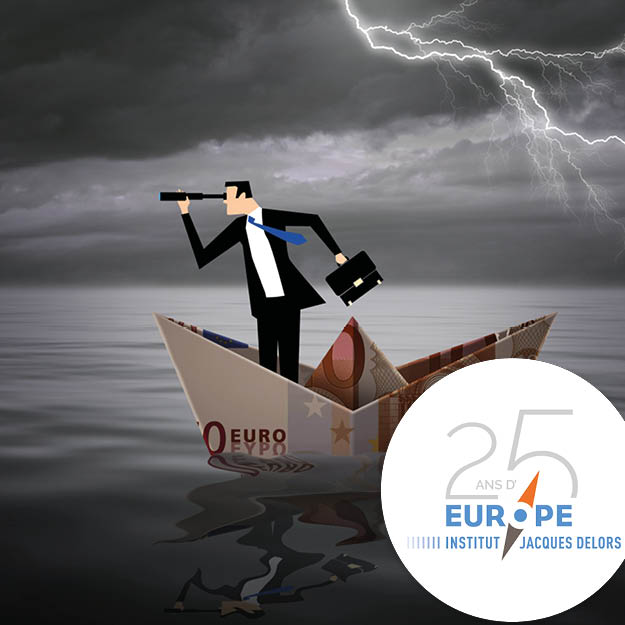 Policy Paper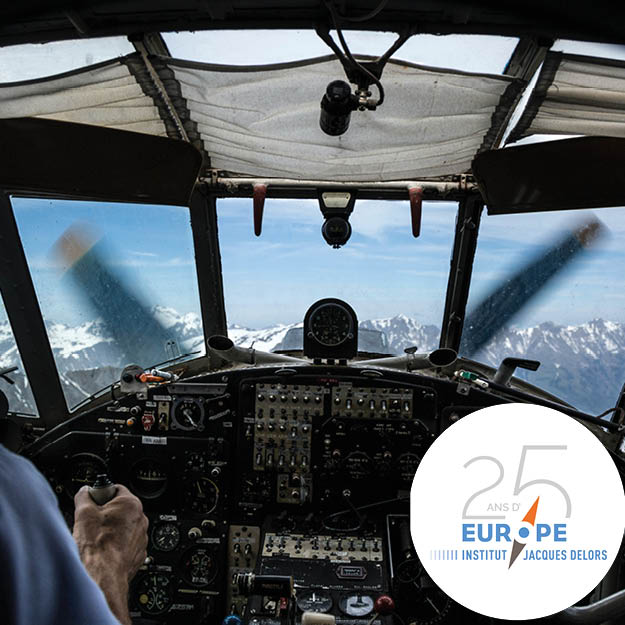 Policy Paper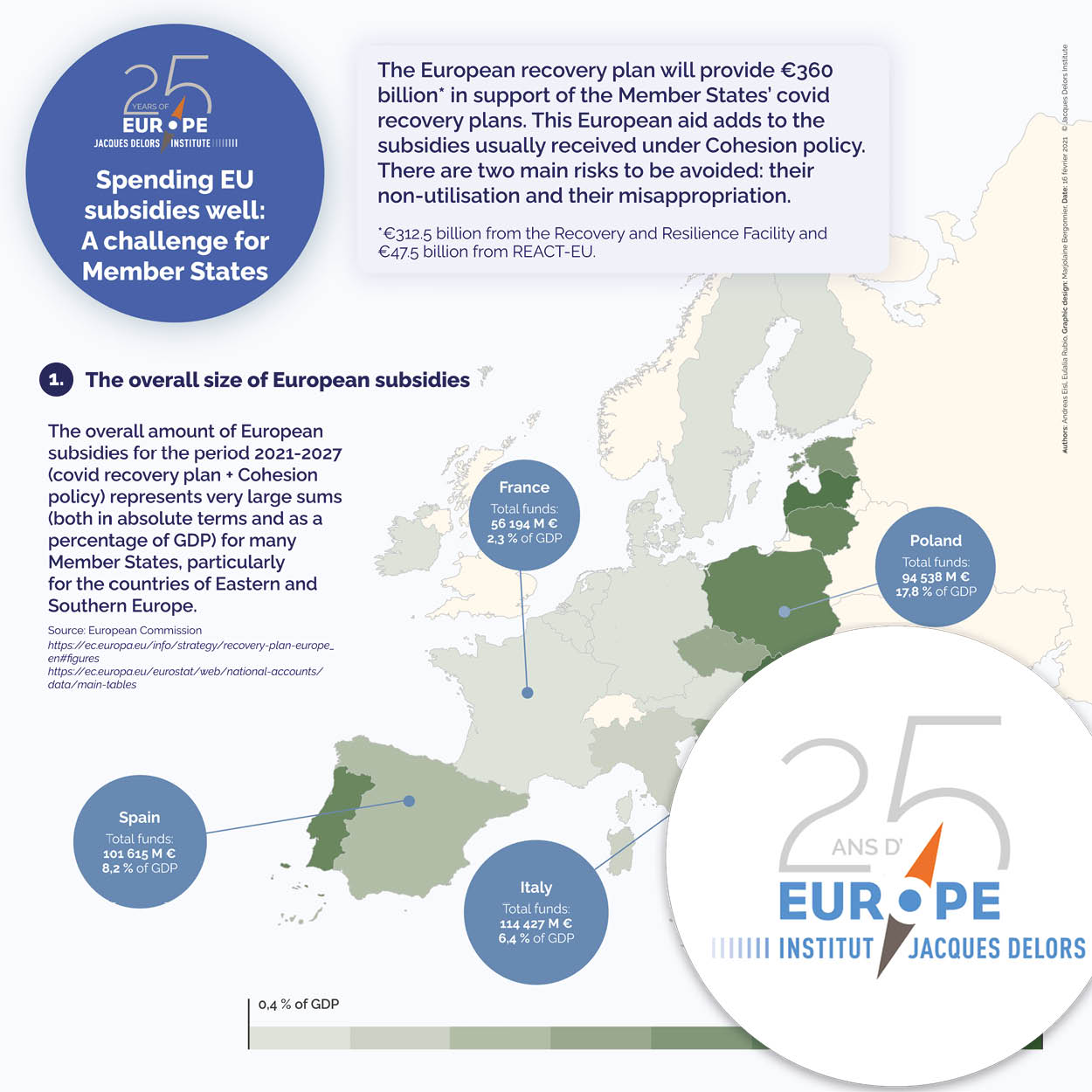 Infographic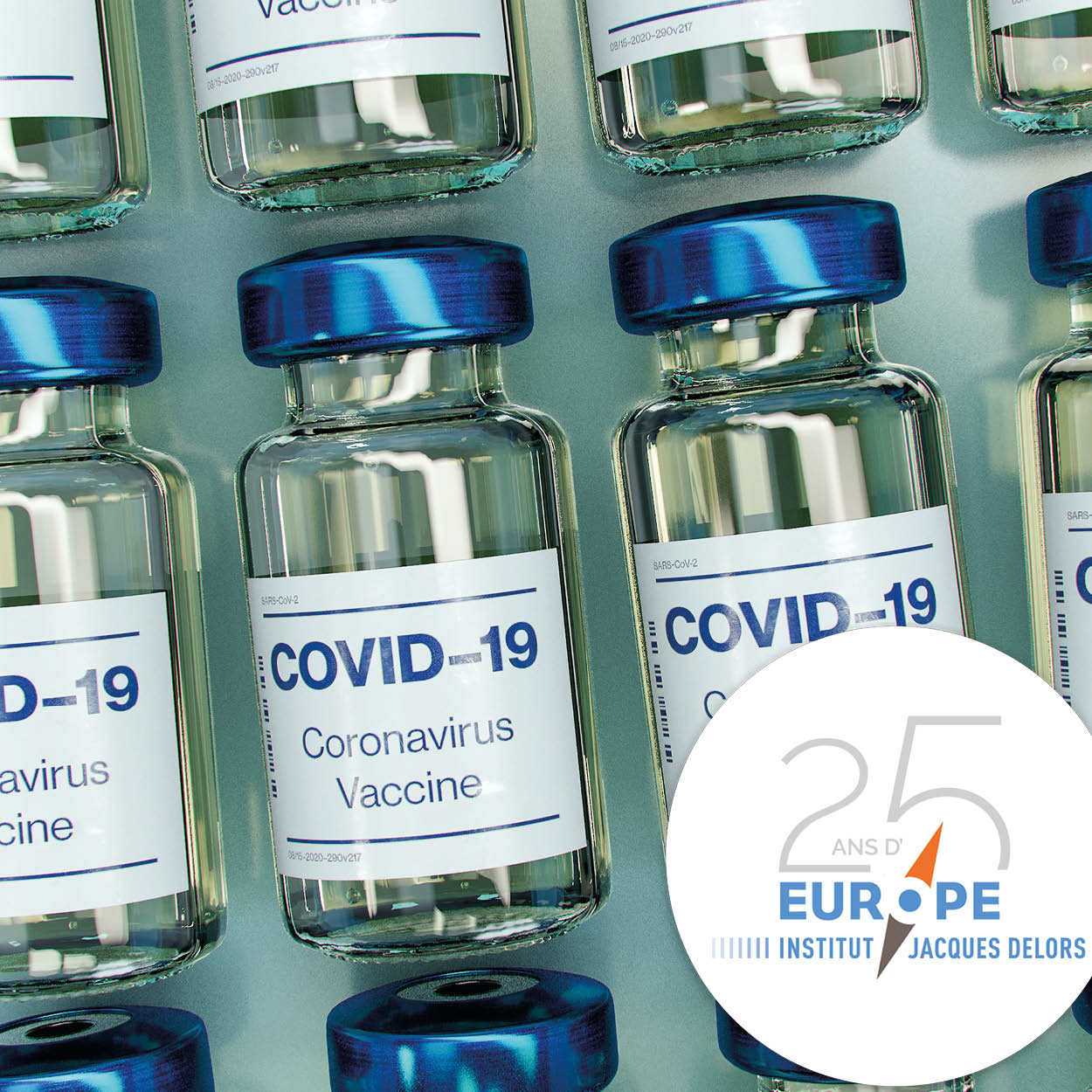 Blog post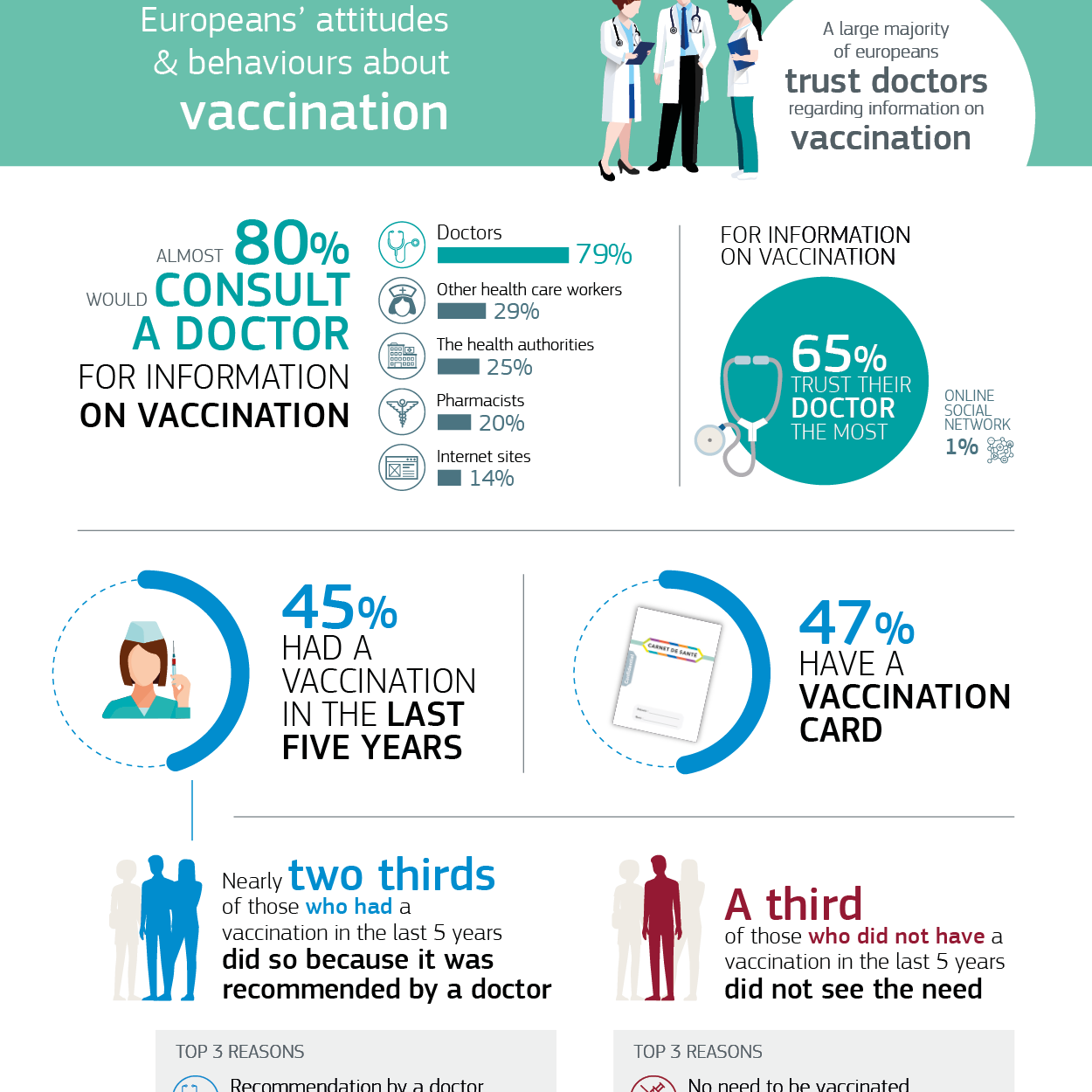 Blog post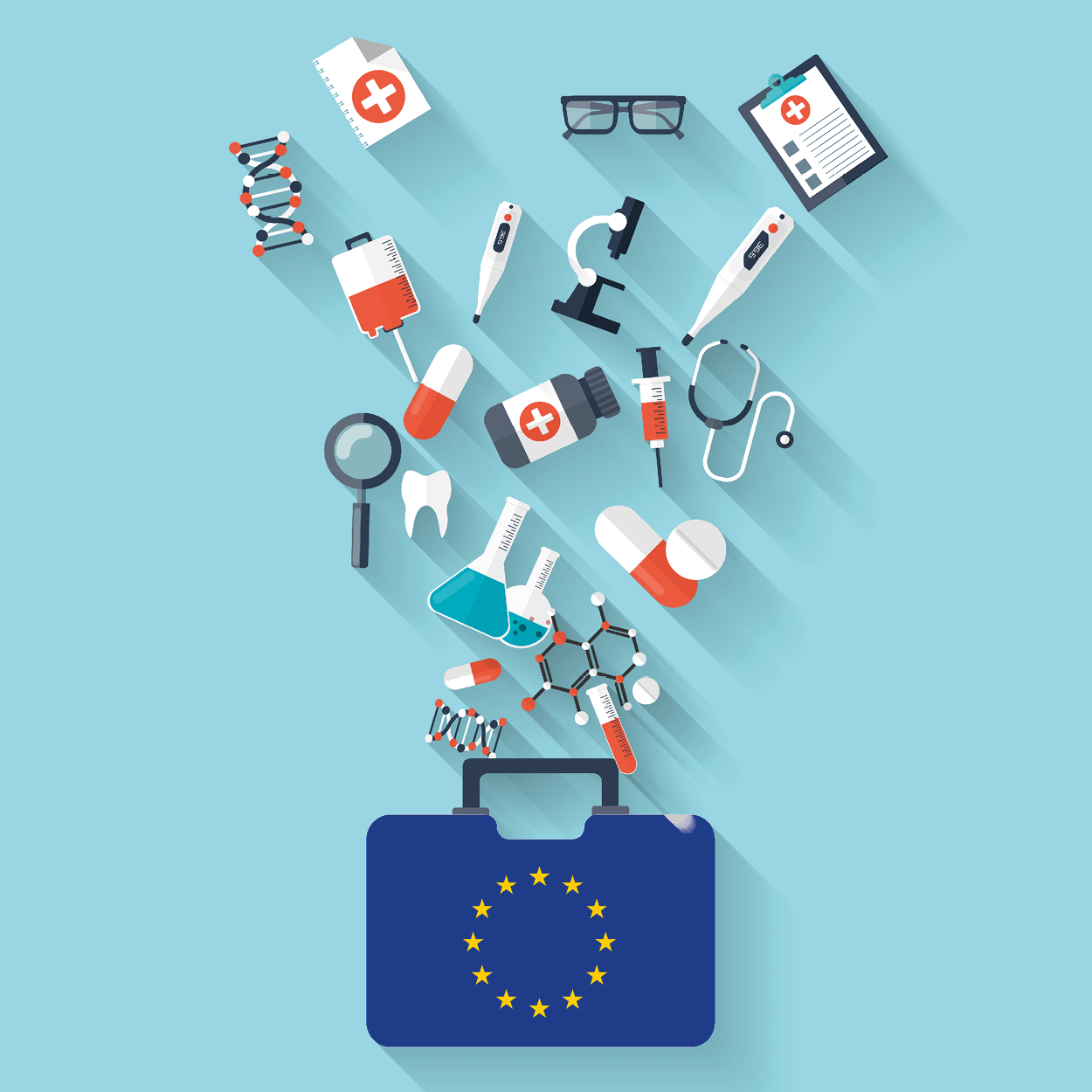 Blog post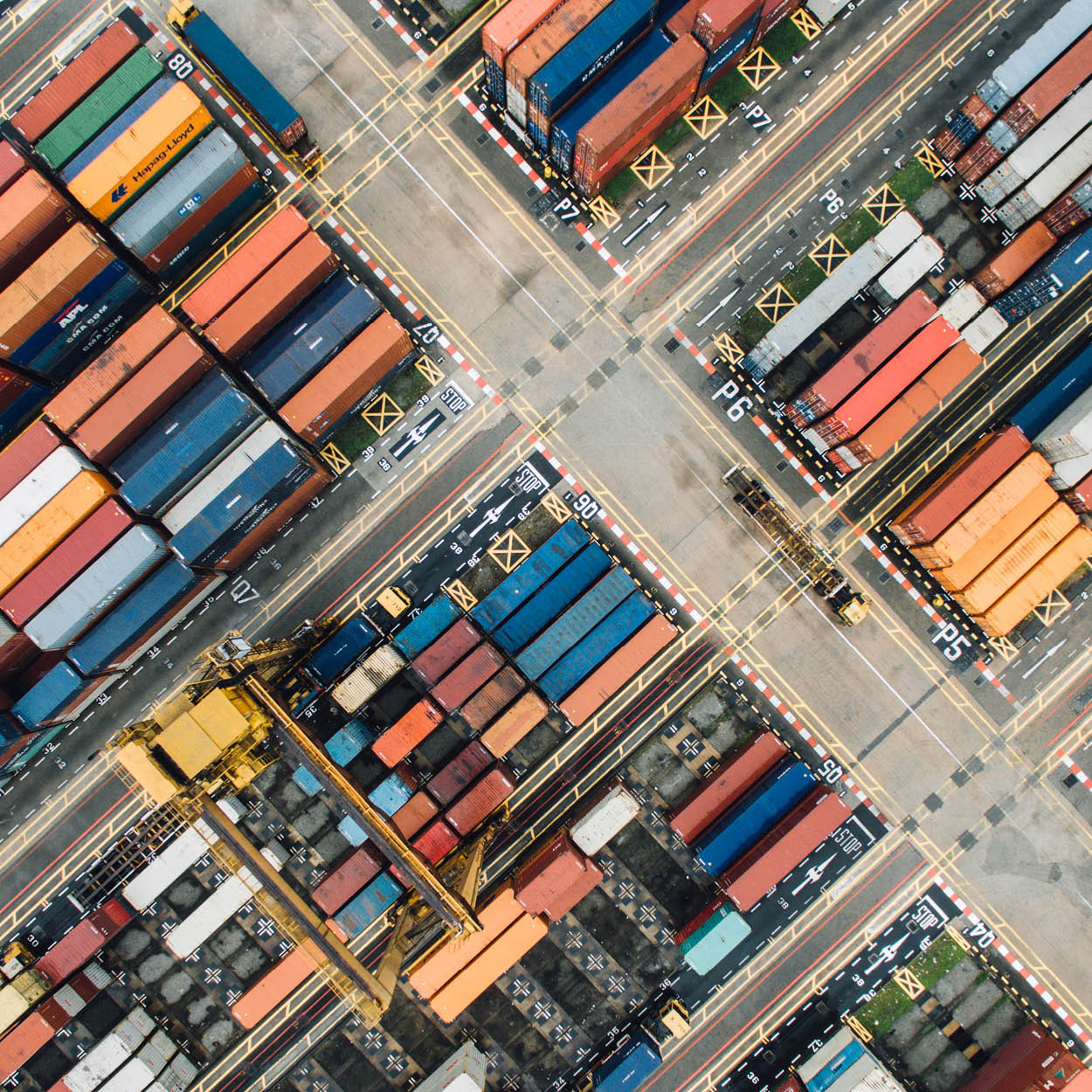 Policy Paper

Blog post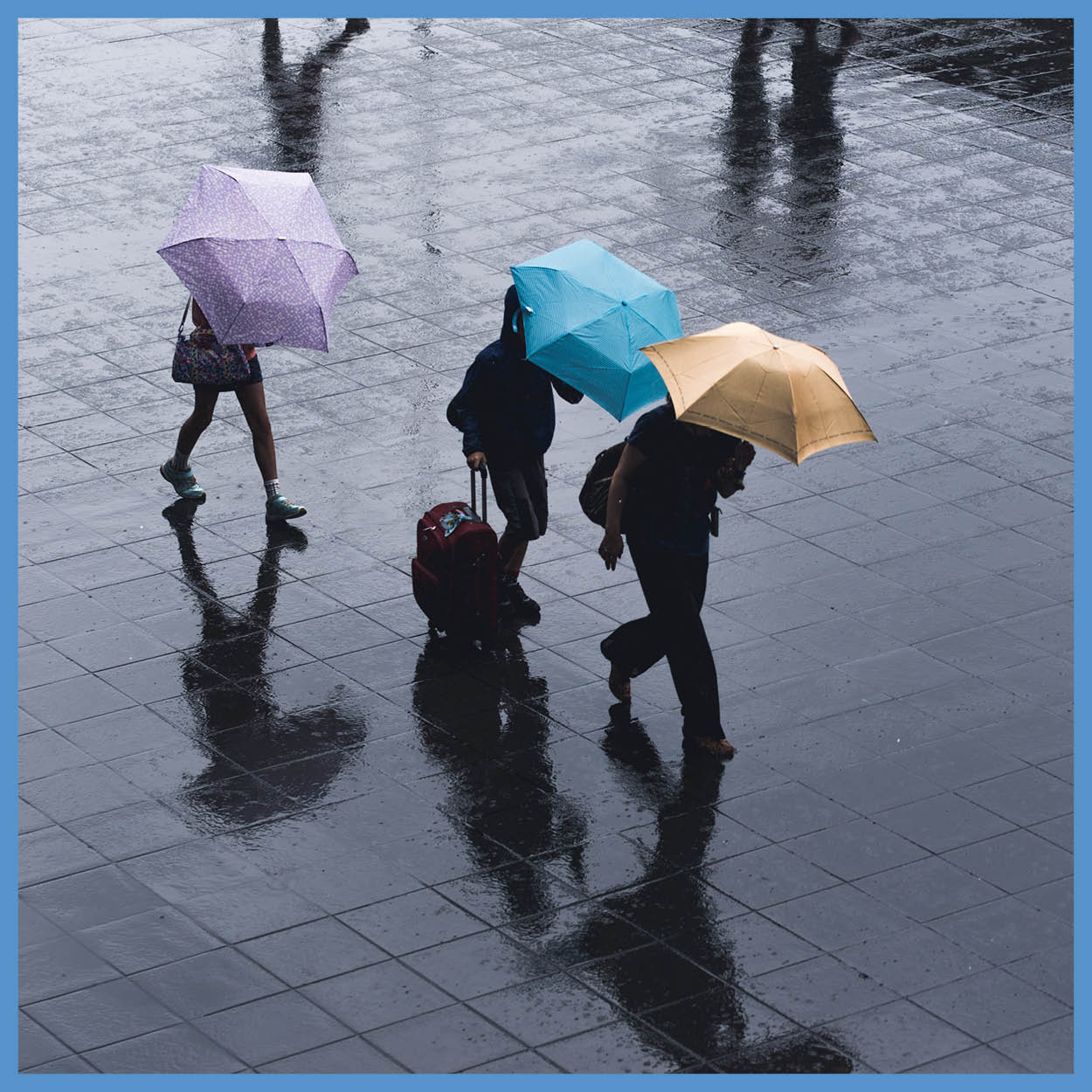 Blog post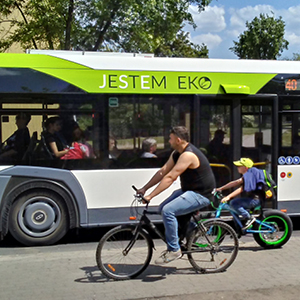 Policy Paper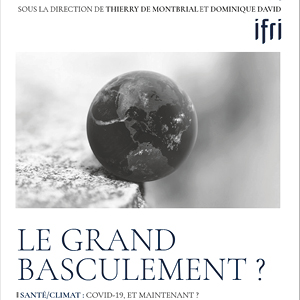 Blog post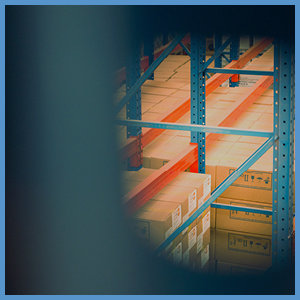 Blog post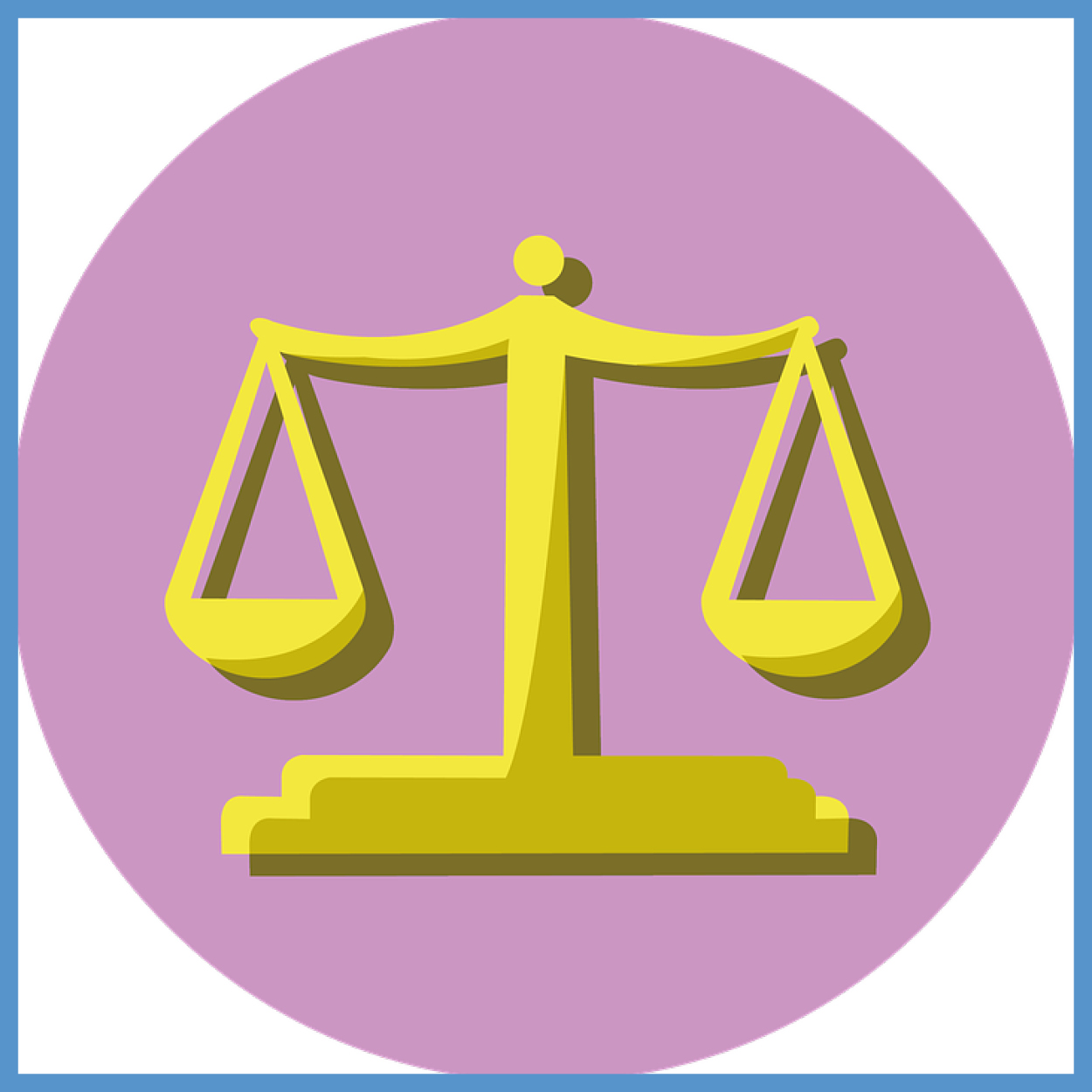 Blog post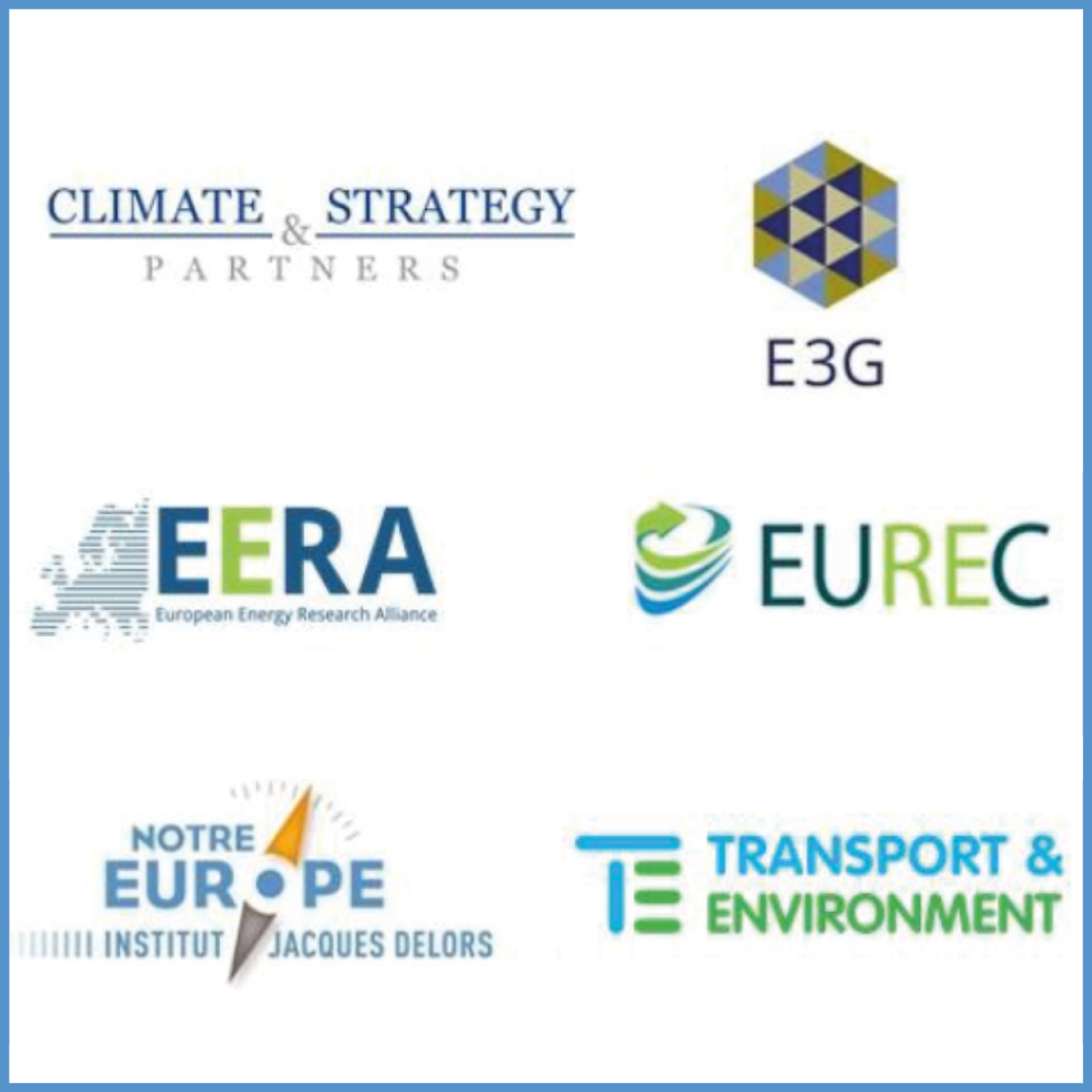 Blog post
22/06/2020 |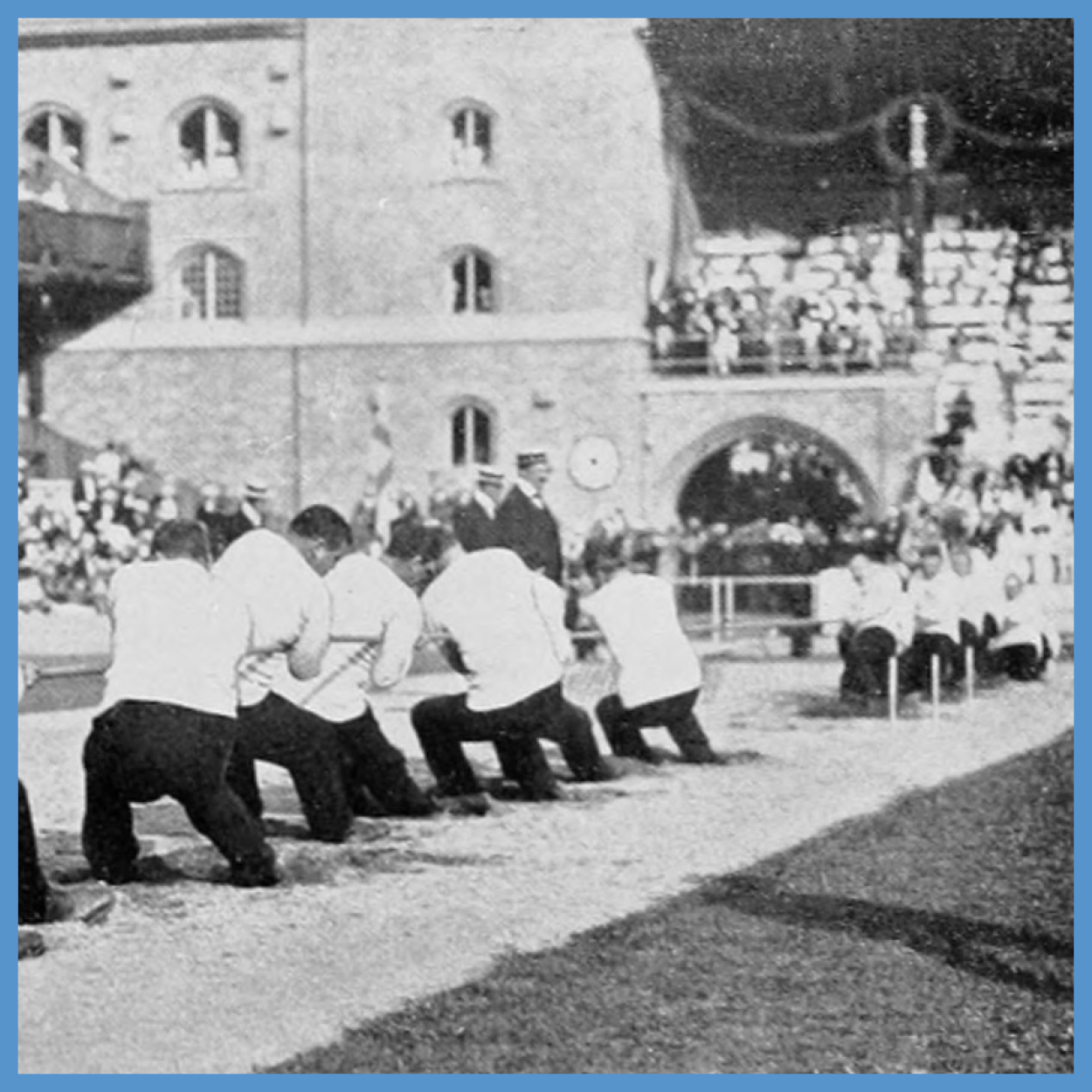 Blog post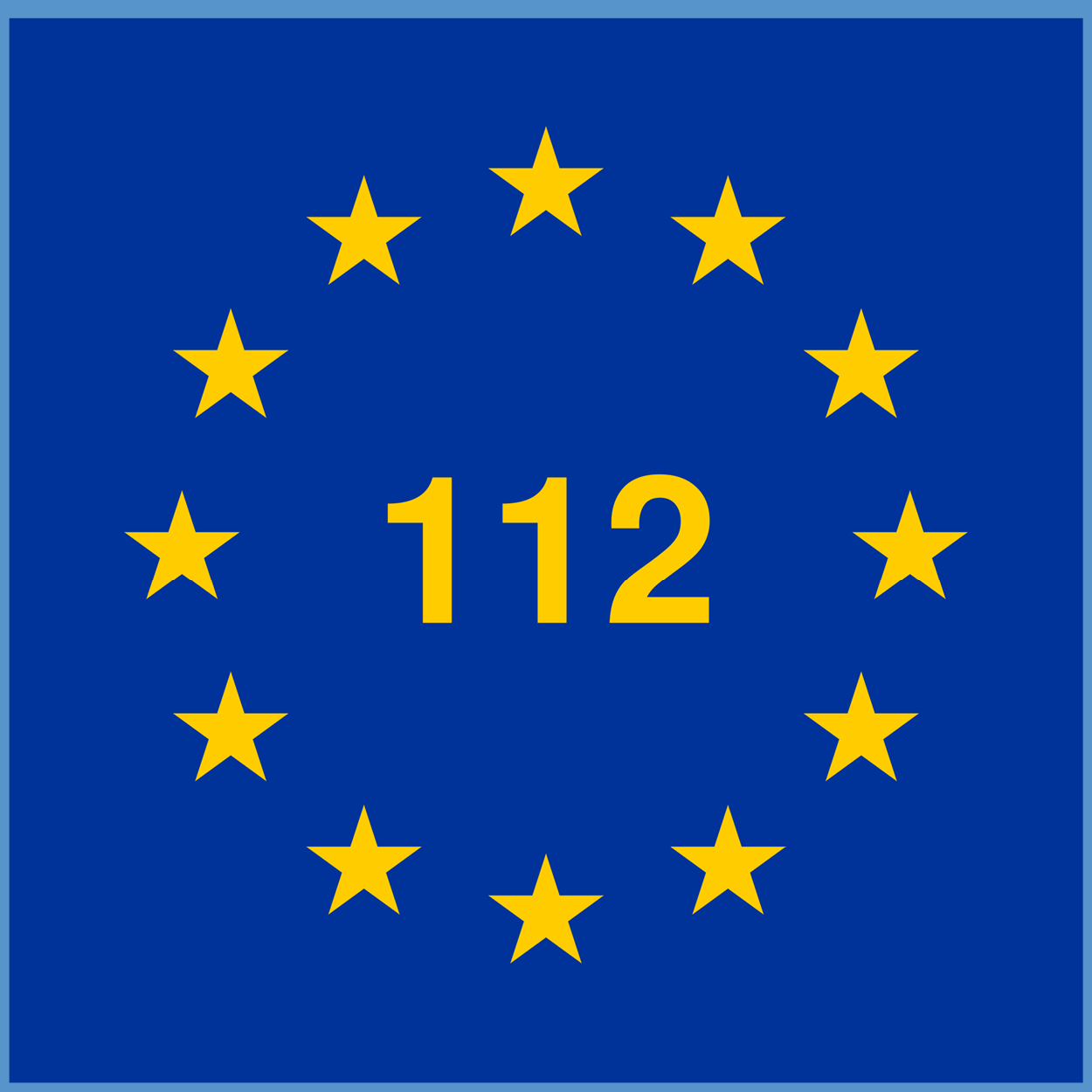 Blog post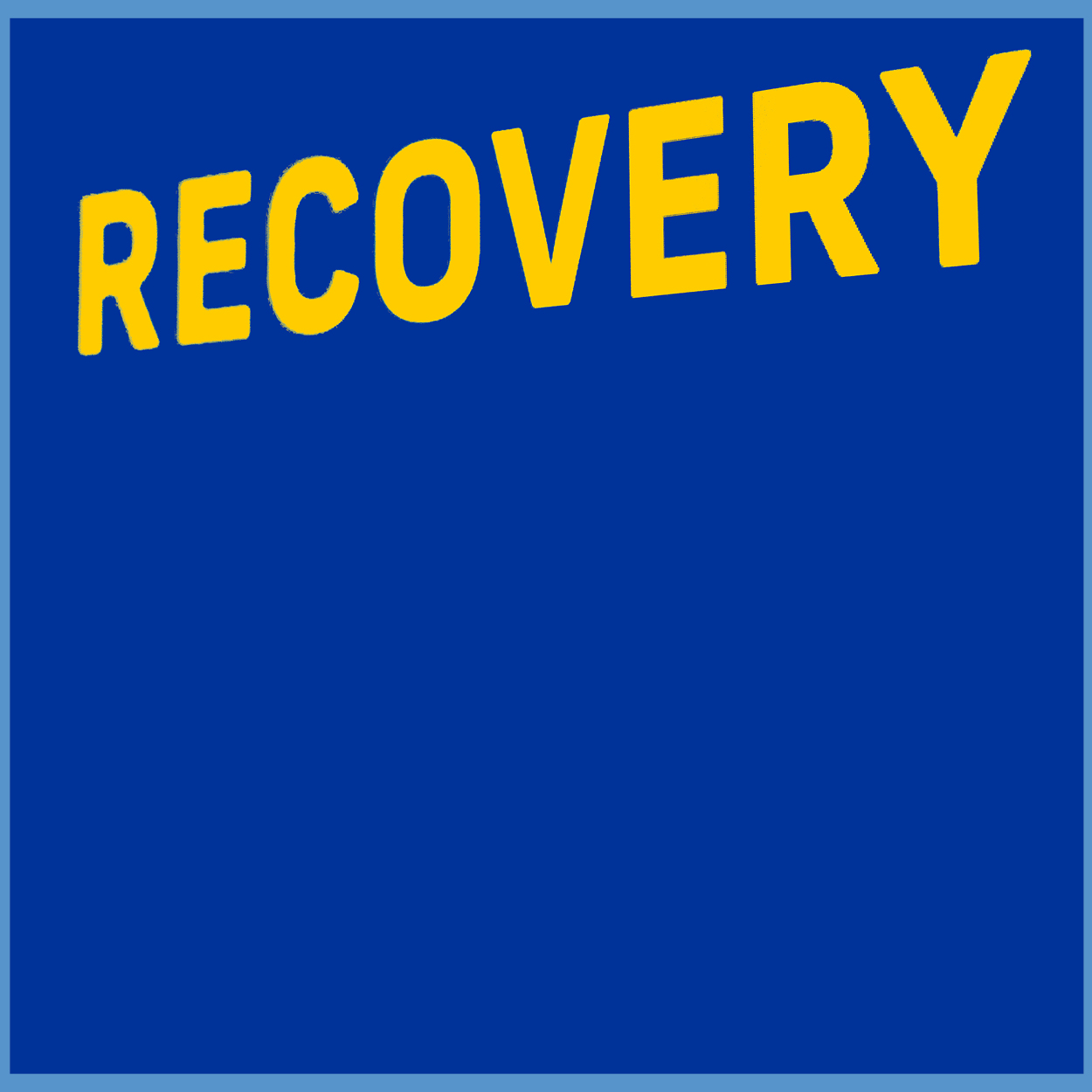 Blog post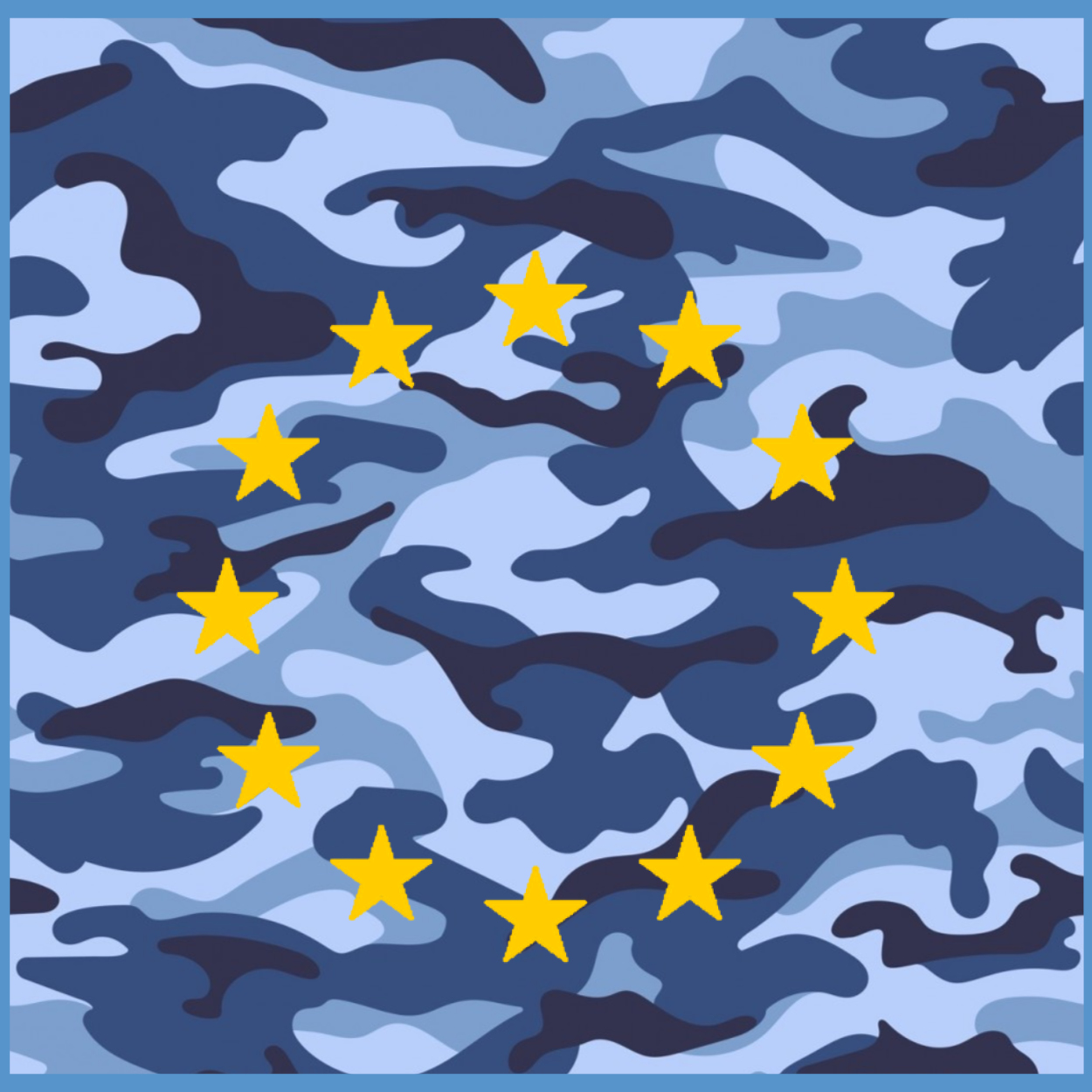 Blog post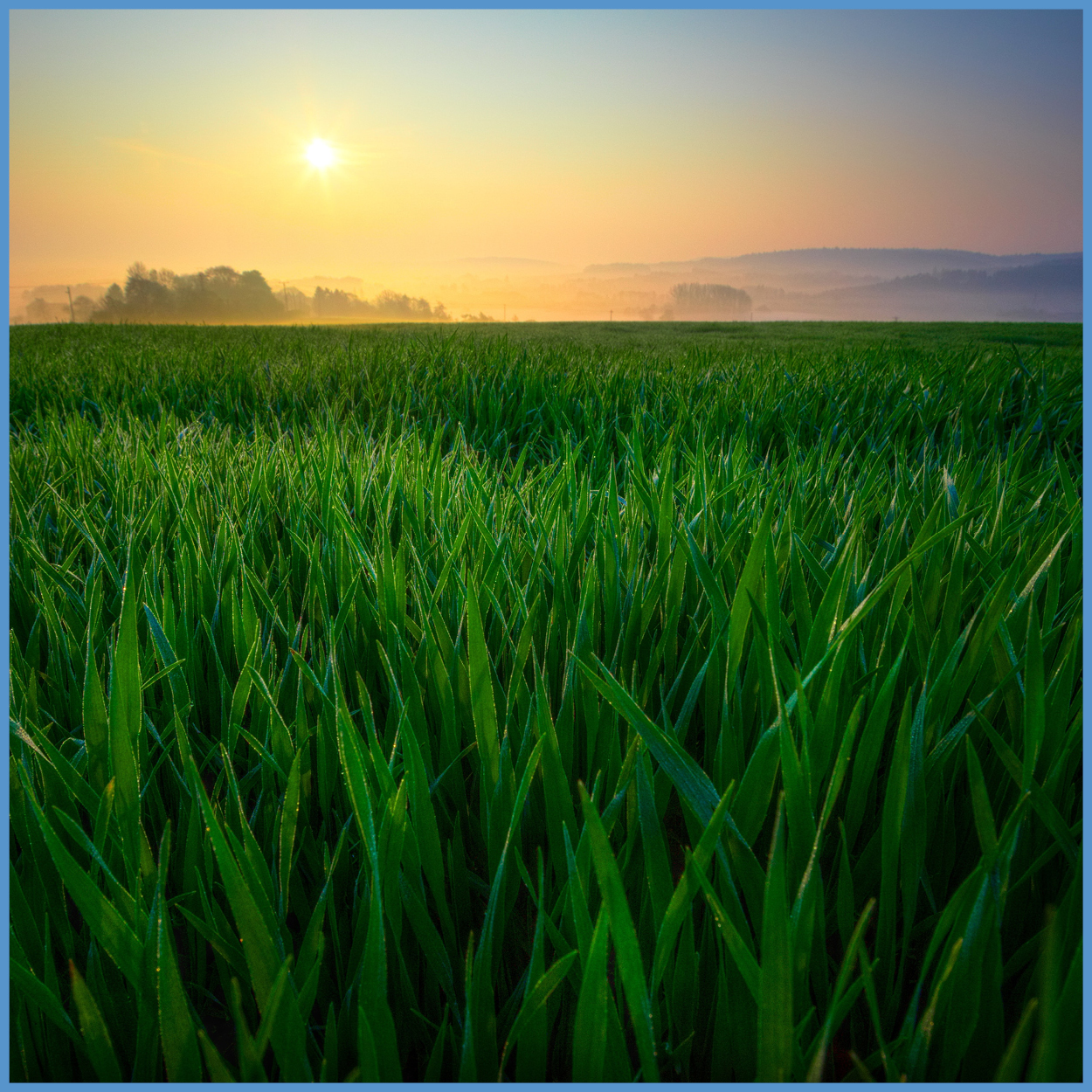 Blog post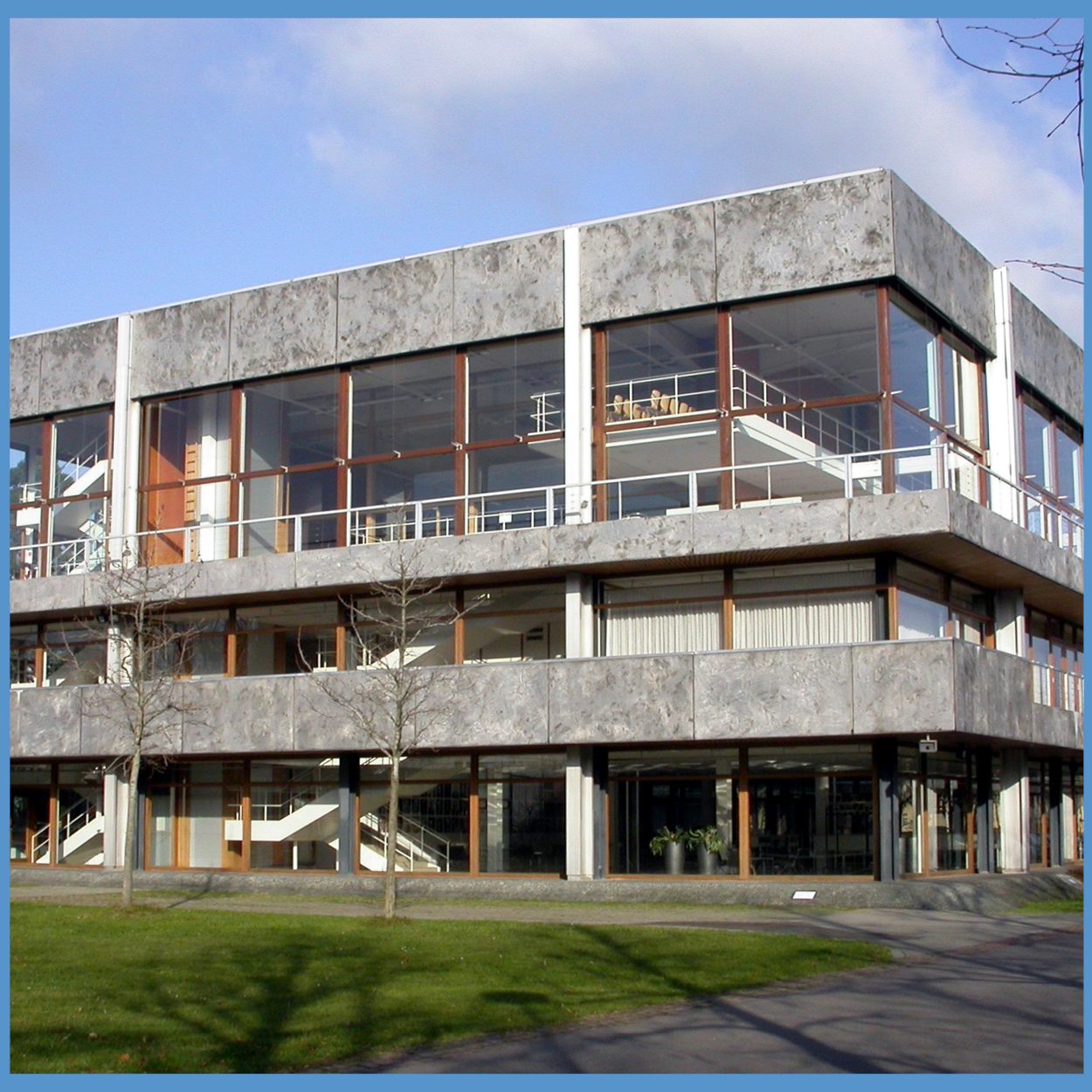 Blog post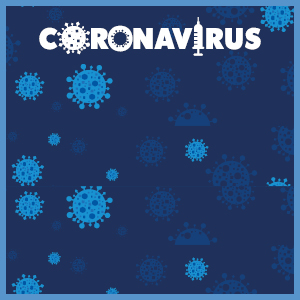 Blog post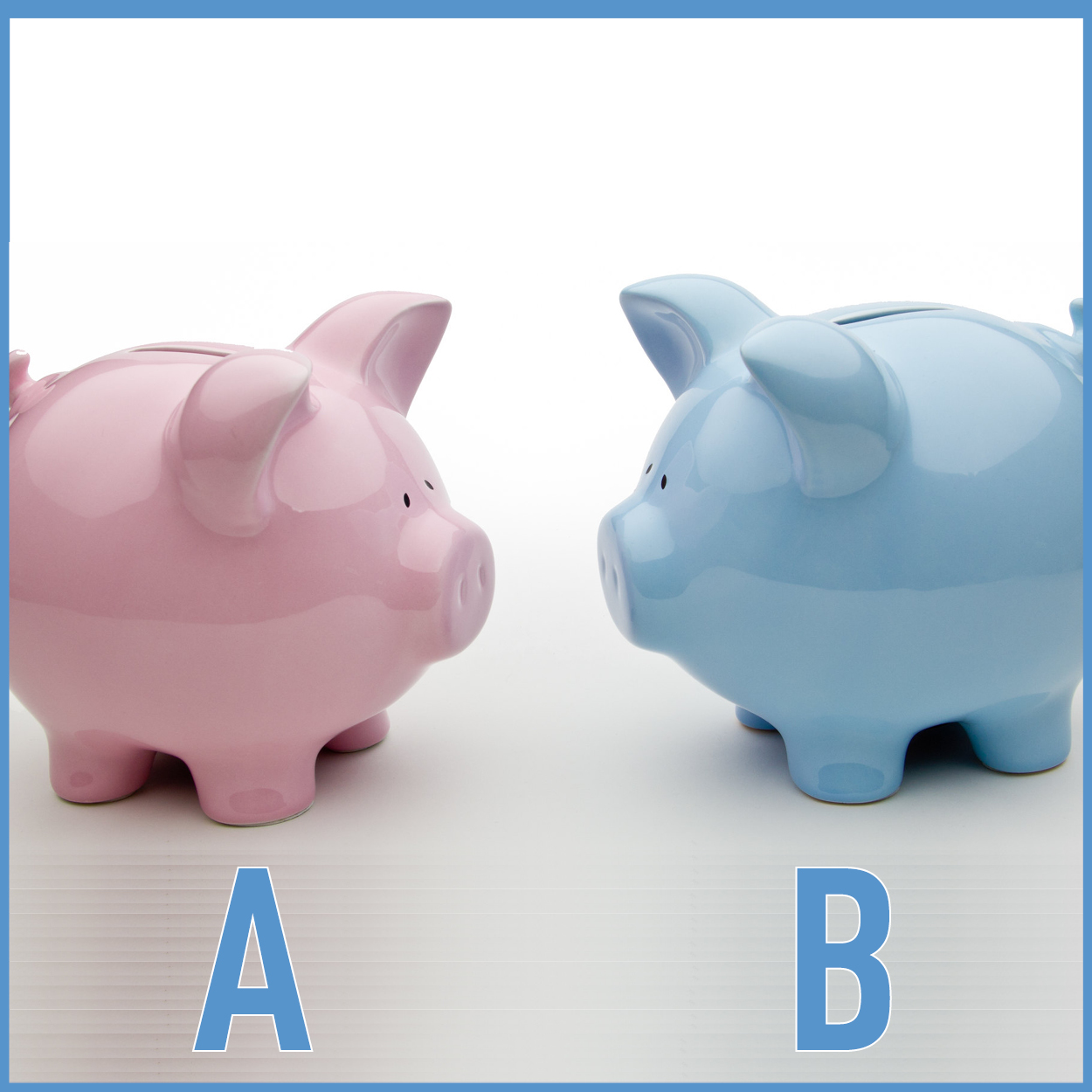 Blog post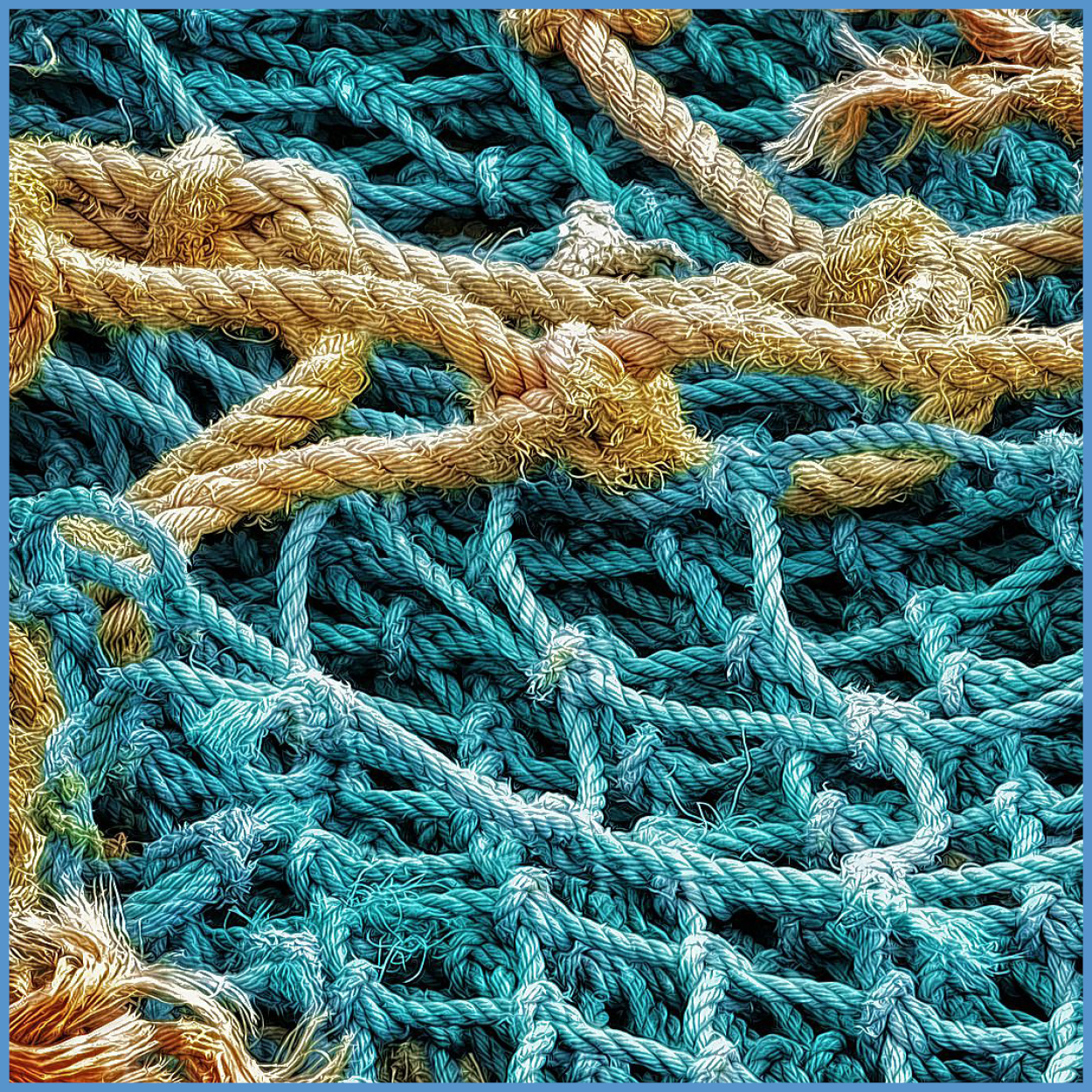 Blog post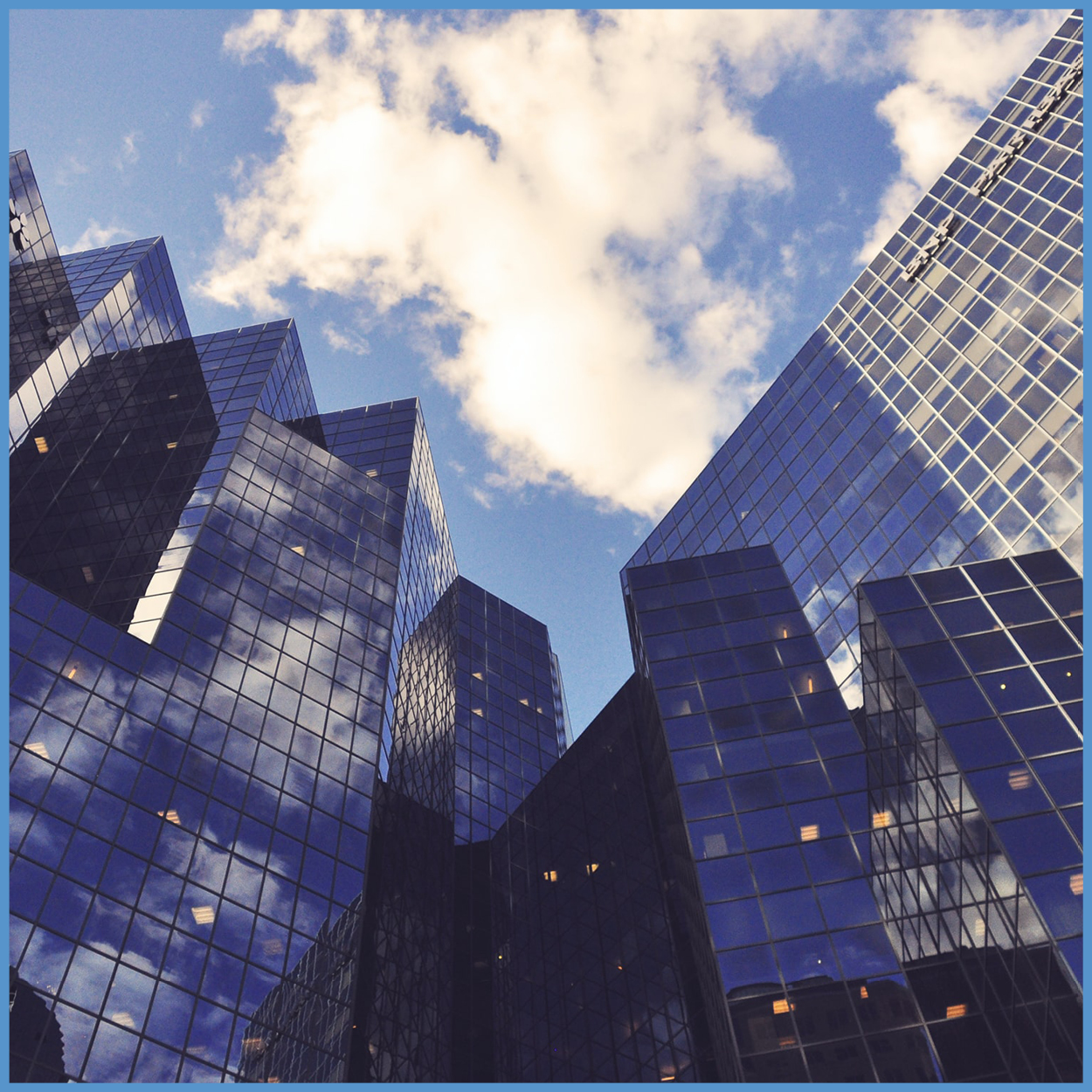 Blog post

Blog post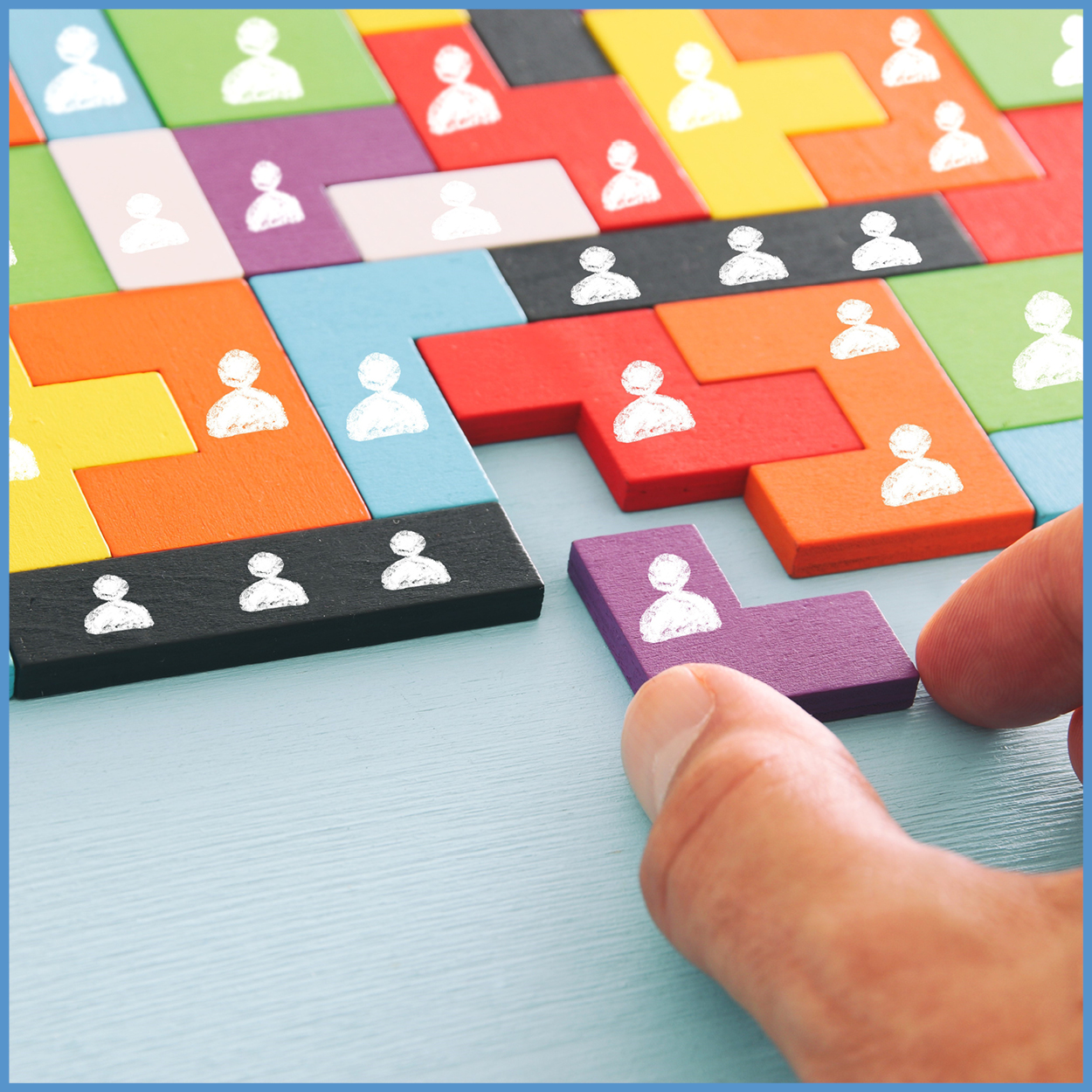 Blog post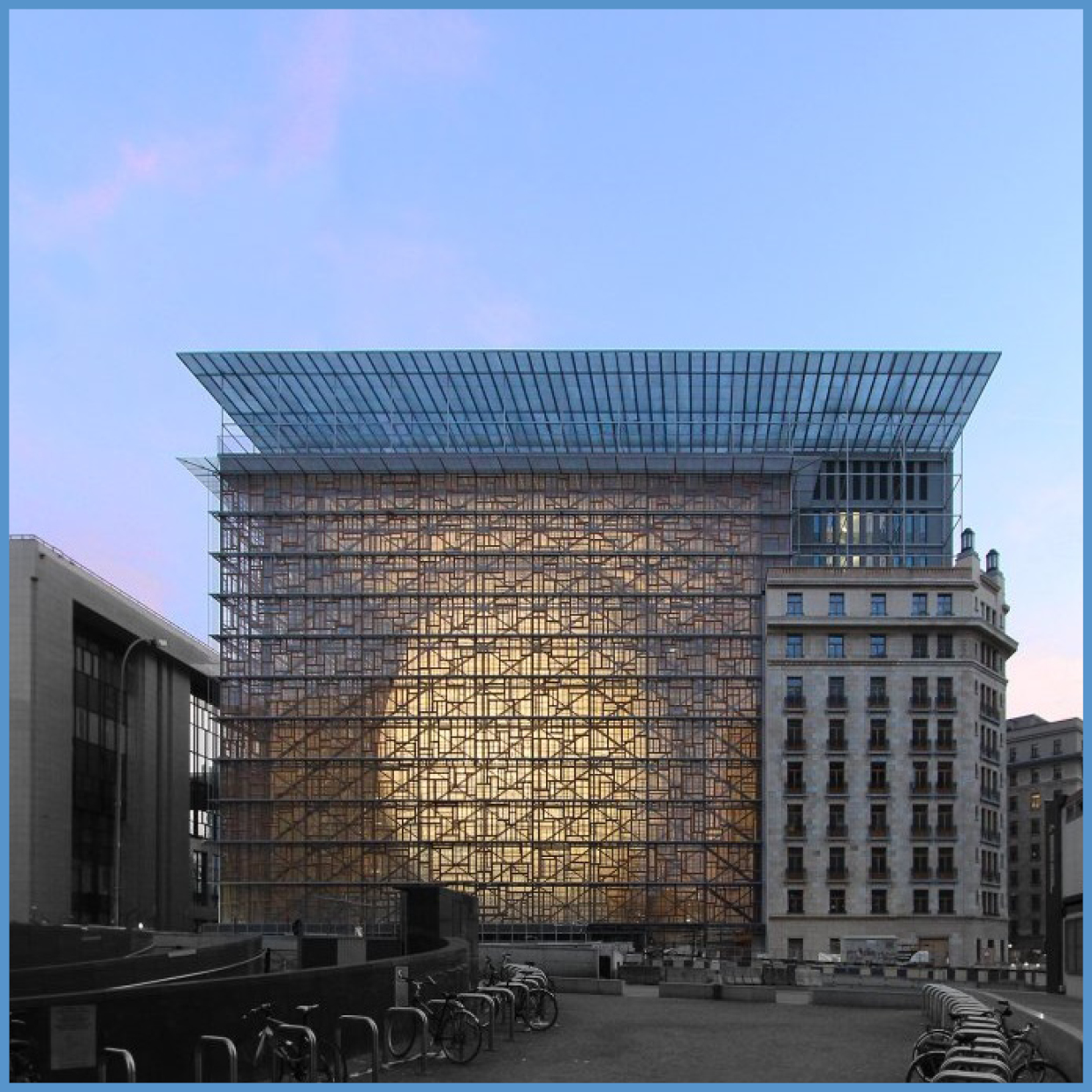 Blog post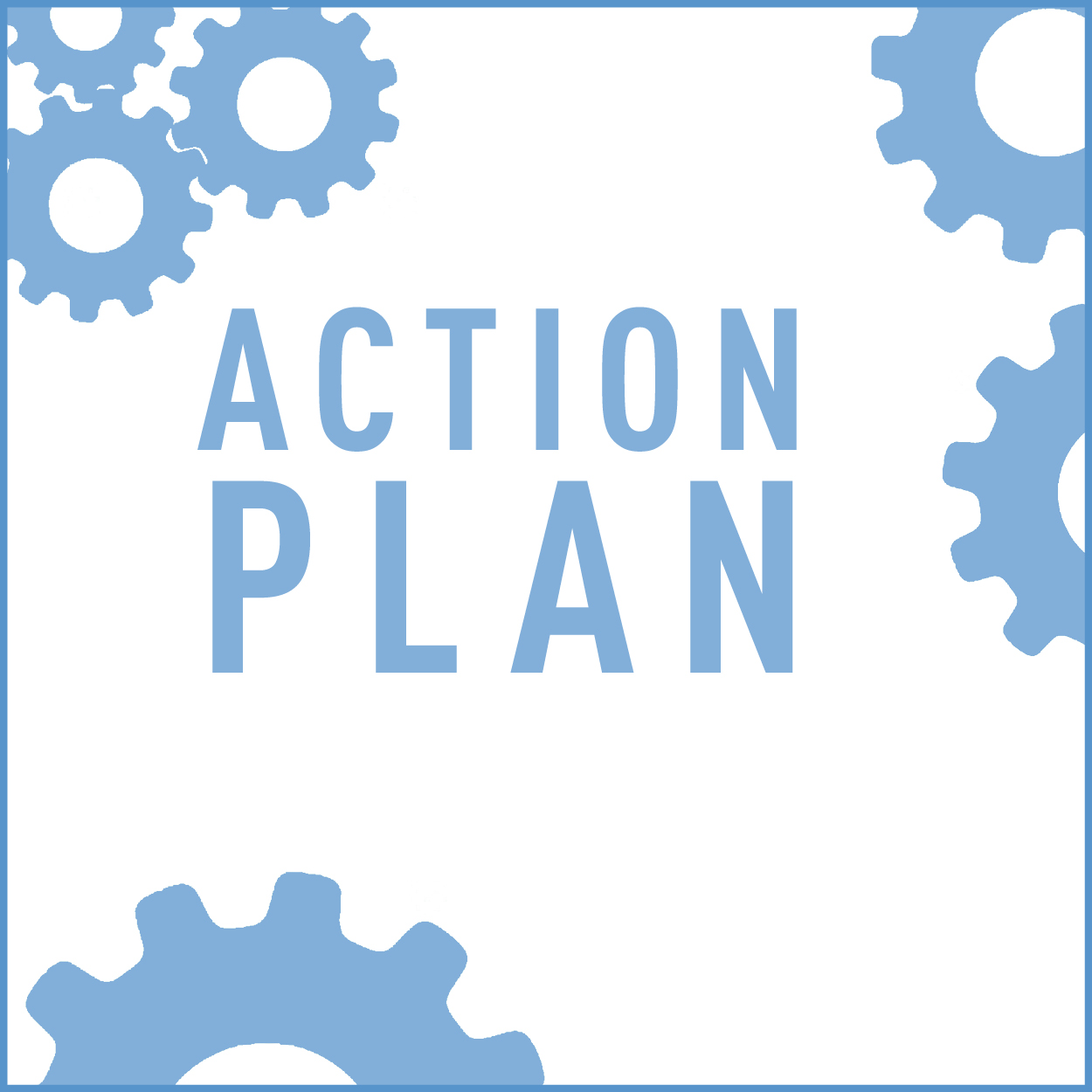 Blog post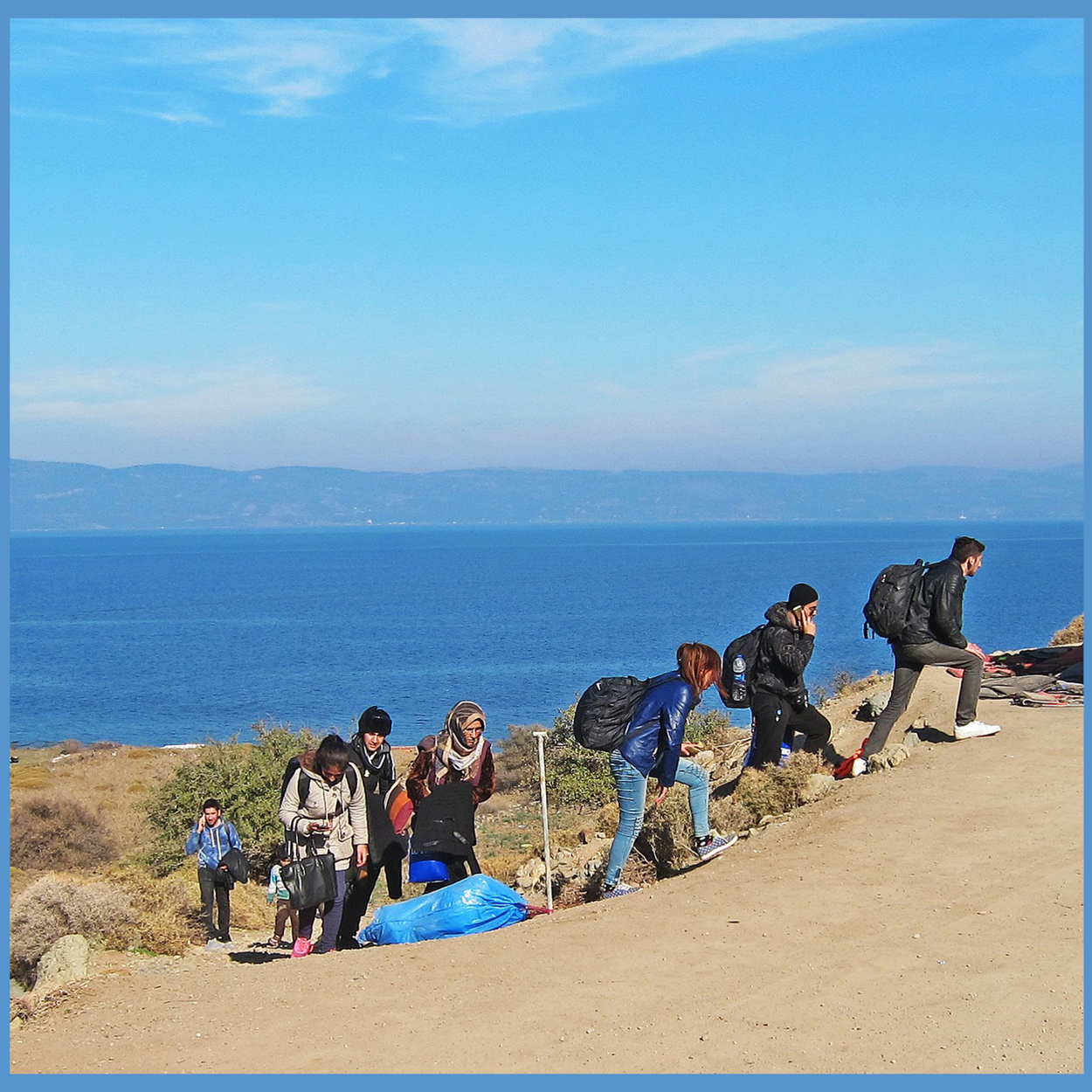 Blog post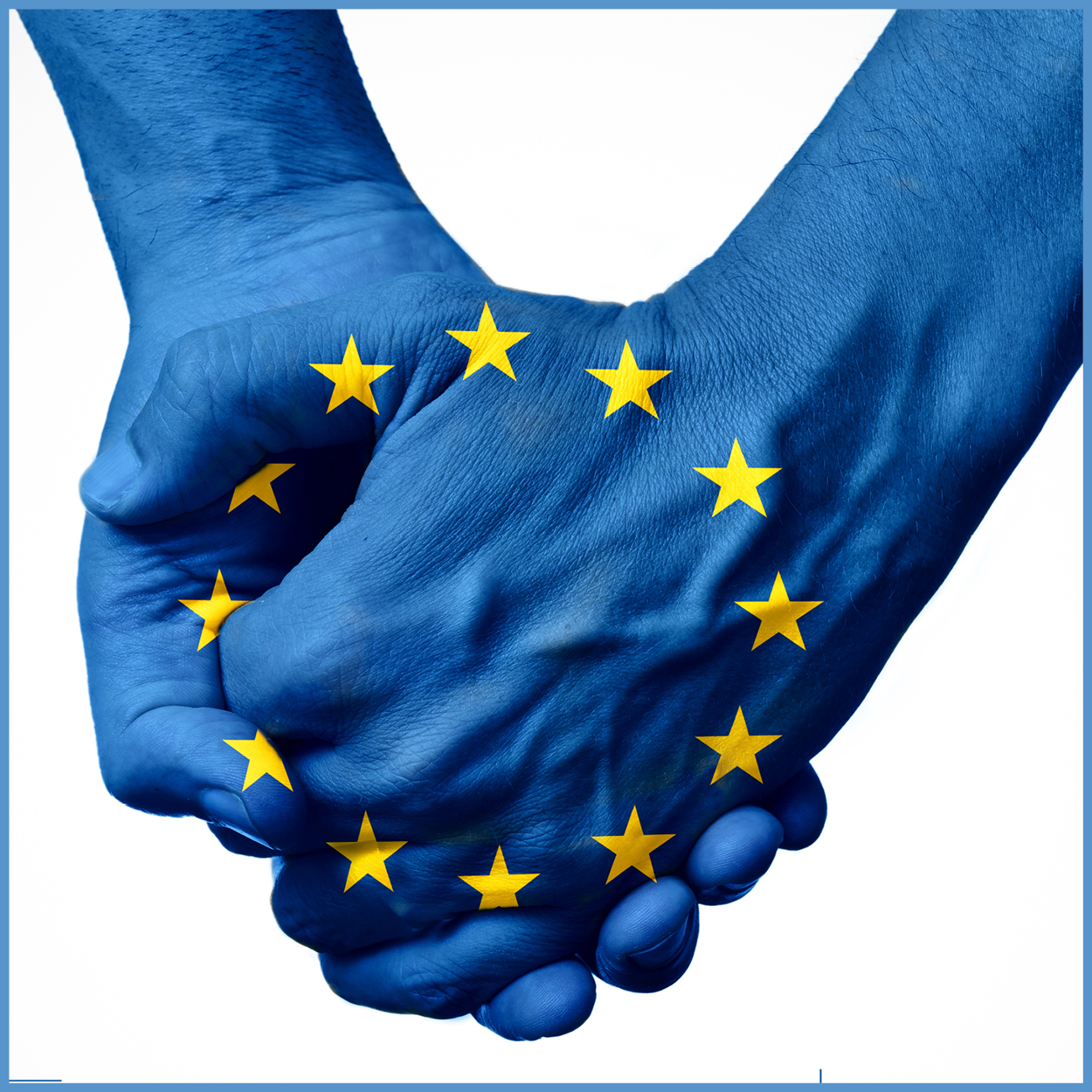 Blog post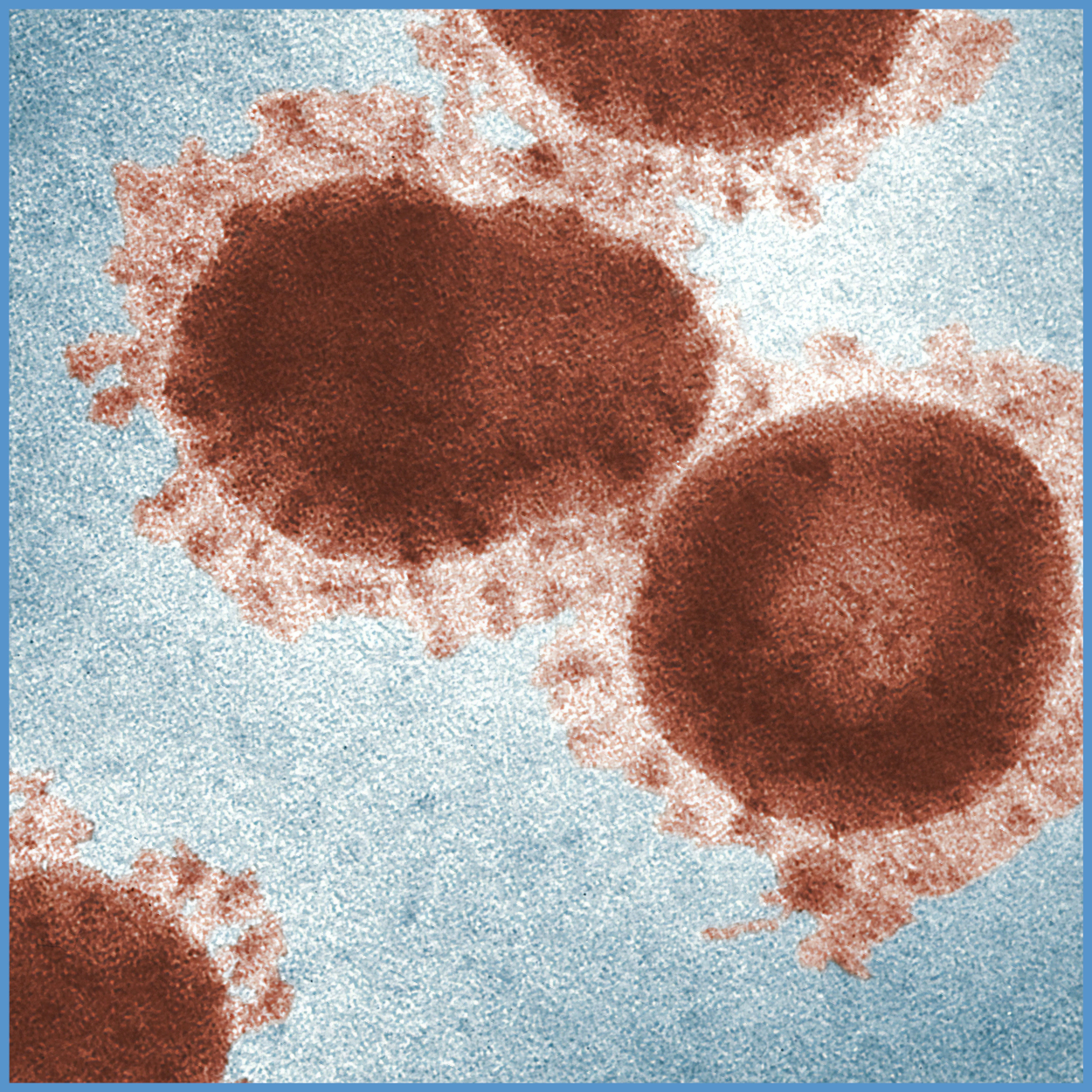 Blog post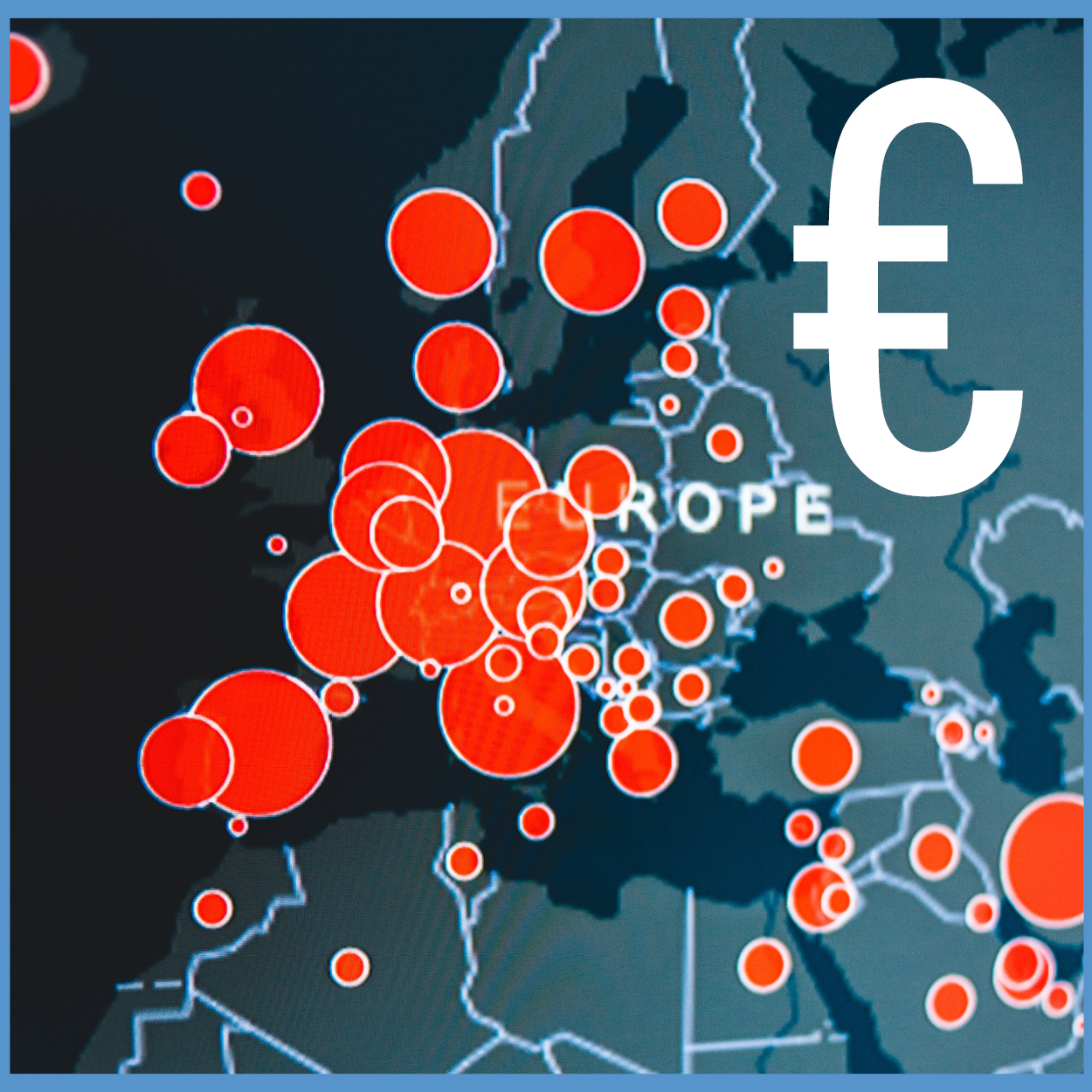 Blog post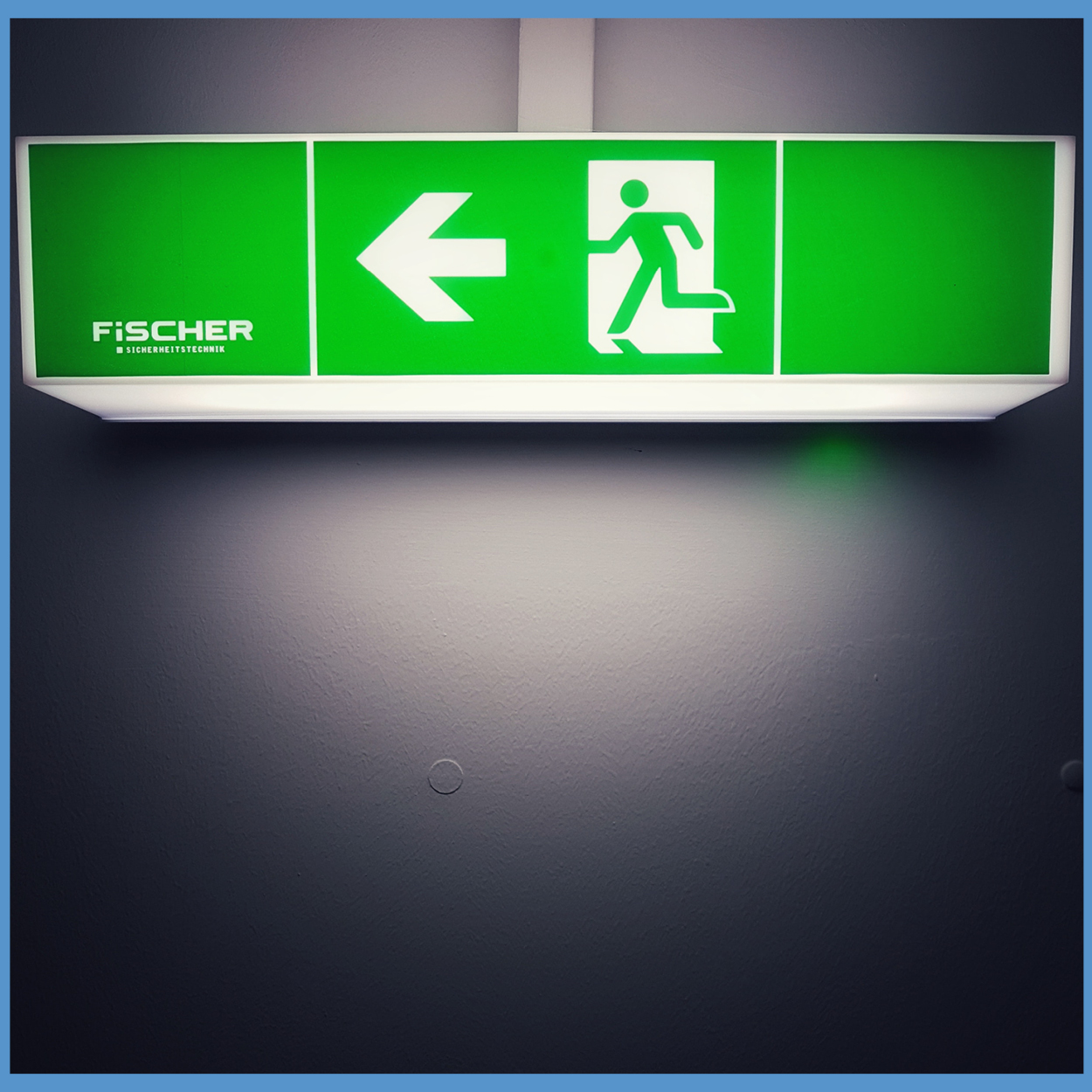 Blog post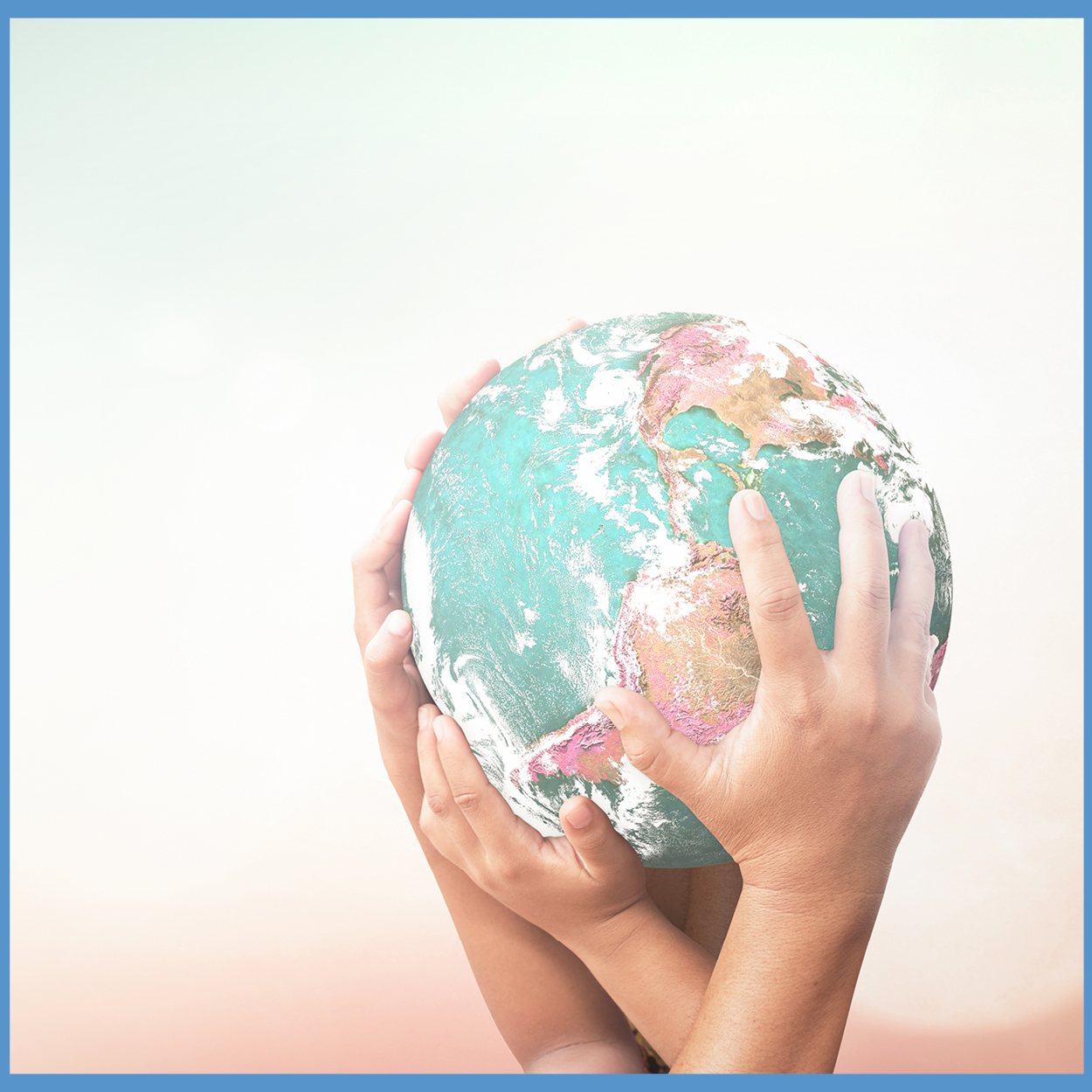 Blog post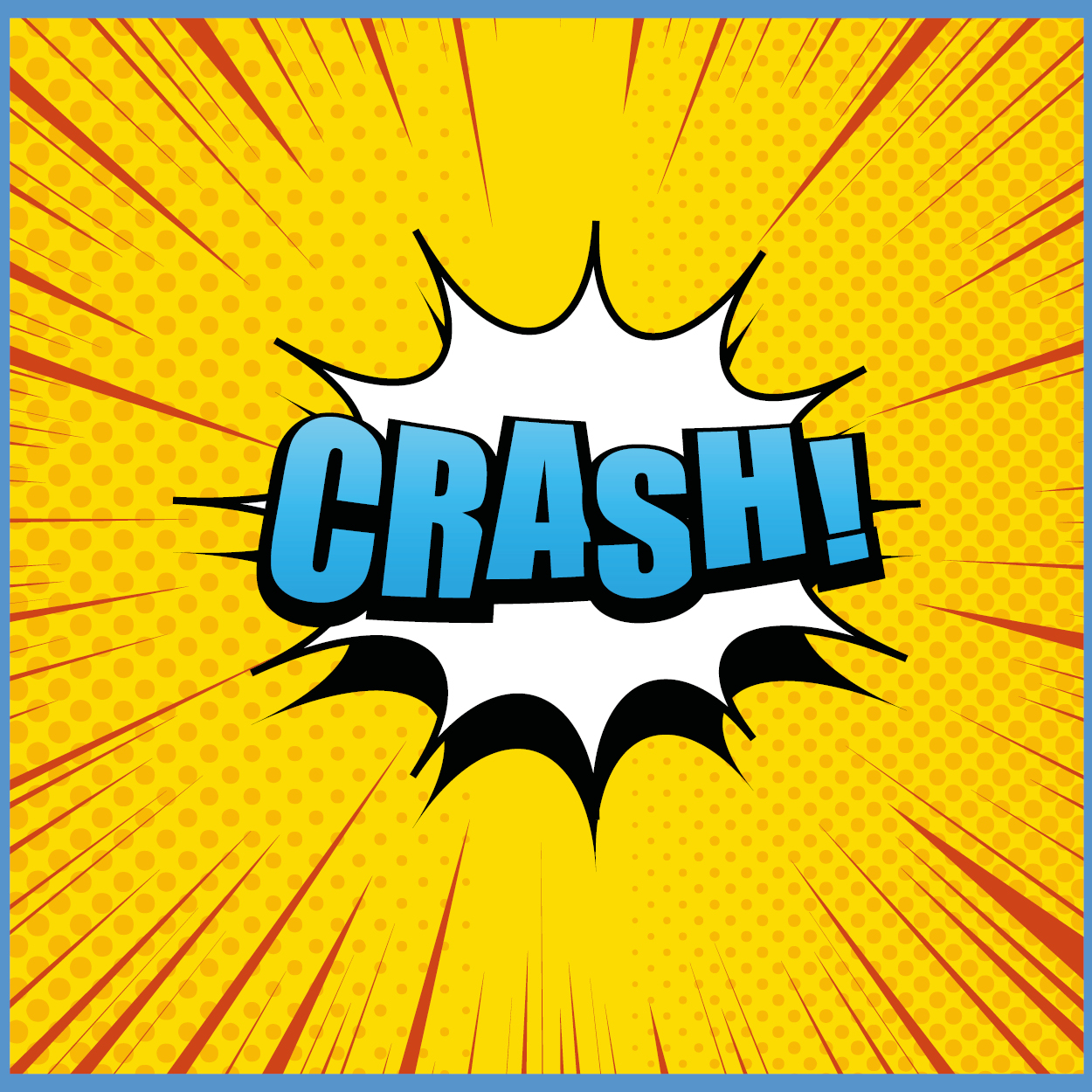 Blog post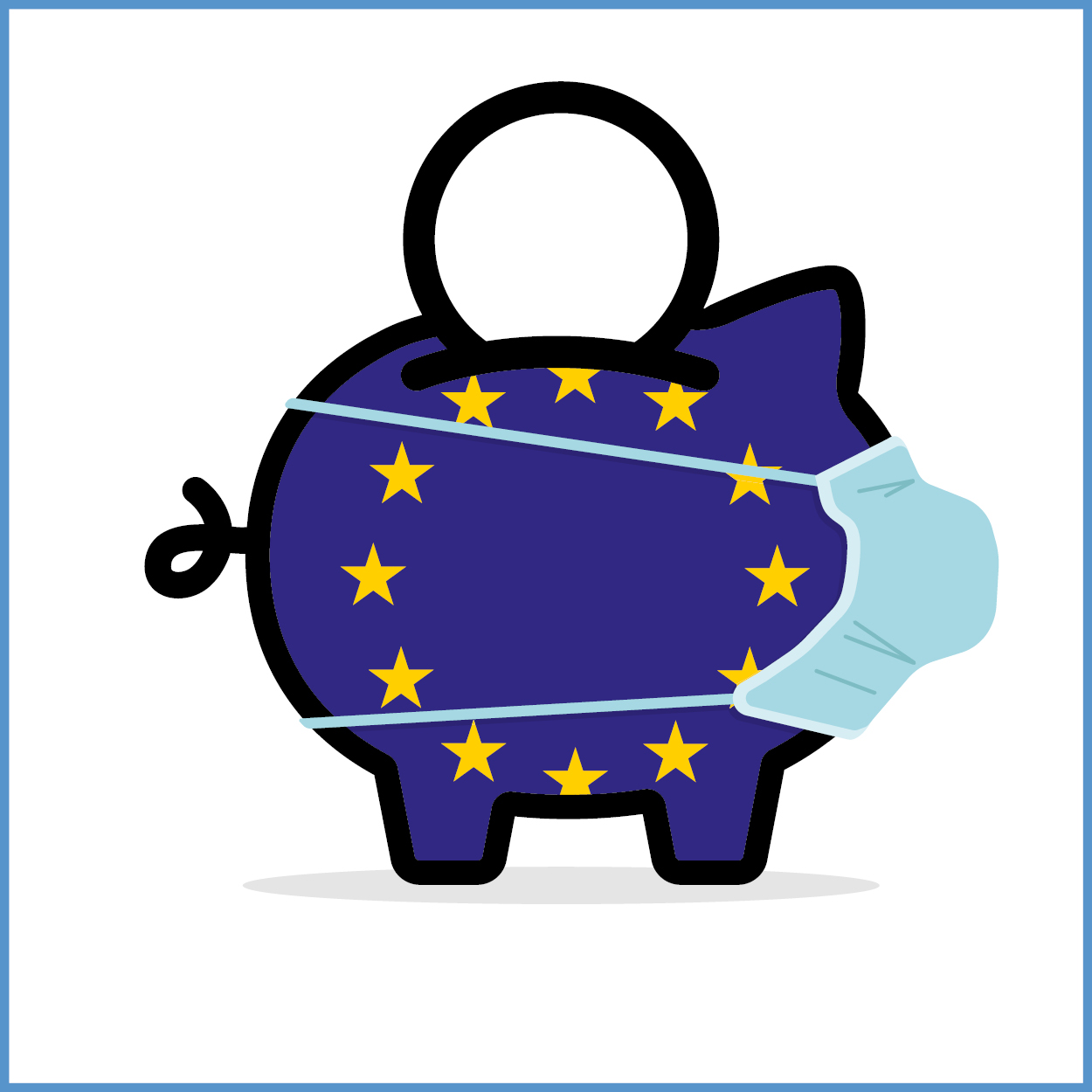 Blog post


Blog post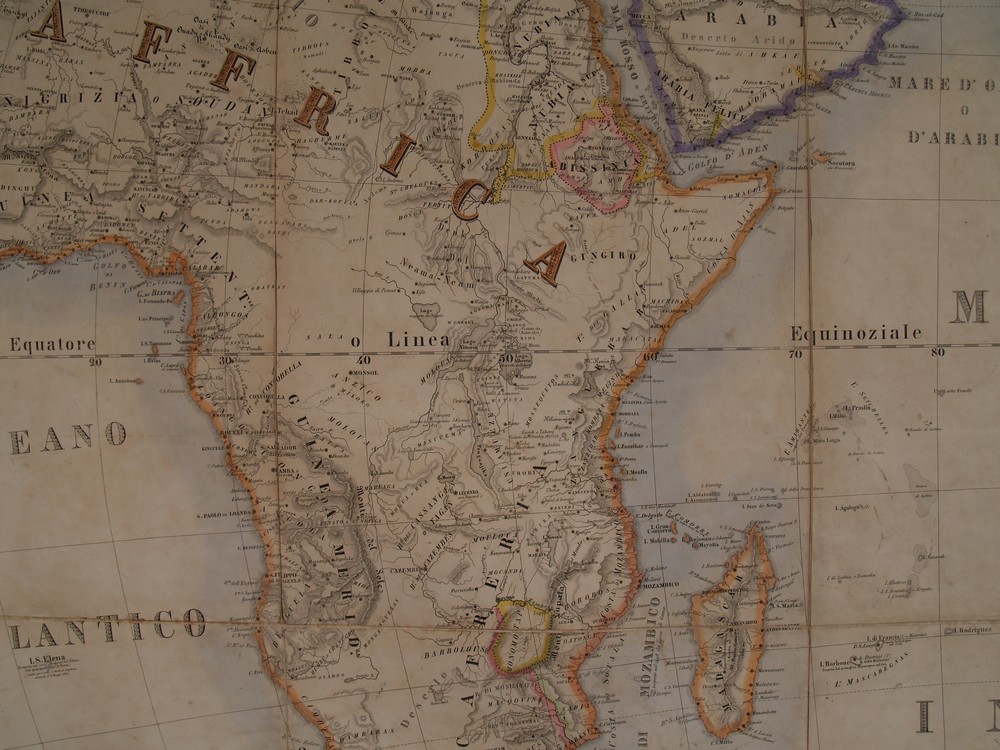 Blog post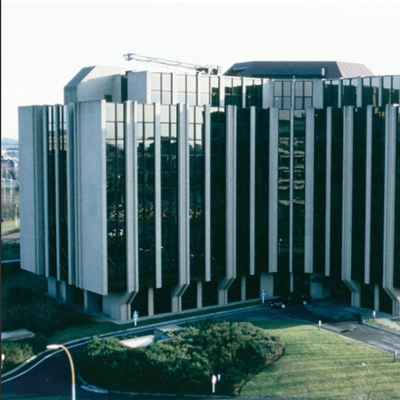 Brief