Europe according to Jacques Delors
This text derives from a conference given by Pascal Lamy, President emeritus of the Jacques Delors Institute, on 28 January 2019 at Bois-Seigneur-Isaac (Belgium) upon the invitation of Bernard Snoy.
While the EU-28 are chosing a new President of the European Commission and are on the brink of a new parliamentary term, we look back on what is still viewed as the golden age of European construction. Going beyond the achievements with outcomes that remain open to criticism, the Delors years form a valuable heritage in terms of the conception of Europe, working methods and political style.
With his "Laudator temporis acti", Horace referred to the age which advances the temptation for a morose censorship of the present period and a glorification of past times. Centuries later, Boileau depicted a grumpy old man who "past times extols, the present to debase". This is the risk we take when discussing the Delors period (1985-1995) described as a golden age of European construction in comparison to the present day.
SUR LE MÊME THÈME
ON THE SAME THEME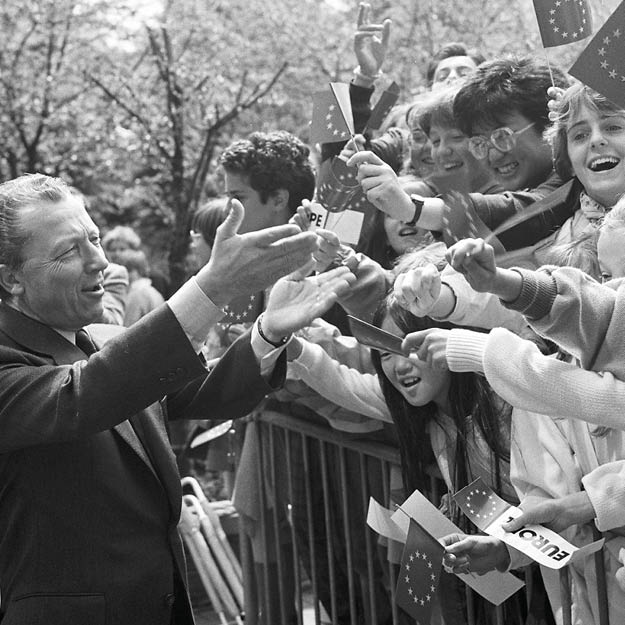 Blog post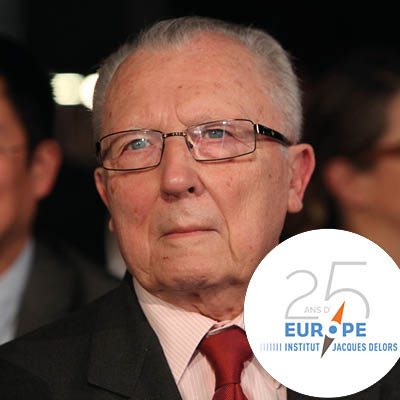 Other document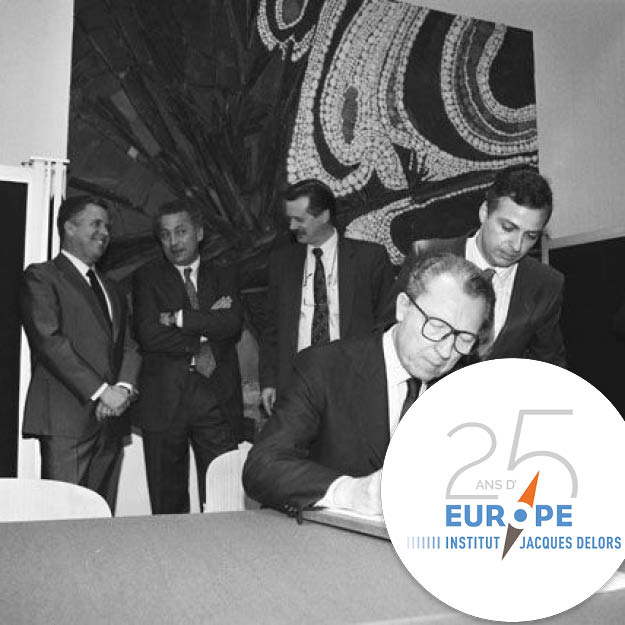 Policy Paper

Tribune Interview
23/04/2020 |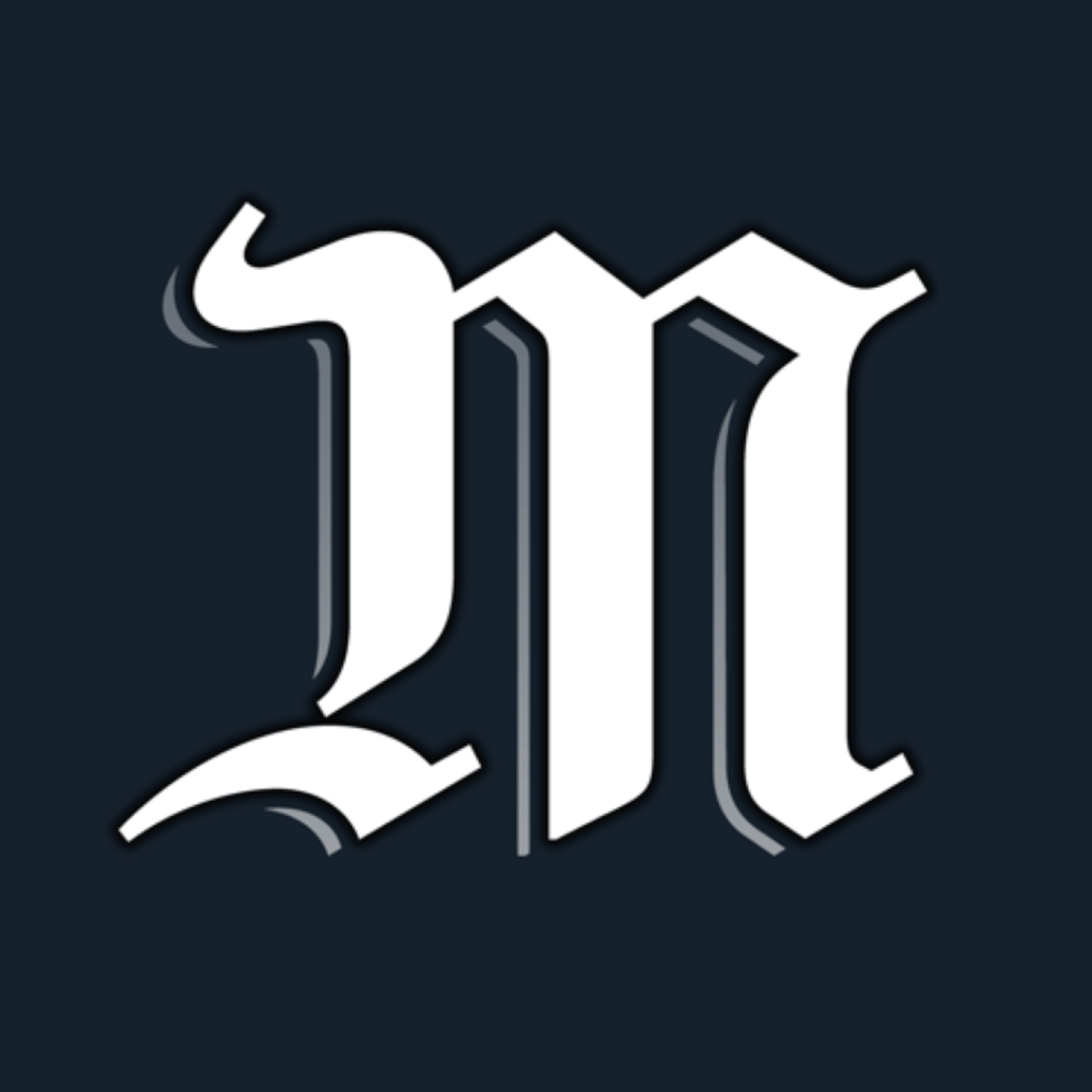 Tribune
20/03/2017 |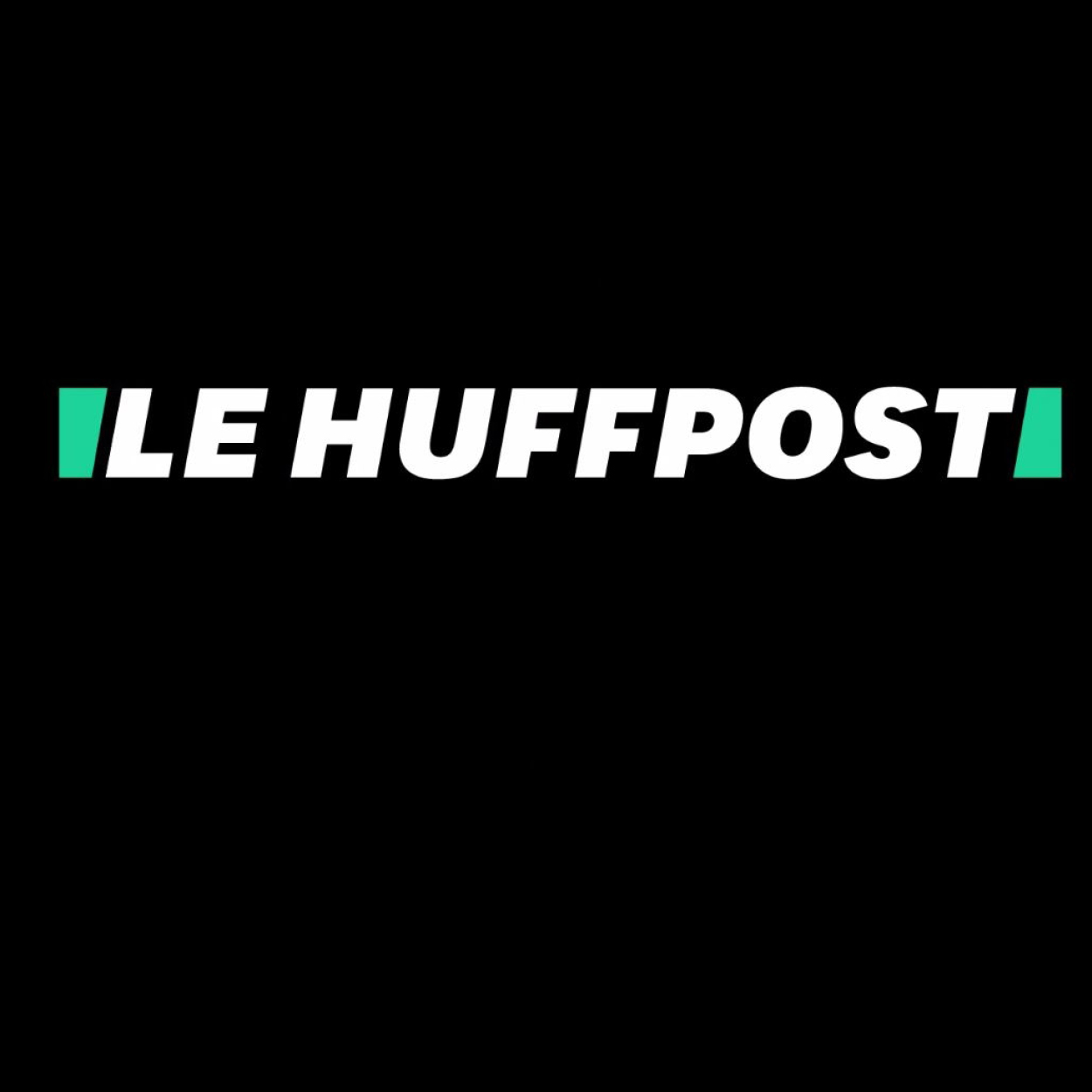 Tribune
07/03/2017 |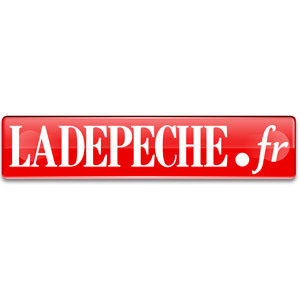 Interview
10/01/2017 |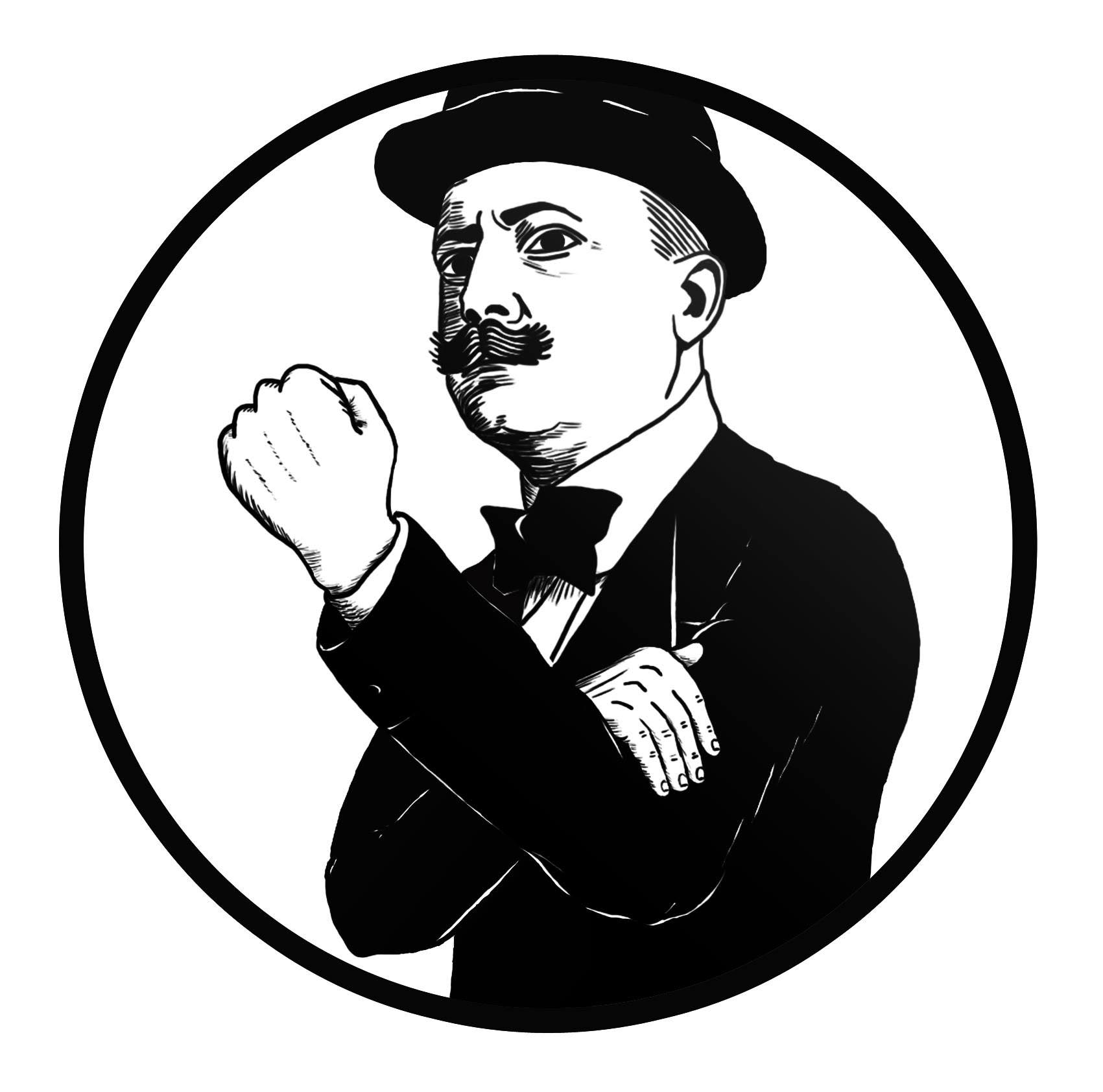 Interview
09/11/2016 |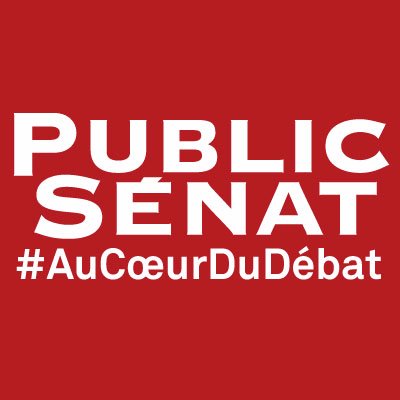 Video