IS IT TIME FOR A EUROPEAN UNEMPLOYMENT (RE)INSURANCE?
By
Laura Atzeni
Winner of the Jacques Delors Dissertation Prize, student at Bruges College.
Only available in French.
Résumé
La lutte contre le chômage constitue l'un des objectifs des politiques sociales et économiques de l'Union européenne (UE), comme l'atteste notamment le Socle européen des droits sociaux. L'emploi et, à l'inverse, le chômage sont en effet des indicateurs clés pour comprendre les problèmes sociaux et le bien-être d'un pays.
Une action de l'UE dans ces domaines pourrait s'avérer nécessaire si des problèmes internes cycliques ou des chocs externes remettaient en cause les systèmes de protection sociale des États membres. Aussi un projet de création d'une (ré)assurance chômage européenne permanente est-il à l'étude, afin l'établir une capacité fiscale commune capable de faire face aux chocs asymétriques et de renforcer la solidarité entre États membres, et donc la dimension sociale de l'UE.
La crise engendrée par la pandémie de la COVID-19, et ses conséquences économiques et sociales, ont relancé le débat pour l'adoption d'un tel instrument. Face à la situation sanitaire, et dans l'optique de soutenir et coordonner l'action des États membres, , l'UE a adopté le Règlement (UE) 2020/672 du Conseil pour l'atténuation des risques de chômage en situation d'urgence engendrée par la propagation de la COVID-19, aussi appelé « Règlement SURE »,  lui permettant de fournir une assistance financière aux États membres qui sont confrontés à de graves perturbations économiques engendrées par la pandémie, ou qui sont menacés de l'être.
Dans ce contexte, cette étude a pour but de comprendre le potentiel de transférabilité du Règlement SURE vers un système permanent de (ré)assurance chômage, en analysant les enjeux constitutionnels sous-jacents à la possibilité de mettre en place un tel régime.
SUR LE MÊME THÈME
ON THE SAME THEME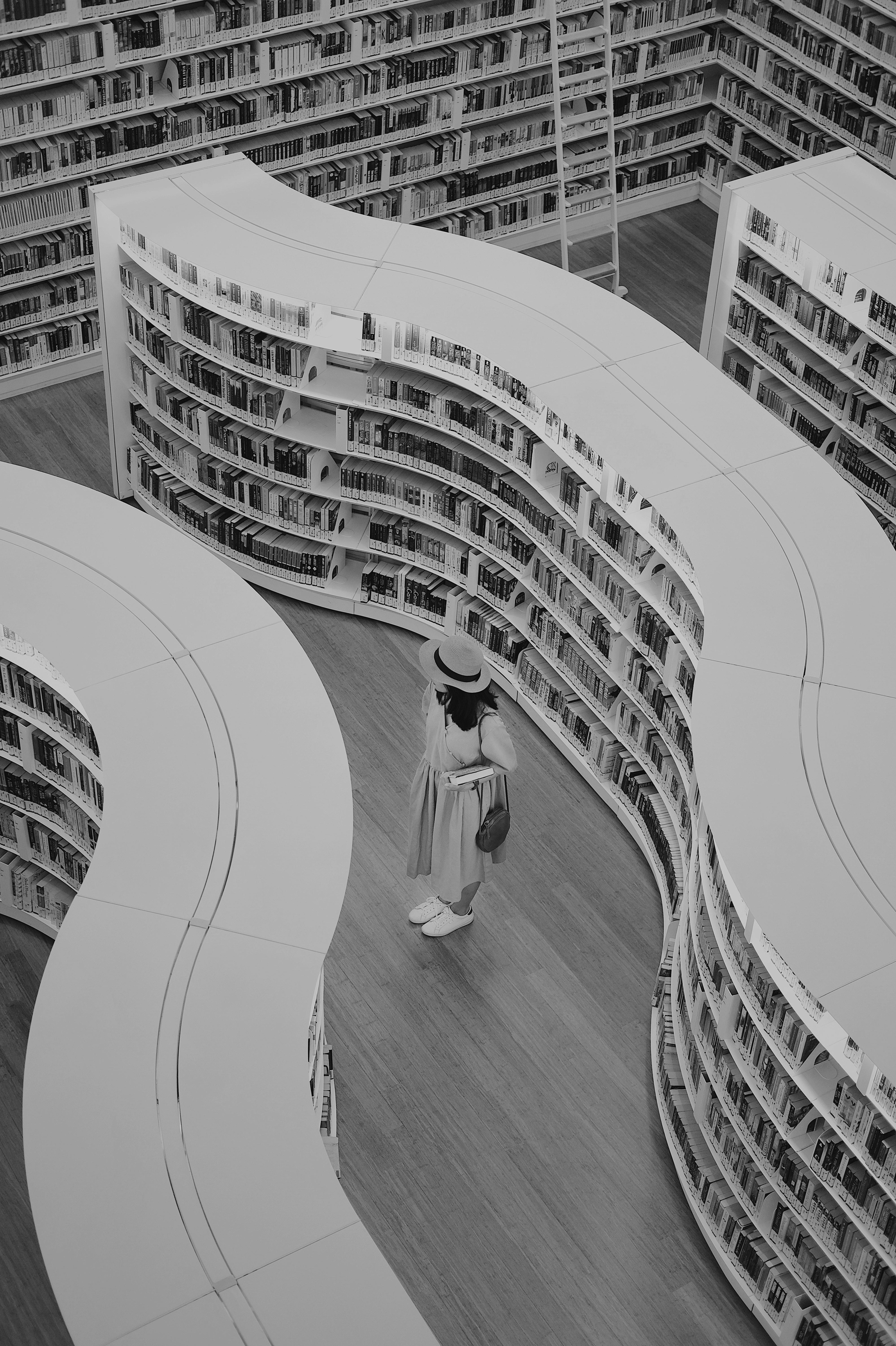 Blog post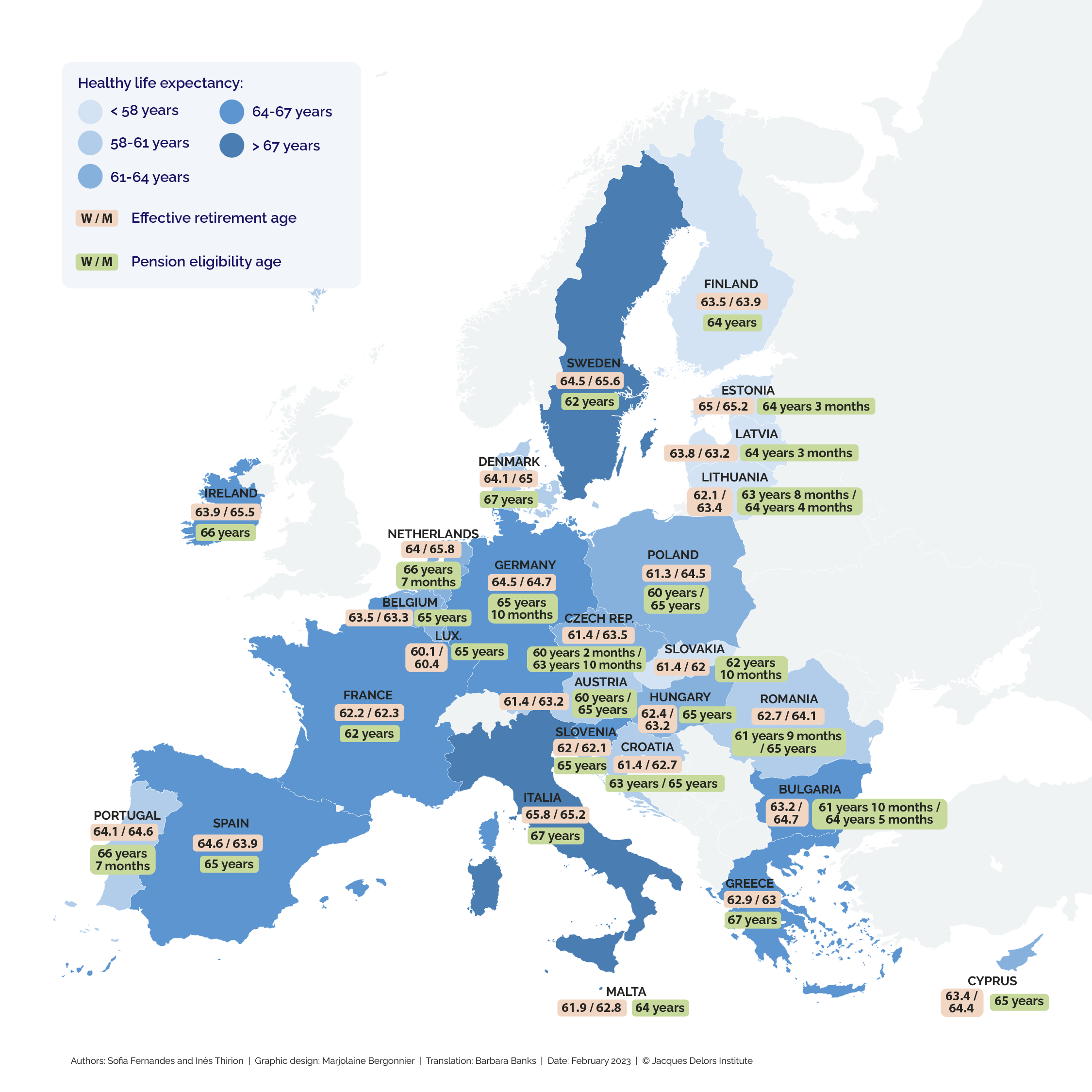 Infographic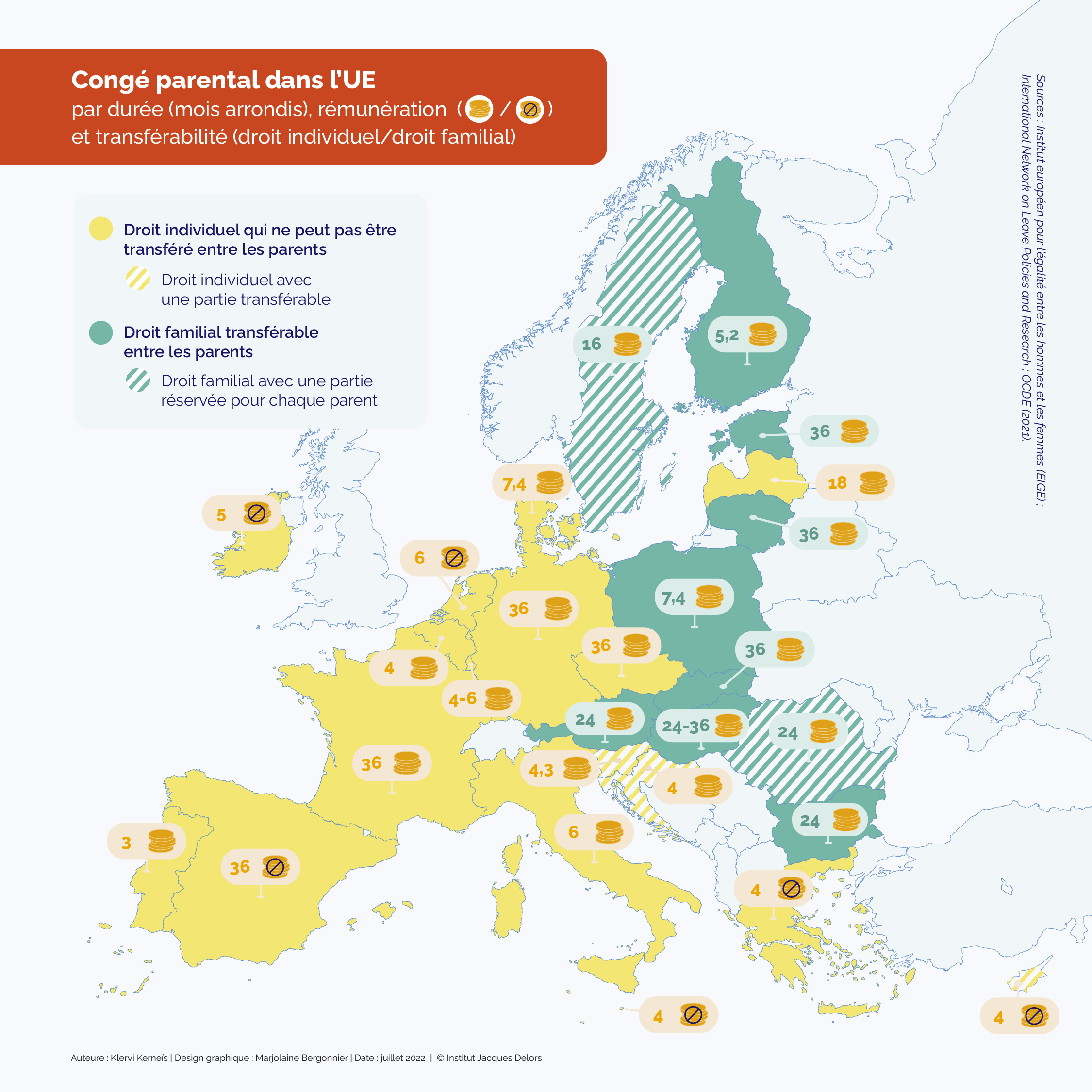 Infographic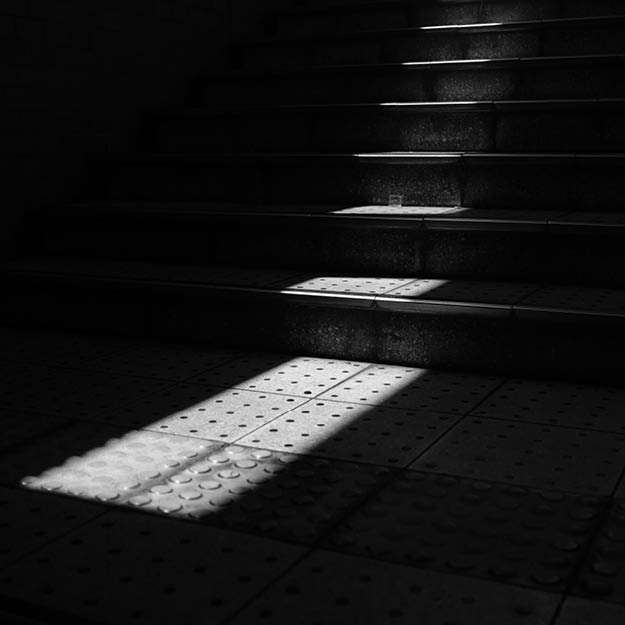 Blog post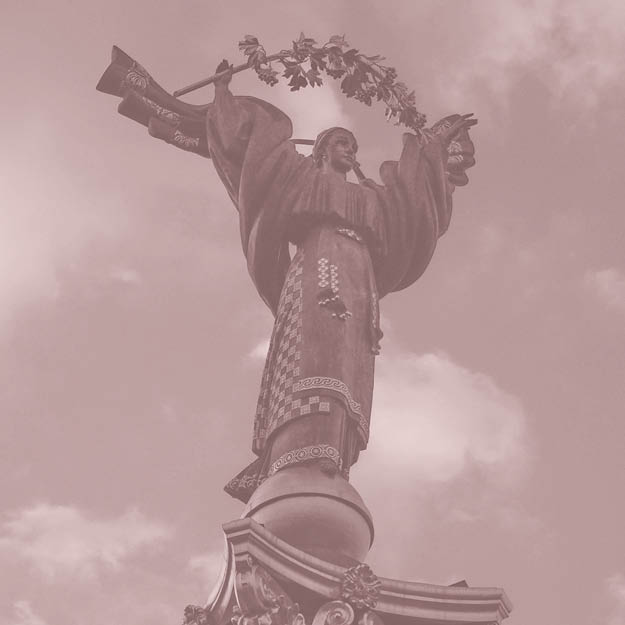 Brief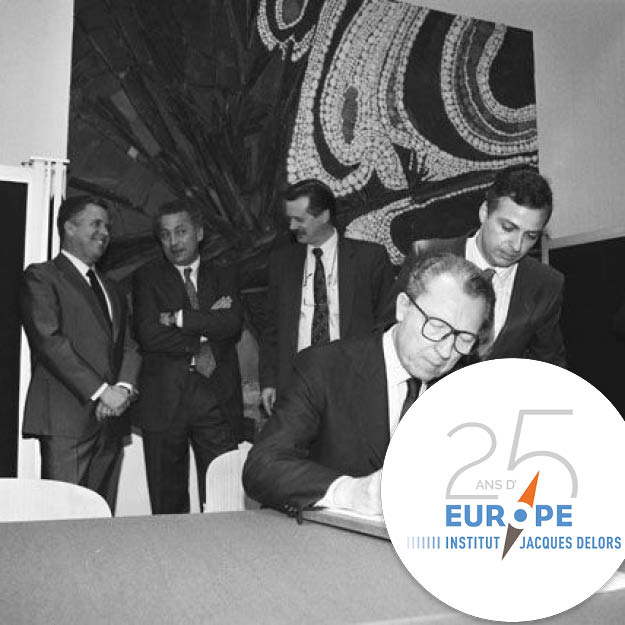 Policy Paper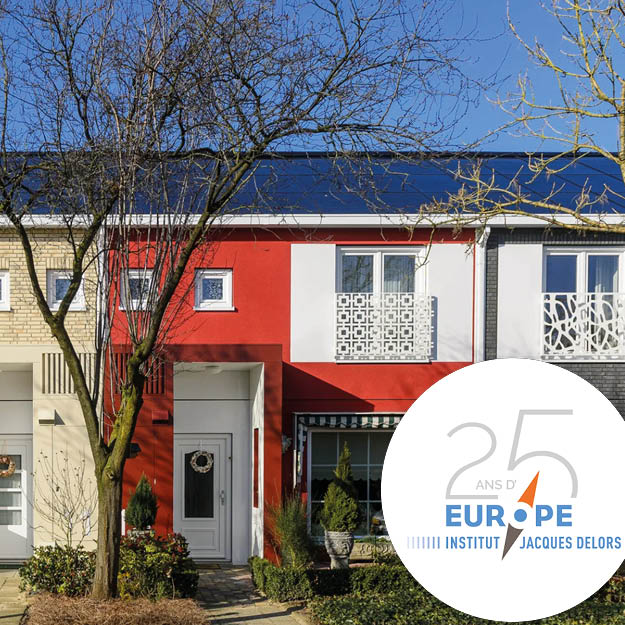 Policy Paper

Brief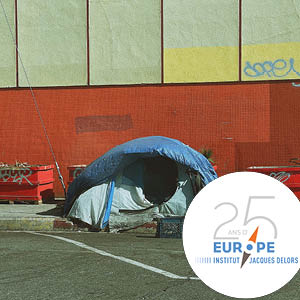 Policy Paper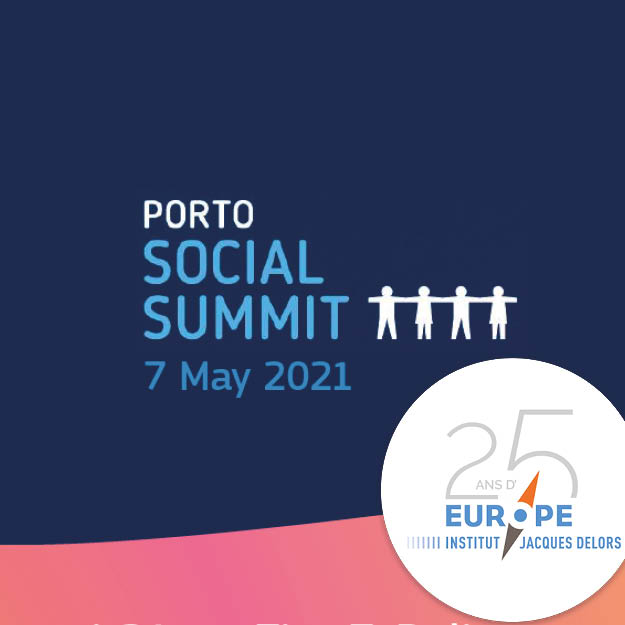 Blog post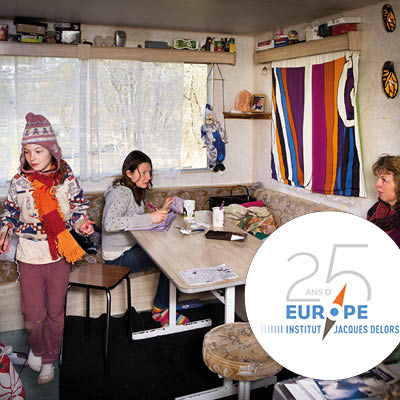 Policy Paper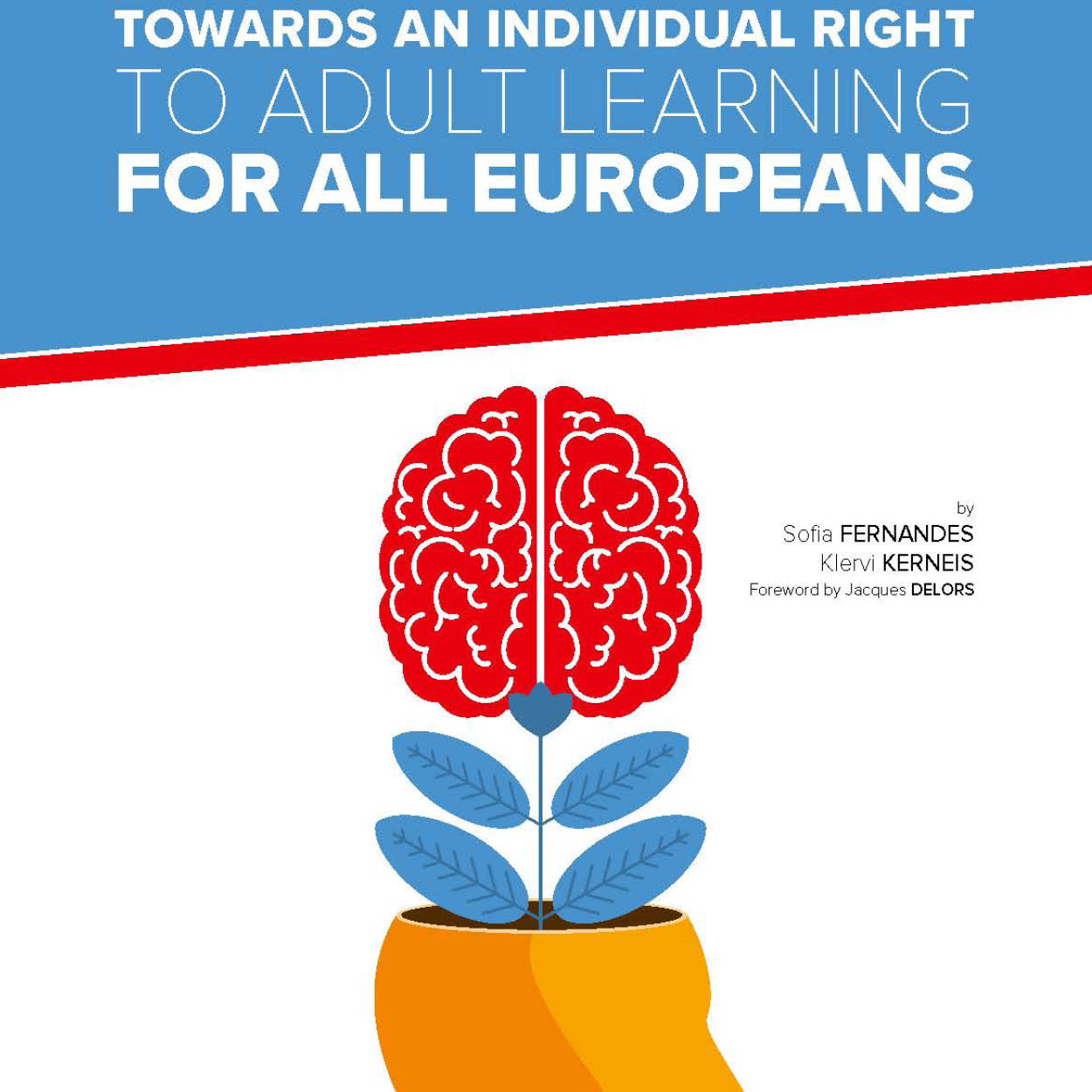 Report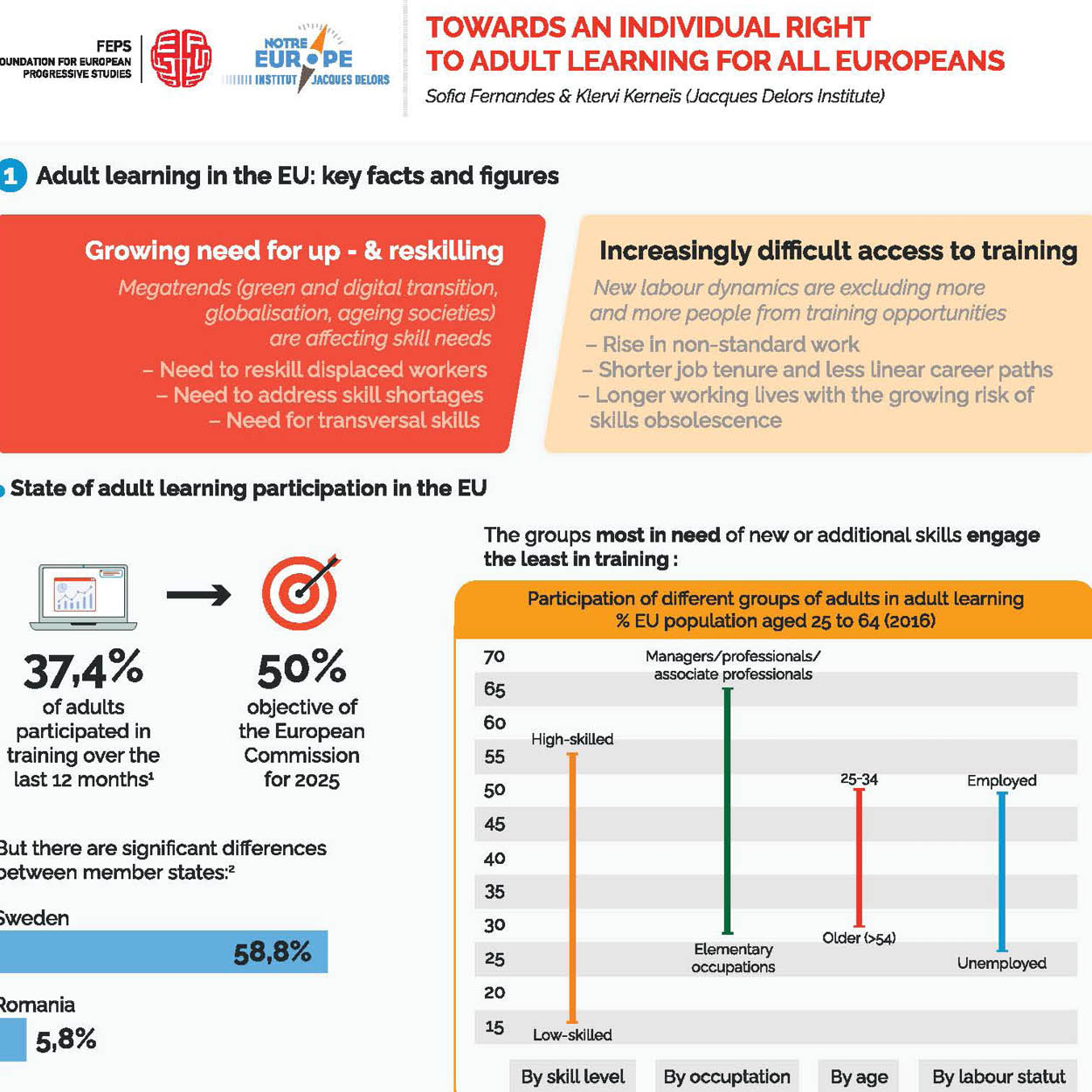 Other document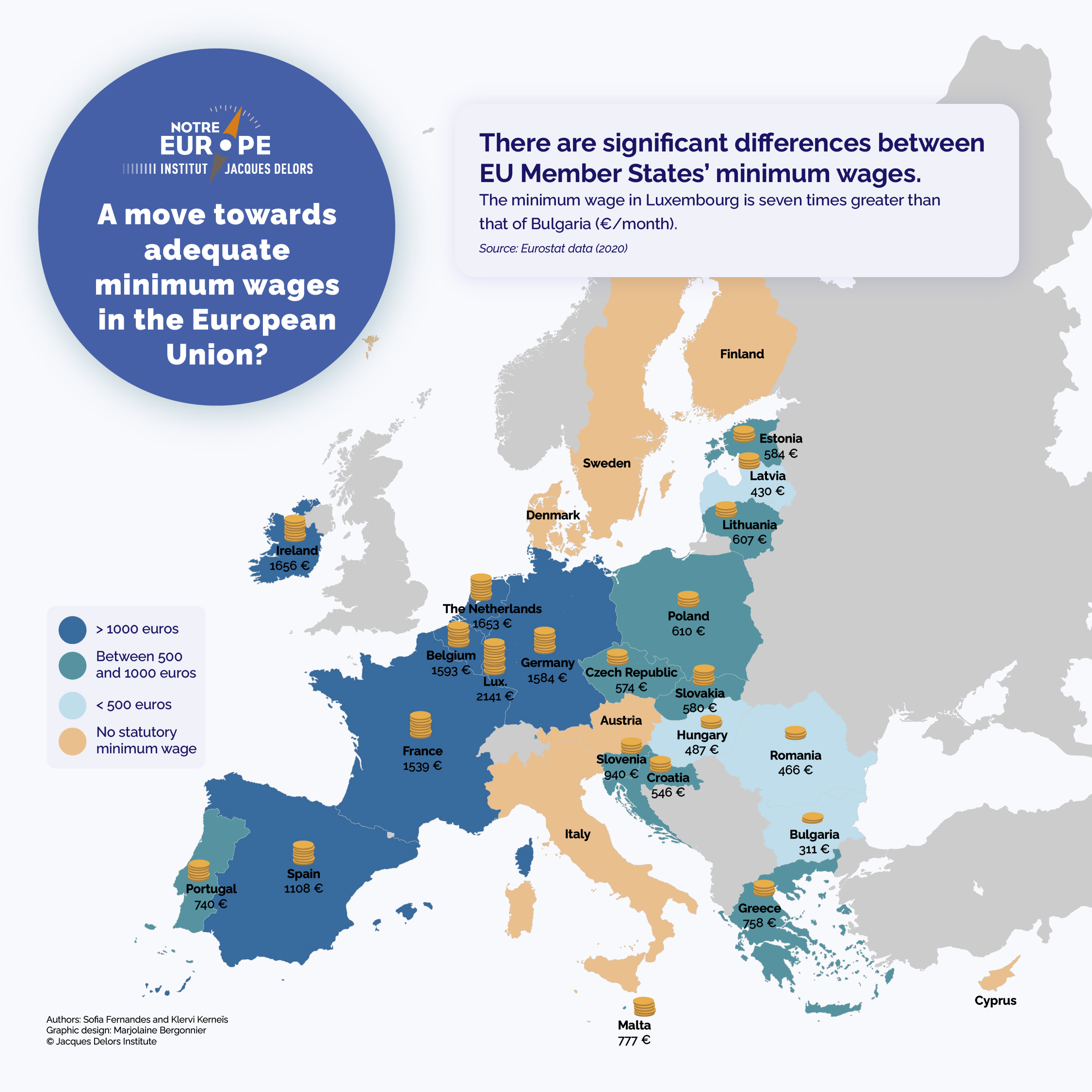 Infographic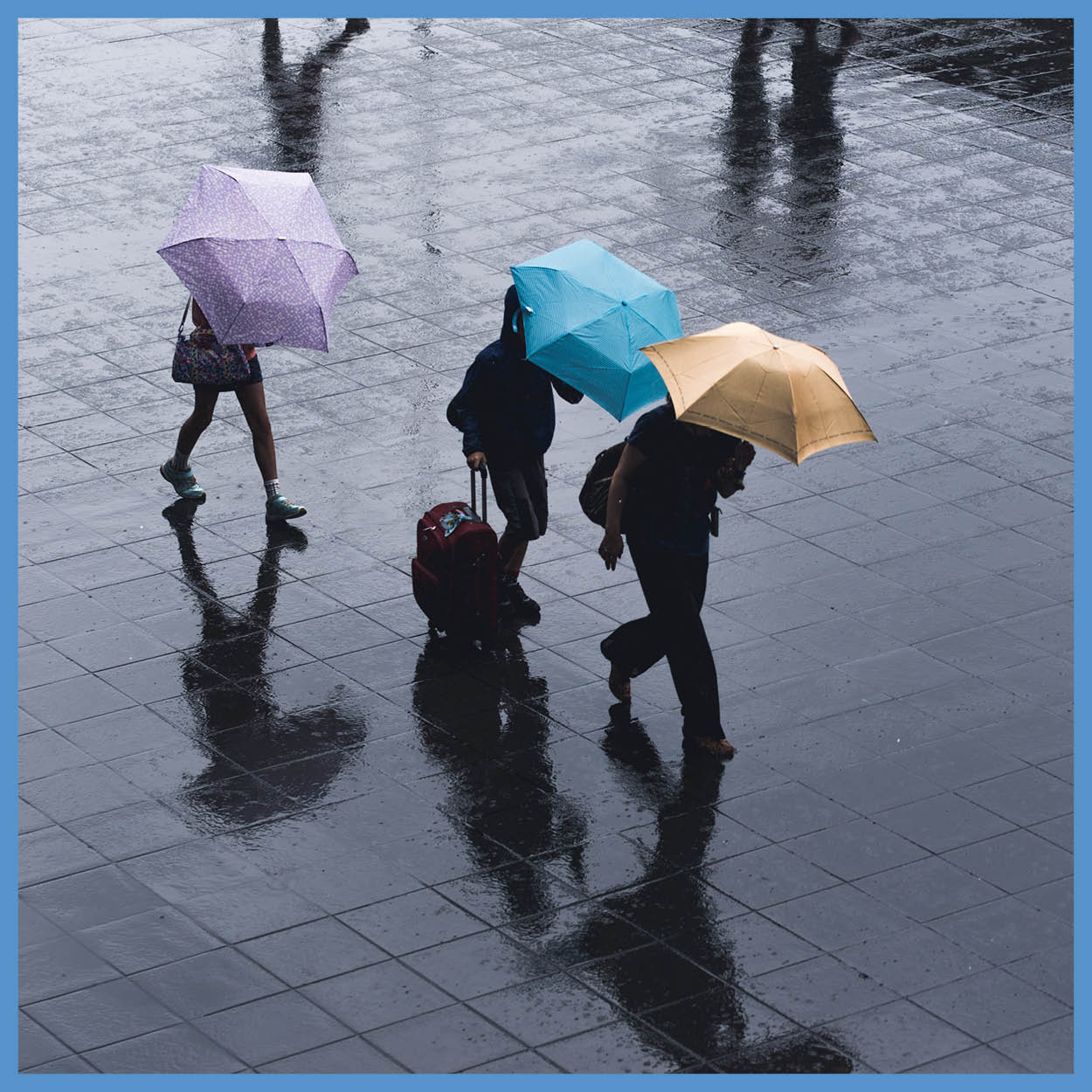 Blog post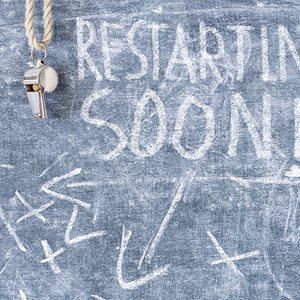 Blog post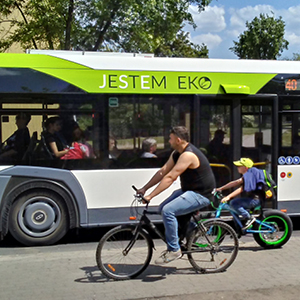 Policy Paper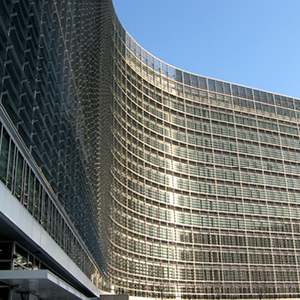 Blog post
16/09/2020 |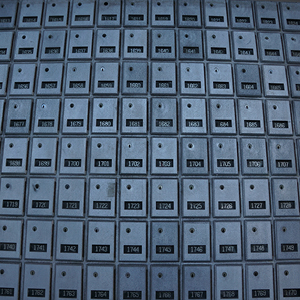 Blog post
10/09/2020 |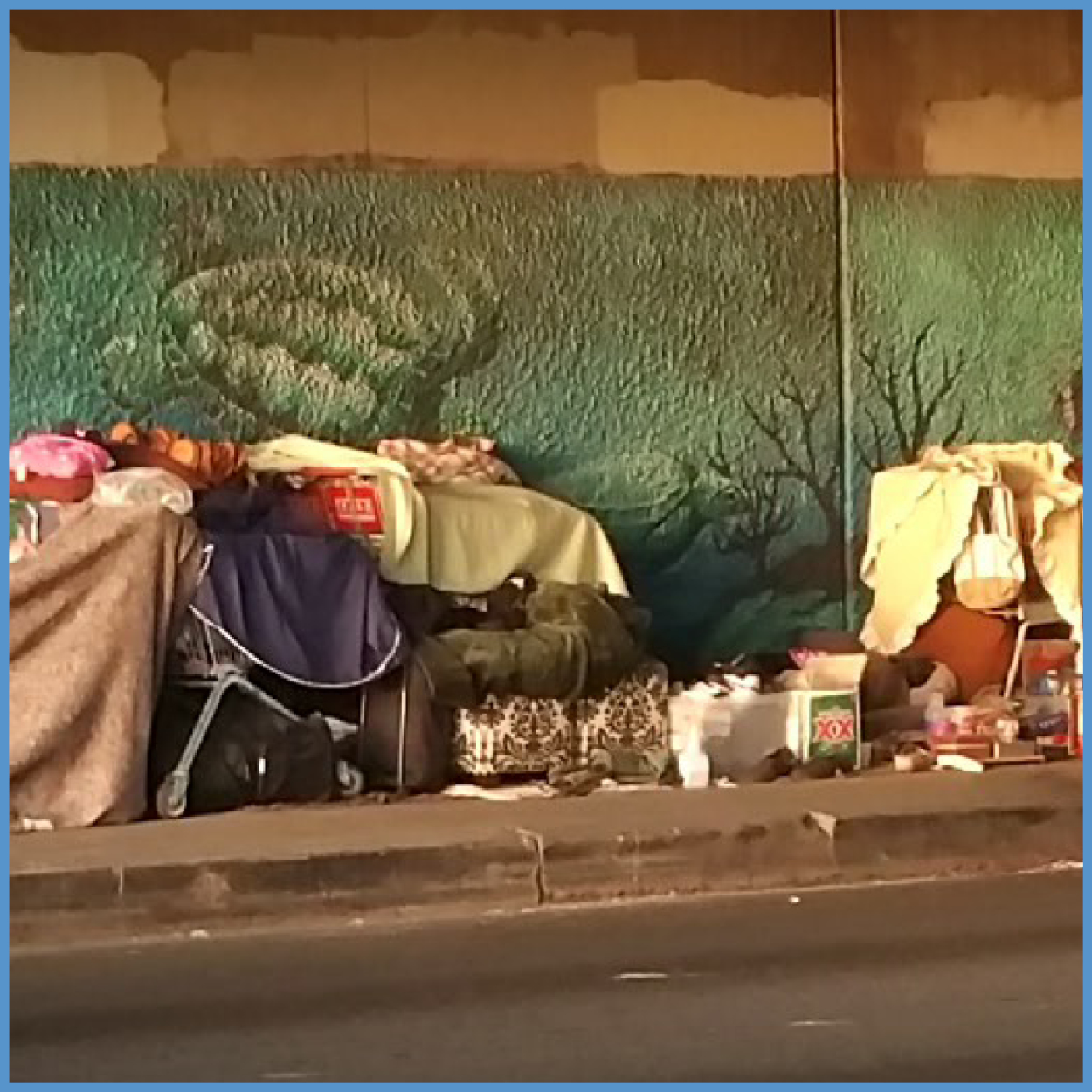 Blog post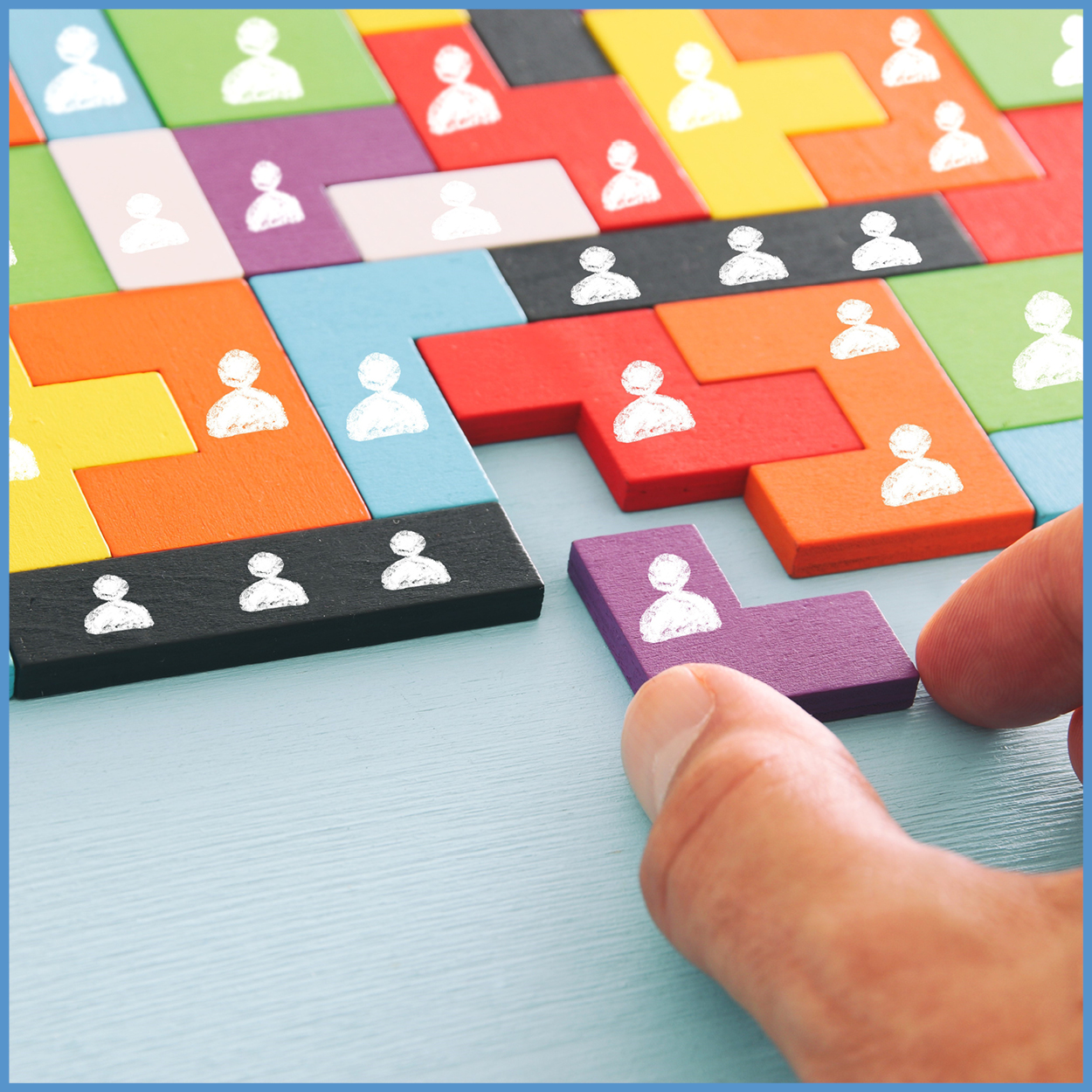 Blog post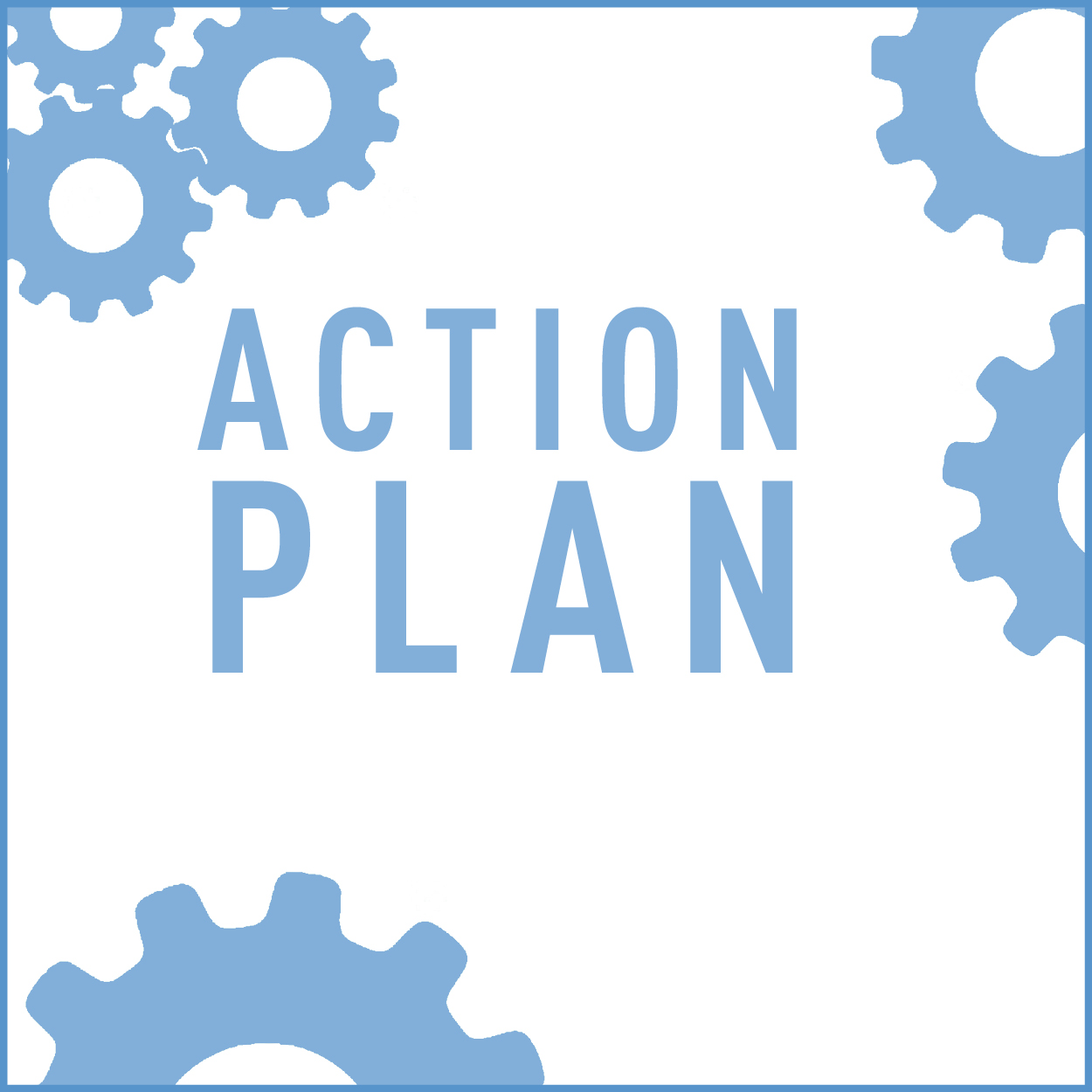 Blog post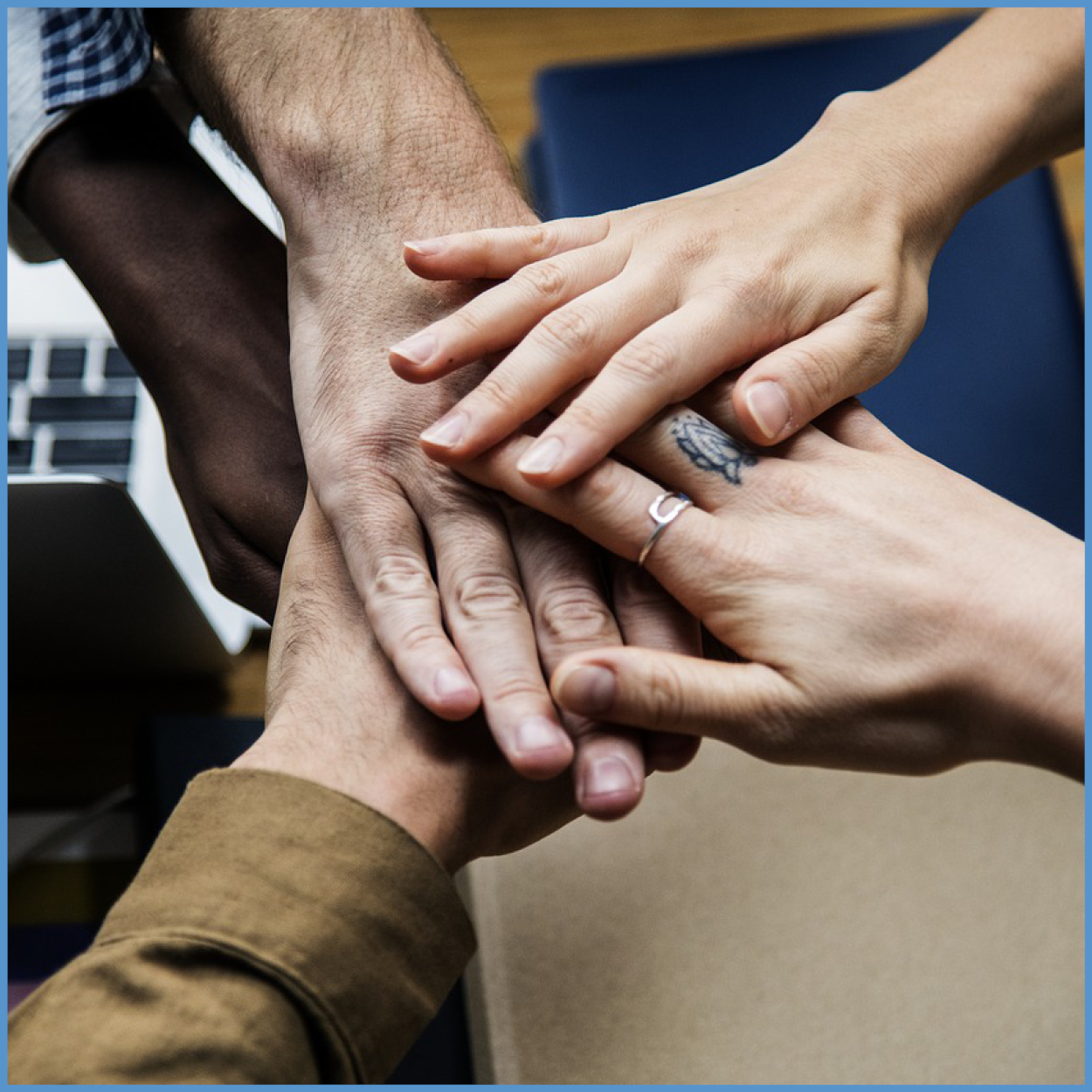 Blog post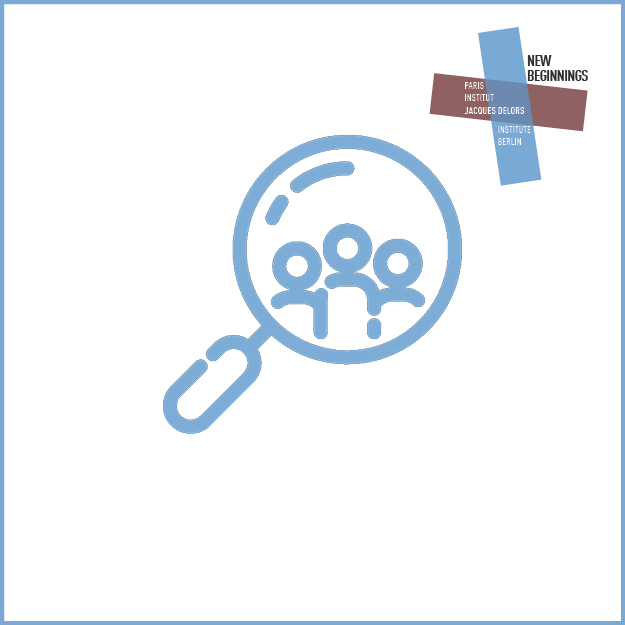 Blog post

Policy Paper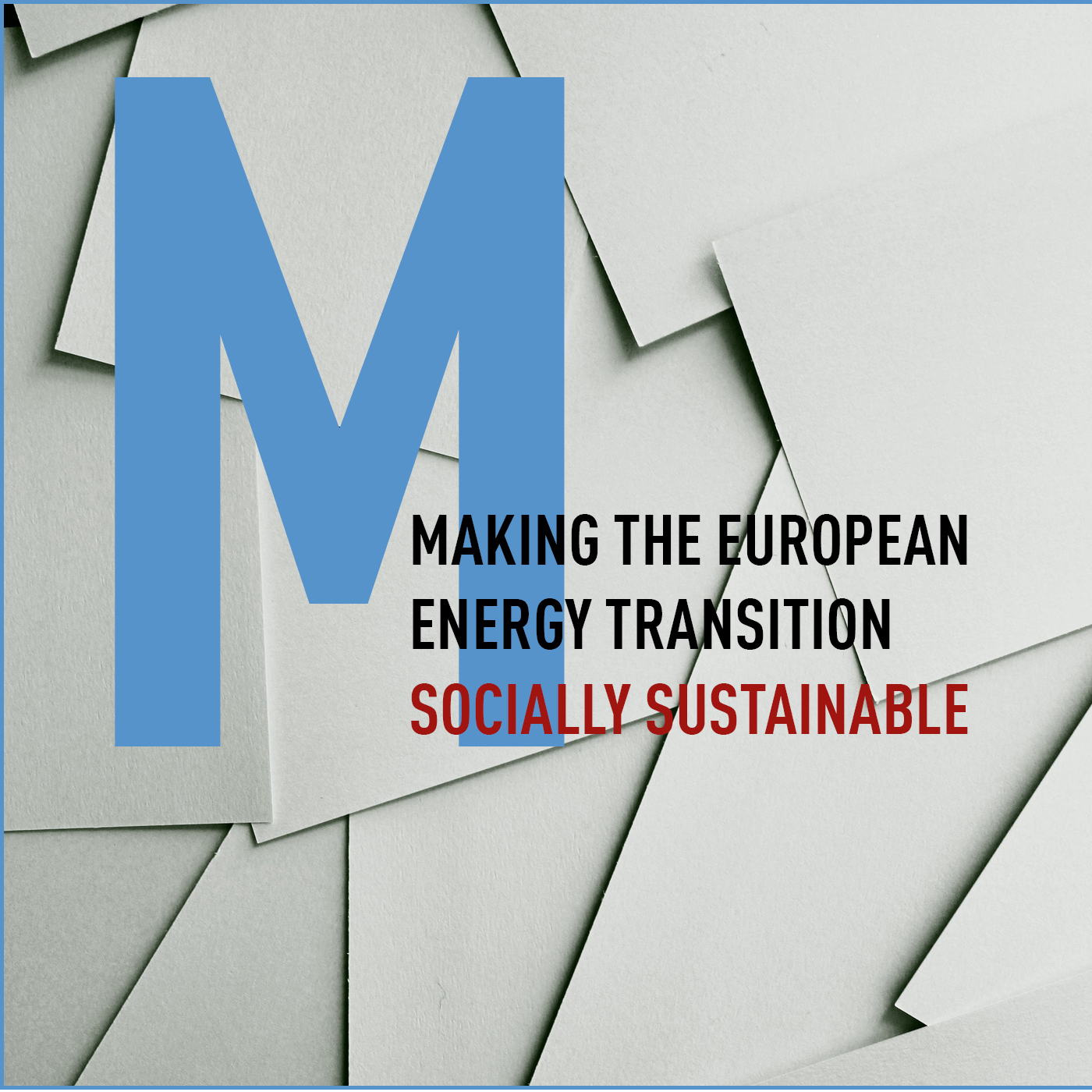 Blog post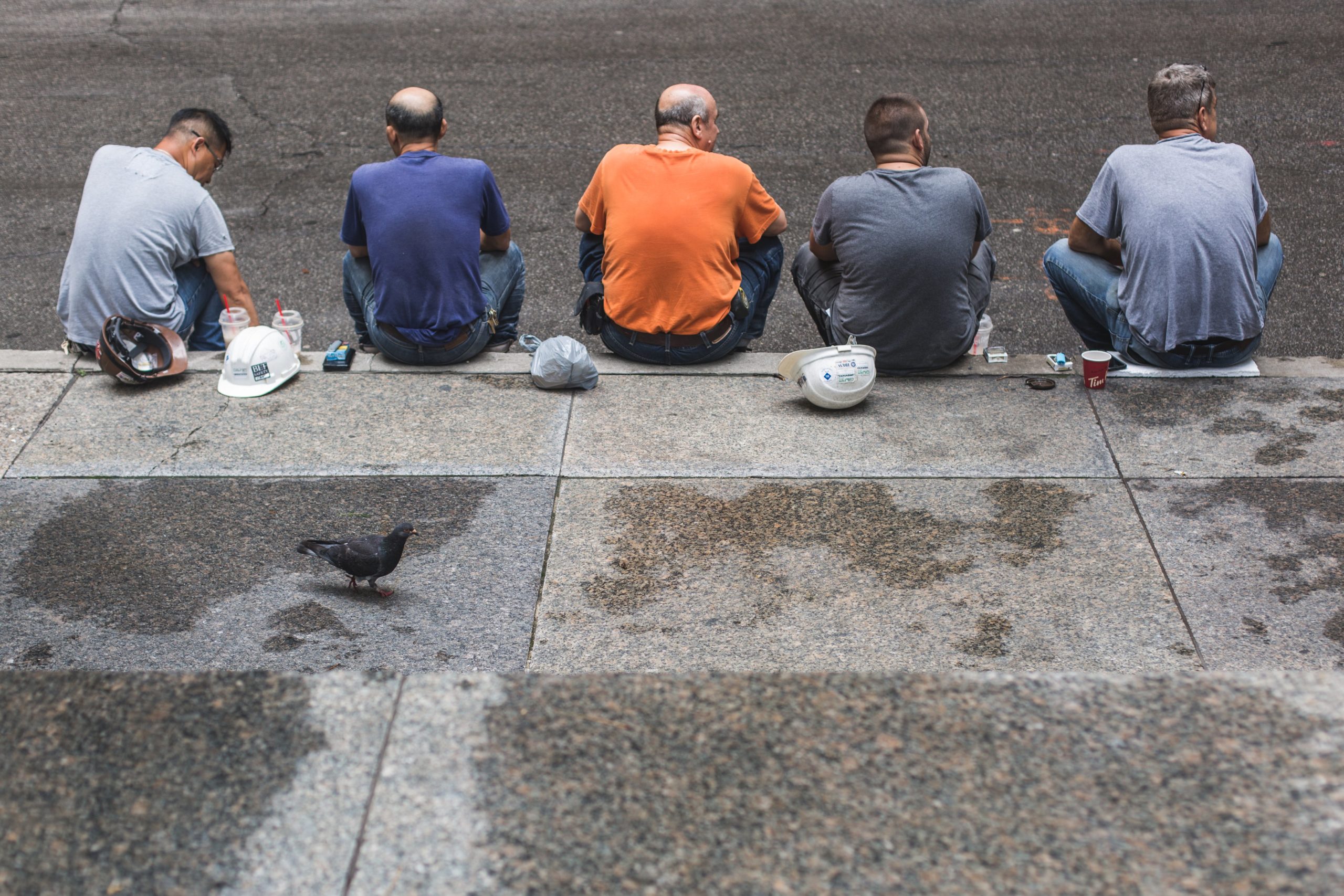 Brief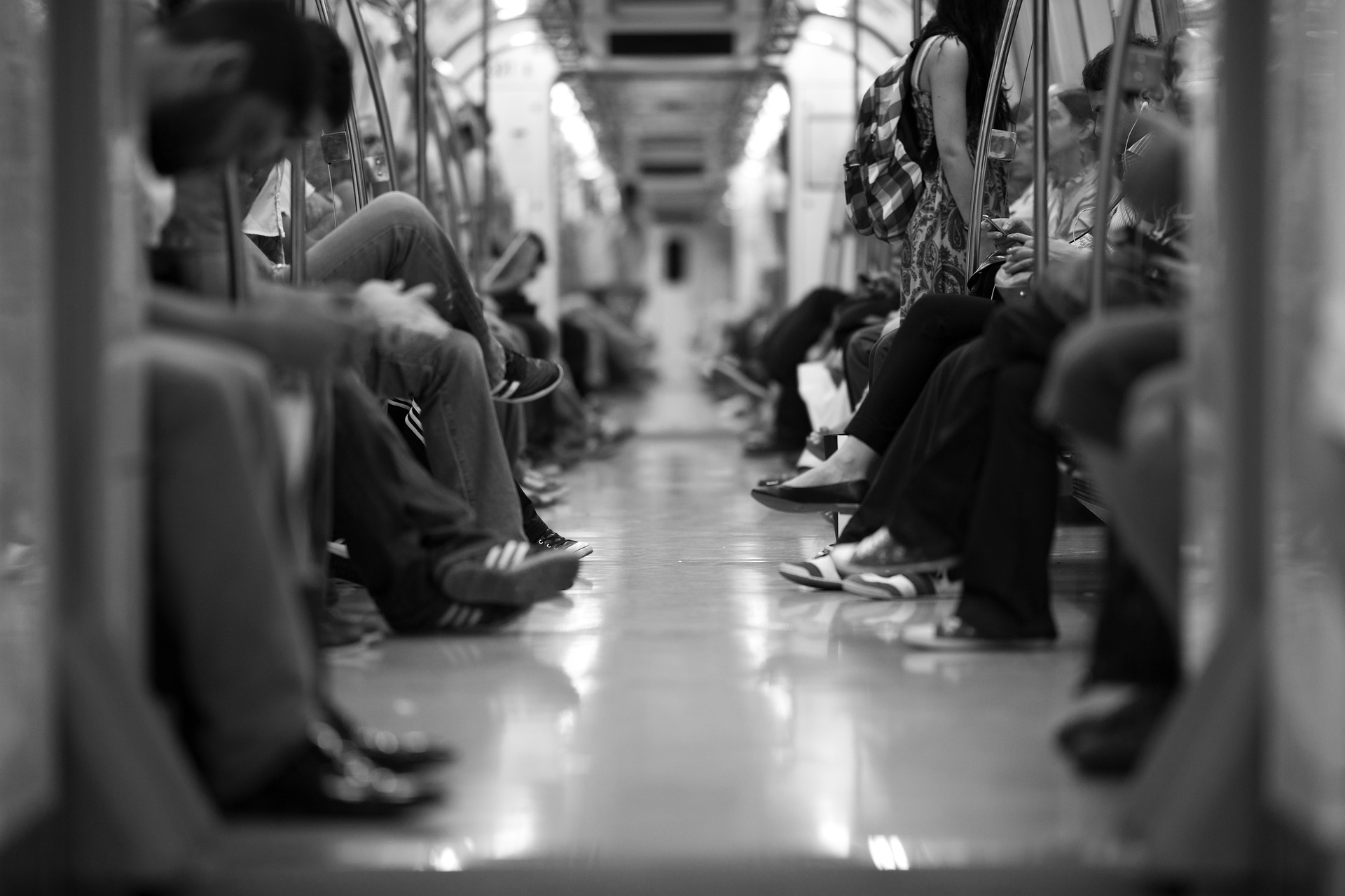 Report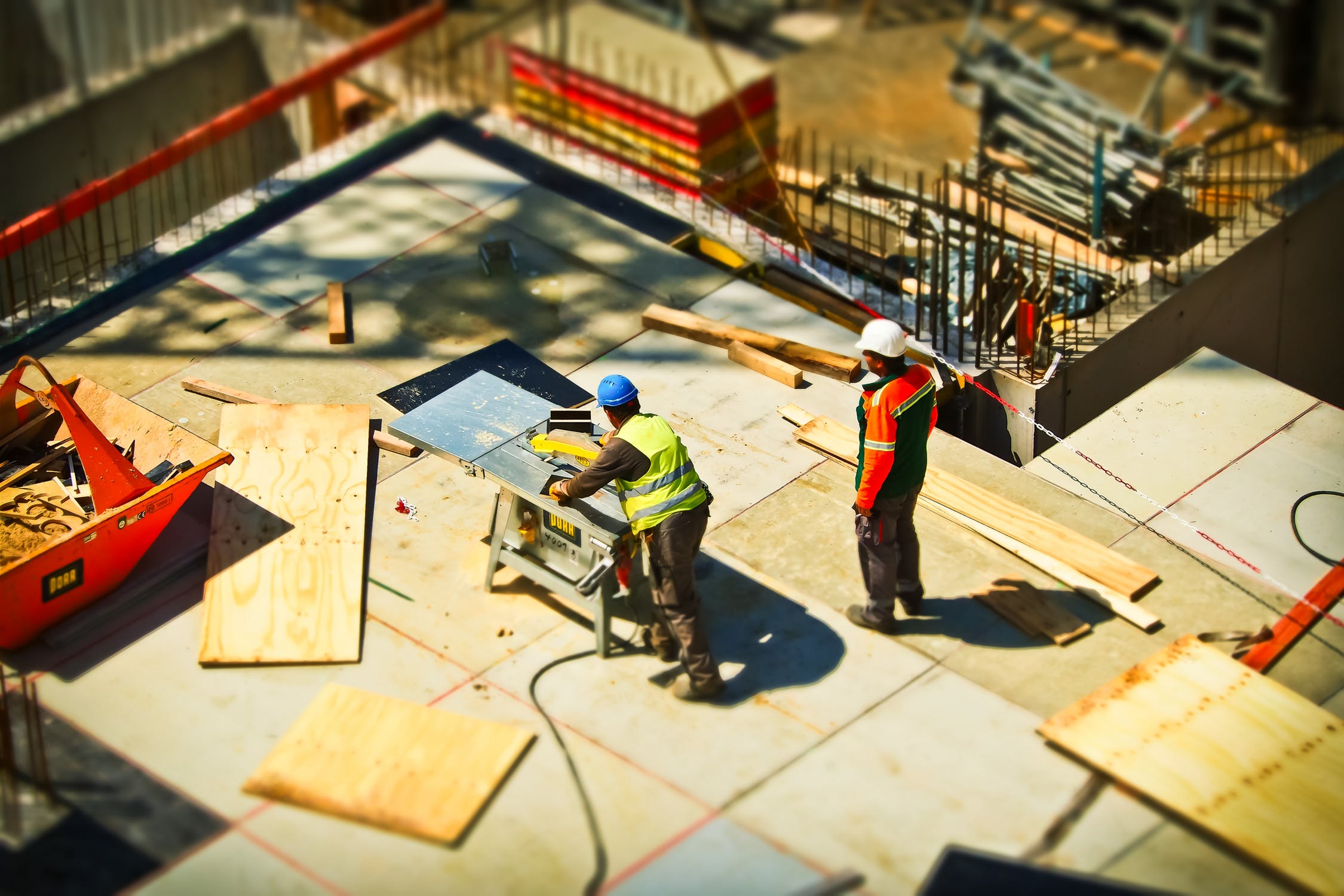 Brief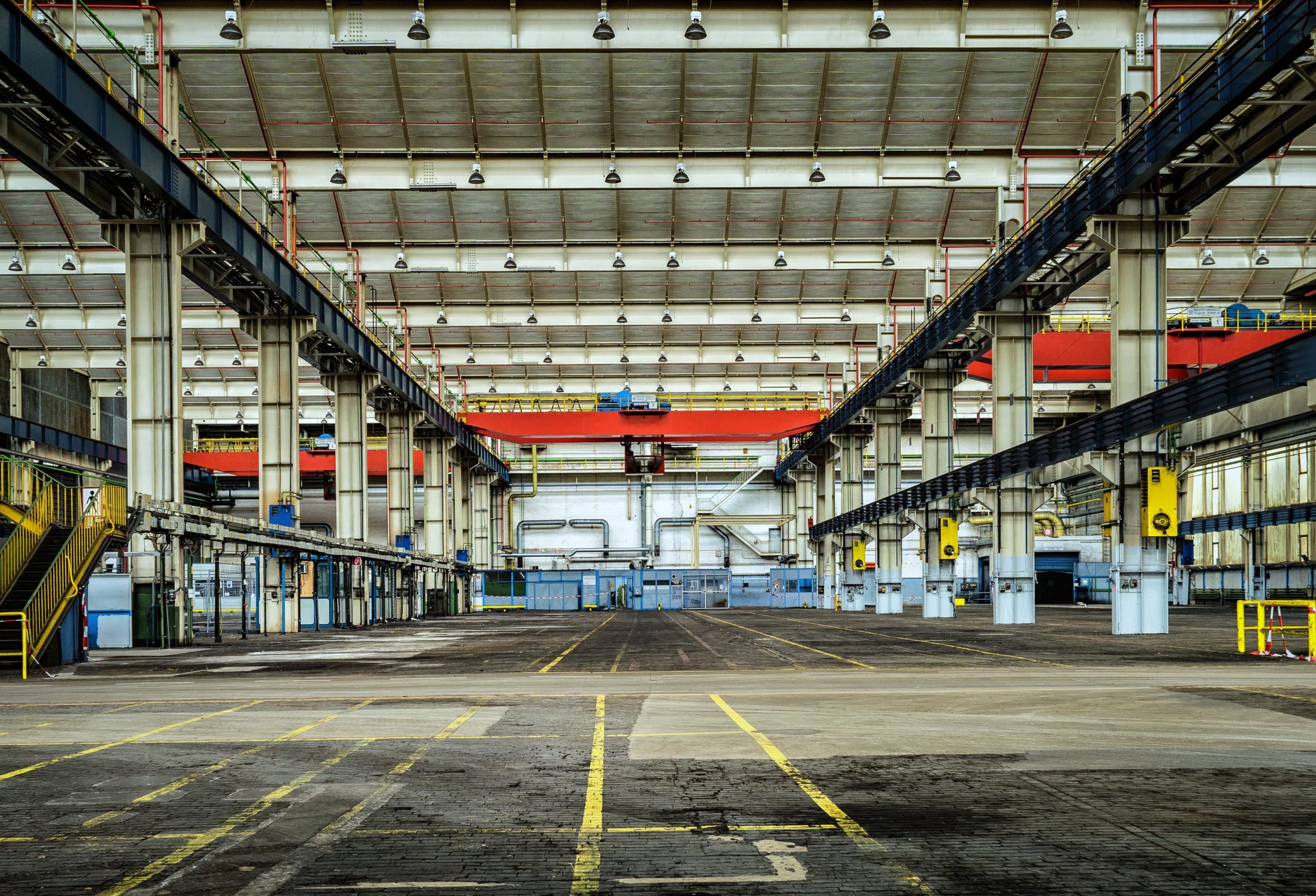 Policy Paper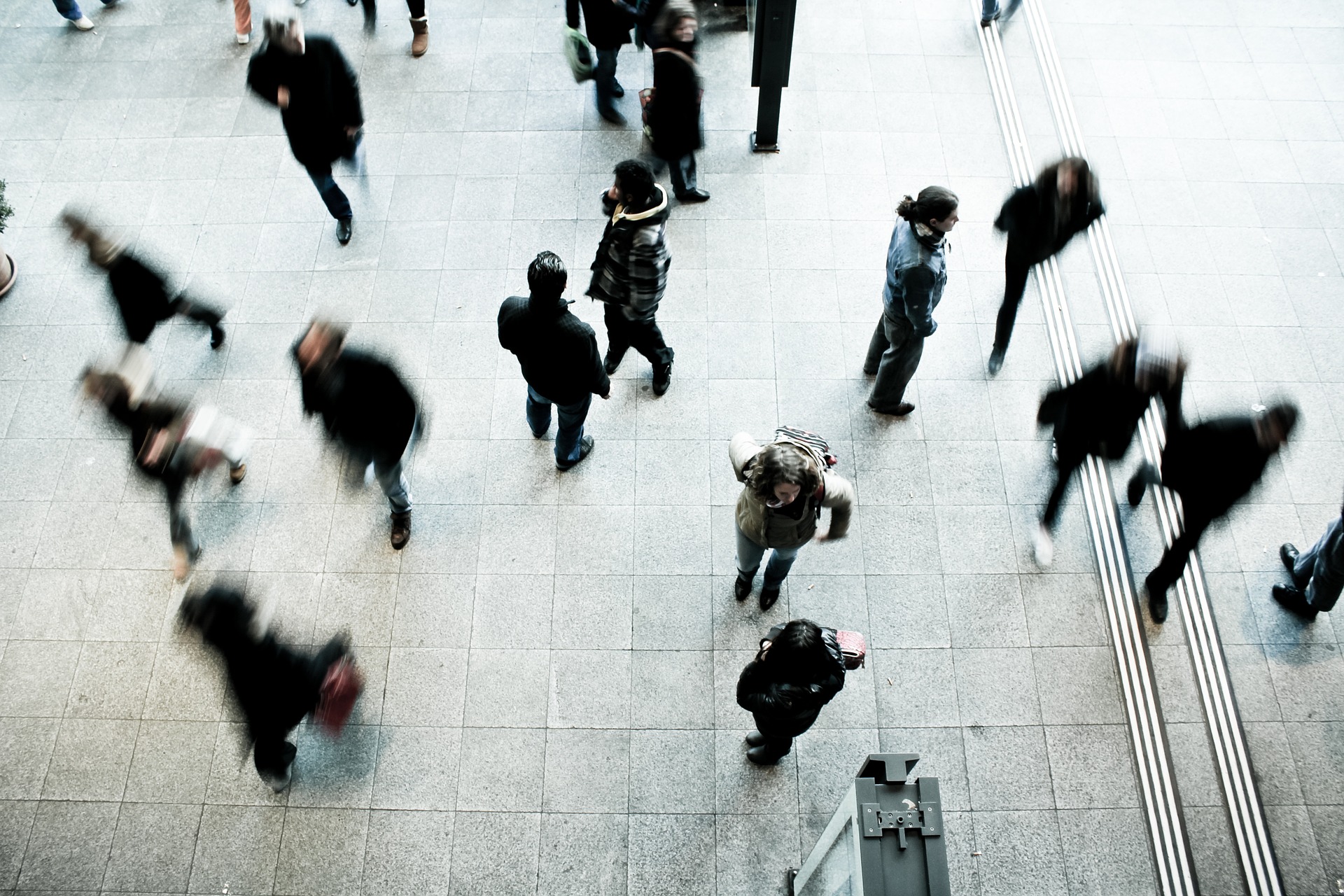 Brief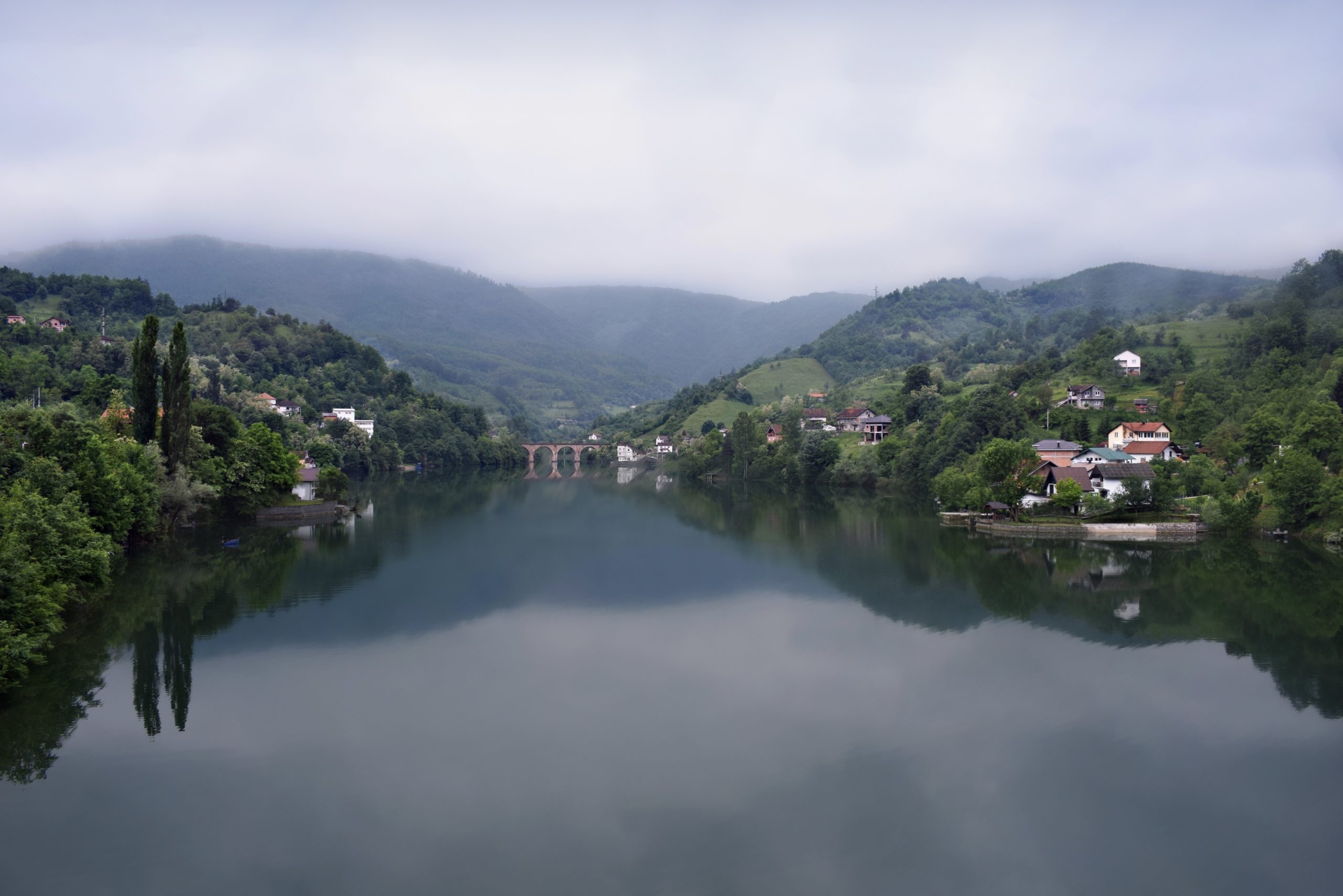 Policy Paper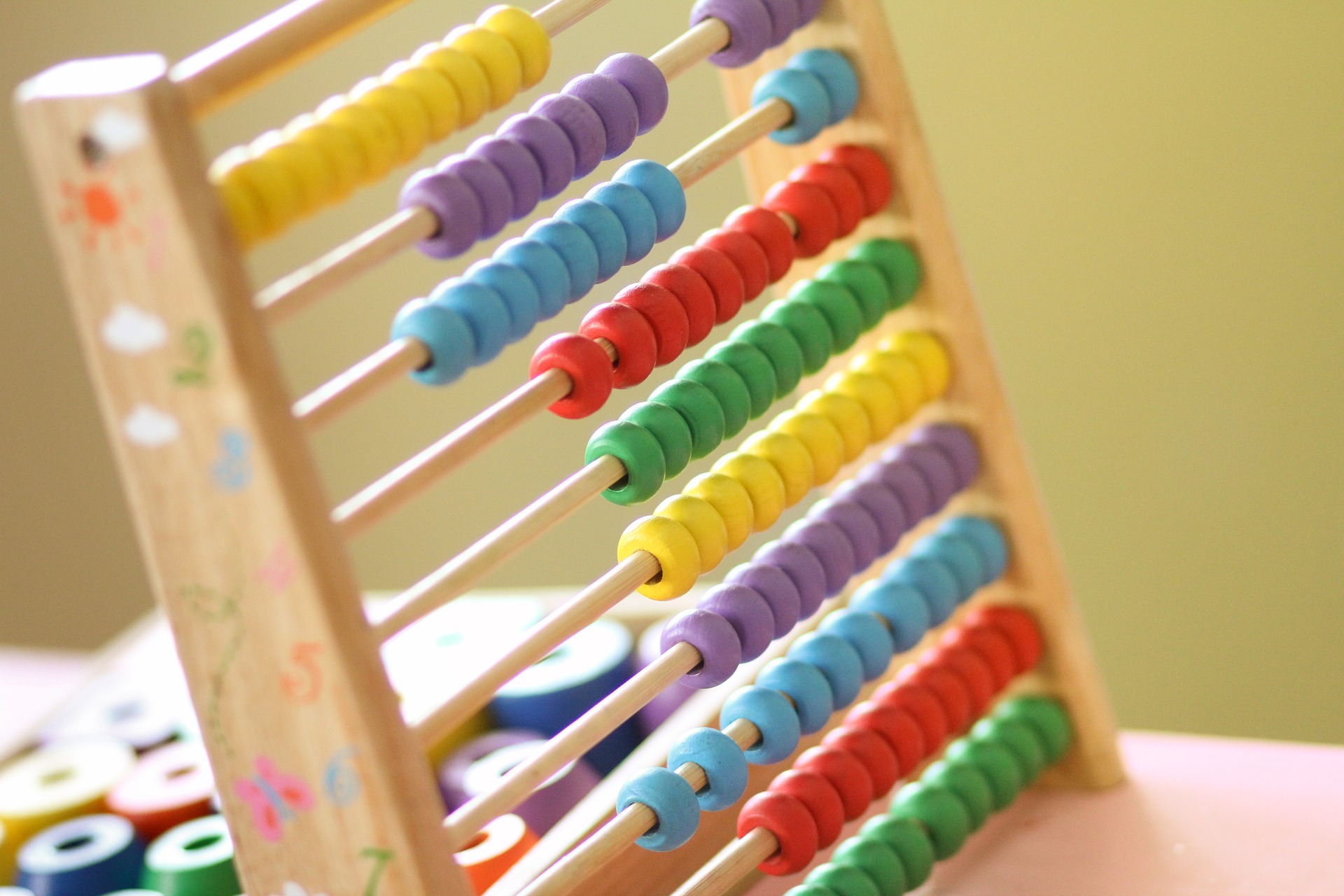 Brief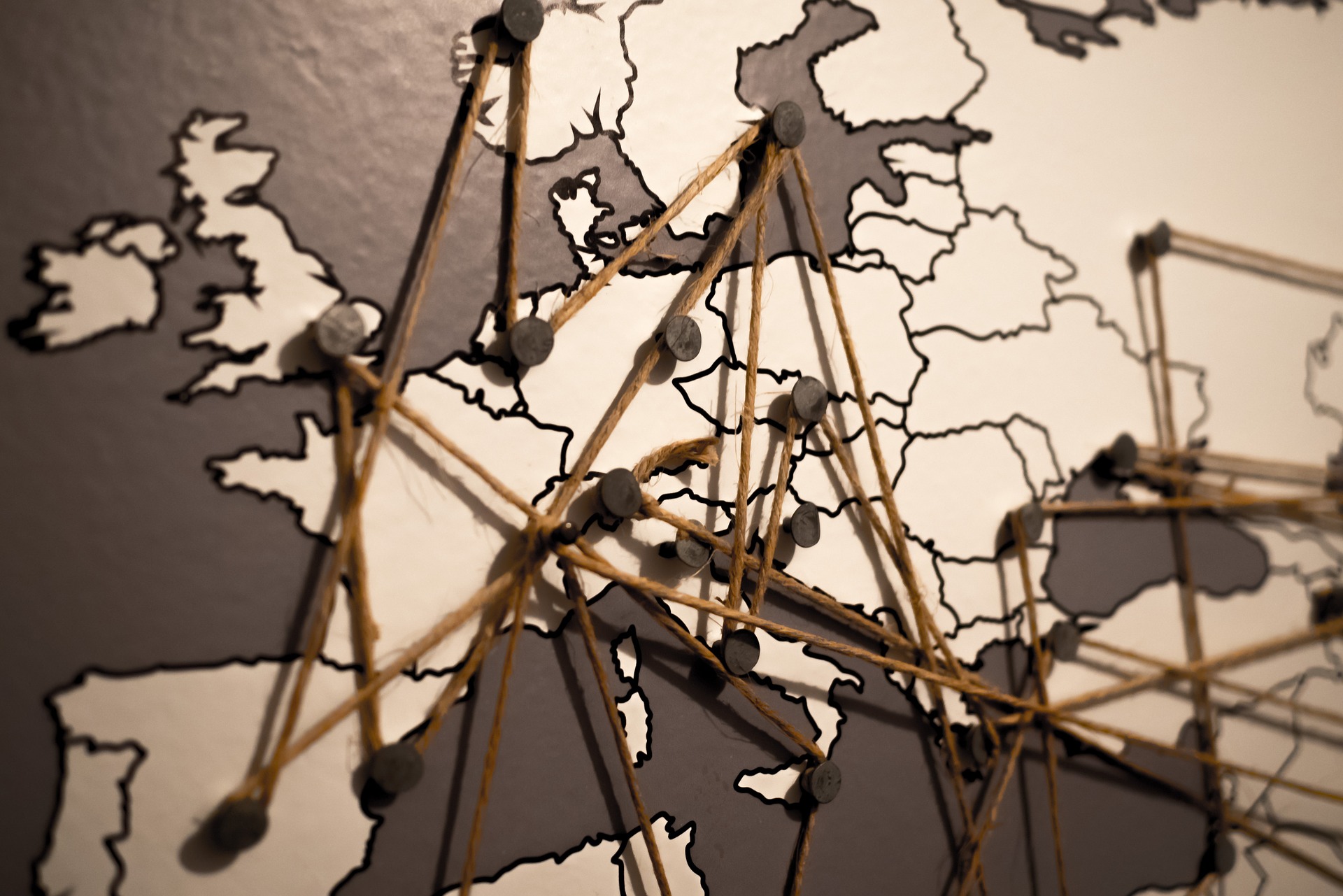 Policy Paper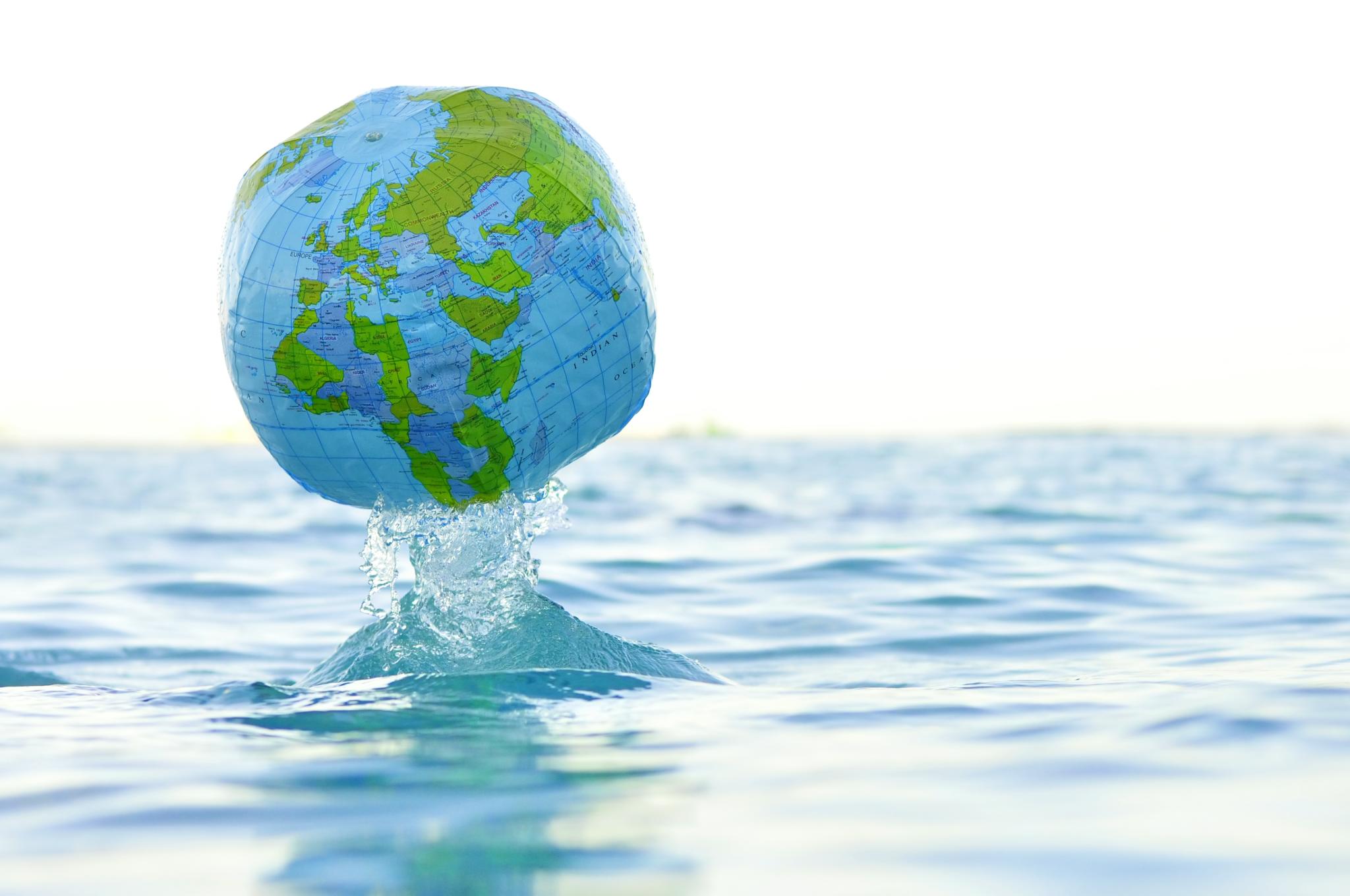 Blog post

Other document

Brief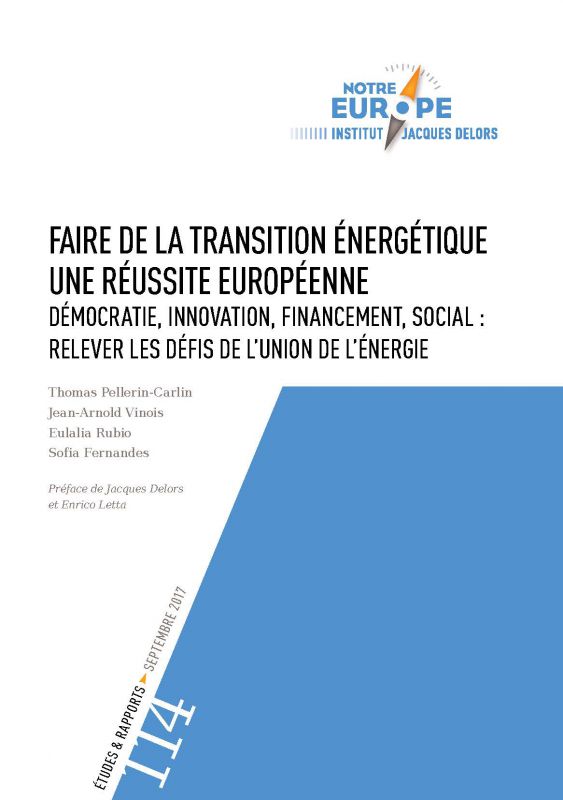 Report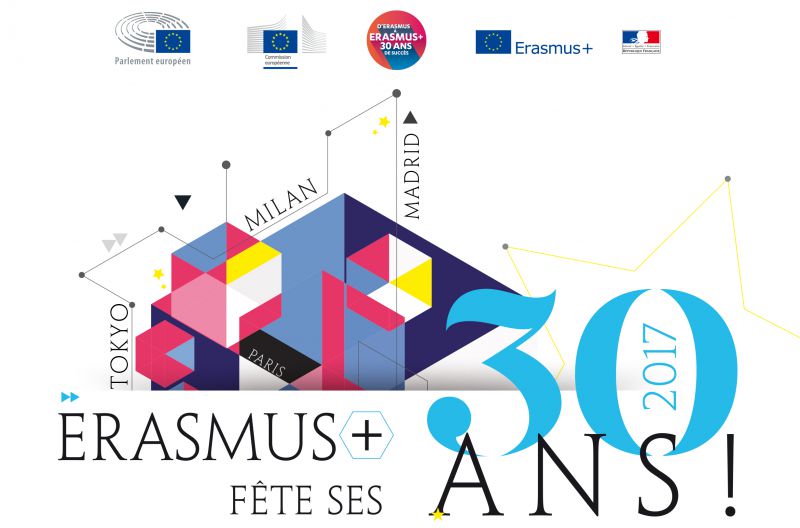 Policy Paper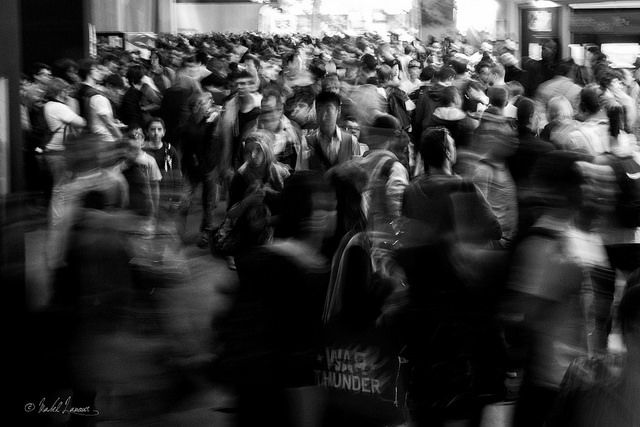 Other document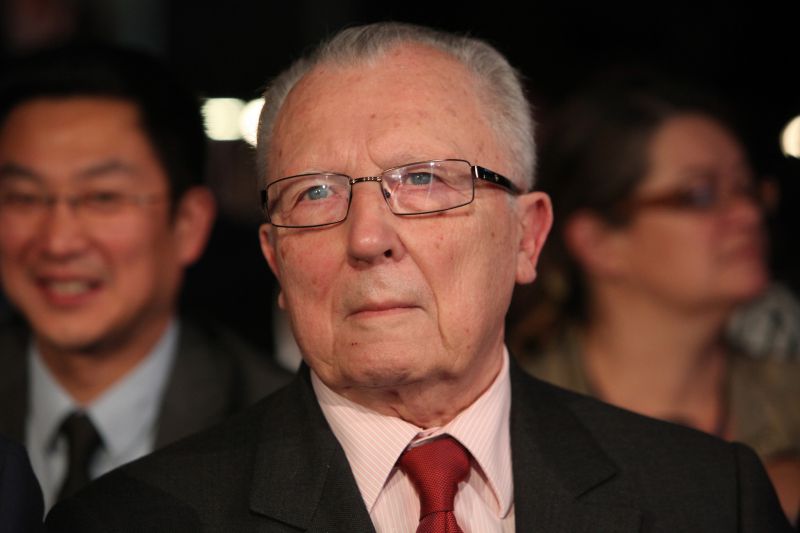 Policy Paper

Policy Paper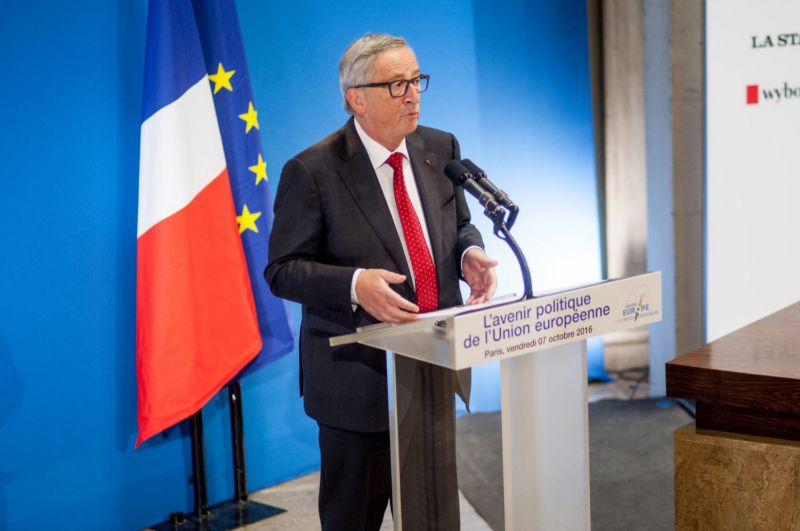 Other document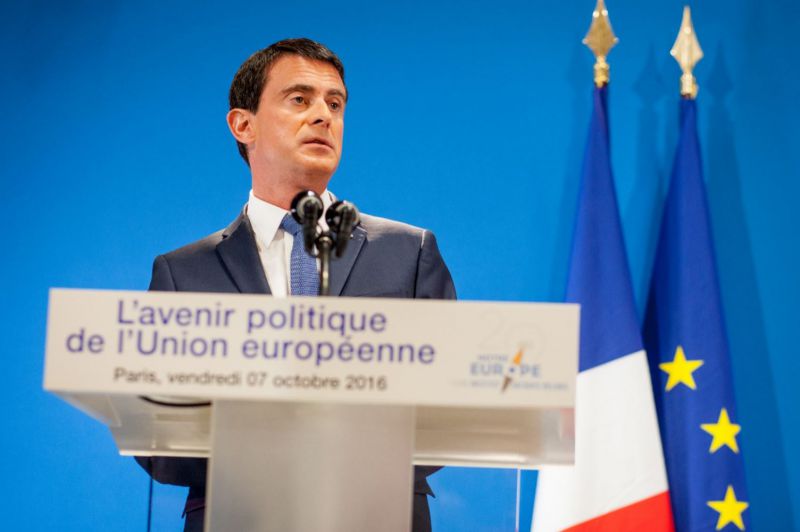 Other document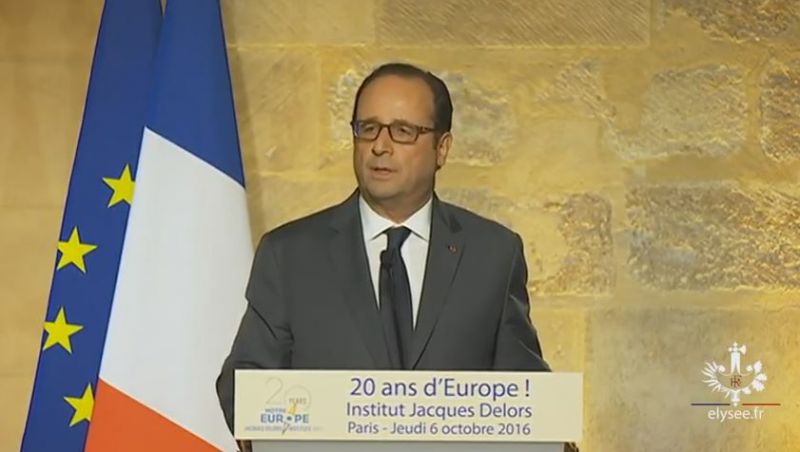 Other document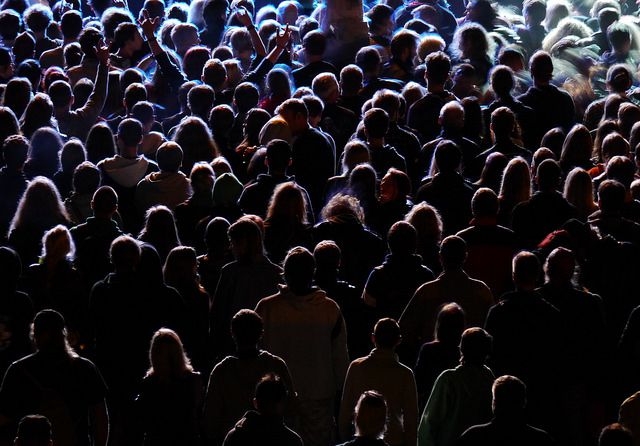 Other document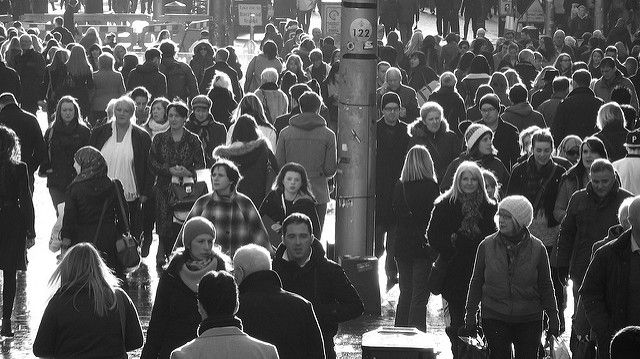 Other document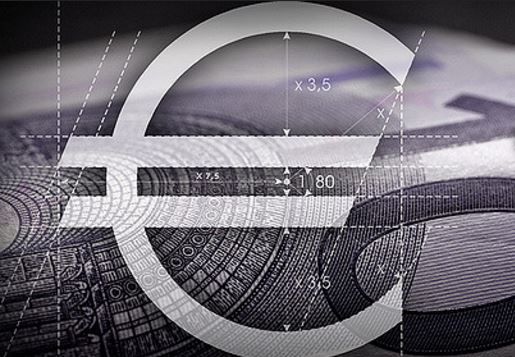 Policy Paper

Other document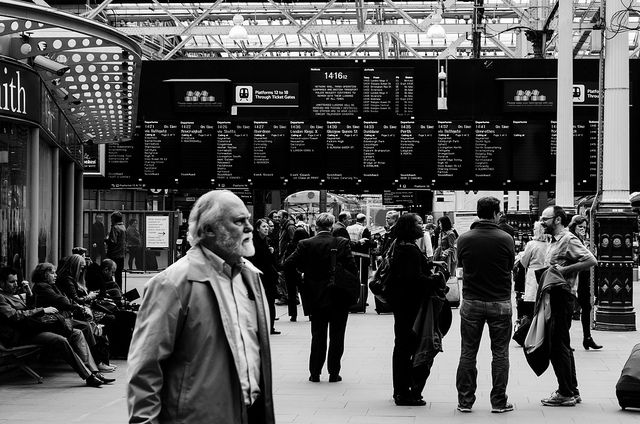 Policy Paper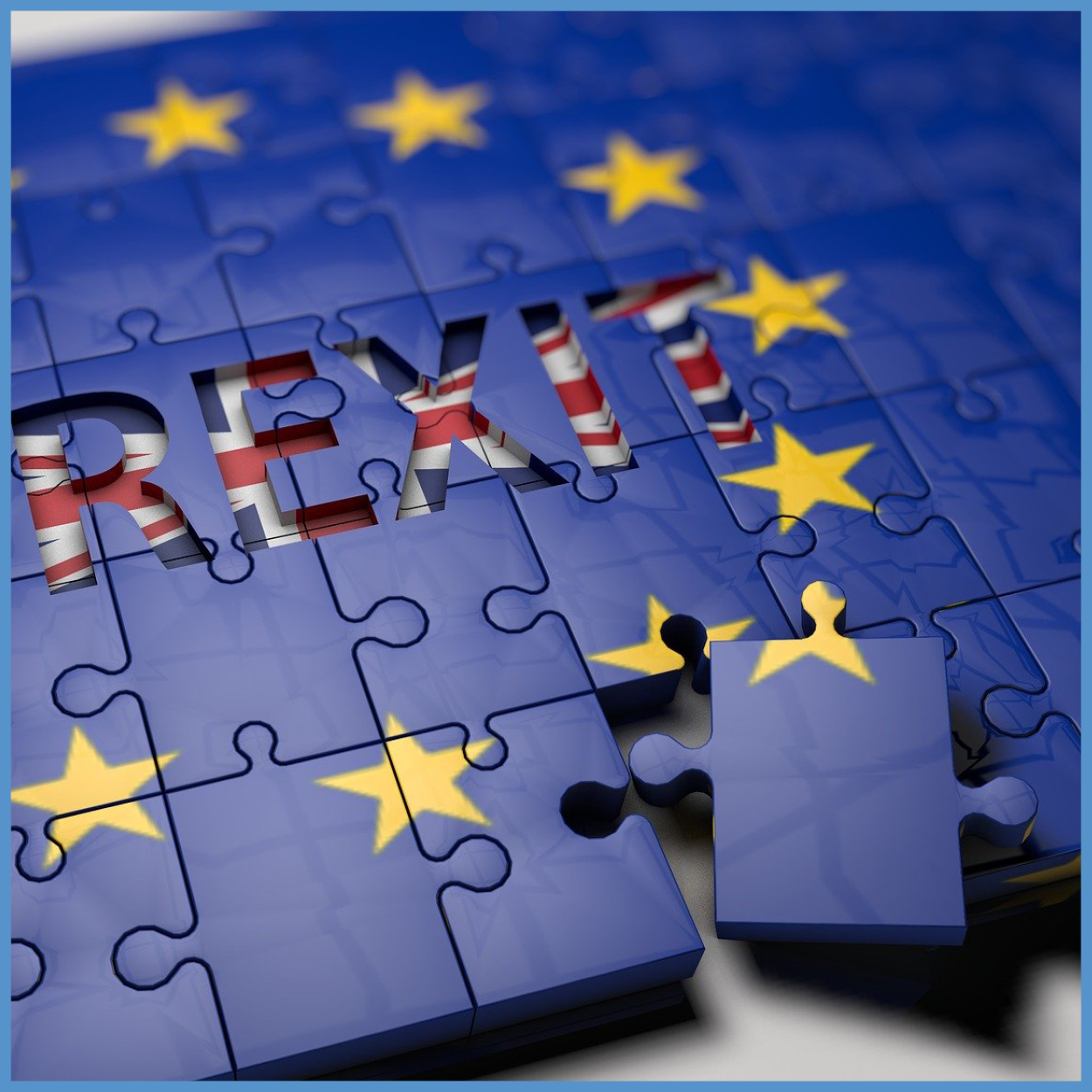 Other document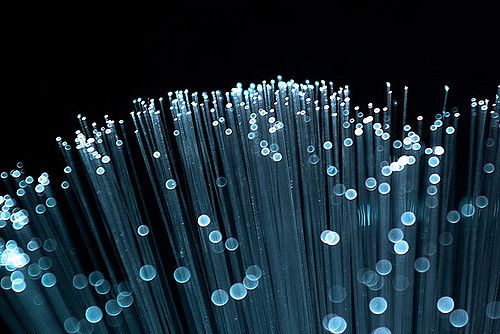 Policy Paper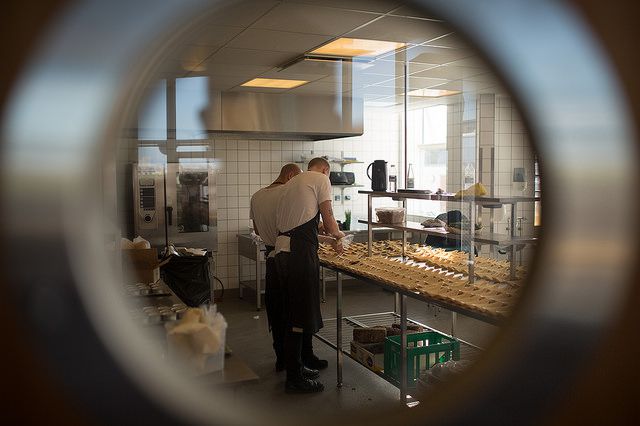 Policy Paper

Other document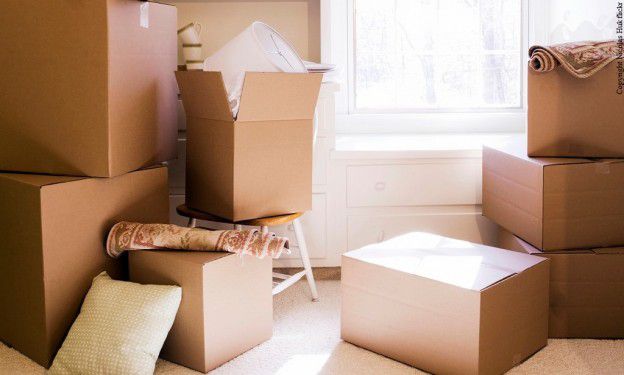 Policy Paper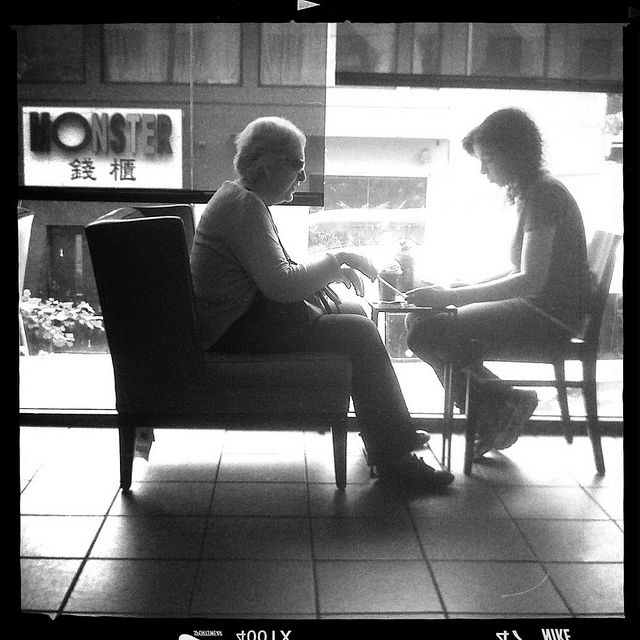 Policy Paper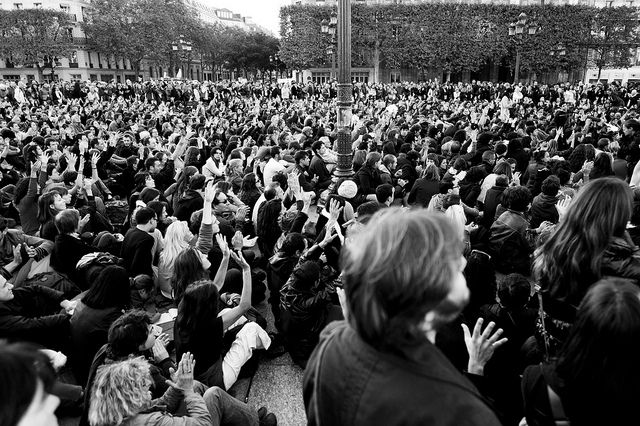 Report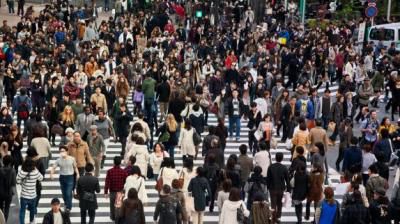 Policy Paper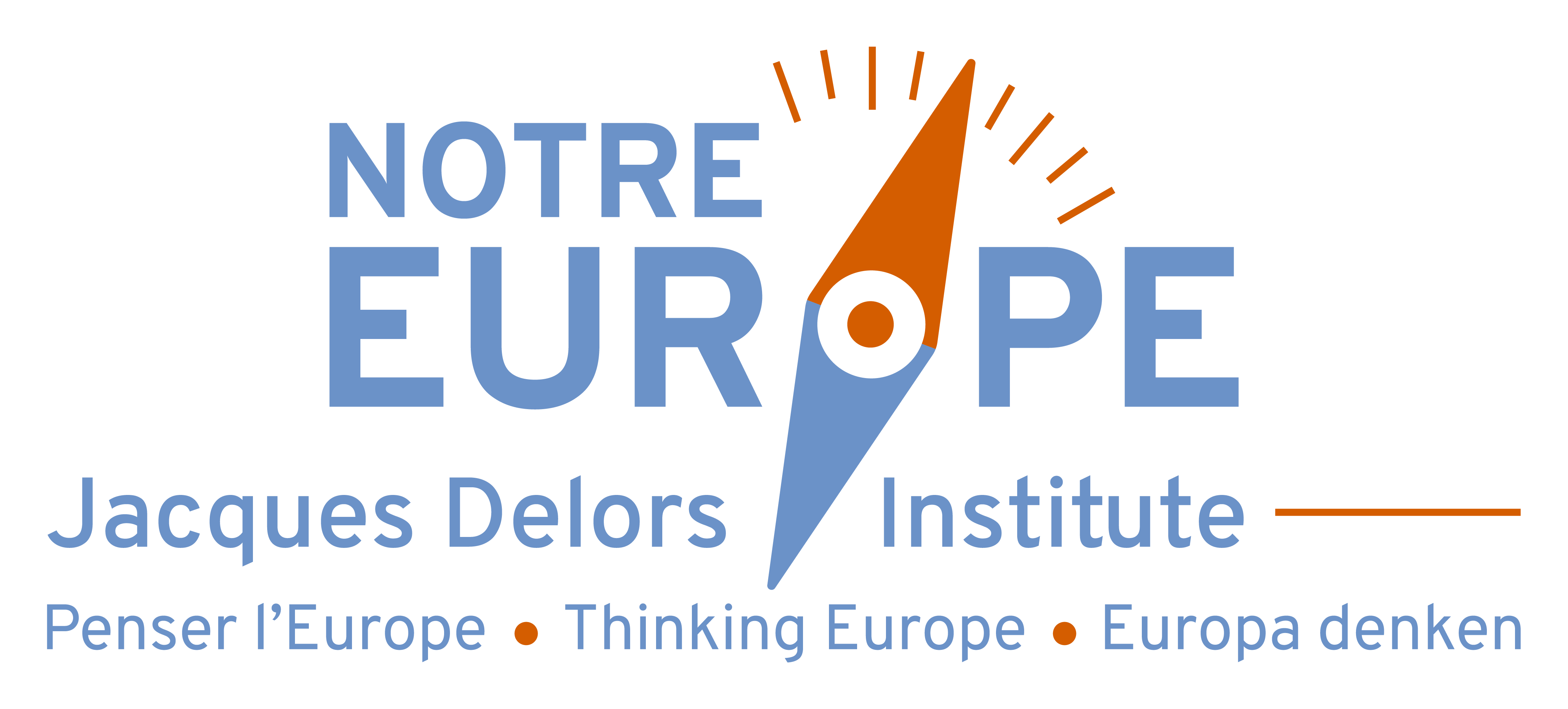 Policy Paper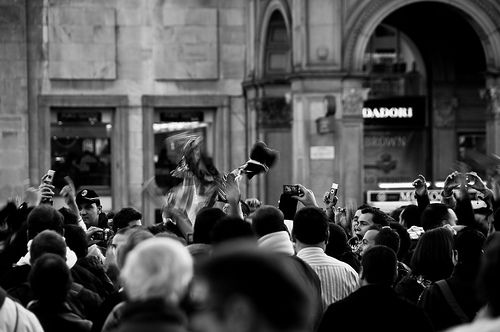 Policy Paper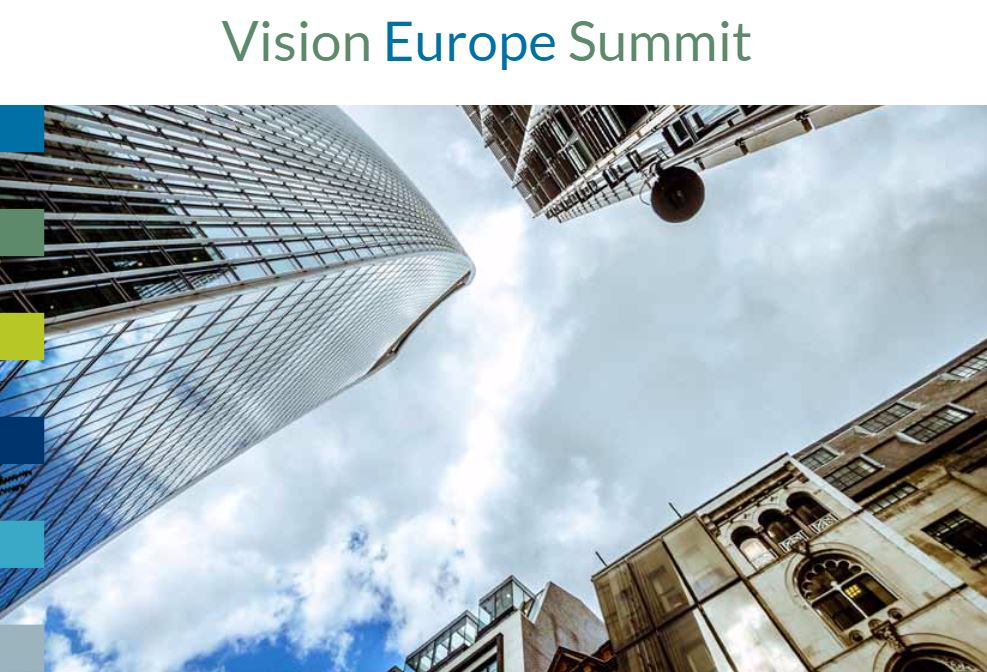 Blog post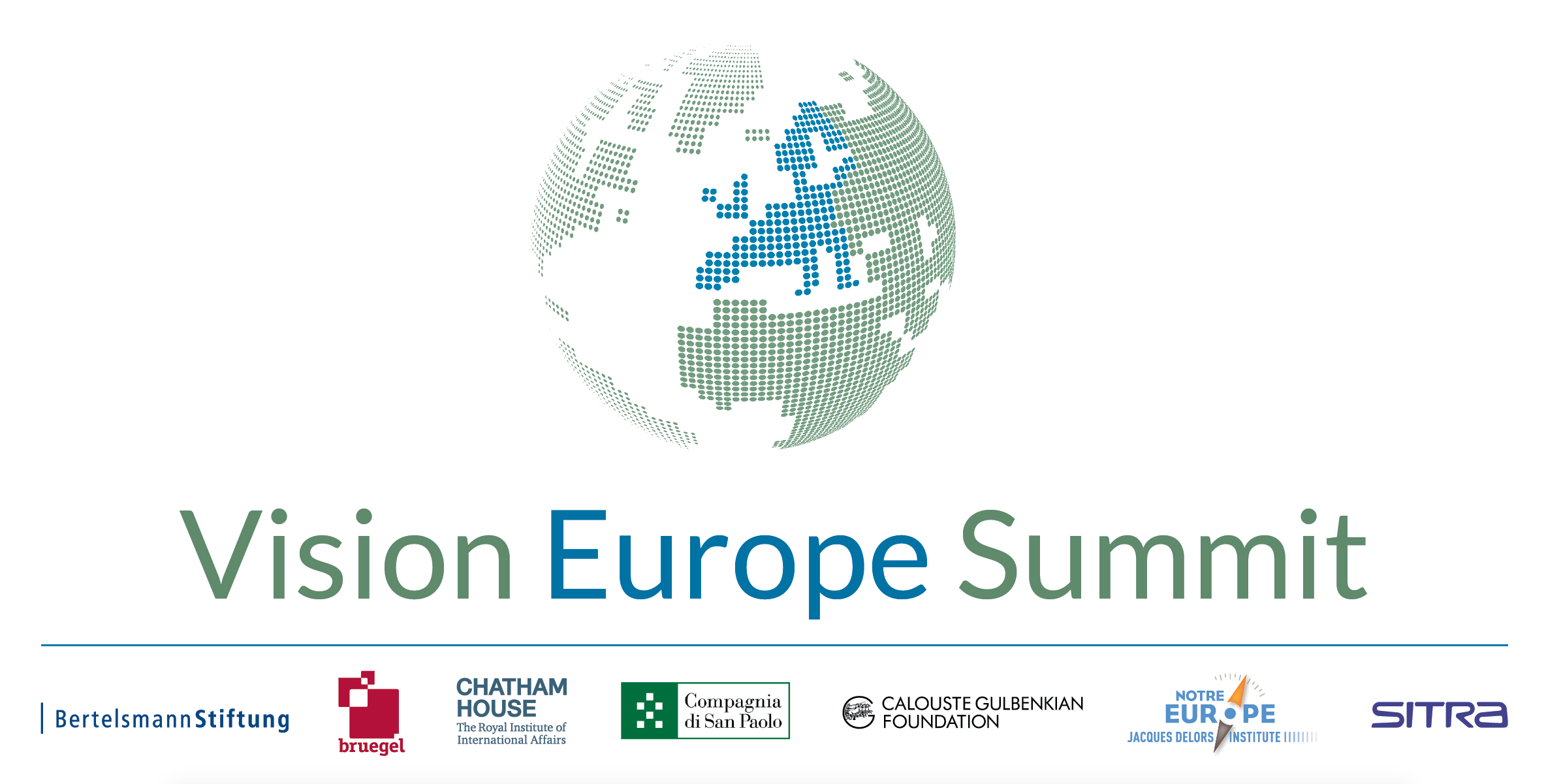 Policy Paper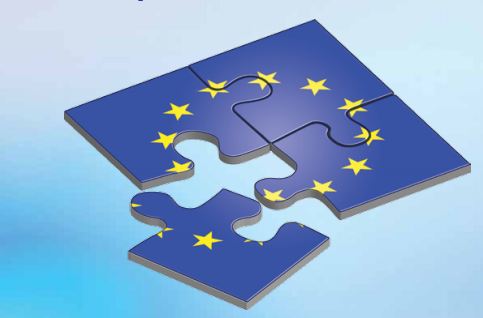 Other document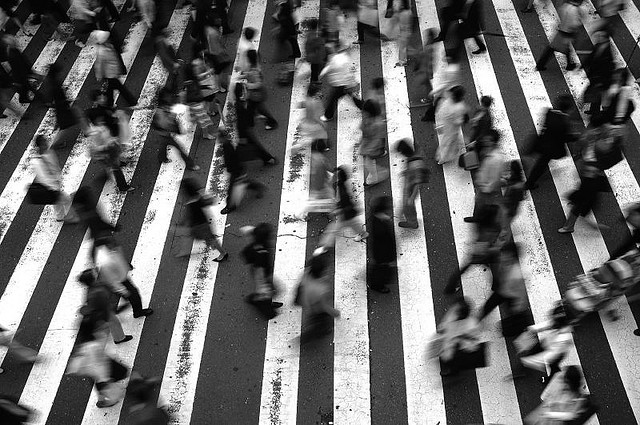 Policy Paper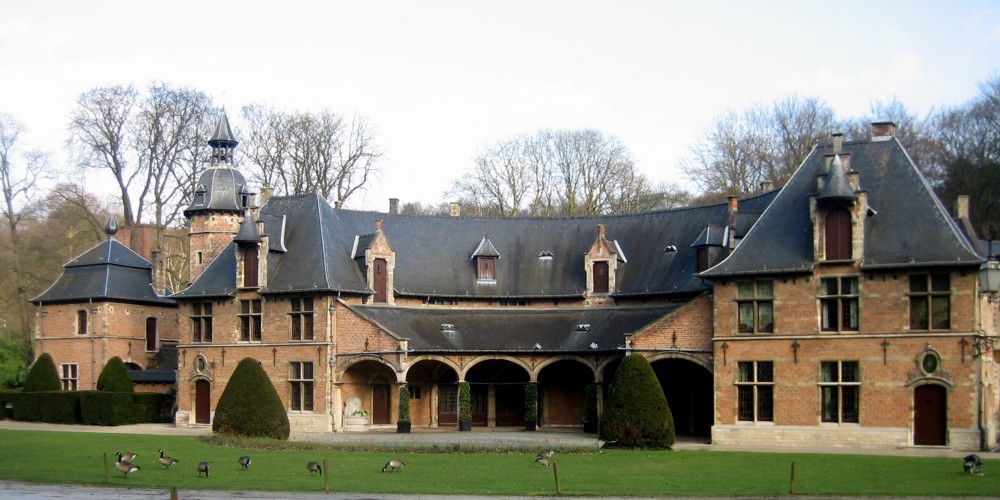 Policy Paper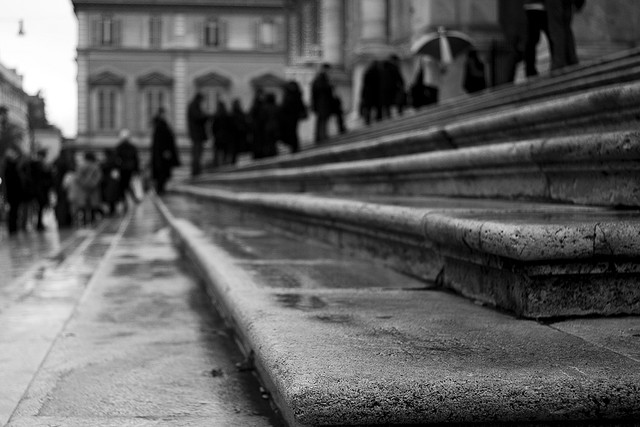 Policy Paper


Brief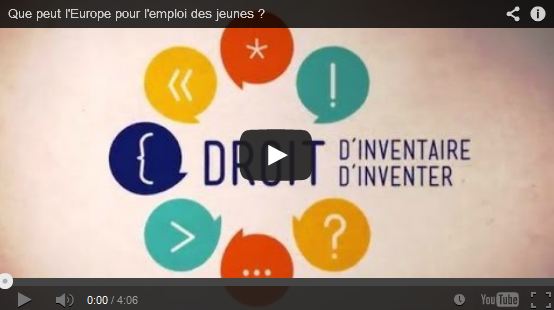 Other document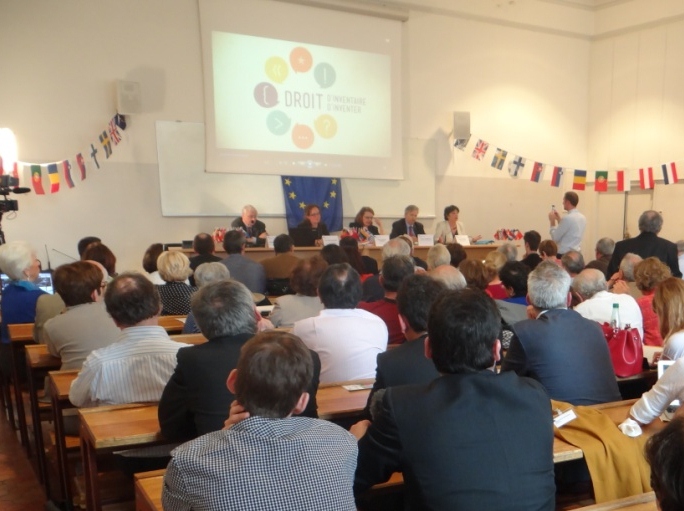 Other document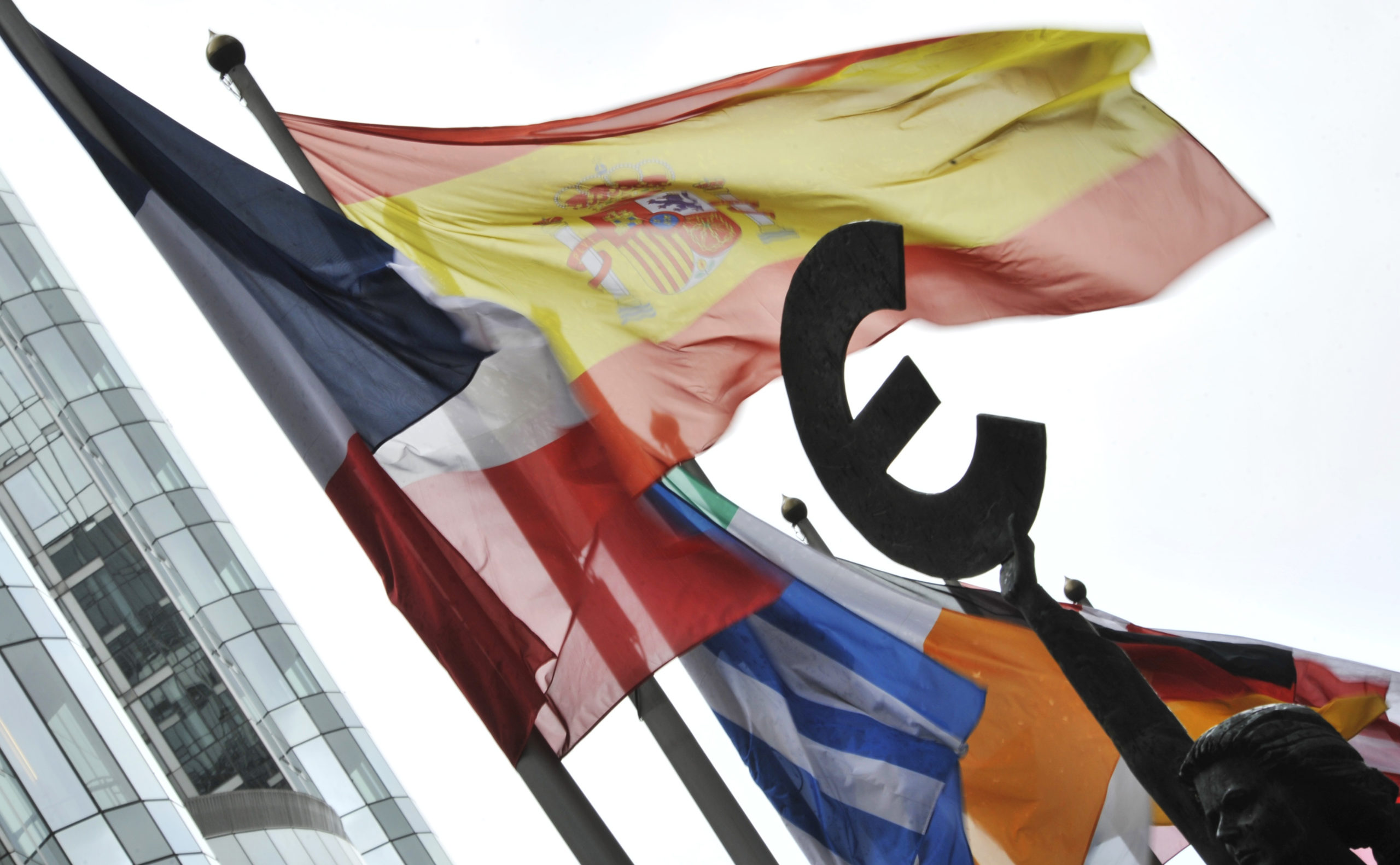 Other document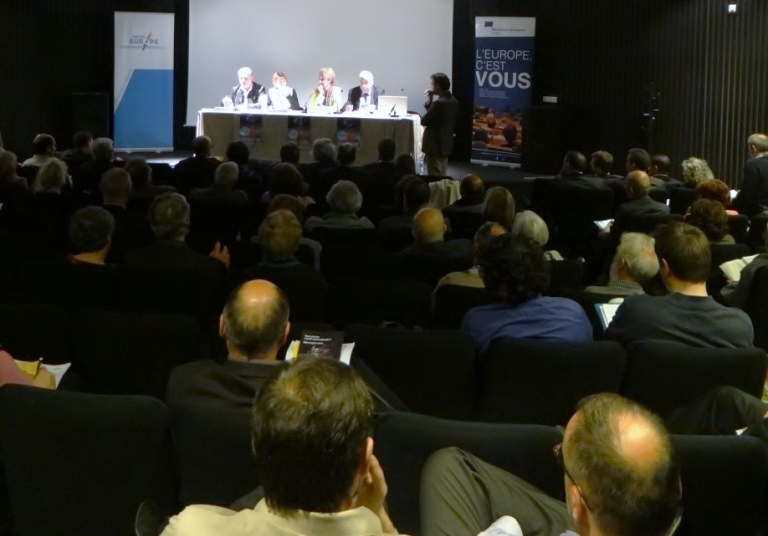 Other document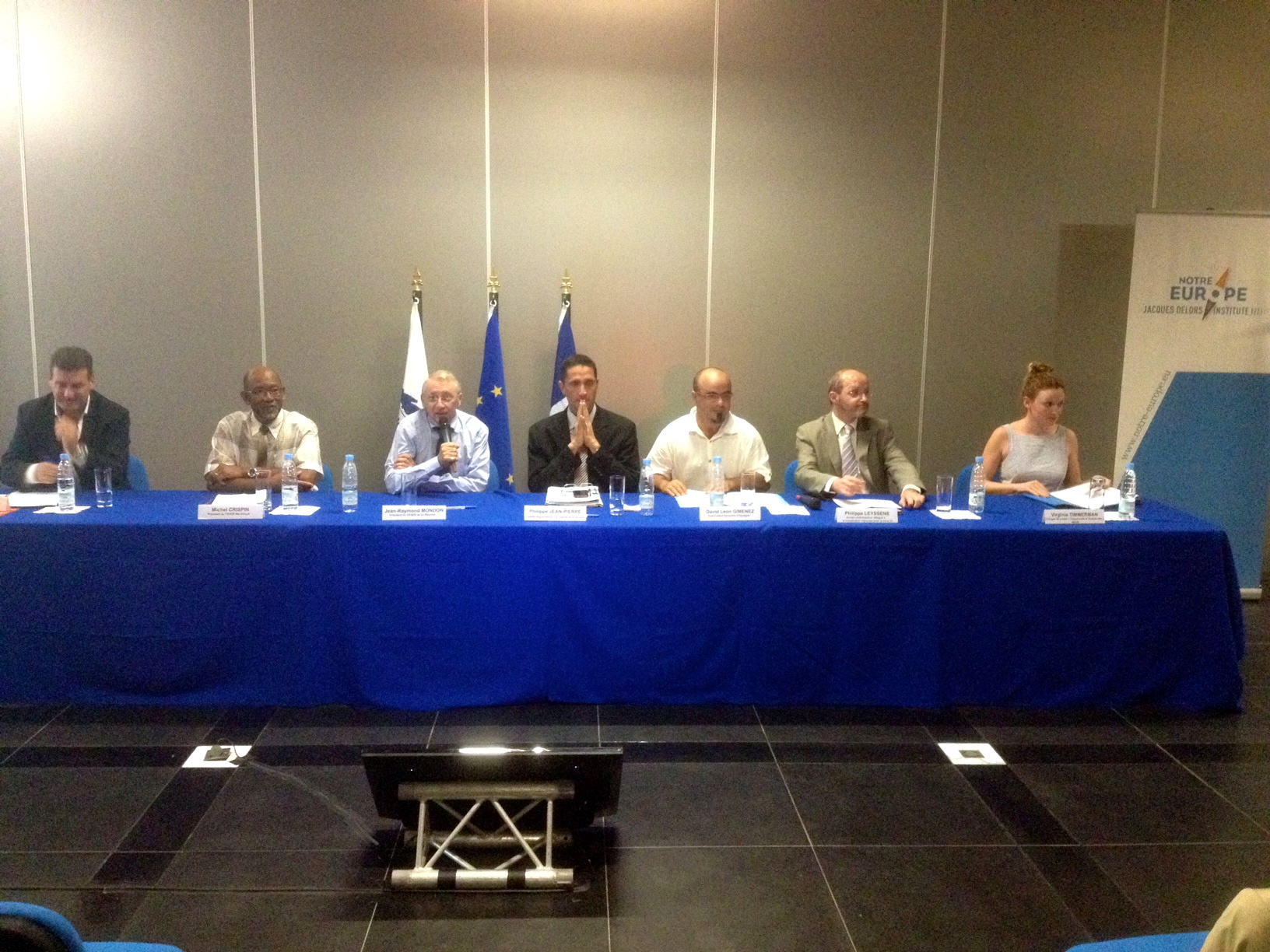 Other document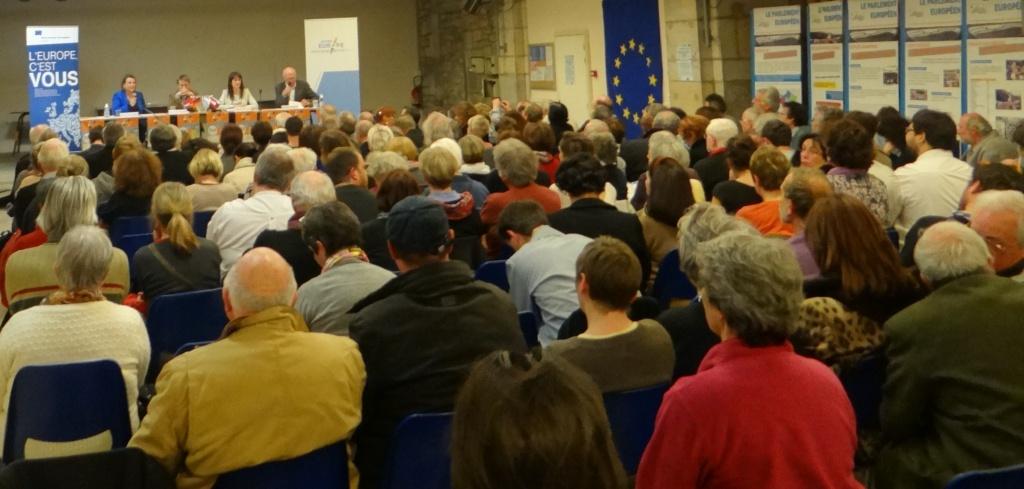 Other document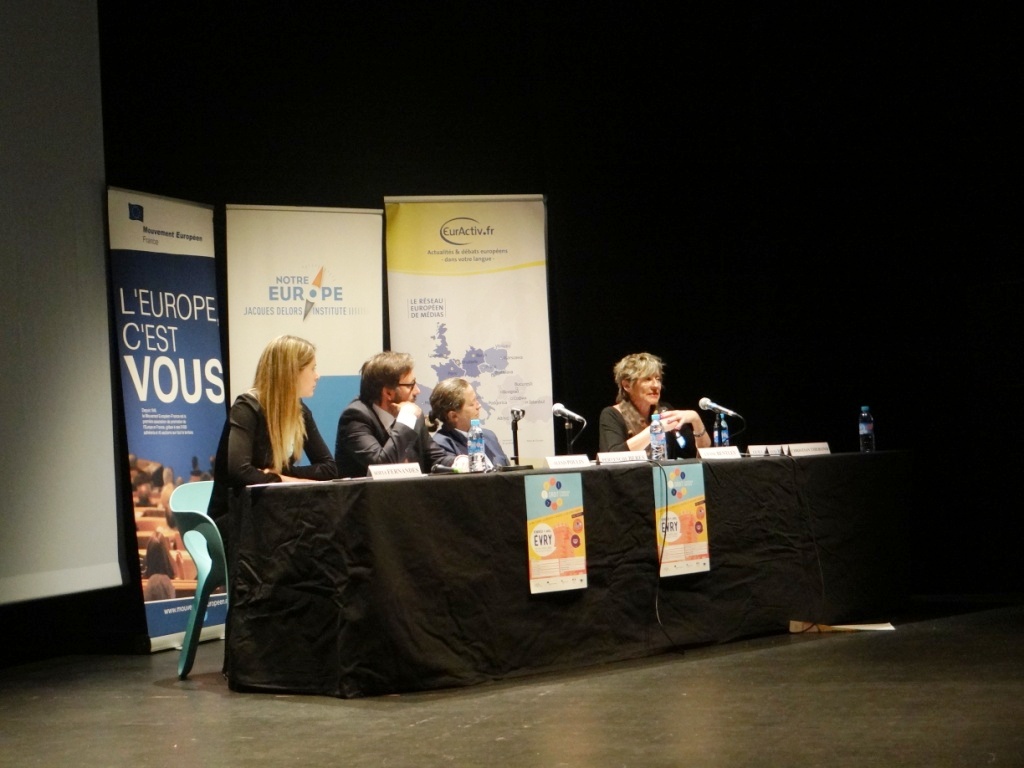 Other document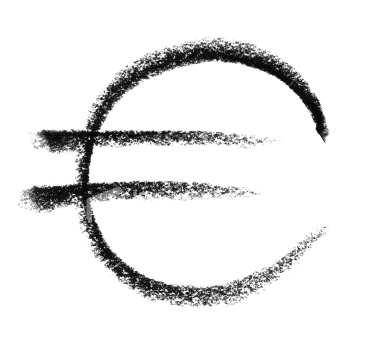 Policy Paper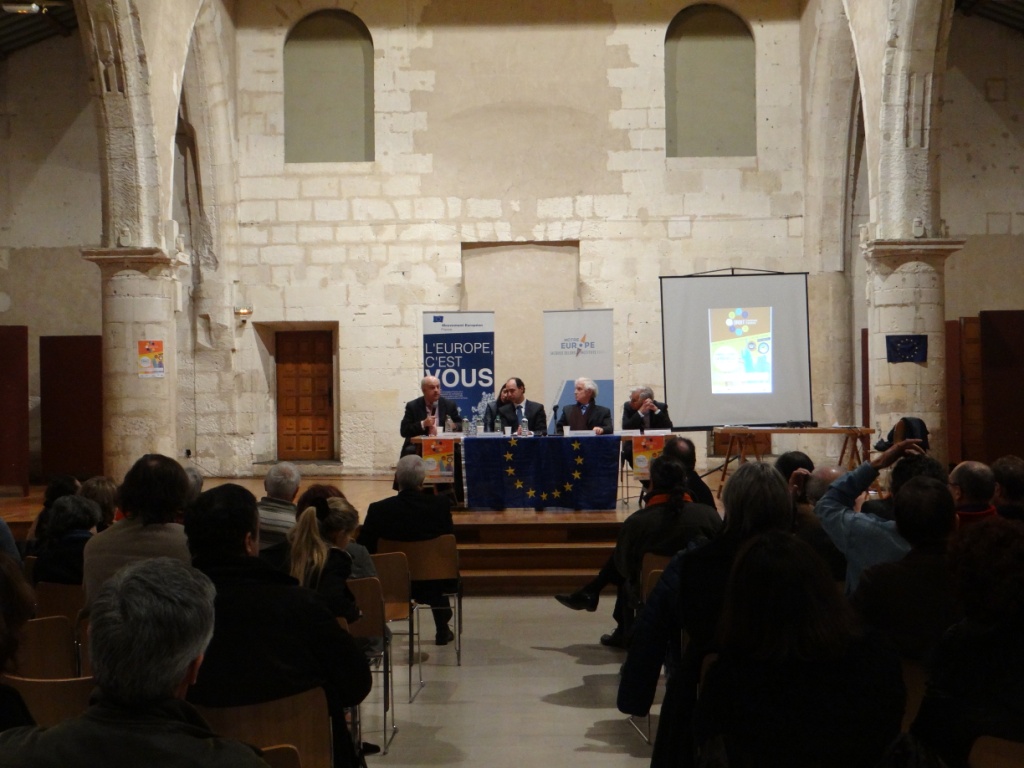 Other document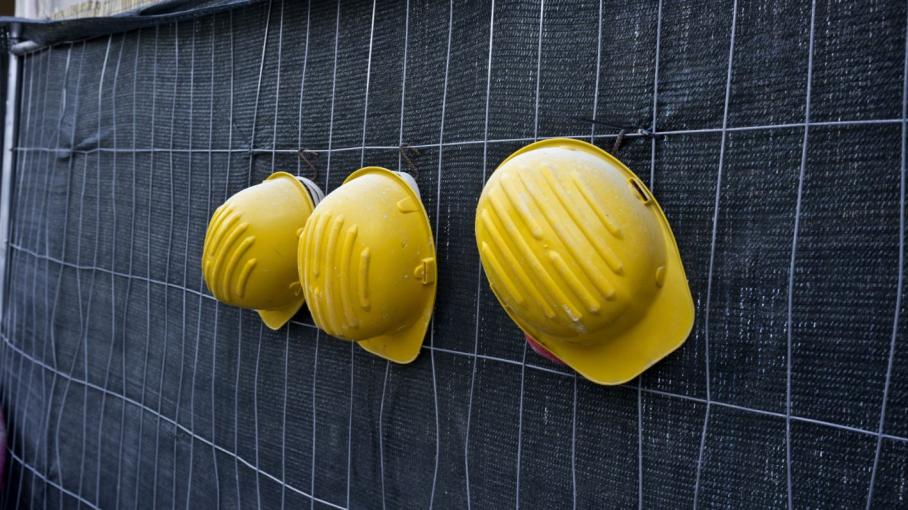 Policy Paper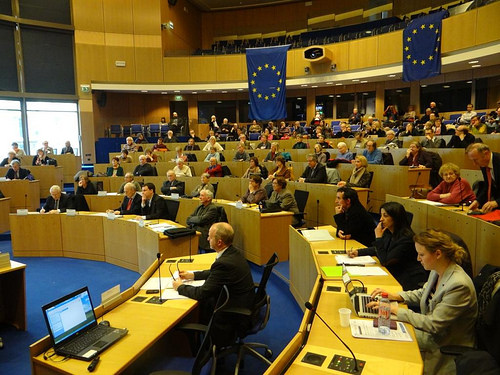 Other document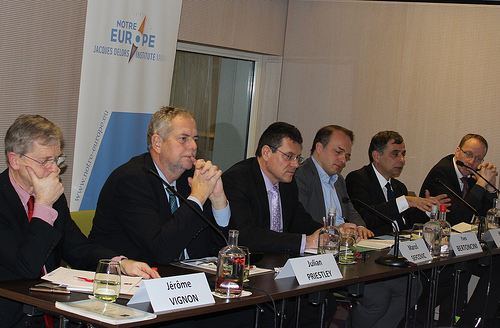 Other document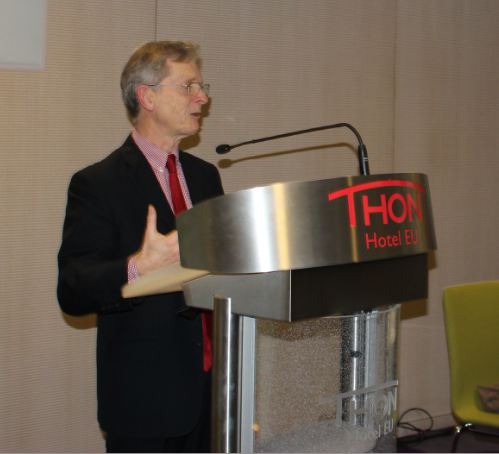 Brief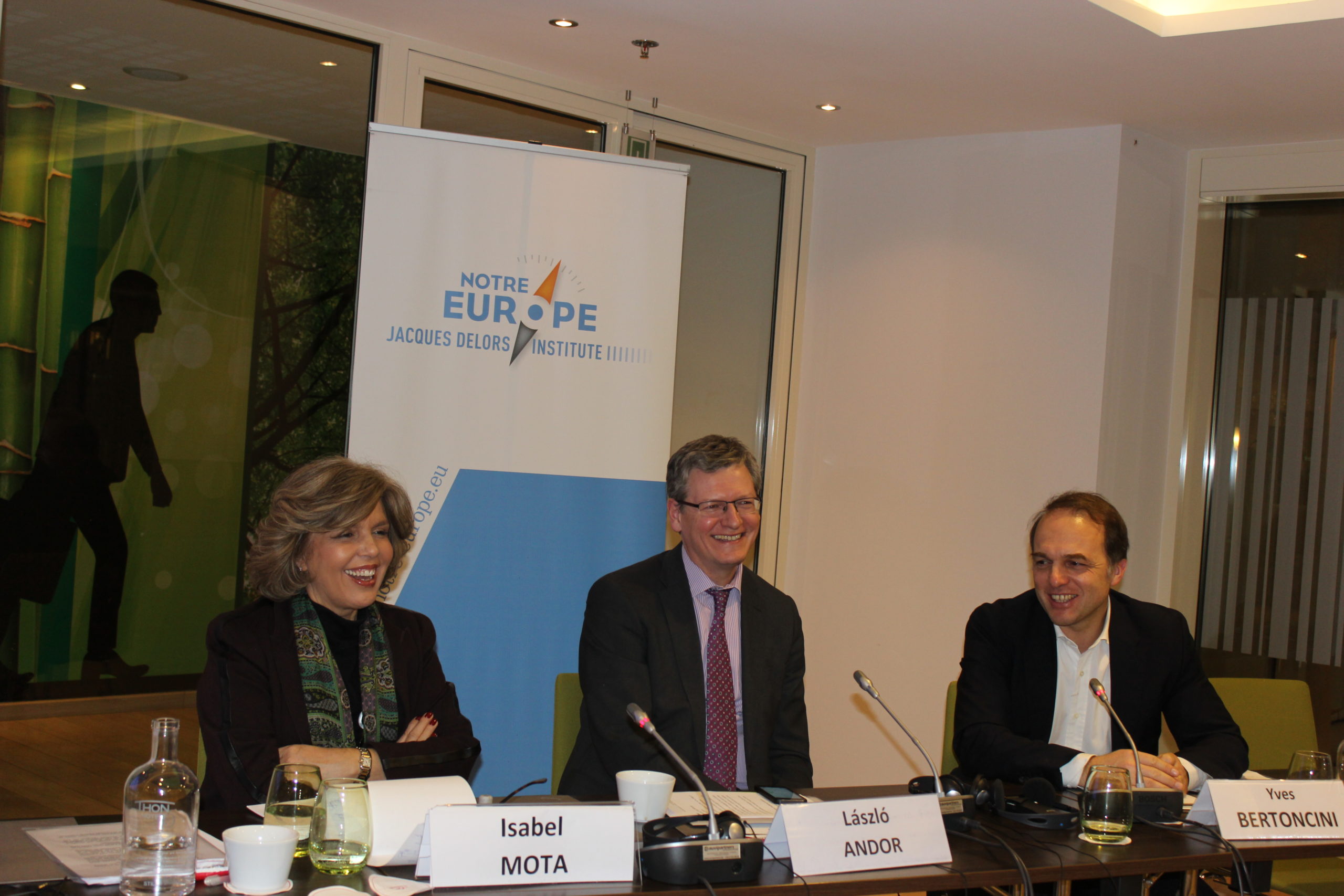 Other document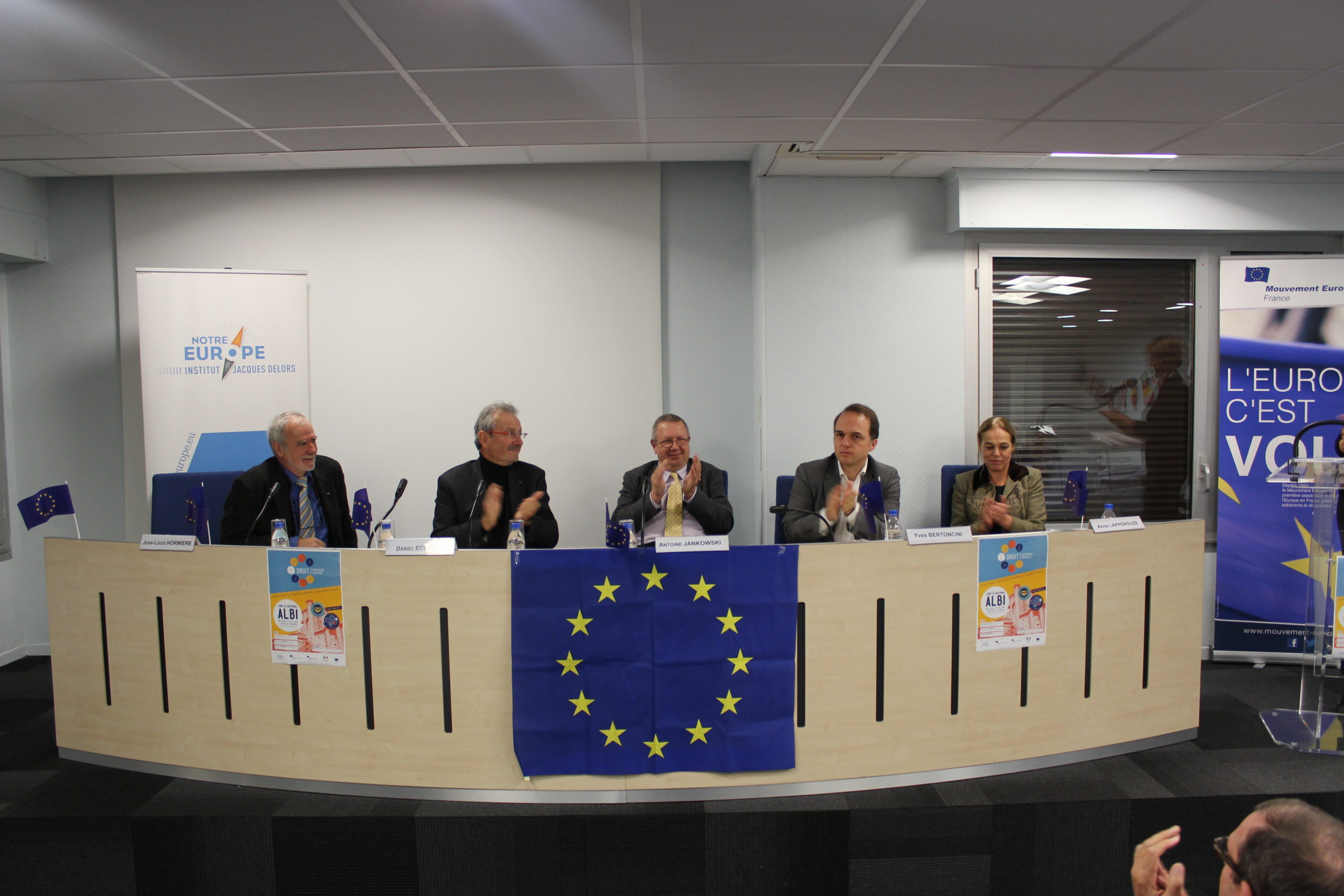 Other document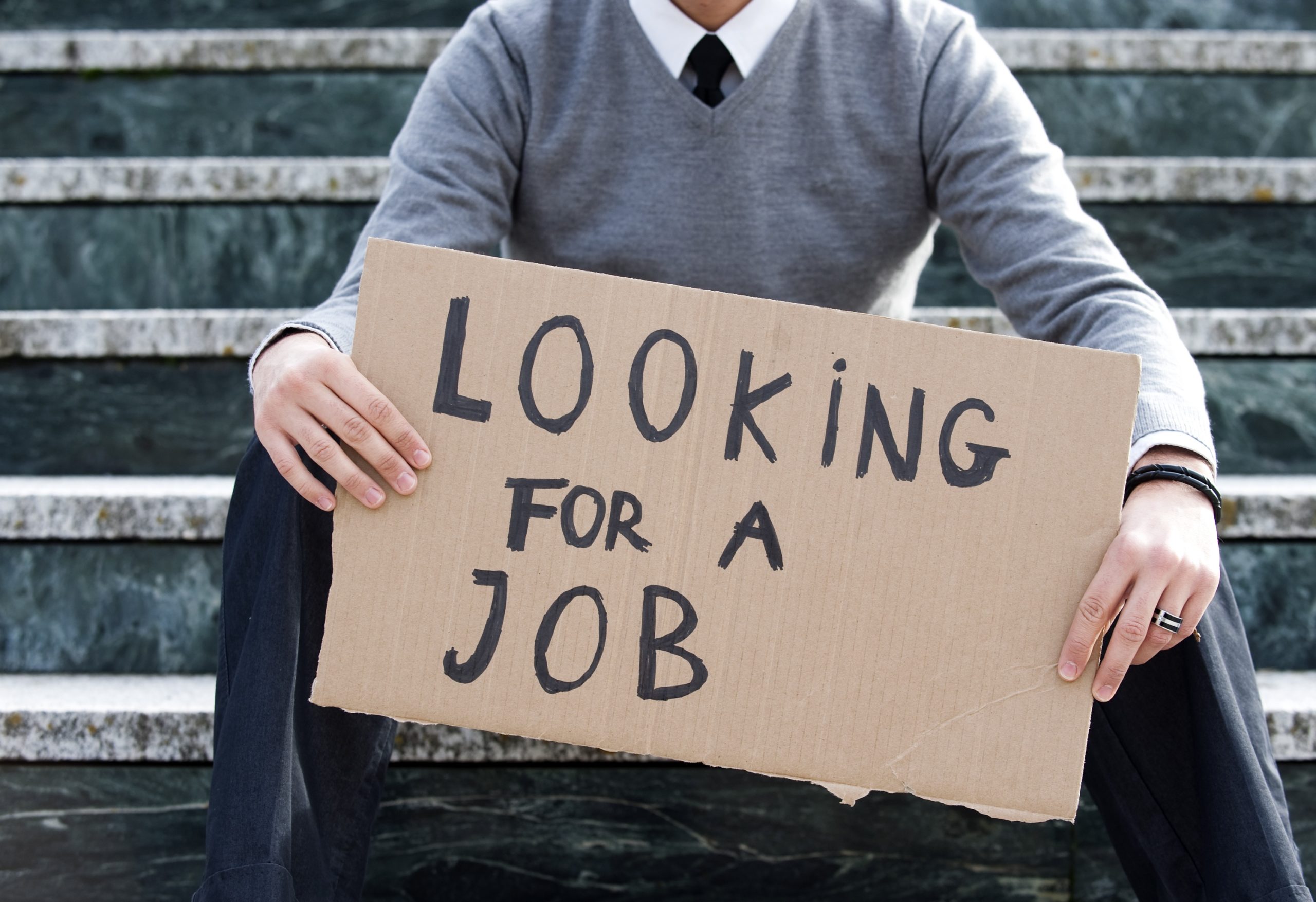 Policy Paper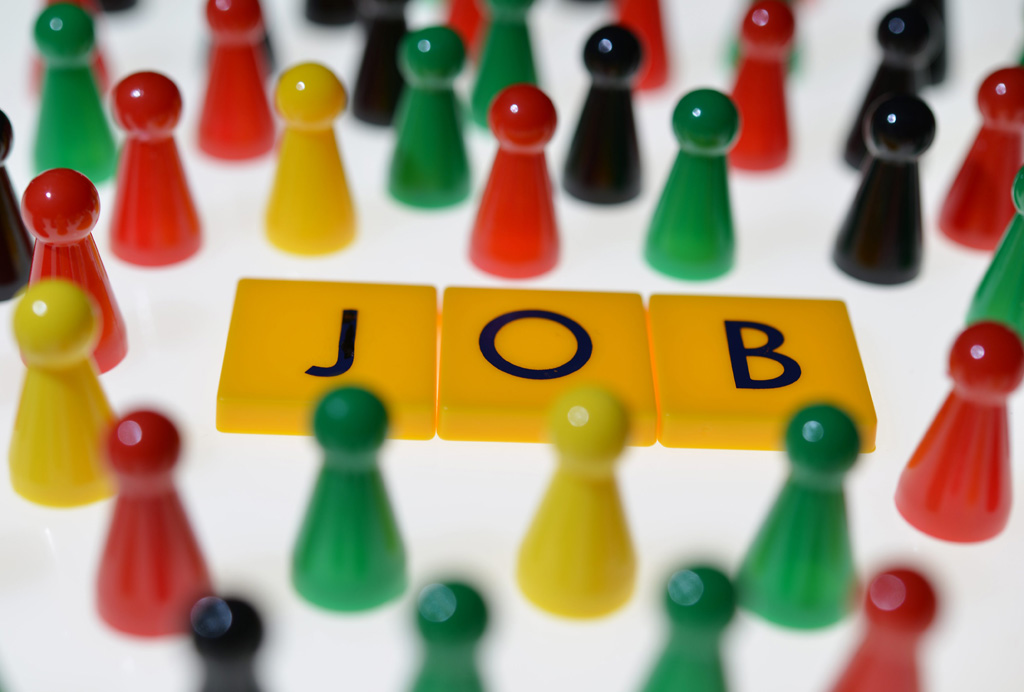 Report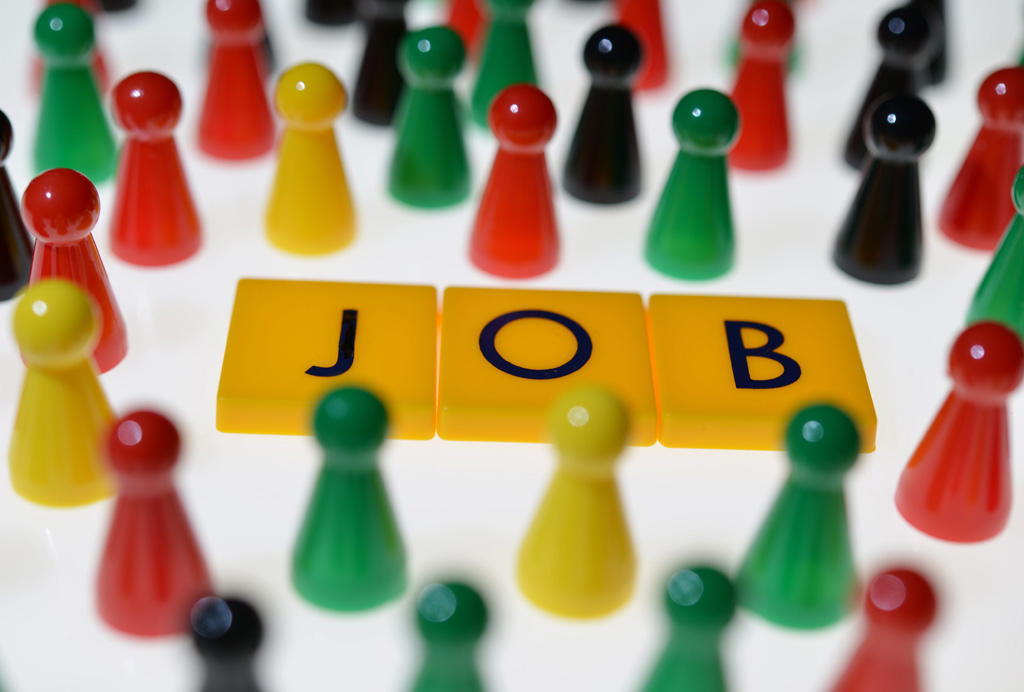 Report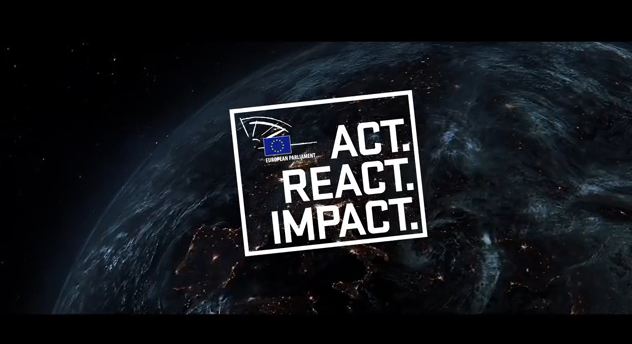 Other document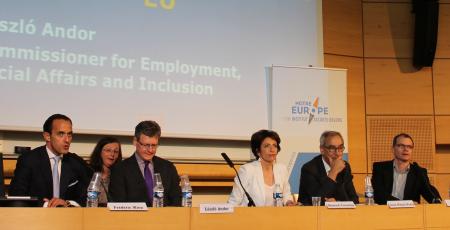 Other document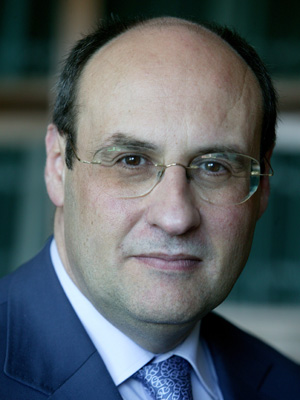 Blog post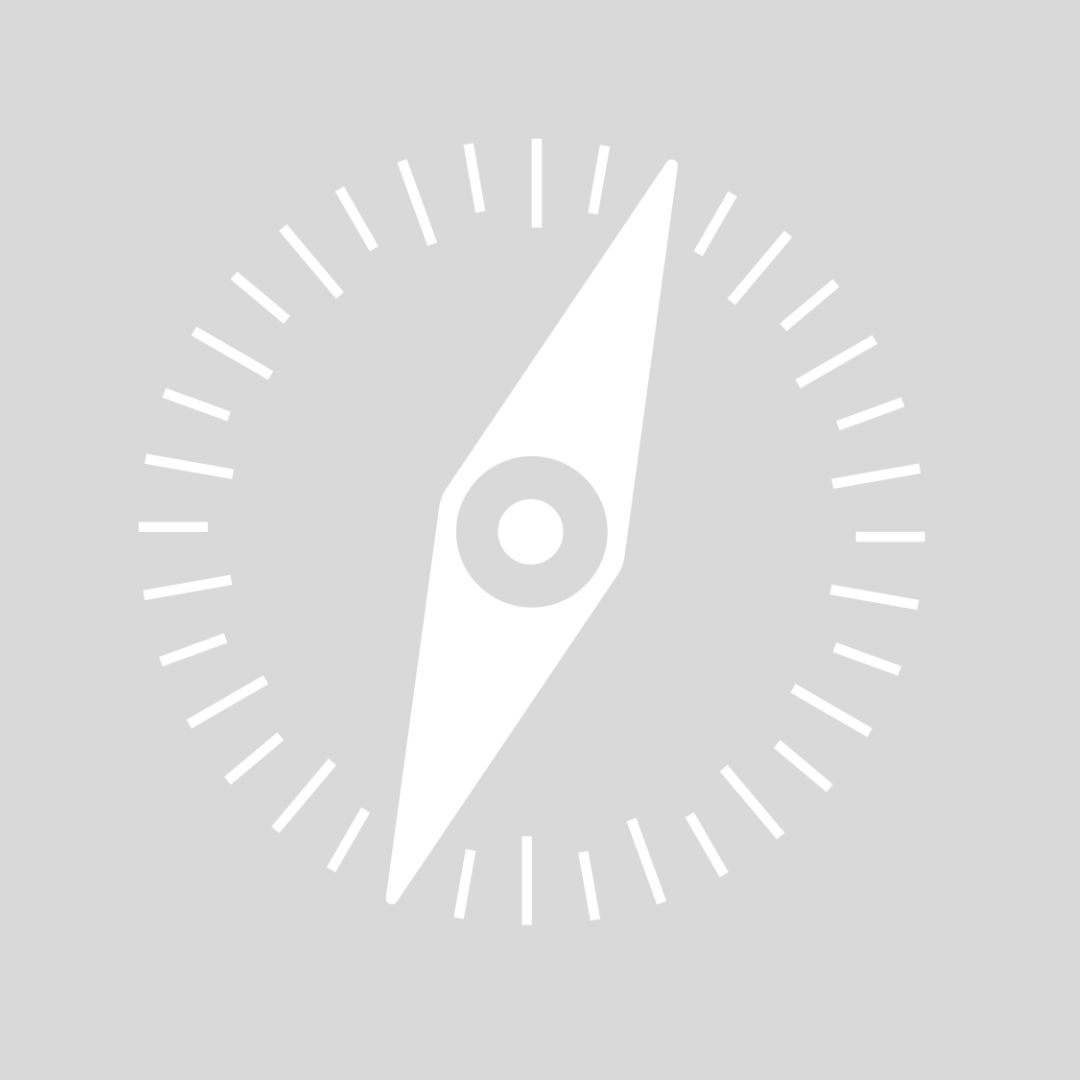 Report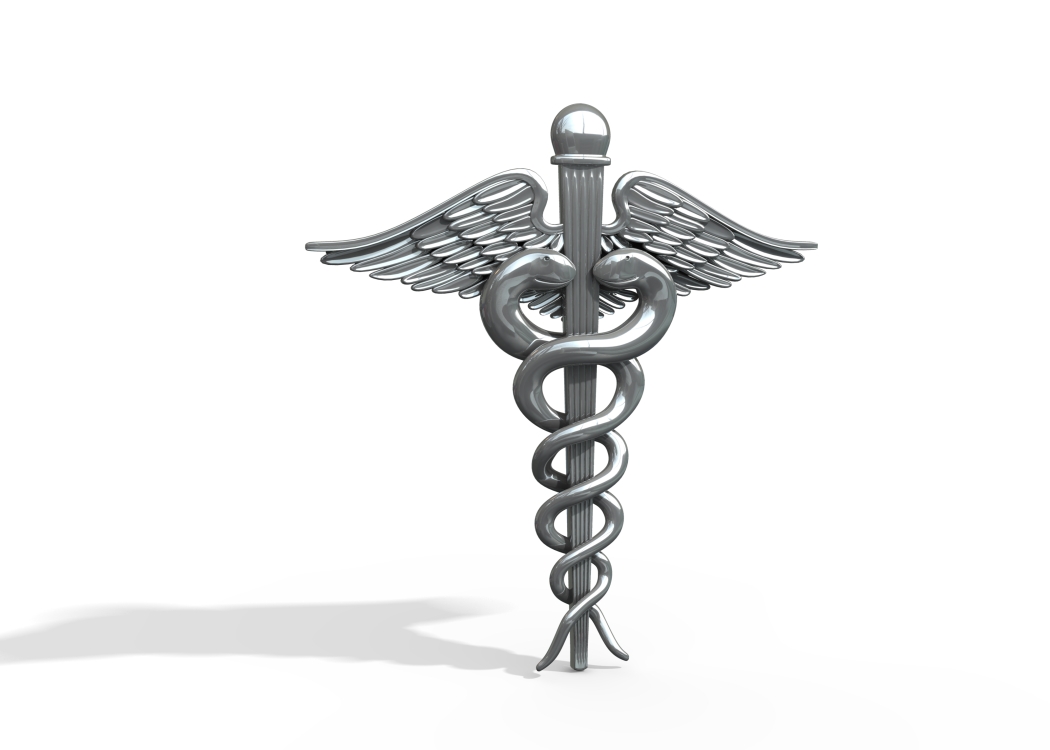 Other document


Brief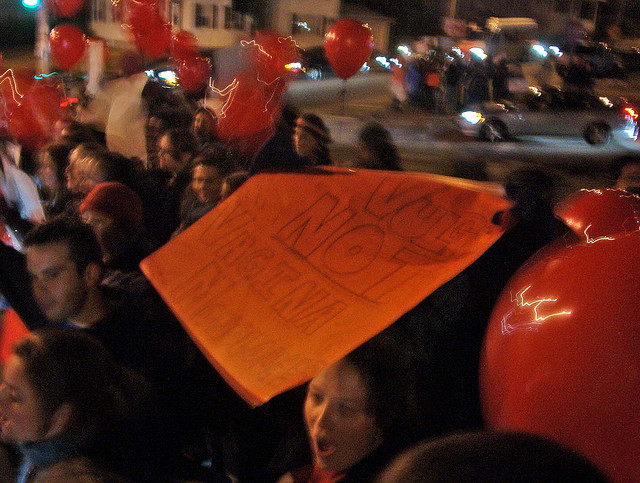 Policy Paper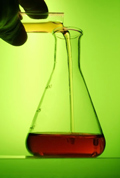 Report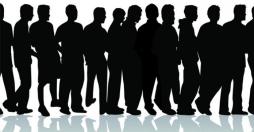 Other document


Other document


Policy Paper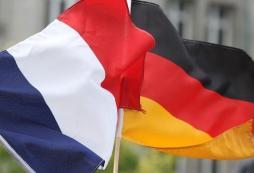 Other document
20/05/2007 |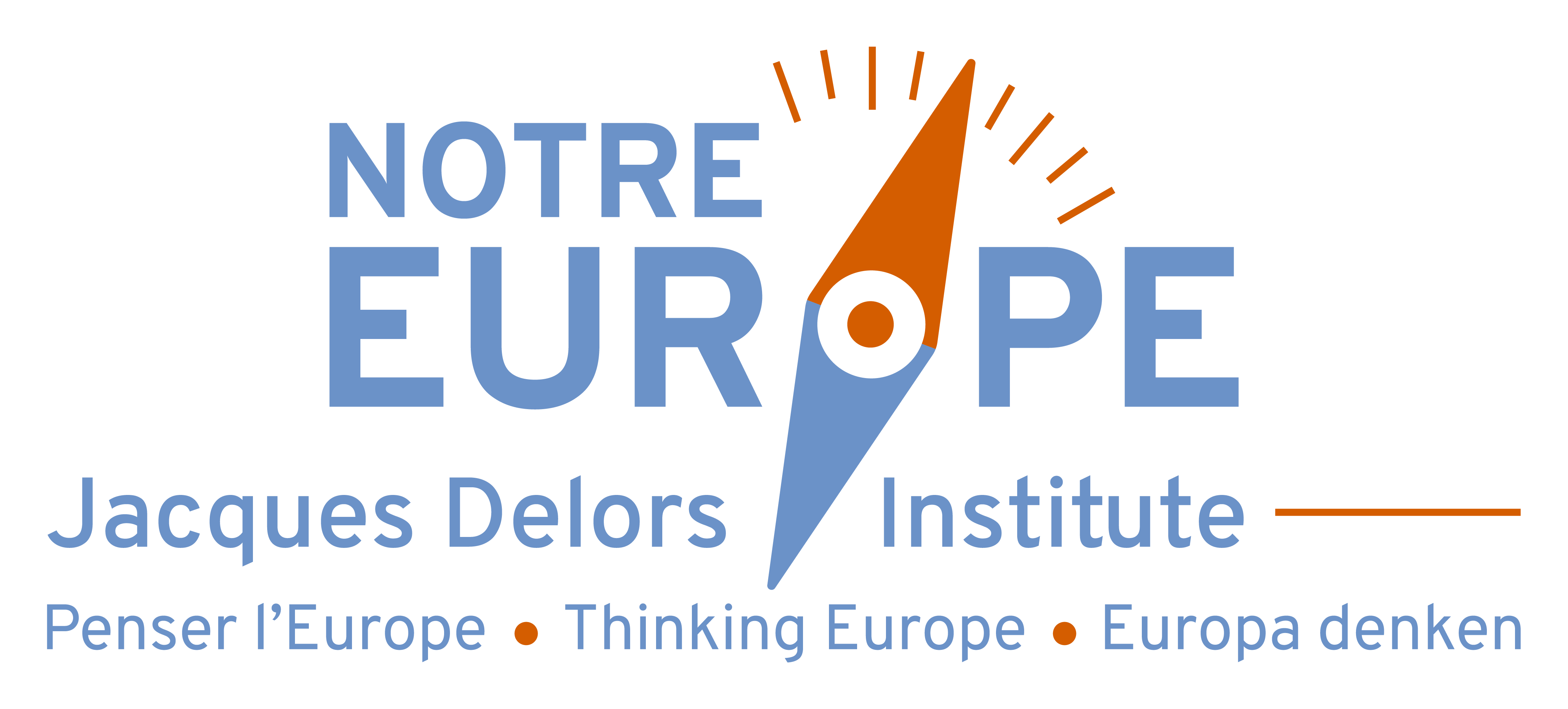 Blog post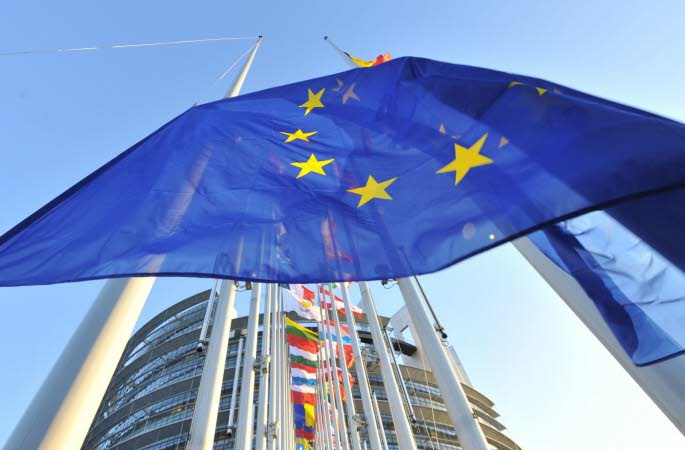 Policy Paper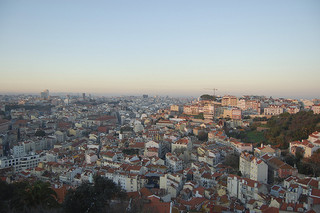 Other document

Other document

Other document

Other document

Other document

Report

Other document

Other document

Policy Paper

Report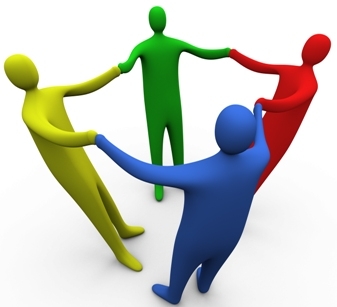 Policy Paper

Other document