Make transatlantic cooperation great again
PROSPECTS FOR EU-US COLLABORATION ON CLIMATE AND ENERGY UNDER THE BIDEN ADMINISTRATION
By Arnault Barichella, PhD candidate at the Centre for European Studies and Comparative Politics, Sciences Po Paris. And Thomas Pellerin-Carlin, Directof of the Energy Centre at the Jacques Delors Institute.
Executive summary
After four years of acute environmental policy rollbacks under the Trump Administration, the election of Joe Biden as US President has opened-up many new possibilities for transatlantic cooperation on climate and energy issues. Still, despite surprise victories during runoff Senate elections in Georgia, Democrats continue to face a number of domestic obstacles for implementing ambitious climate policies.
Hence, a new transatlantic green agenda must be realistic and focus on a few key sectors, where there is potential to enhance EU-US collaboration on climate and energy issues over the next few years. This includes reinforced cooperation in the process of international climate negotiations; a closer cooperation on clean energy innovation; coordinated decisions for a global green economic recovery in multilateral fora; as well as collaboration on cyber and energy security issues. These transatlantic initiatives will likely extend to non-state and sub-national actors, which were especially active during the Trump presidency. Finally, due to the global nature of climate and energy challenges, it is essential that the EU and the US highlight their renewed green partnership as a springboard to constructively engage on these issues with other powers such as China, India or Japan.
SUR LE MÊME THÈME
ON THE SAME THEME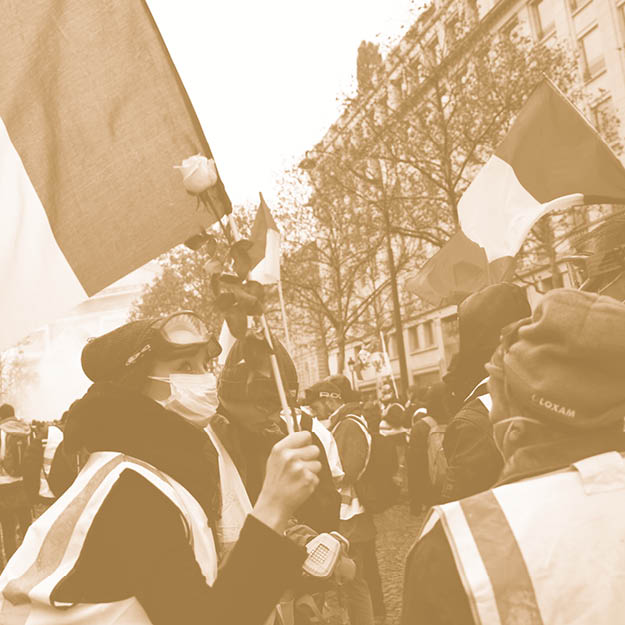 Policy Paper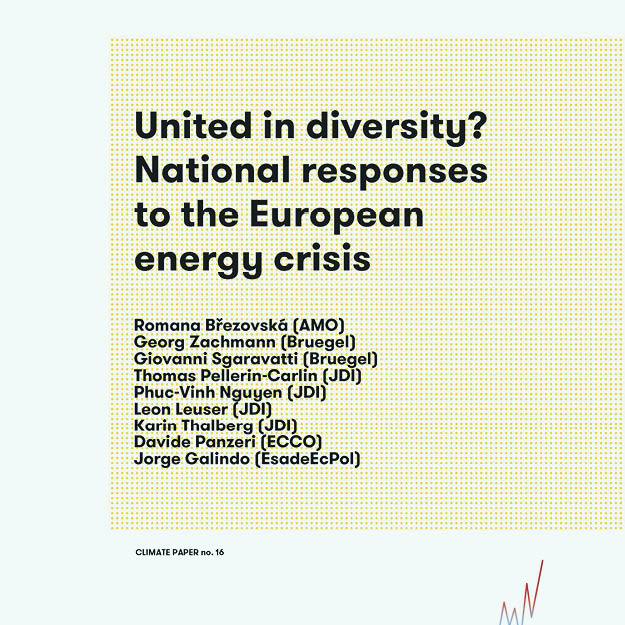 Other document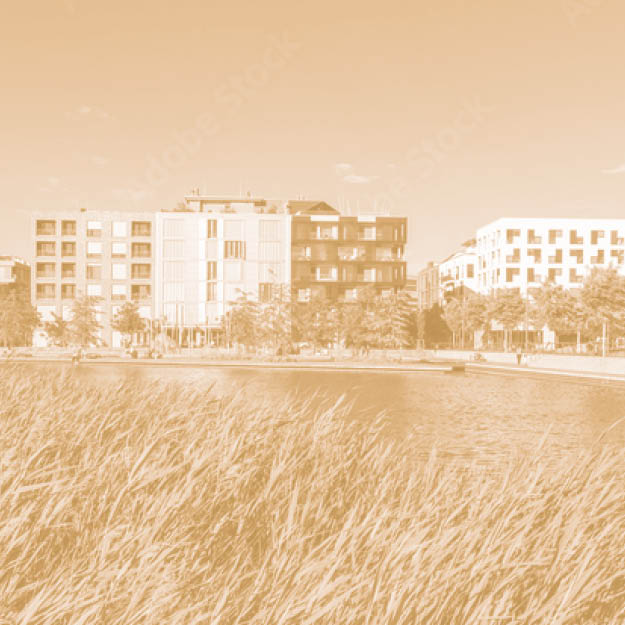 Blog post