Our ideal and our priority: to reunify Europe
In French only. Academic Session organised by COMECE Université Catholique de Lille on 7 March 2002.
Je me rappelle souvent cette formule du Premier Ministre français Raymond Barre « L'Europe ne fait bien qu'une chose à la fois » et Aujourd'hui devant la multitude des t ches qu'a entreprises l'Union, il faut pour introduire la réflexion, chercher un angle essentiel. Présenter le travail de la Convention aurait été un peu vain parce que je ne crois pas non plus que C'est par la seule réflexion institutionnelle – aussi importante soit-elle – que l'on peut trouver le fil d'Ariane qui rendrait l'Europe à la fois plus efficiente, plus transpa rente et plus compréhensible.
Et puis il y a tous ces chantiers qui sont en cours… Réussir l'Union économique et monétaire, oui, car en dépit du succès de la mise en circulation fiduciaire de l'euro, il reste beaucoup à faire pour que l'Union économique et monétaire marche sur ses deux jambes – l'économie et la monnaie – et puisse donc être au service du bien commun et non pas une fin en soi.
Il y a le processus de Lisbonne – ambitieux processus – que les chefs d'Etats et de gouvernements réunis en Conseil européen ont décidé afin de faire, disaient-ils, de l'économie européenne la plus puissante, la plus compétitive et la plus avancée sur le plan social. Il y a la coopération en matière de sécurité – un point que je voudrais souligner -, il y a des progrès qui sont réalisés dans des domaines qui sont extraordinairement difficiles compte tenu de la diversité des législations en matière d'affaires judiciaires et de sécurité interne, compte tenu aussi des tensions qui existent dans chaque pays entre les ministres de l'intérieur et les ministres de la justice, et même entre certaines conceptions de ce qu'est la délinquance.
Il y aussi la mise en place de la Force de Réaction Rapide, même si en ce moment C'est très compliqué et très difficile, parce que les ambitions des différents pays, les devoirs qu'ils s'assignent, ne sont pas les mêmes. Et, au total, l'Europe progresse, discrètement, mais sûrement.
C'est pourquoi il m'a semblé que si l'on devait trouver un thème – qui ne soit pas arbitraire – et qui permette peut-être de résumer l'ensemble des interrogations sur l'avenir de l'Europe c'était la réunification de l'Europe. J'aime beaucoup cette formule, la réunification de l'Europe. Car C'est, à mon sens, notre idéal et notre priorité.
SUR LE MÊME THÈME
ON THE SAME THEME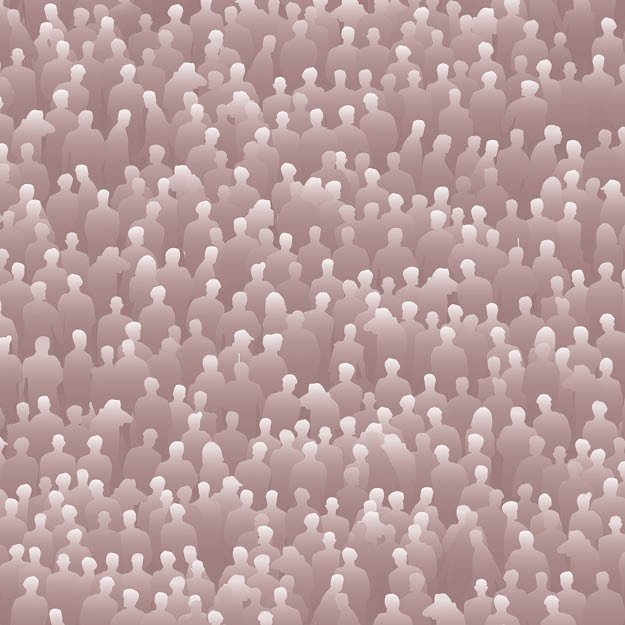 Brief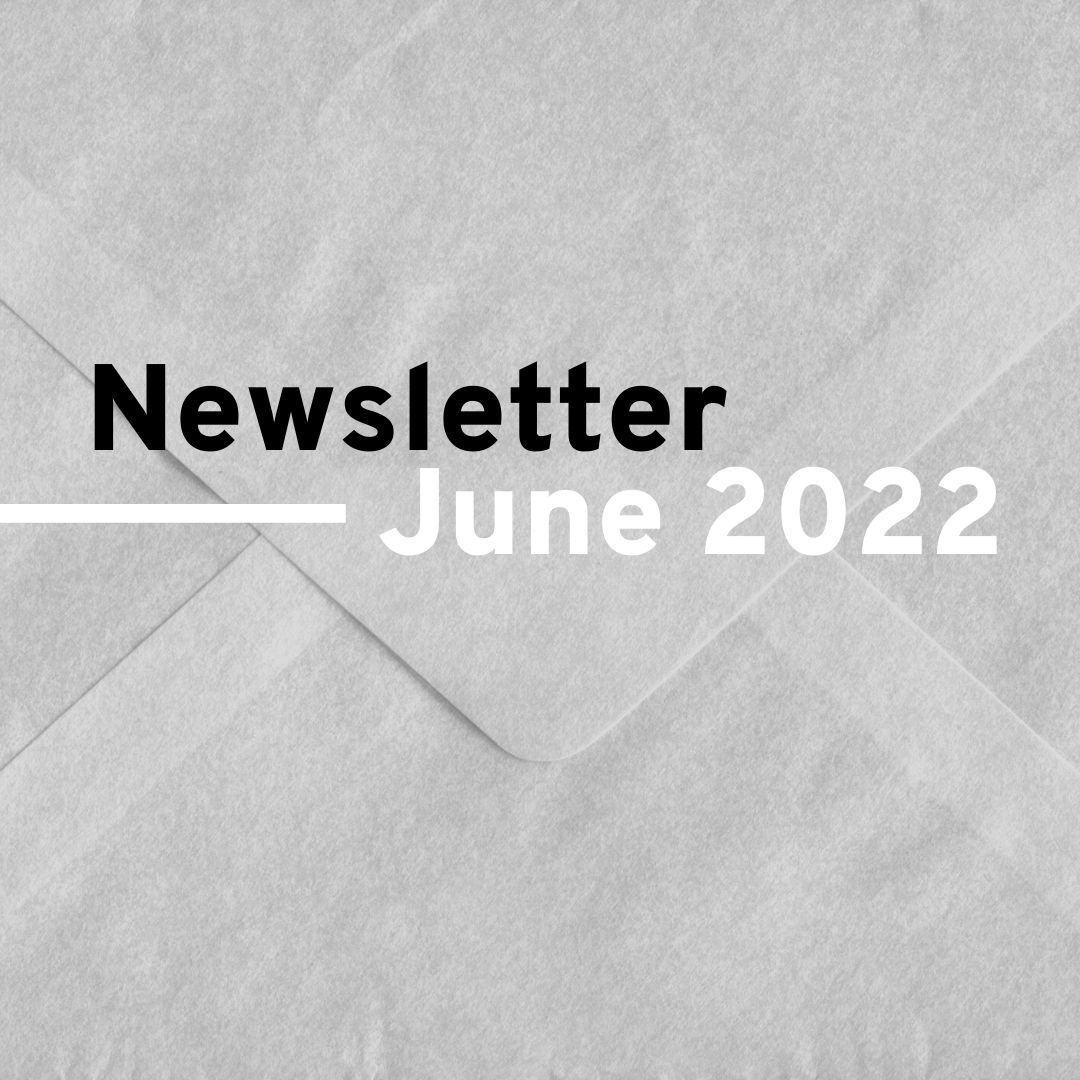 Blog post
03/06/2022 |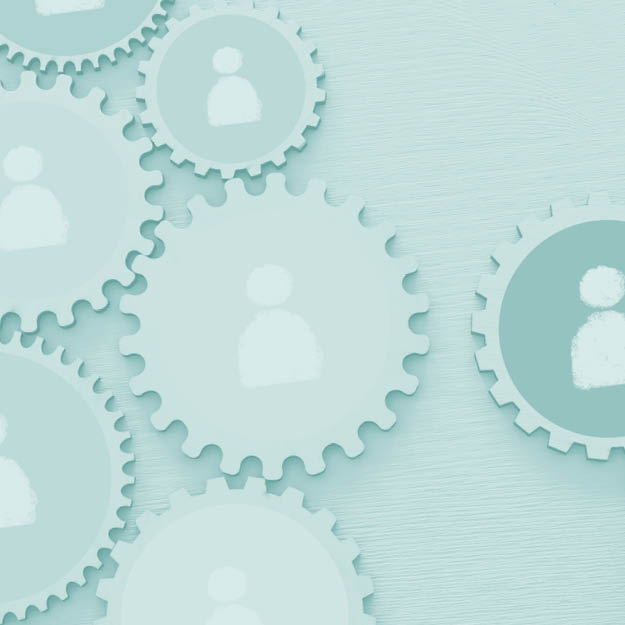 Other document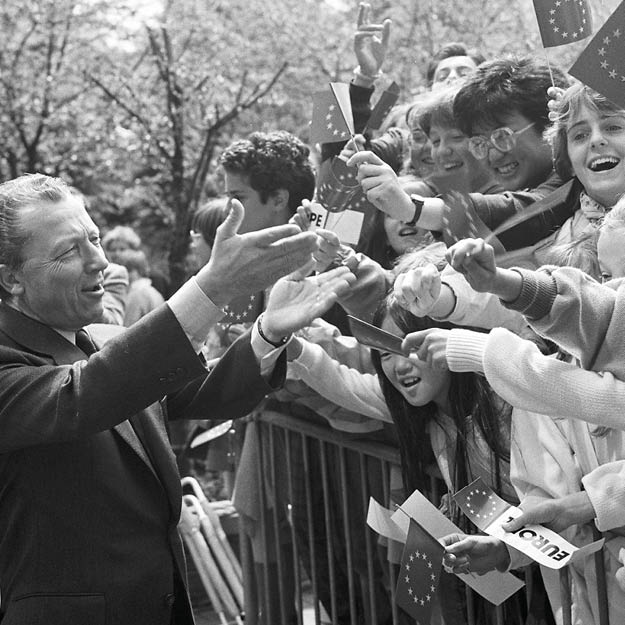 Blog post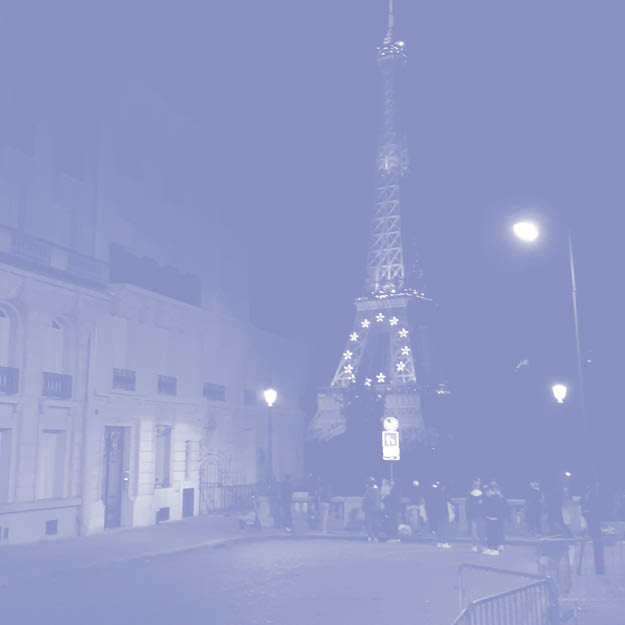 Brief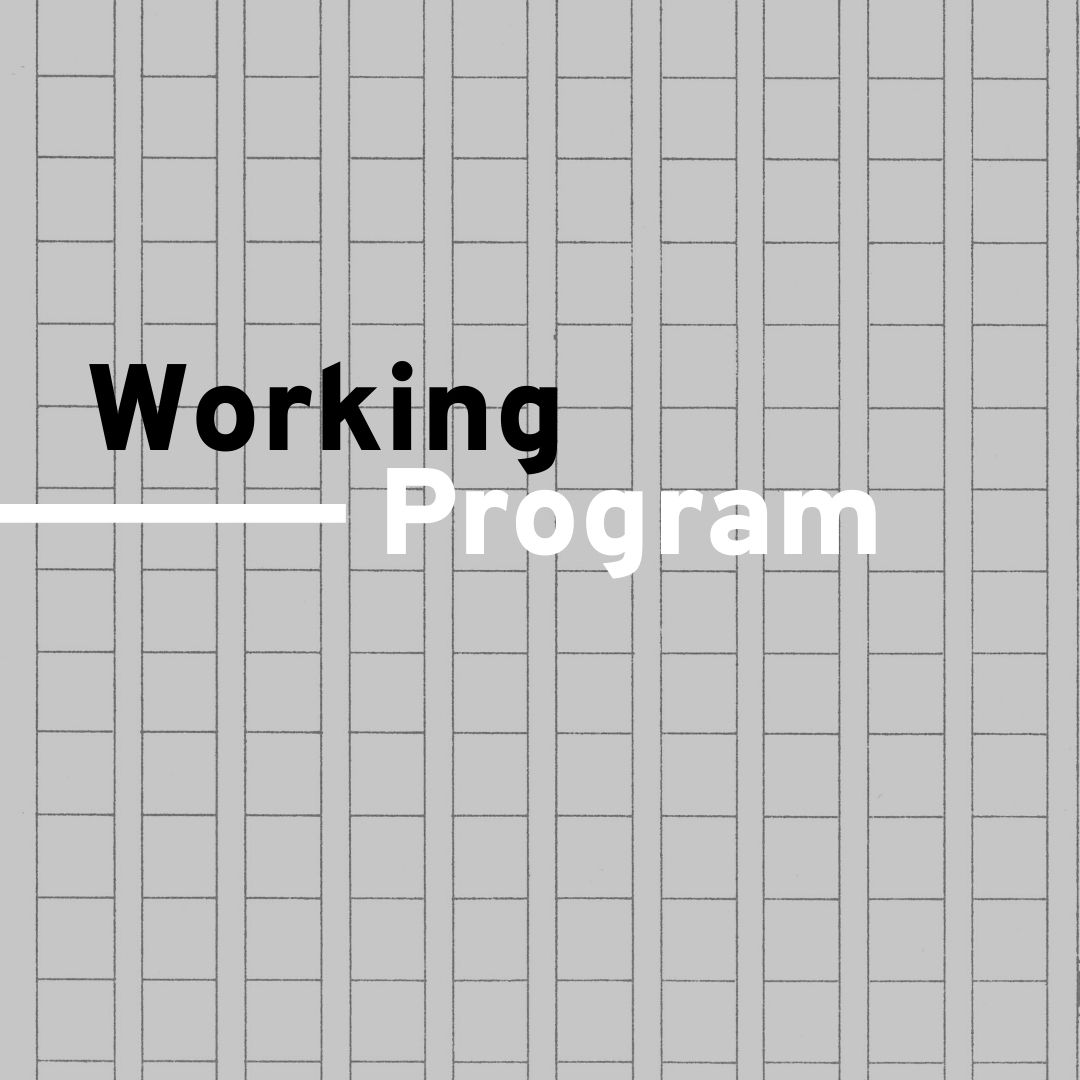 Blog post
17/01/2022 |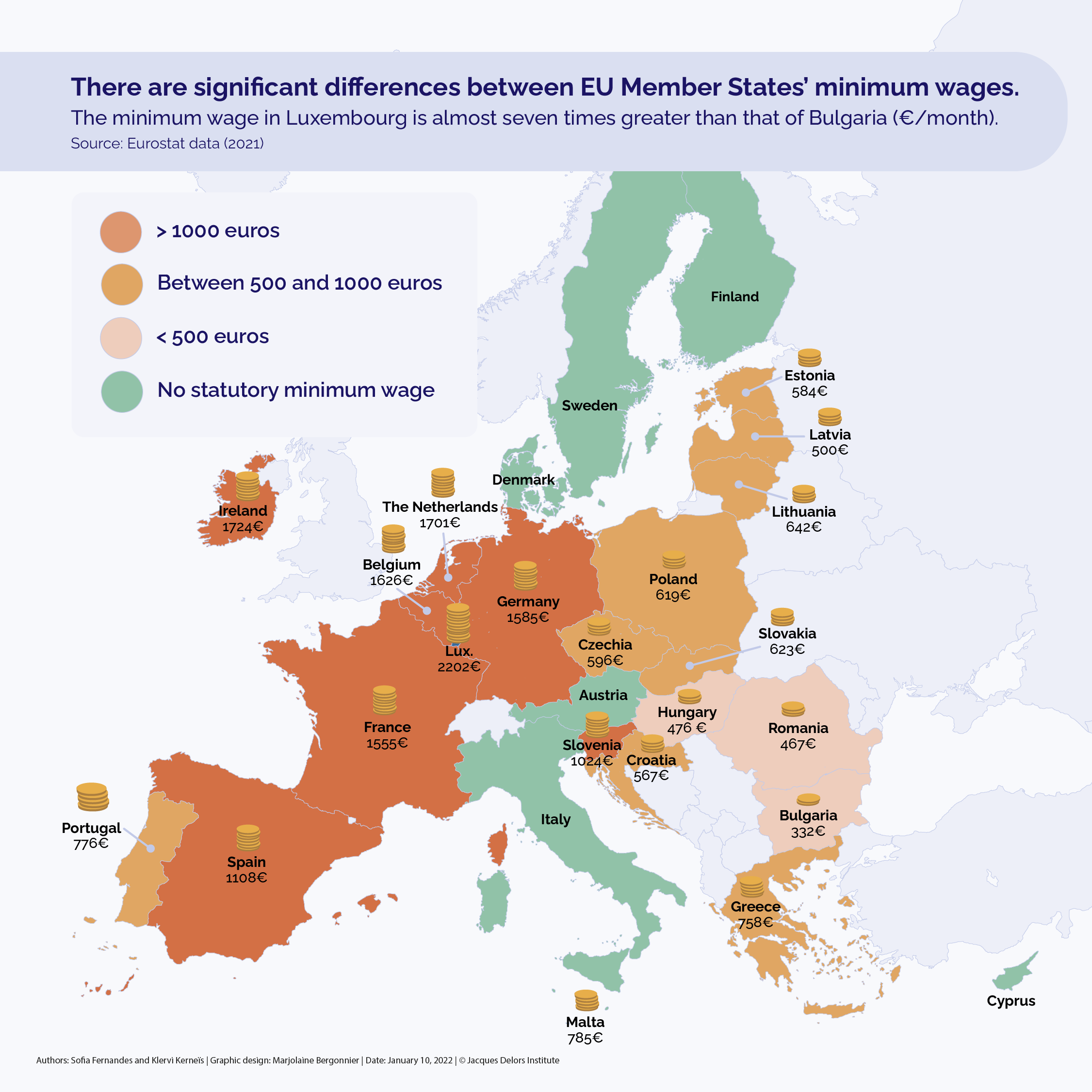 Infographic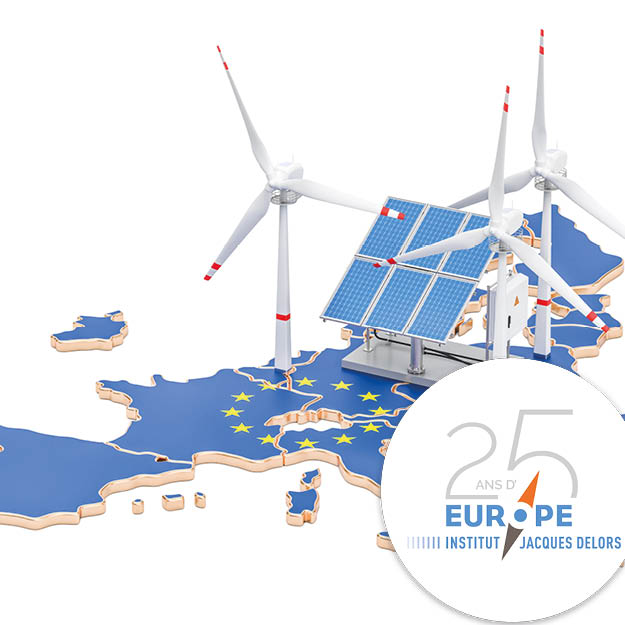 Brief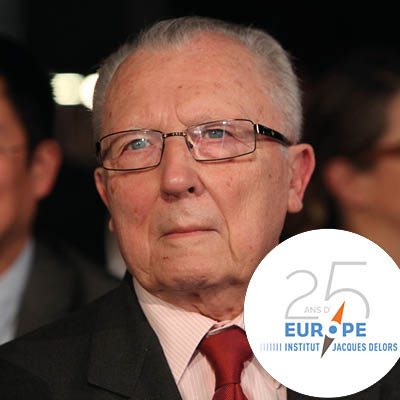 Other document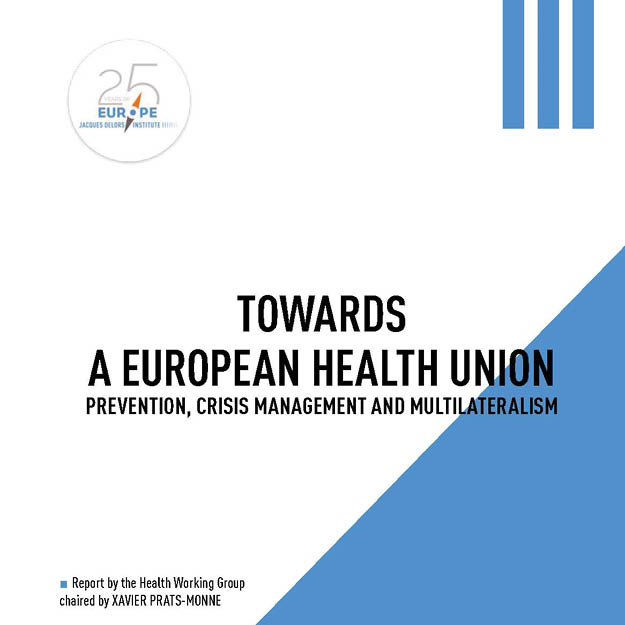 Report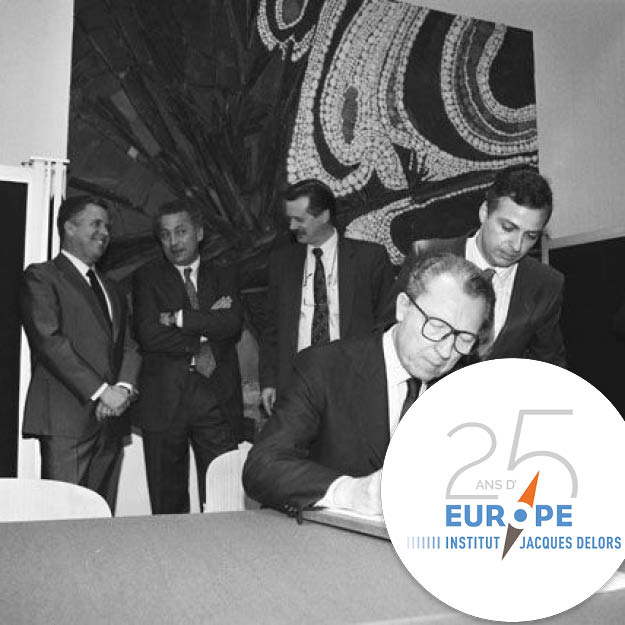 Policy Paper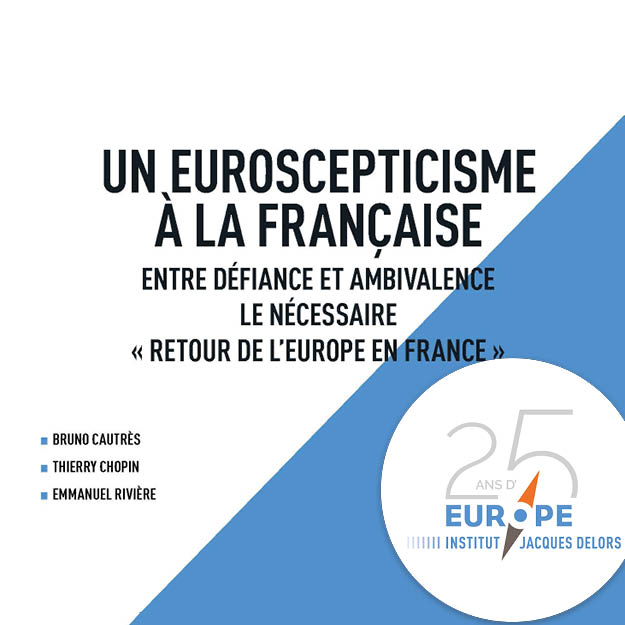 Report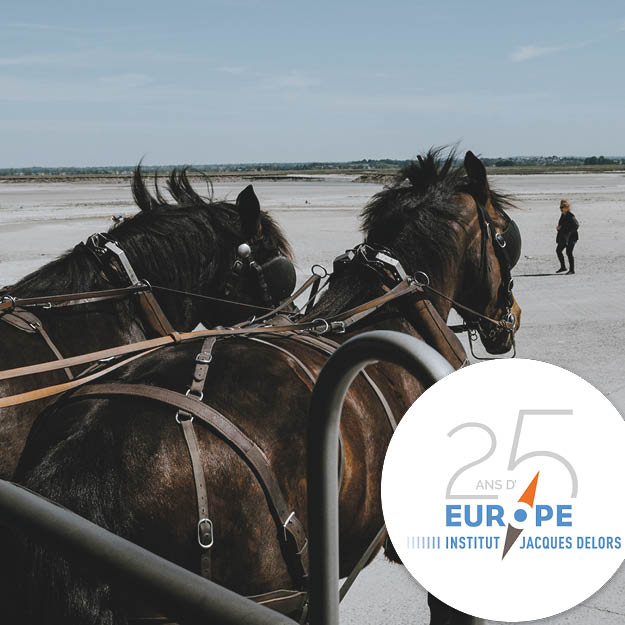 Policy Paper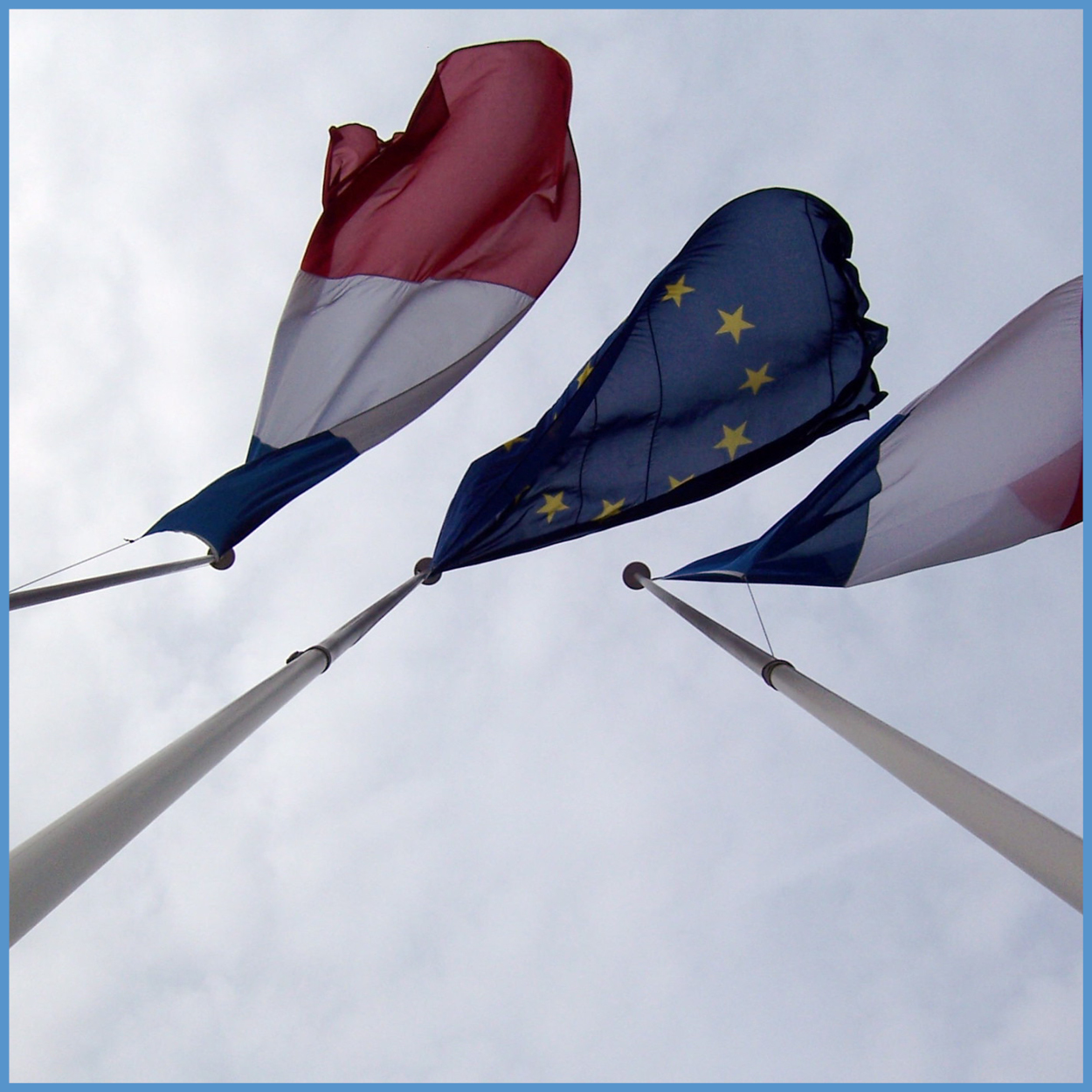 Blog post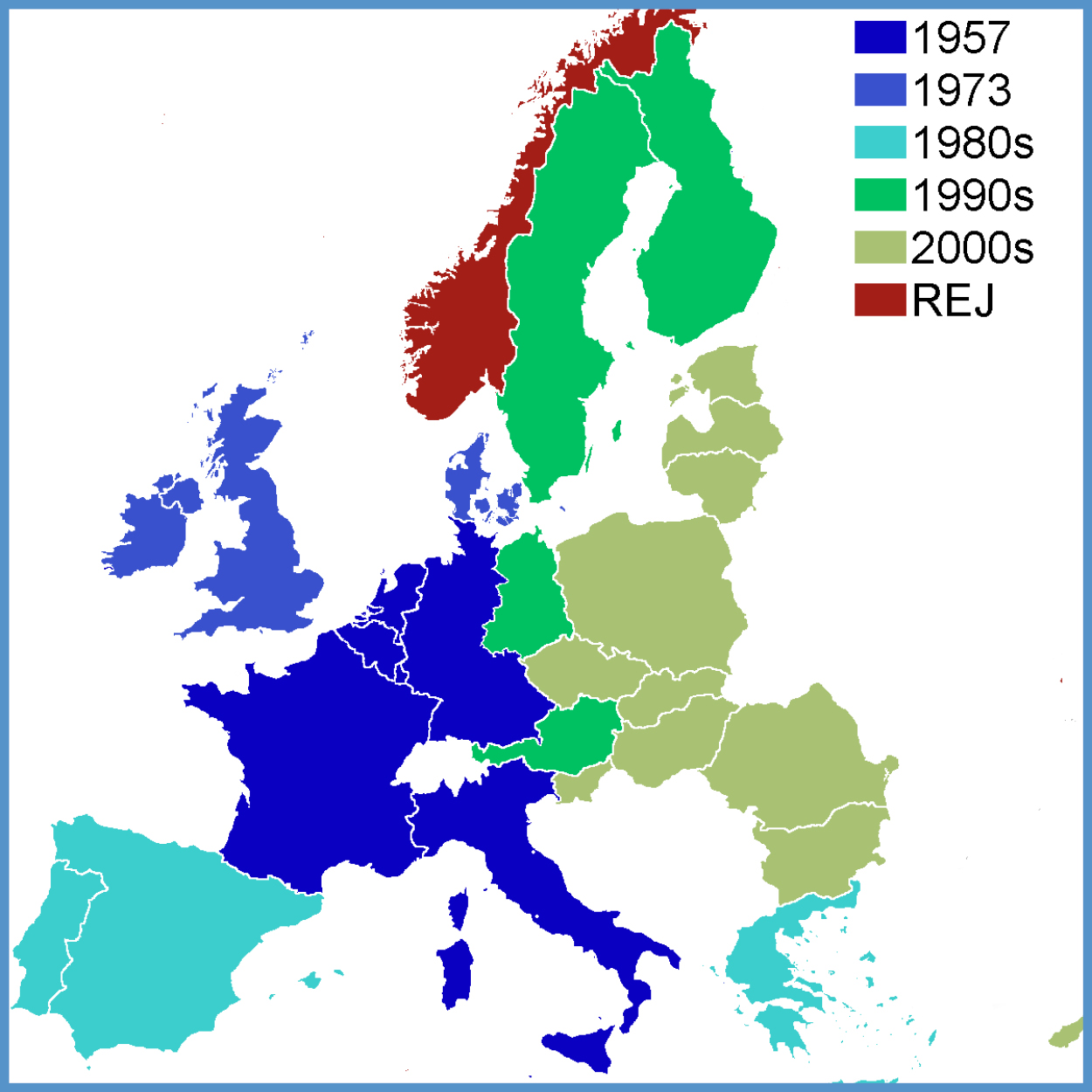 Blog post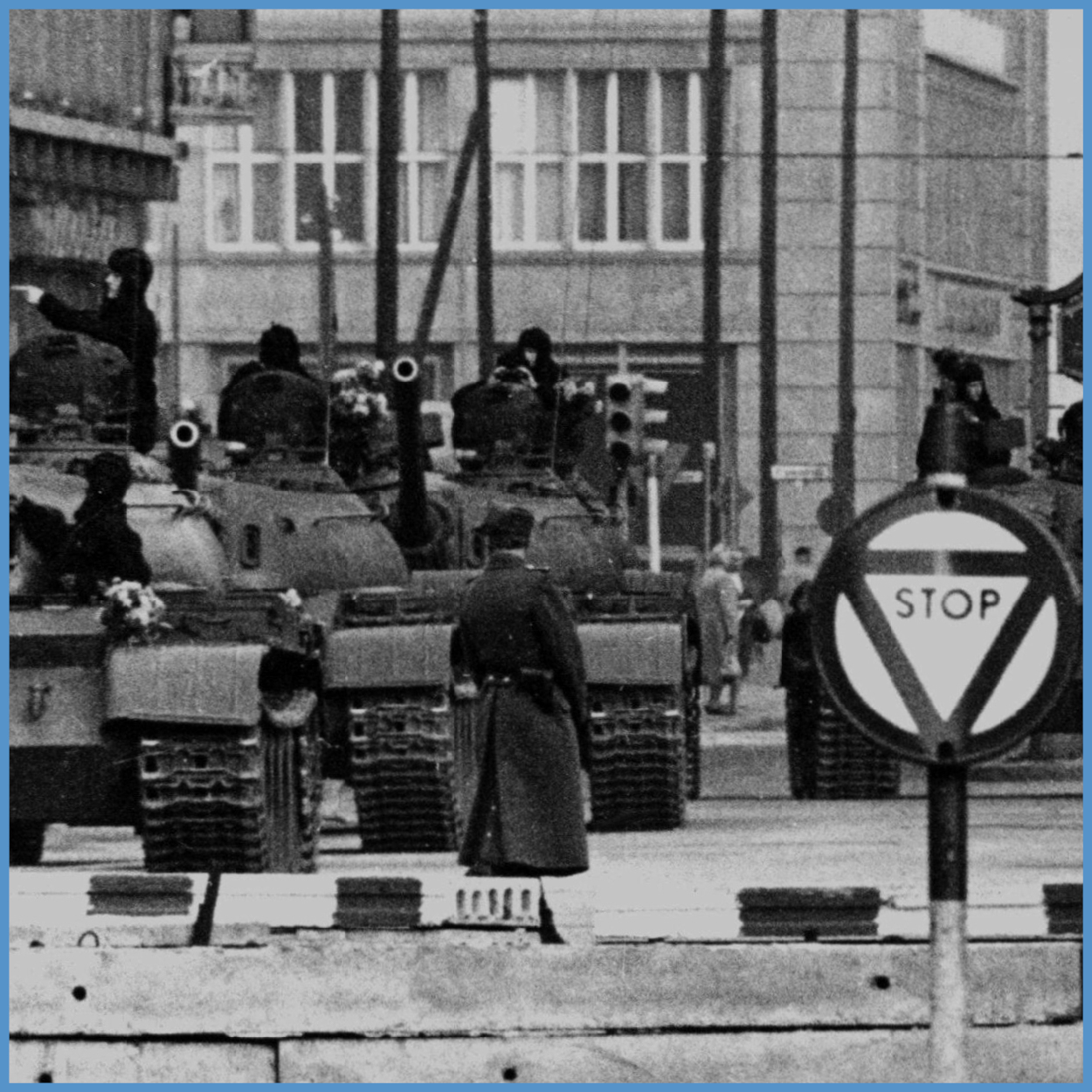 Blog post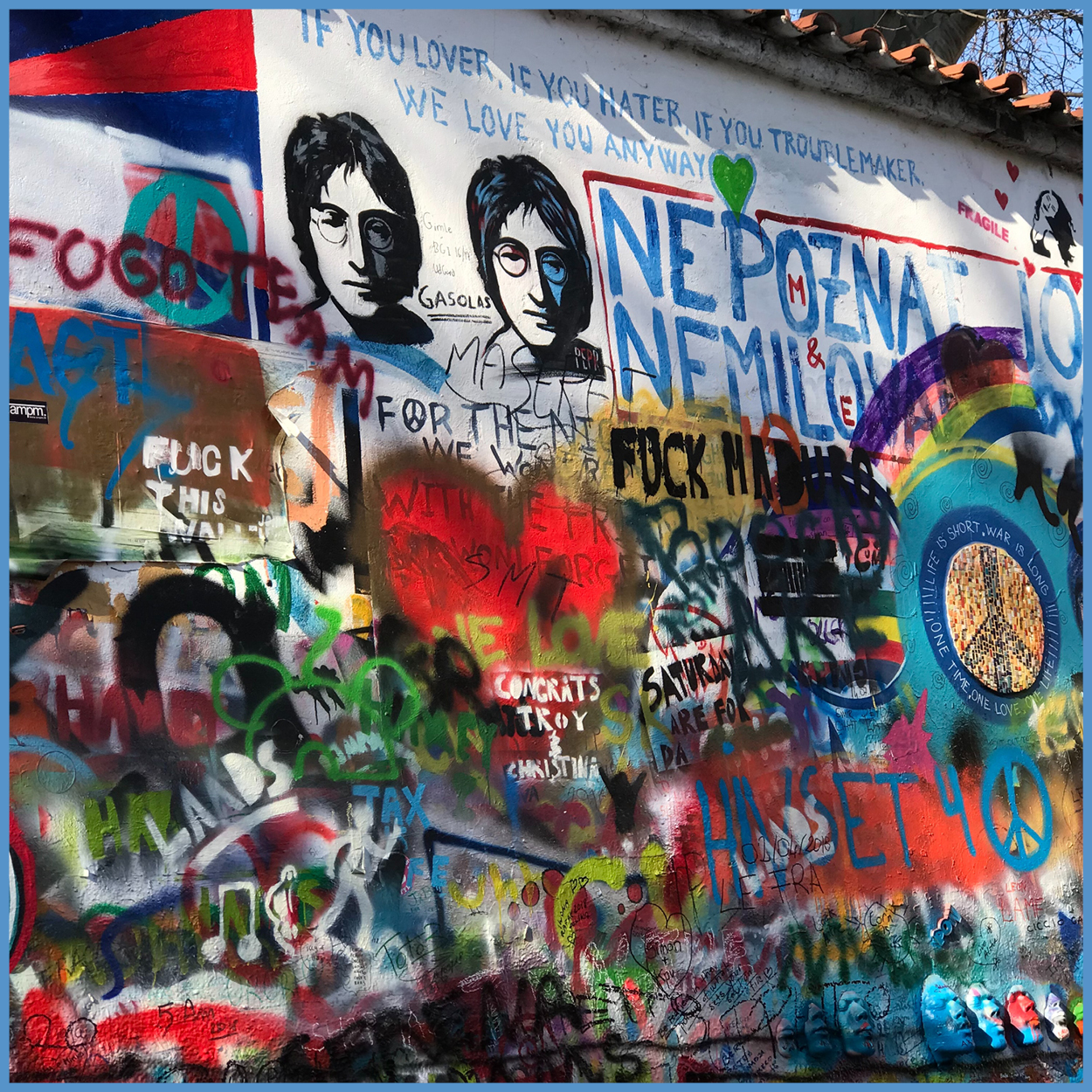 Blog post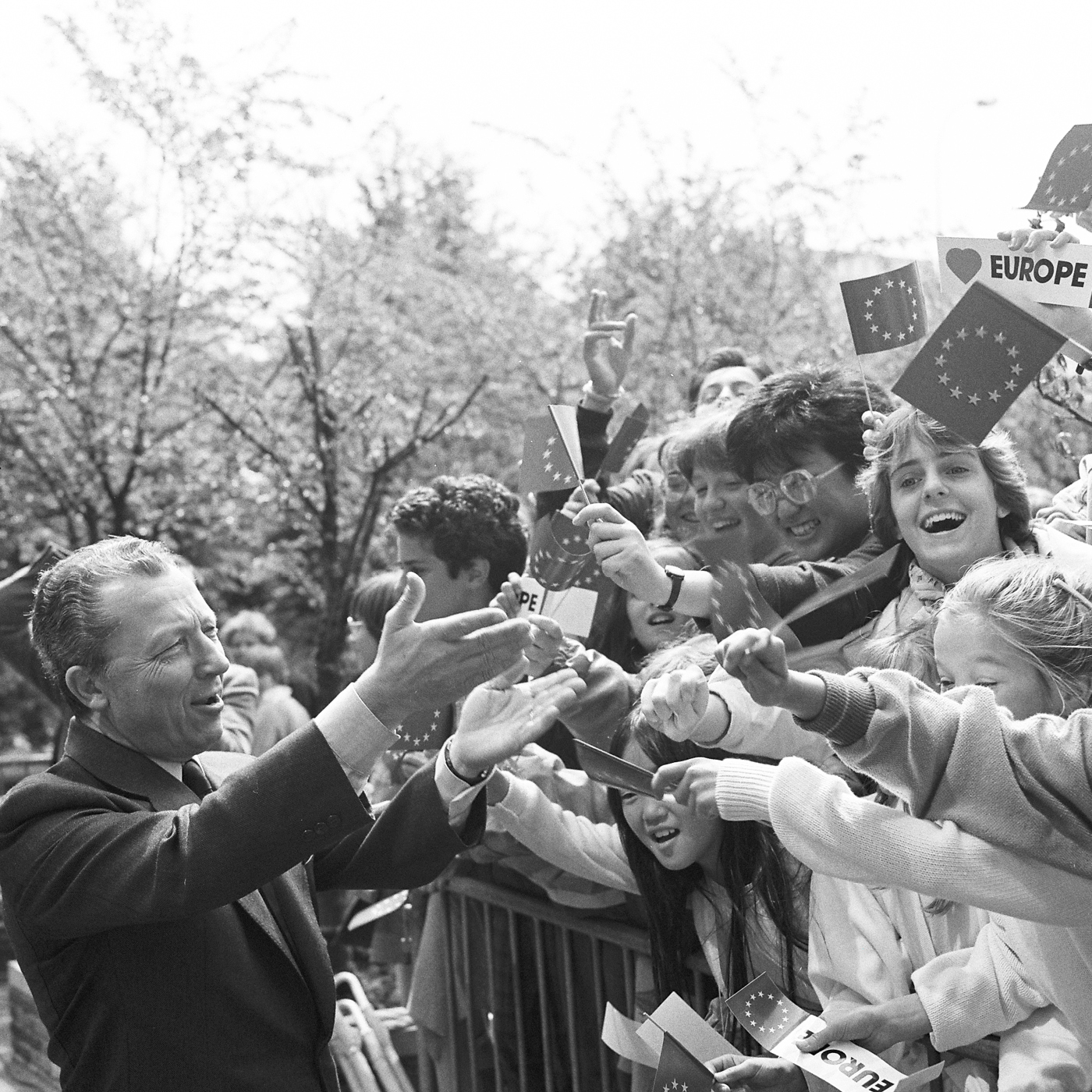 Blog post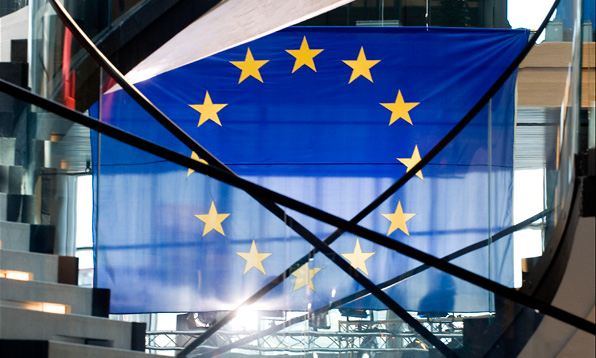 Blog post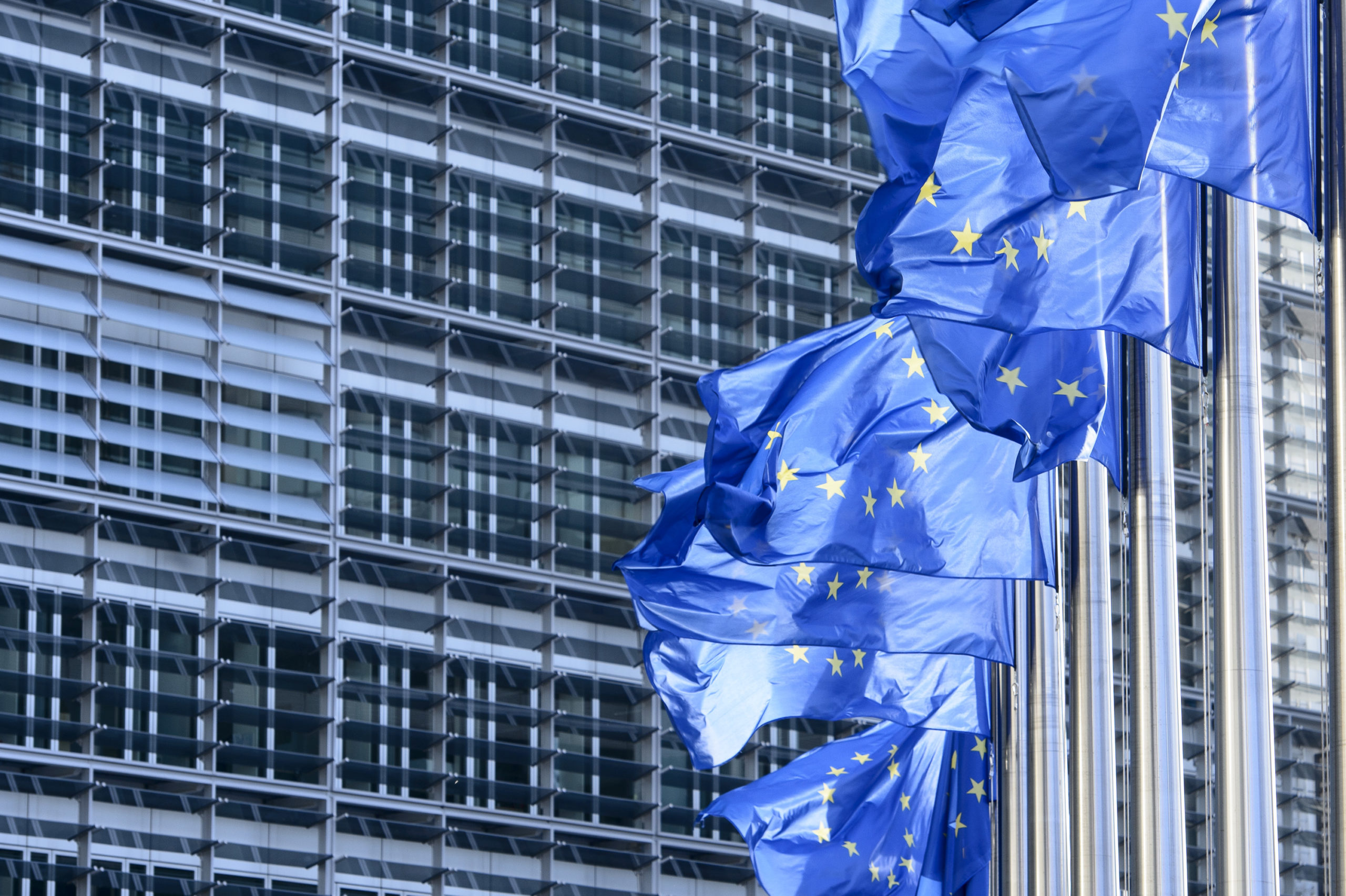 Blog post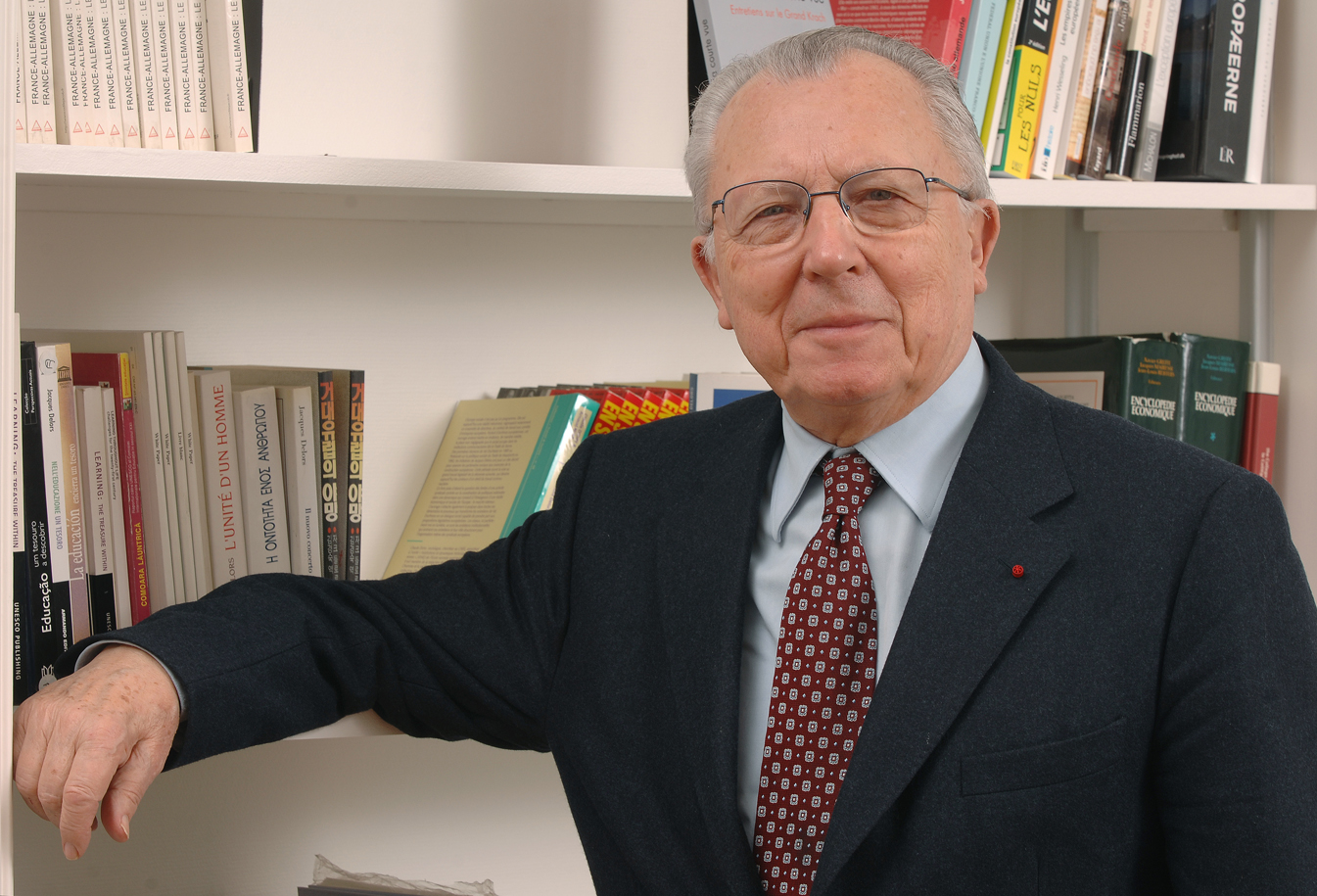 Brief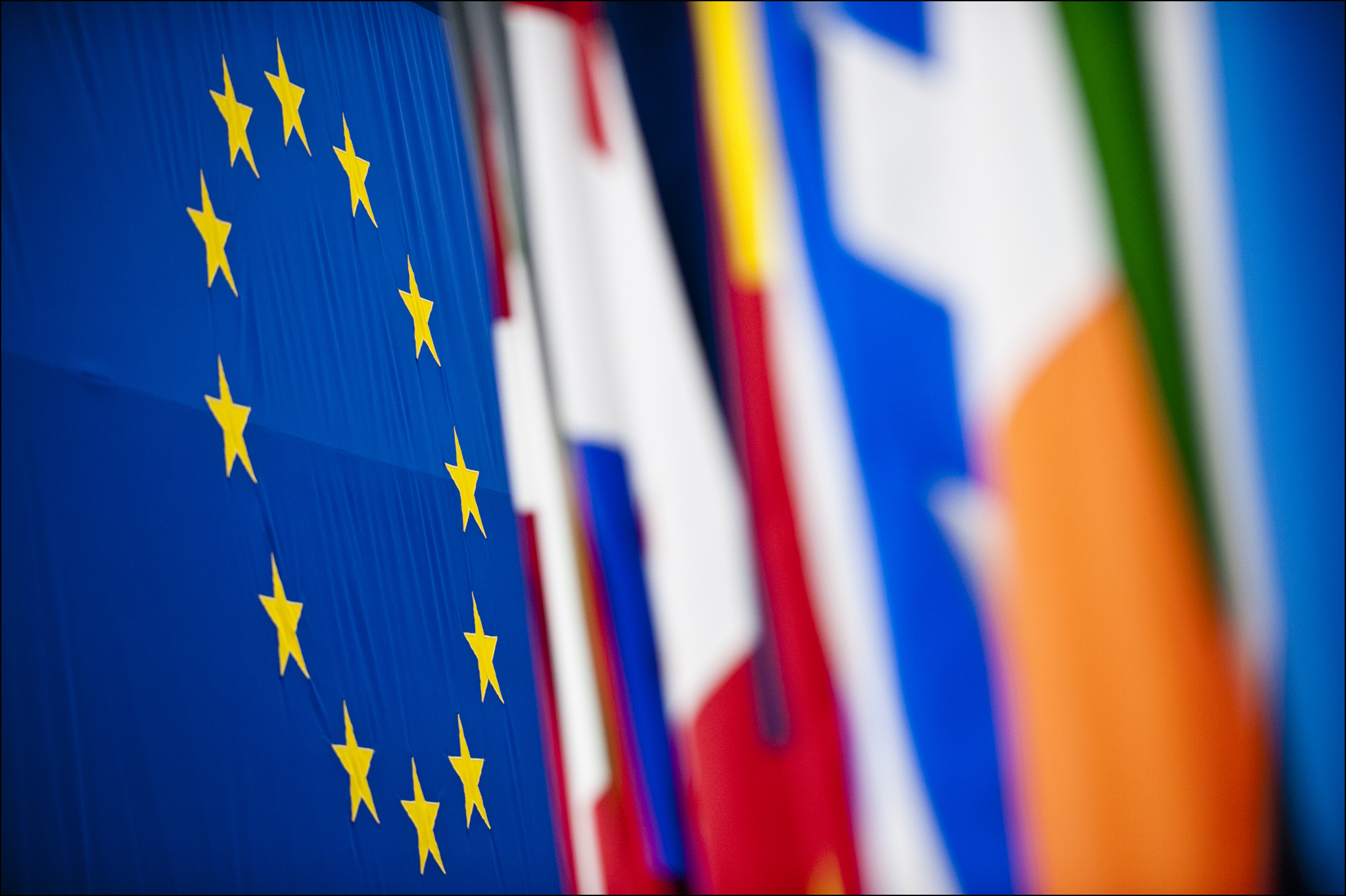 Blog post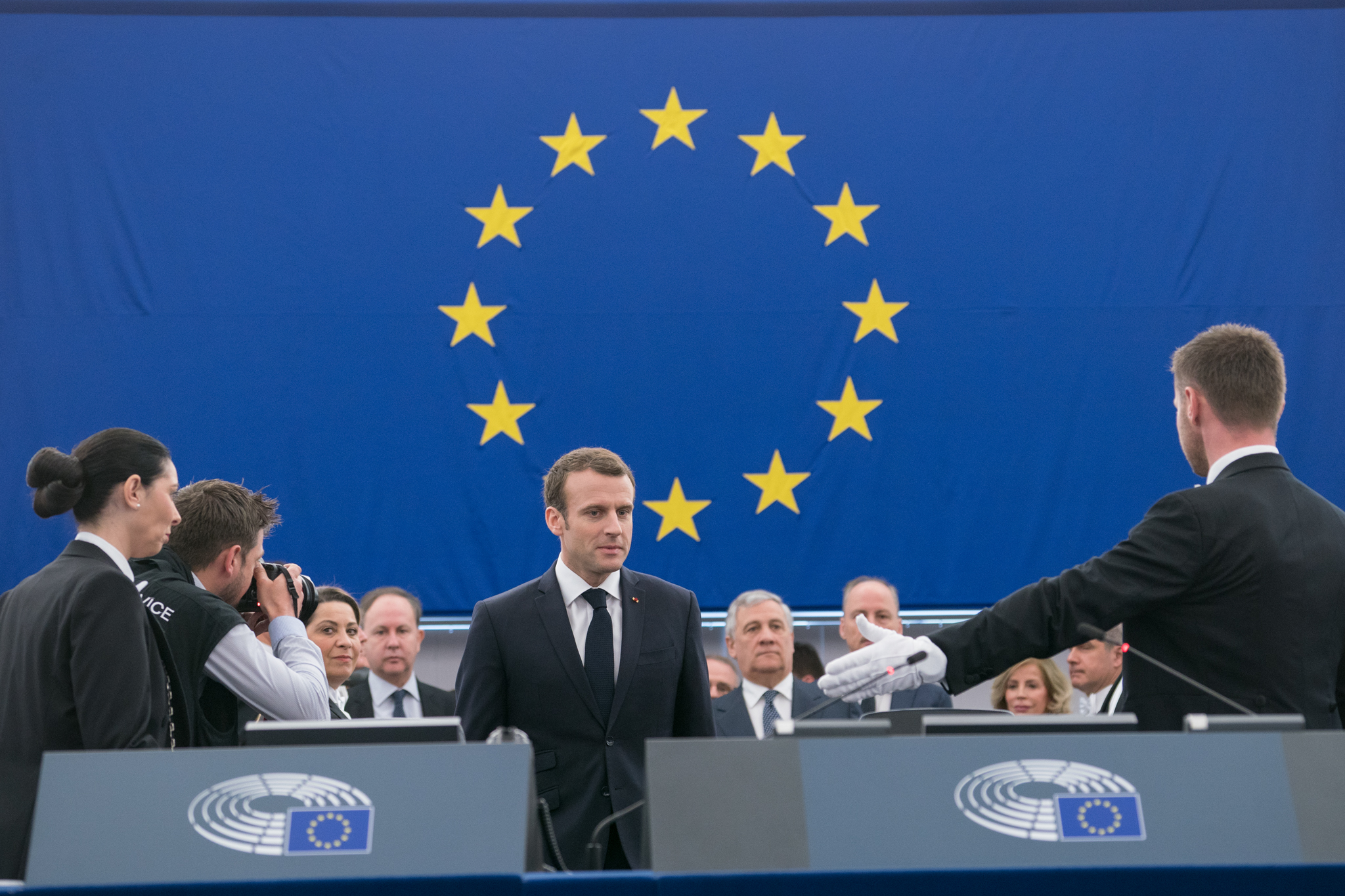 Other document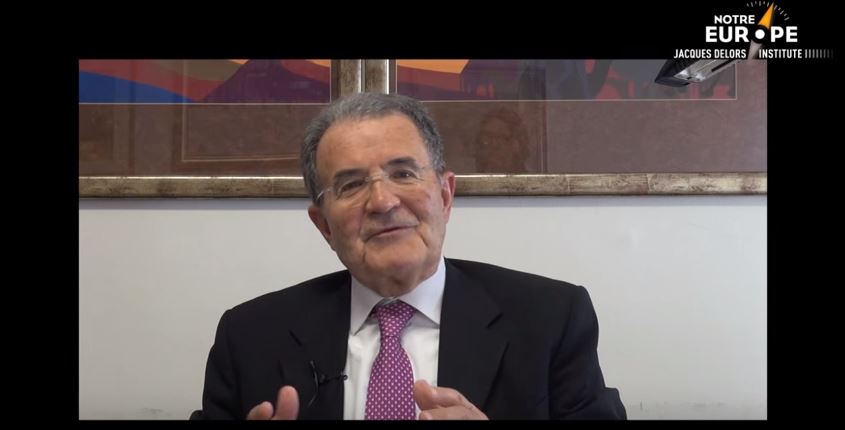 Other document


Brief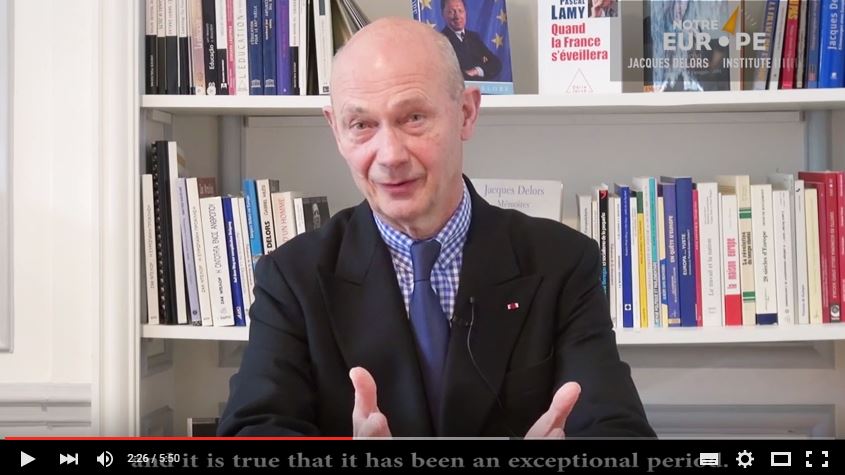 Other document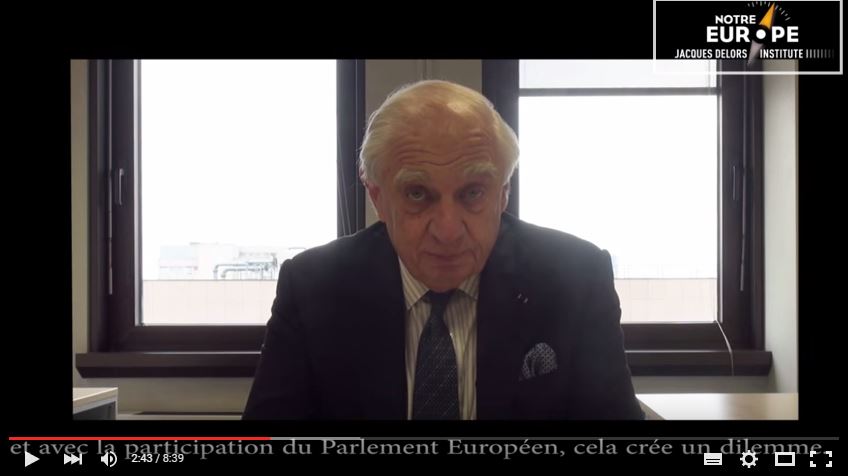 Other document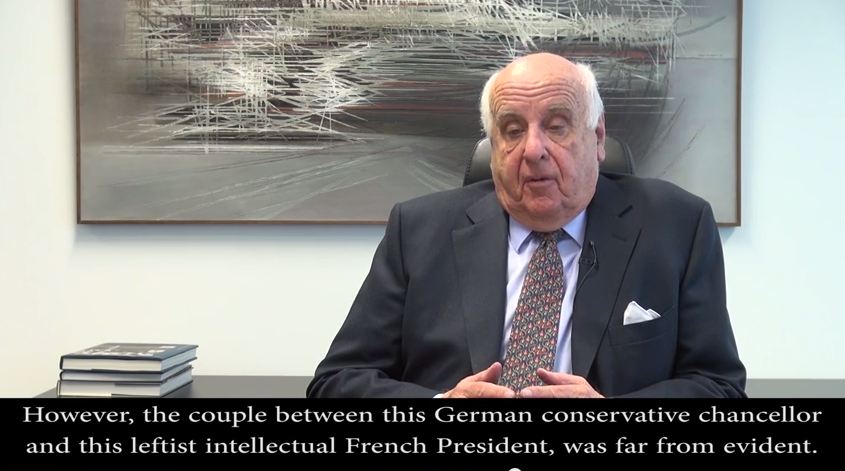 Brief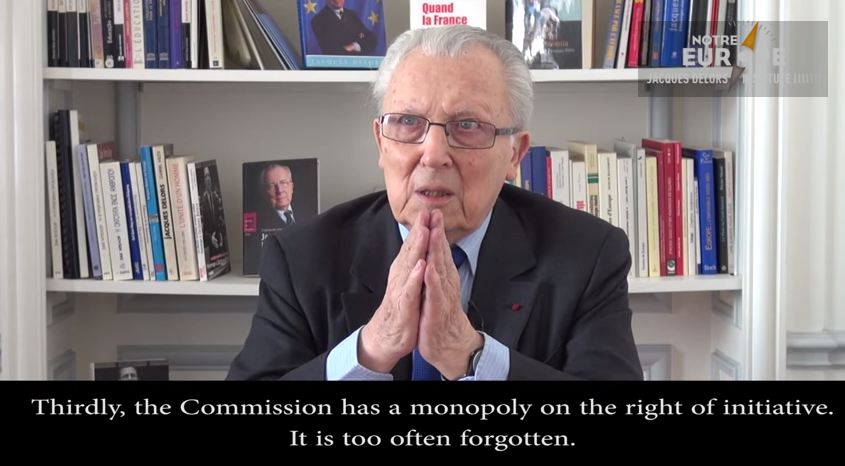 Brief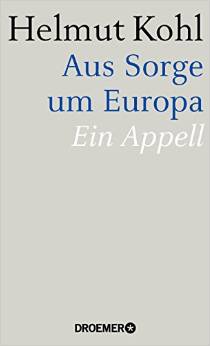 Other document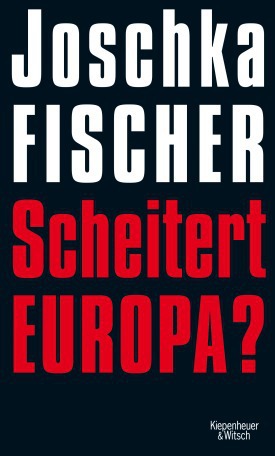 Other document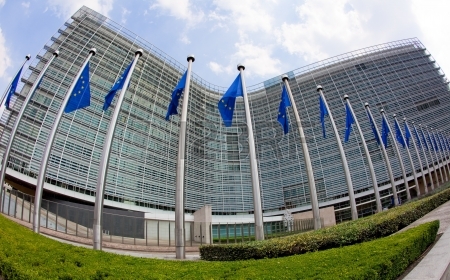 Report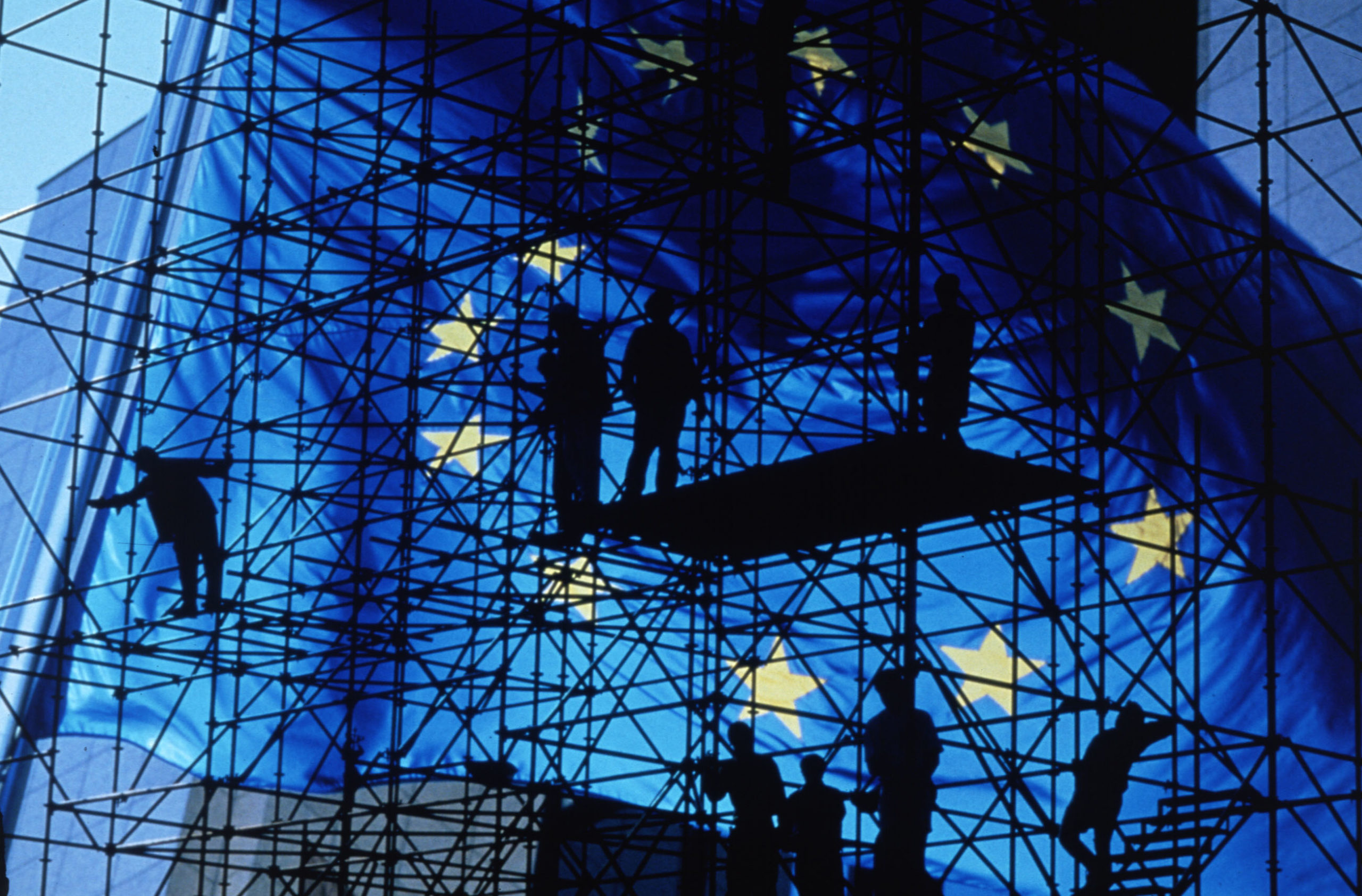 Other document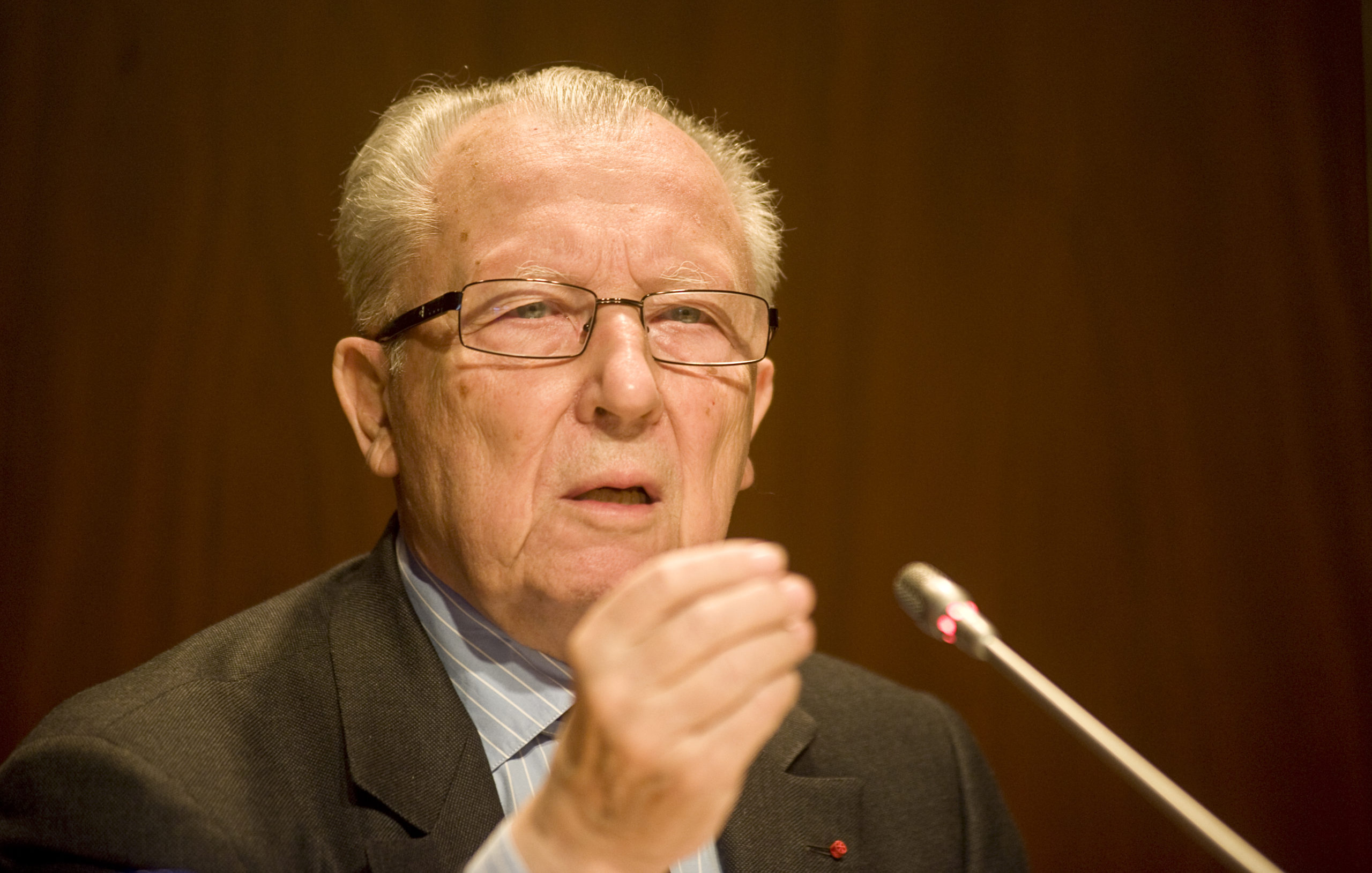 Other document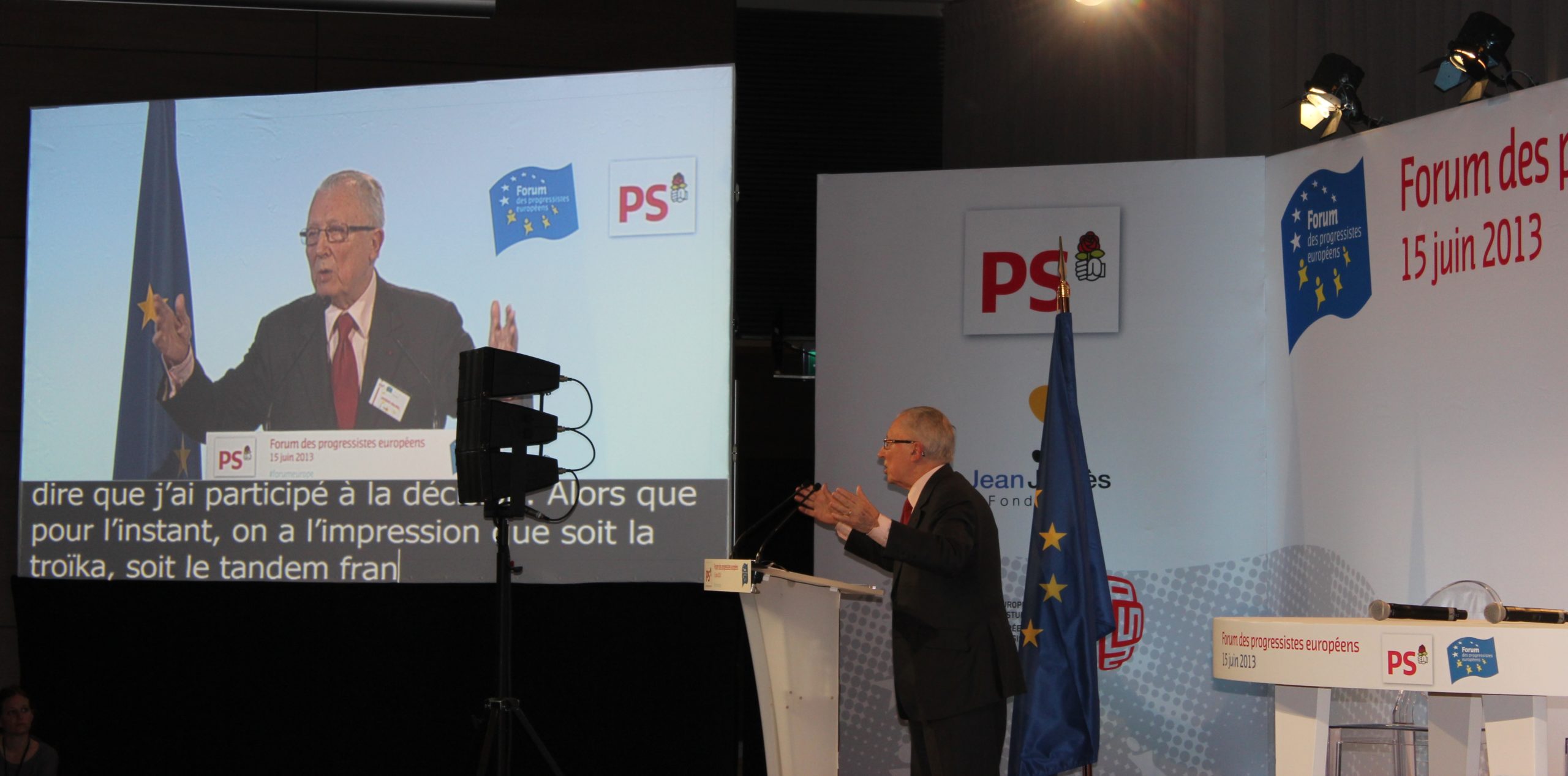 Other document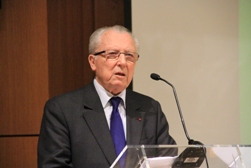 Other document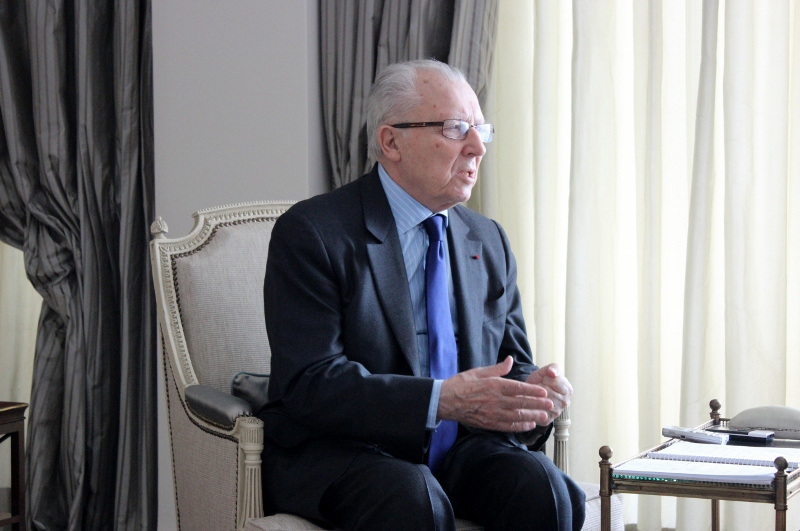 Other document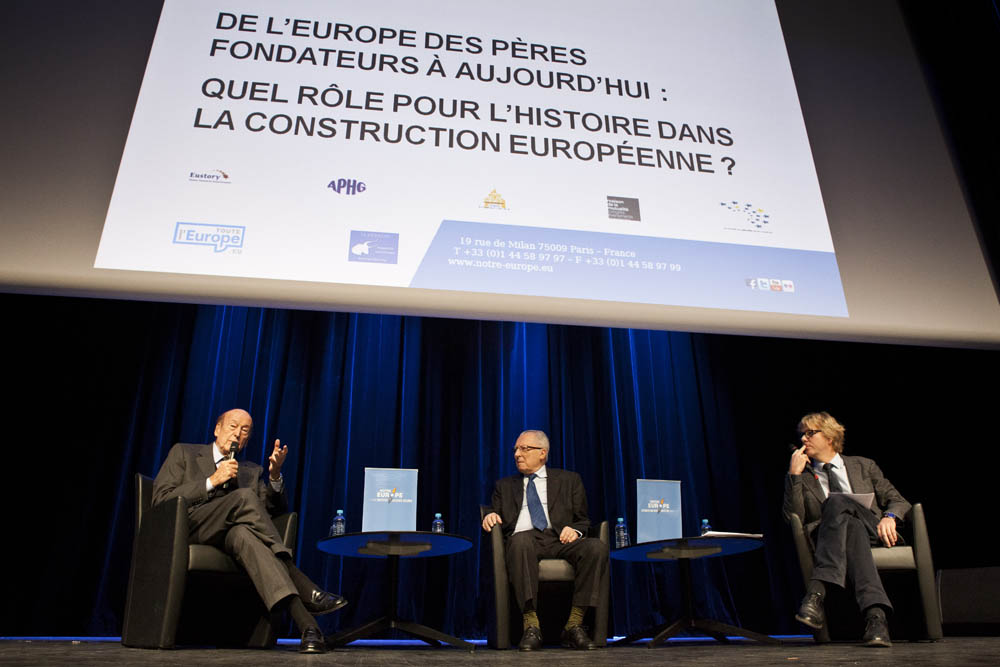 Other document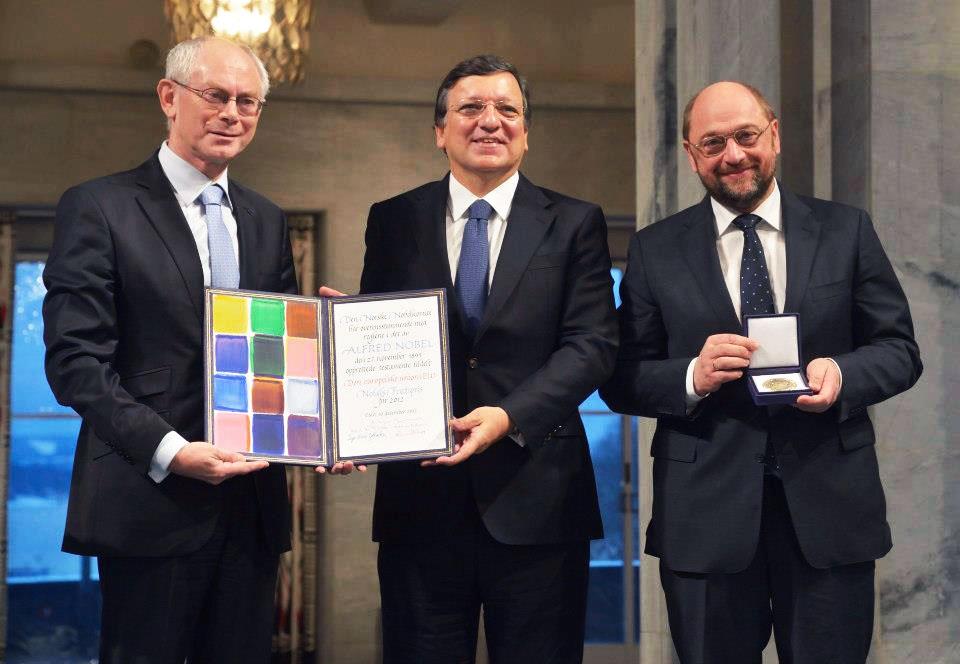 Other document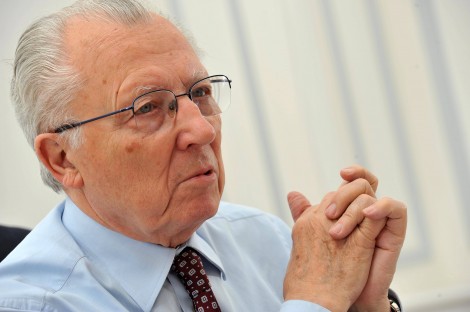 Other document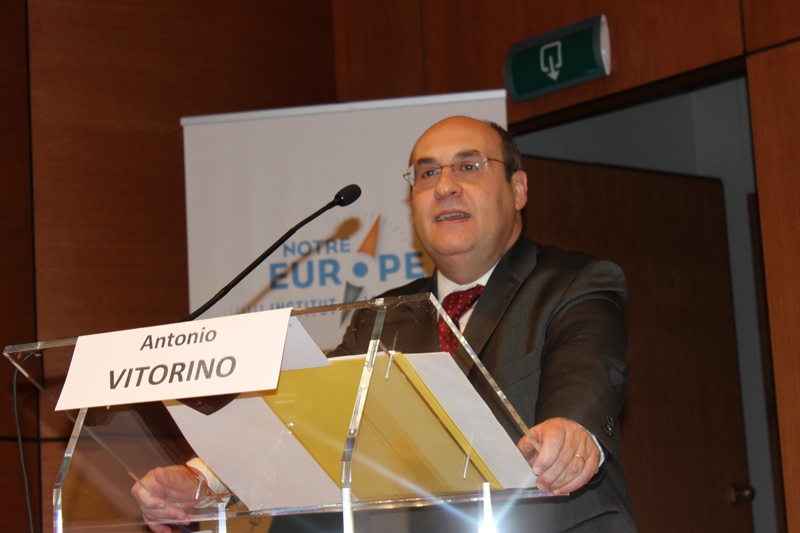 Other document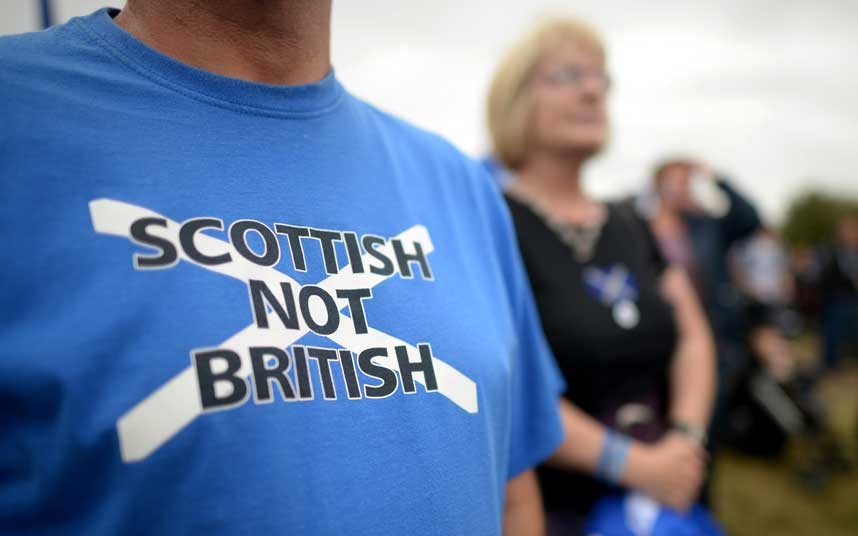 Brief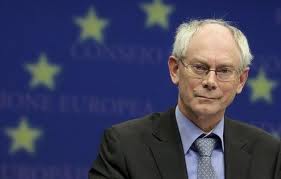 Policy Paper


Other document
06/03/2012 |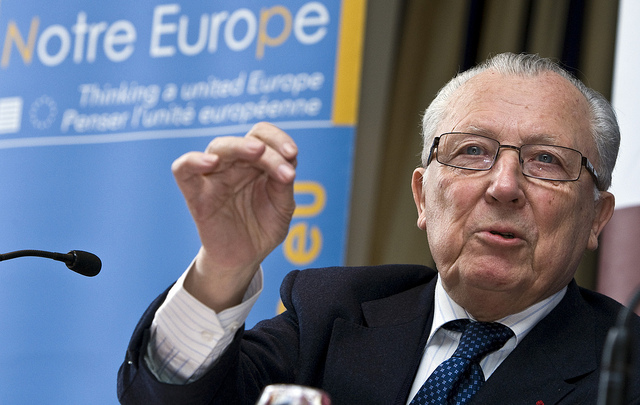 Other document

Brief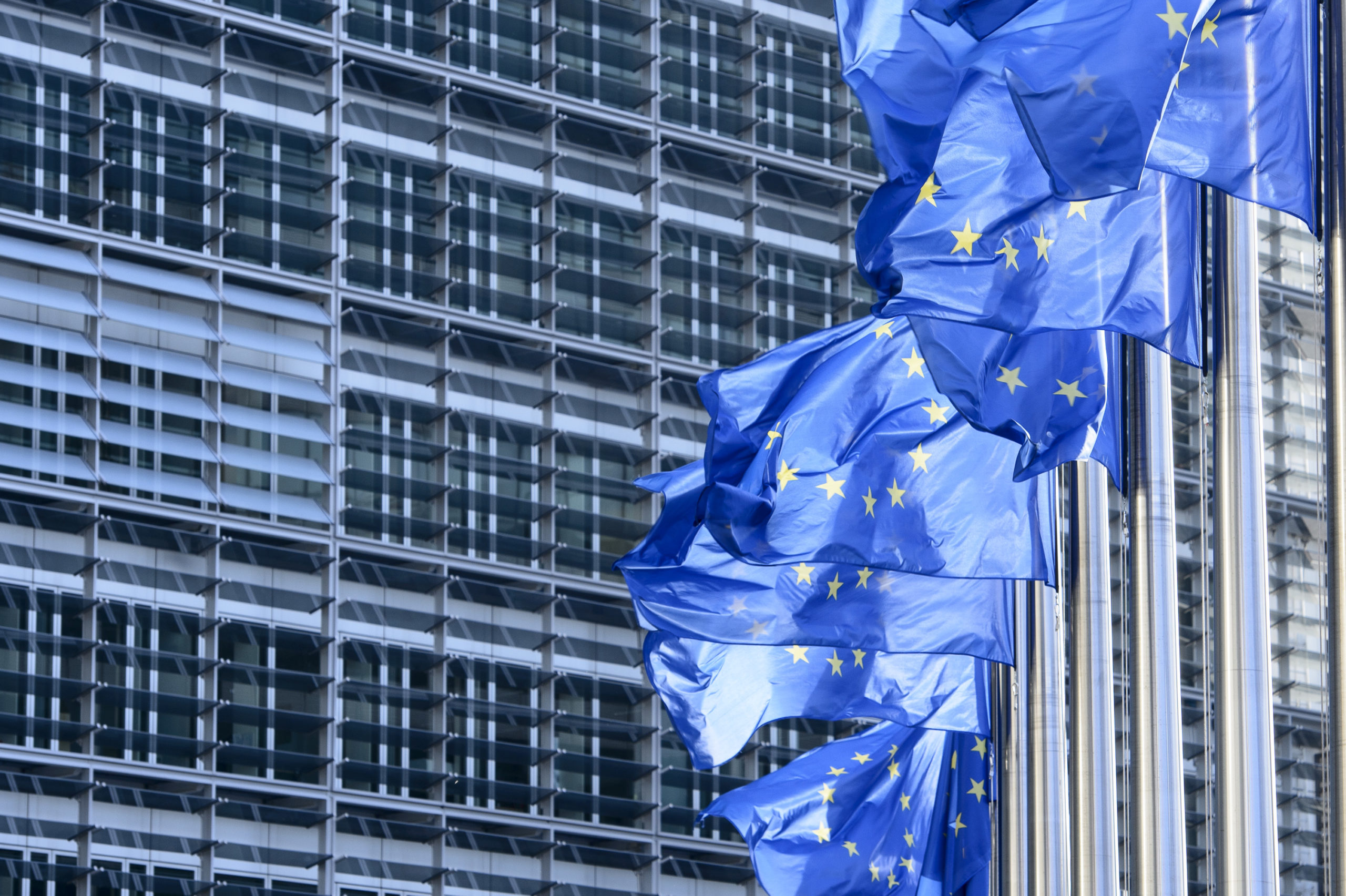 Blog post

Other document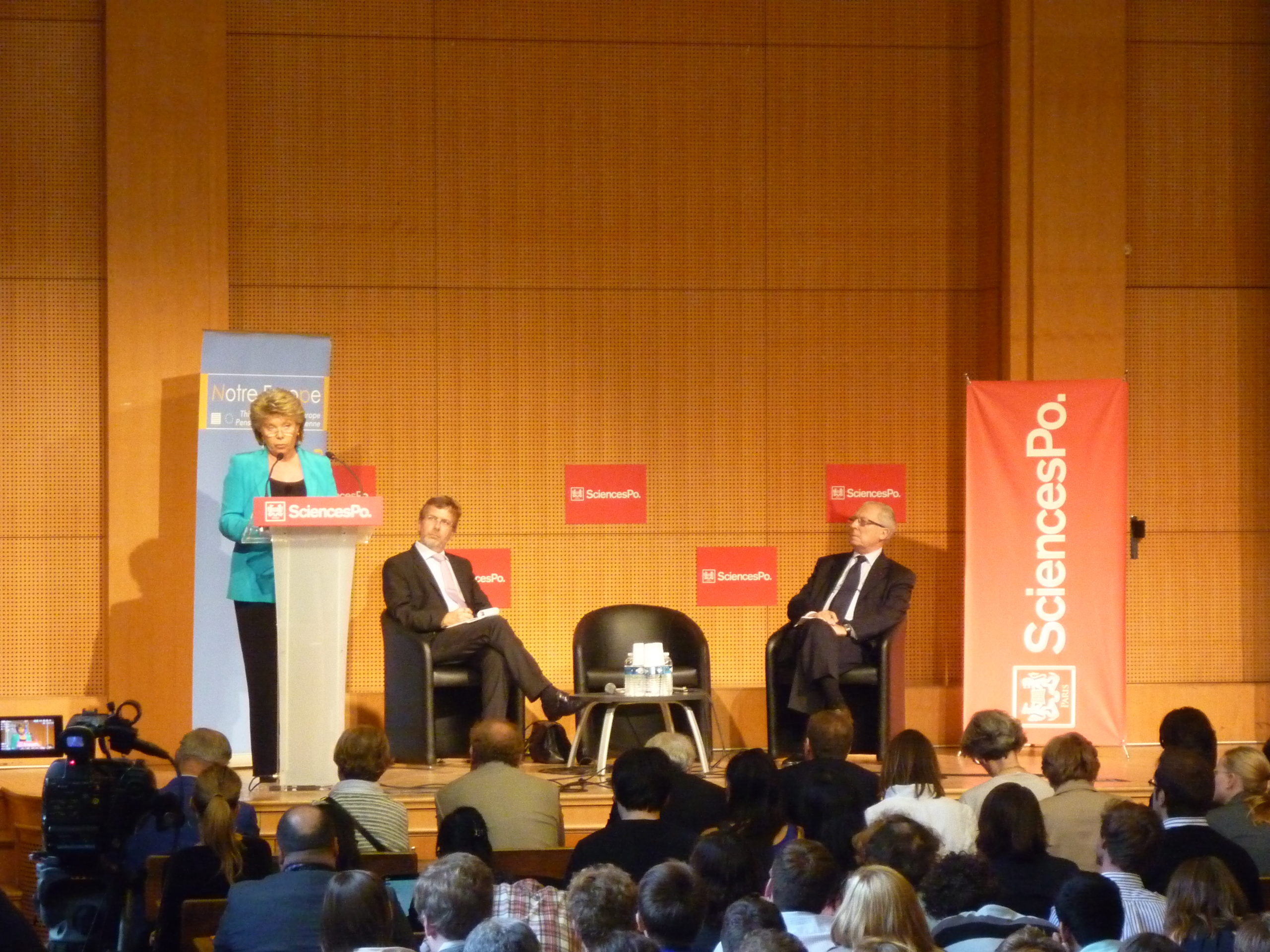 Other document

Other document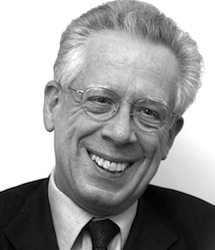 Other document


Other document

Other document


Other document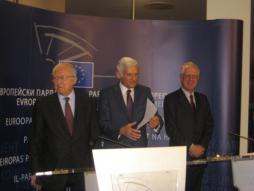 Other document

Other document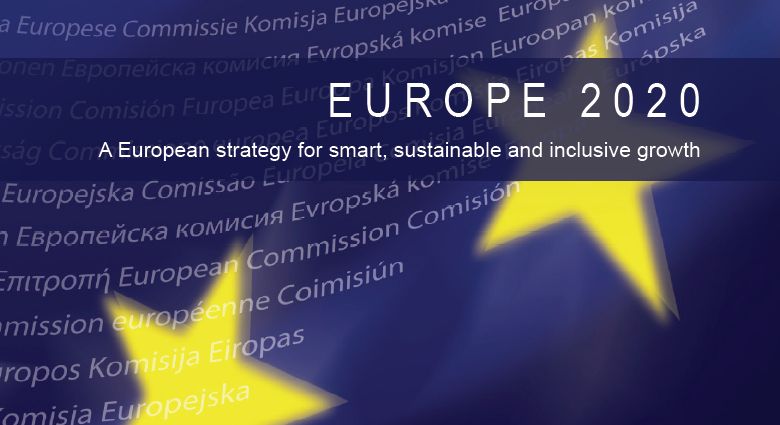 Other document

Other document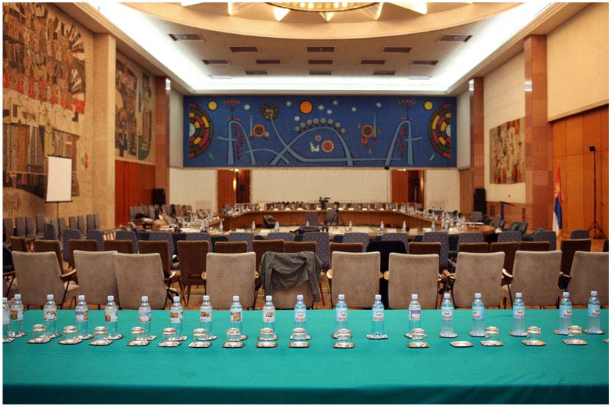 Other document
22/01/2010 |


Other document


Other document

Other document


Other document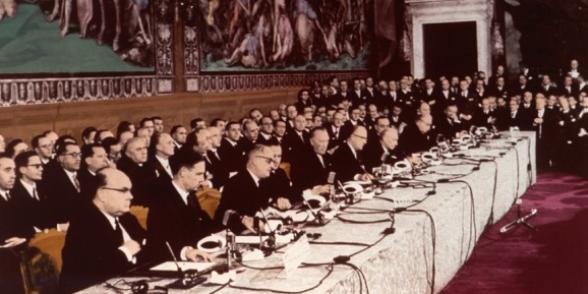 Other document
20/03/2007 |

Other document

Report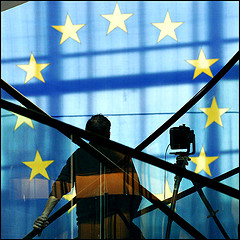 Policy Paper

Other document

Other document

Other document

Other document

Other document

Other document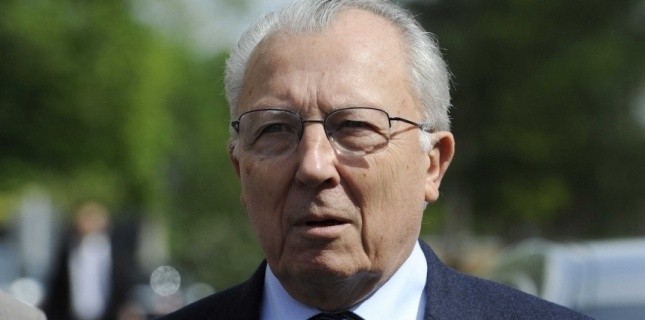 Other document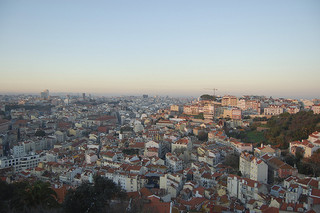 Other document

Other document

Other document

Other document

Other document

Other document

Other document

Other document

Other document

Other document

Other document

Report

Other document
21/08/2006 |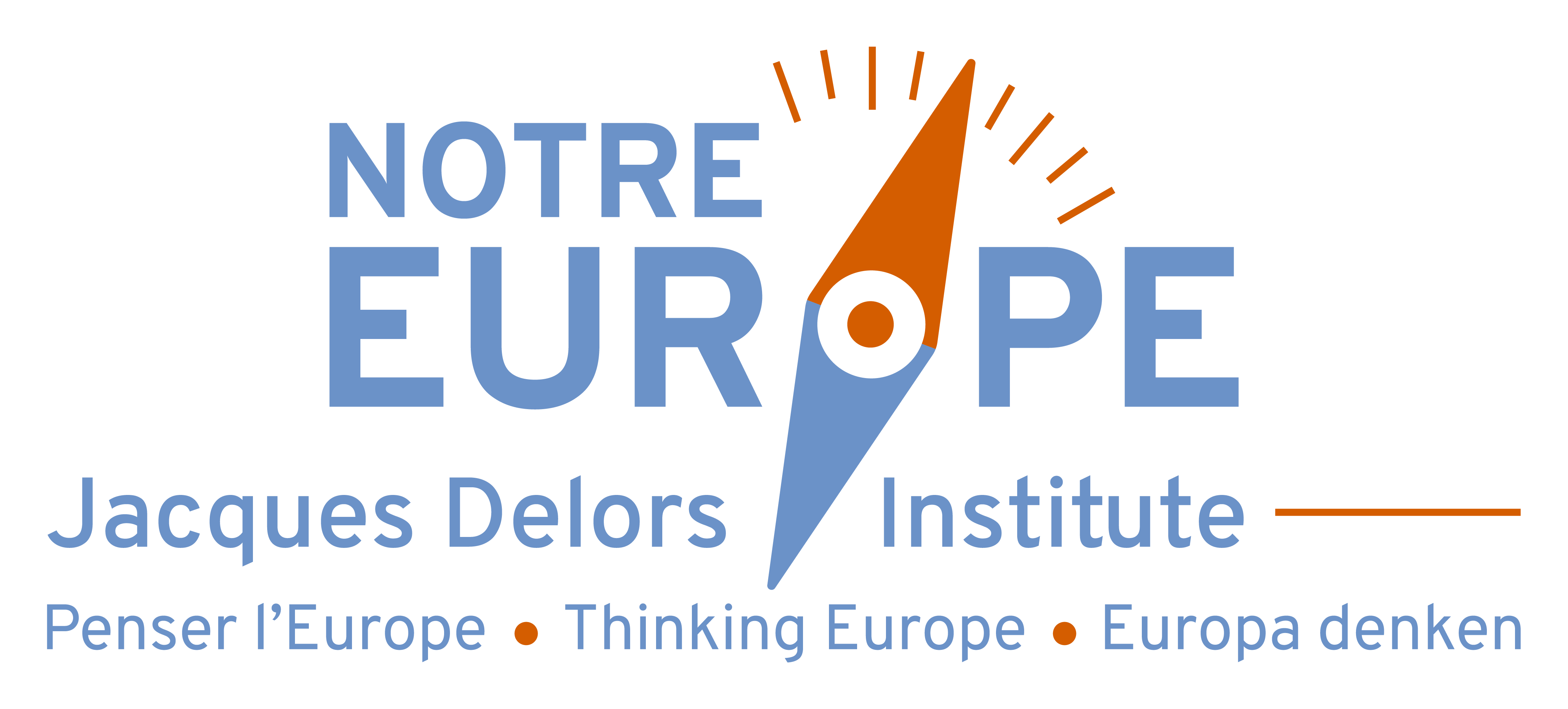 Other document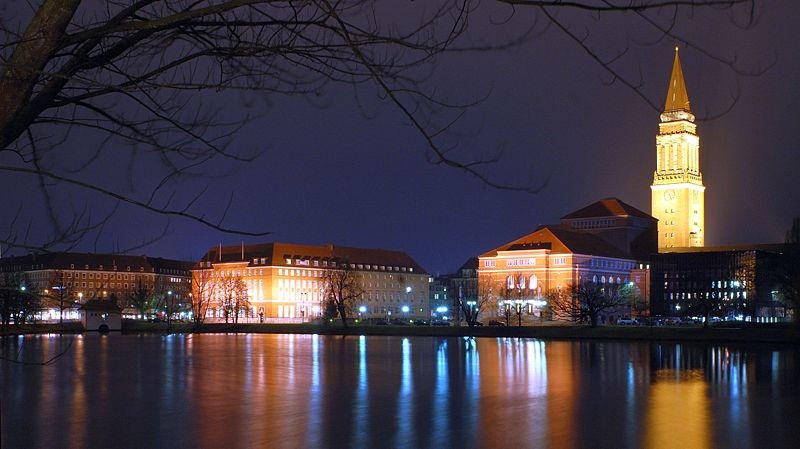 Other document

Report

Other document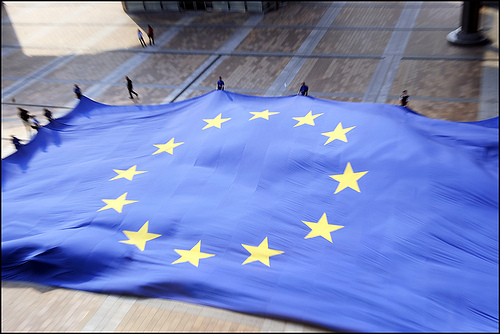 Other document


Other document

Report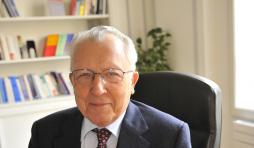 Other document

Other document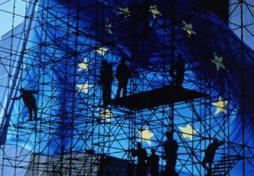 Other document

Other document

Other document
22/02/2002 |

Other document

Other document

Other document

Tribune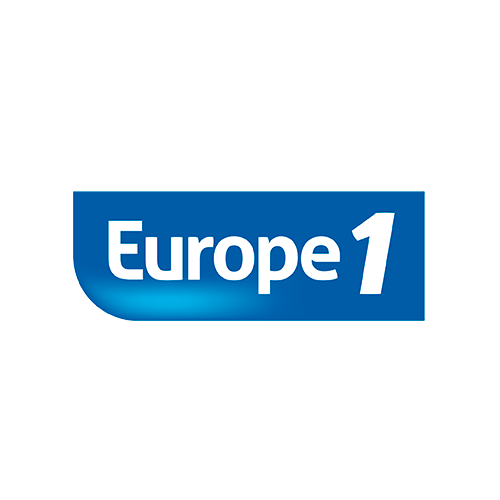 Interview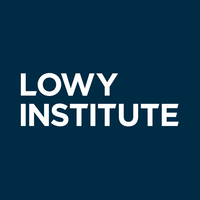 Interview