European Recovery Plan: Time for Green and Social Bonds!
by Jean-François Pons, associate researcher, Europe Jacques Delors
Exceptional circumstances, exceptional measures… but also exceptional financing. On May 27, the European Commission proposed a €750 billion plan to boost the EU economy and support countries most affected by the pandemic. These €750 billion would be borrowed on the financial market.
A large portion (at least 30%) of this recovery plan will finance environmental efforts and the fight against climate change provided for in the Green deal; another part will finance investments in the healthcare sector, and more broadly in the social sector as a result of COVID-19's social impact.
Europe Jacques Delors suggests that the European Commission issue a significant part of this debt in the form of "Green Bonds" for an amount of up to €100 billion over 5 years, and another in "Social Bonds" for a potential amount of €50 billion over 5 years.
SUR LE MÊME THÈME
ON THE SAME THEME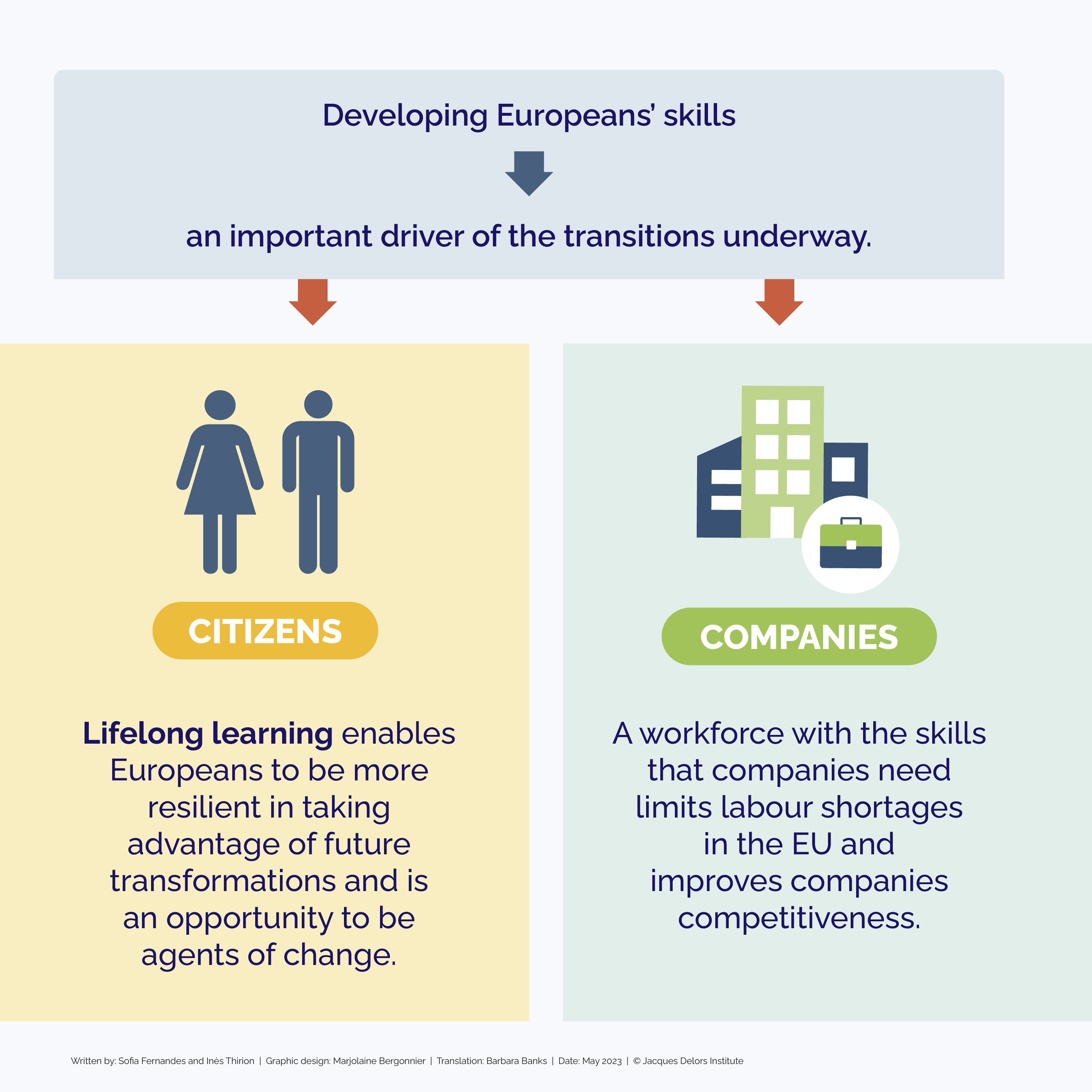 Infographic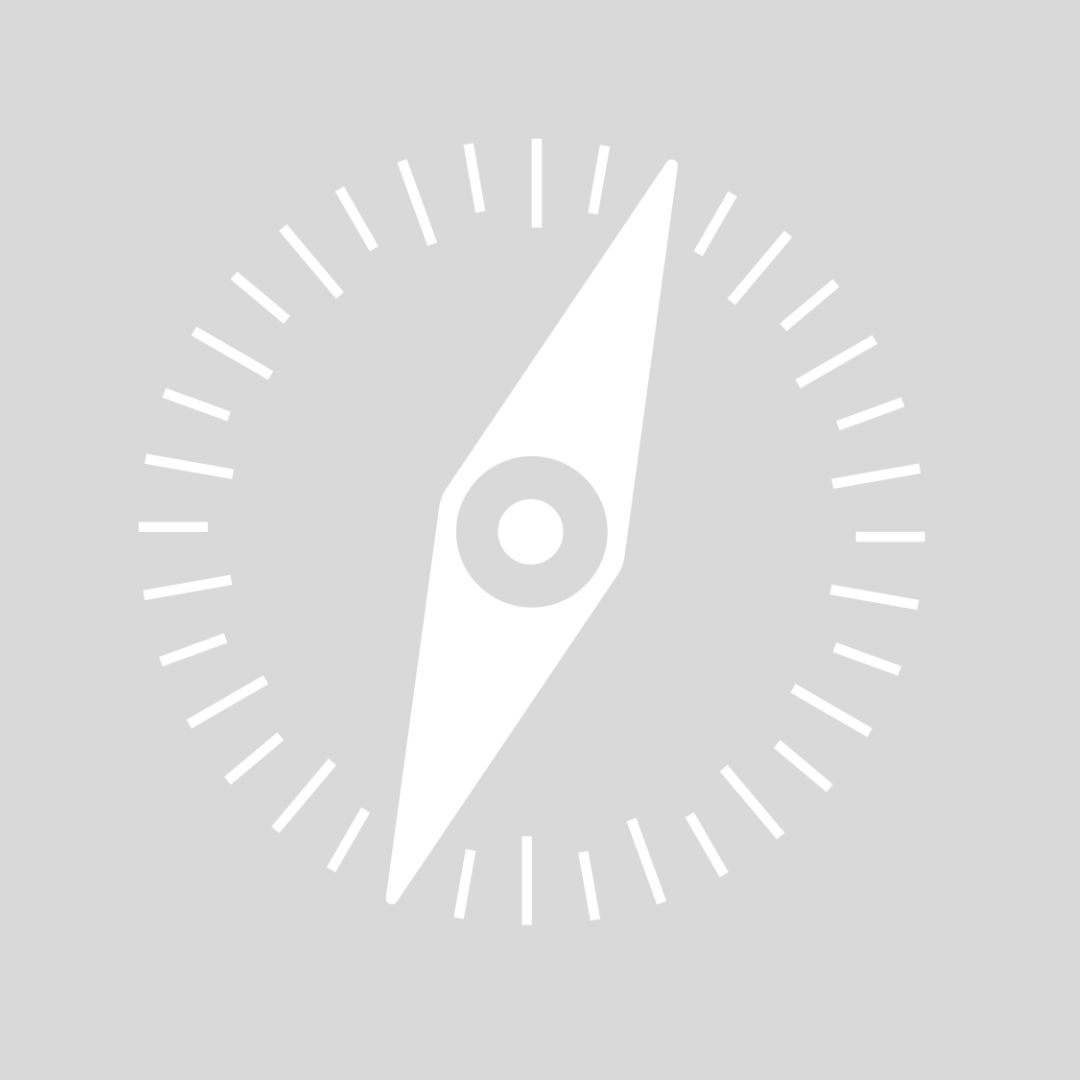 Other document