Portugal 2000 : The European way
Beyon the presentations of the new Presidency, its main actors and programme, Notre Europe decided to give the the keys for understanding to get the original Portuguese vision of Europe.
AVANT-PROPOS DE JACQUES DELORS
En ce début de XXIème siècle, il revient au Portugal de prendre la présidence de l'Union européenne, au moment où celle-ci s'interroge sur son avenir : comment s'élargir sans se diluer, comment rénover les institutions de façon à permettre à une construction politique qui s'apprête à doubler le nombre de ses participants de fonctionner efficacement sans perdre le sens du projet commun qui est né il y a un demi-siècle ?
Il est hautement significatif que ce soit un « petit pays », intégré à l'Union à l'issue de la 3ème vague d'adhésions qui se trouve face à cette responsabilité à une période cruciale pour l'avenir de la construction européenne. Pour le reste, les stéréotypes s'arrêtent à ce constat, en ce sens que le Portugal a une approche profondément originale de l'Europe.
« Petit pays » certes, mais qui se veut au centre de la construction commune ; « pays méditerranéen », mais historiquement tourné vers le grand large océanique ; « pays de la cohésion », mais qui se veut à la pointe de la recherche d'un nouveau modèle social conforme au génie européen. Au delà des présentations de la nouvelle présidence, de ses acteurs et de son programme, il est apparu intéressant pour Notre Europe d'essayer de fournir quelques clefs pour lire la vision de l'Europe qui caractérise un pays où ce débat prend des formes profondément originales.
àlvaro de VASCONCELOS, directeur de l'Institut d'études stratégiques et internationales, IEEI, de Lisbonne a accepté d'essayer d'accompagner dans cette voie tous ceux qui cherchent à regarder au-delà des apparences. Je suis particulièrement heureux de le remercier de cette contribution et de la présenter aux correspondants de Notre Europe.
SUR LE MÊME THÈME
ON THE SAME THEME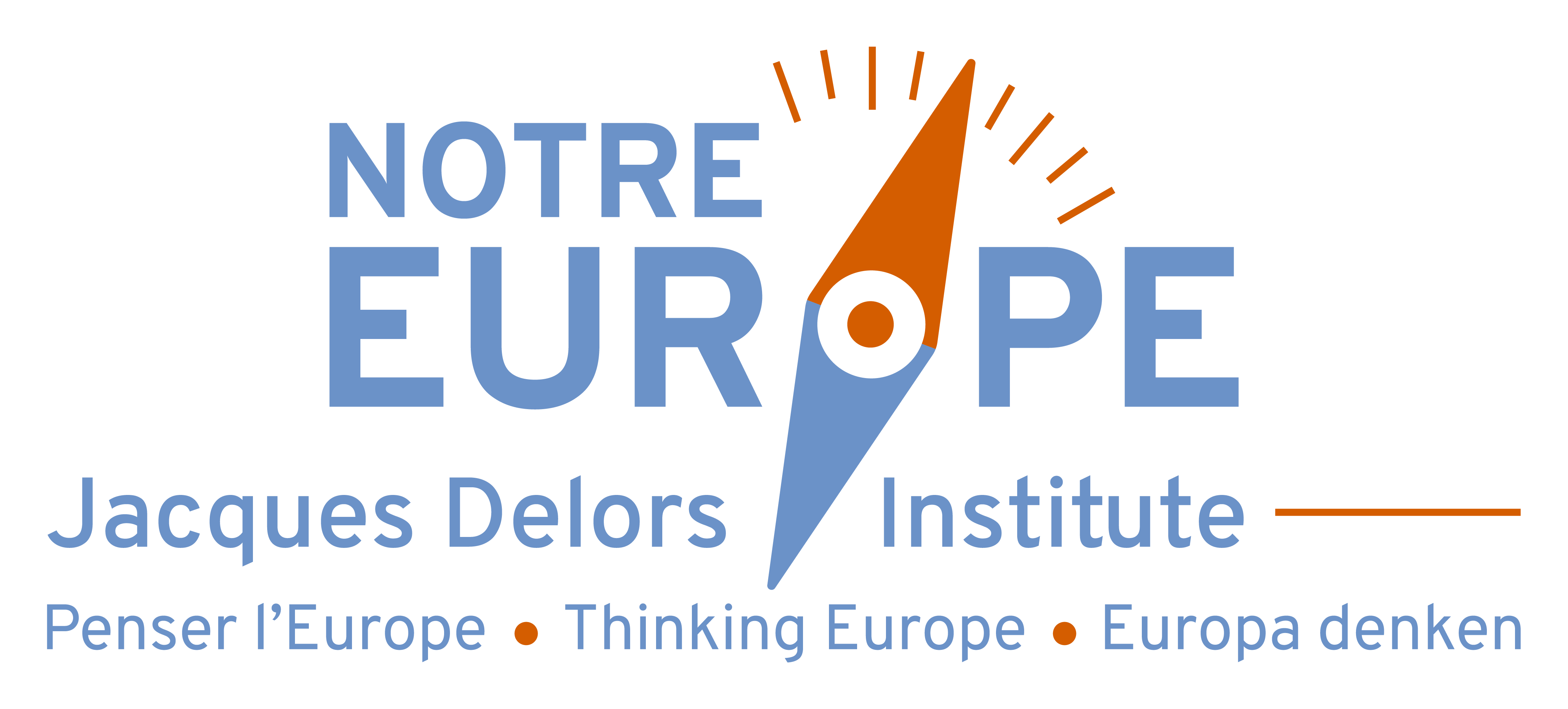 Policy Paper


Report
07/09/2007 |