What is our Ambition for the European Labour Authority?
The idea of creating a European Labour Authority (ELA) is most often associated with the need to better enforce European rules on worker mobility, given the difficulties encountered at national level in detecting, preventing and tackling abuse and fraud that occur today, notably in the posting of workers. However, the initiative for setting up an ELA is also based on a second argument, less often put forward but equally important: the authority should facilitate European mobility, in particular by guaranteeing better access to information for citizens as well as for businesses.
In this Policy Paper, Sofia Fernandes, senior research fellow at the Jacques Delors Institute, explains that the future authority should not be reduced to a cooperation and information exchange platform. Although this option may seem the most convenient politically and the least expensive economically, it would not be sufficient to address the tensions provoked by mobility and to strengthen the European labour market. At the same time, the new agency should not become a European super-inspectorate. There is no legal basis for granting the ELA binding powers vis-à-vis Member States.
Between these two scenarios, Sofia Fernandes distinguishes four tasks that can be entrusted to the European Authority:
to facilitate administrative cooperation between national authorities, including for solving disputes;
to provide a centre of expertise and training to the competent national authorities;
to combat abuses of social and employment legislation and facilitate joint cross-border labour inspections;
to provide a one-stop shop for citizens and business for accessing information on the free movement of workers and services.
SUR LE MÊME THÈME
ON THE SAME THEME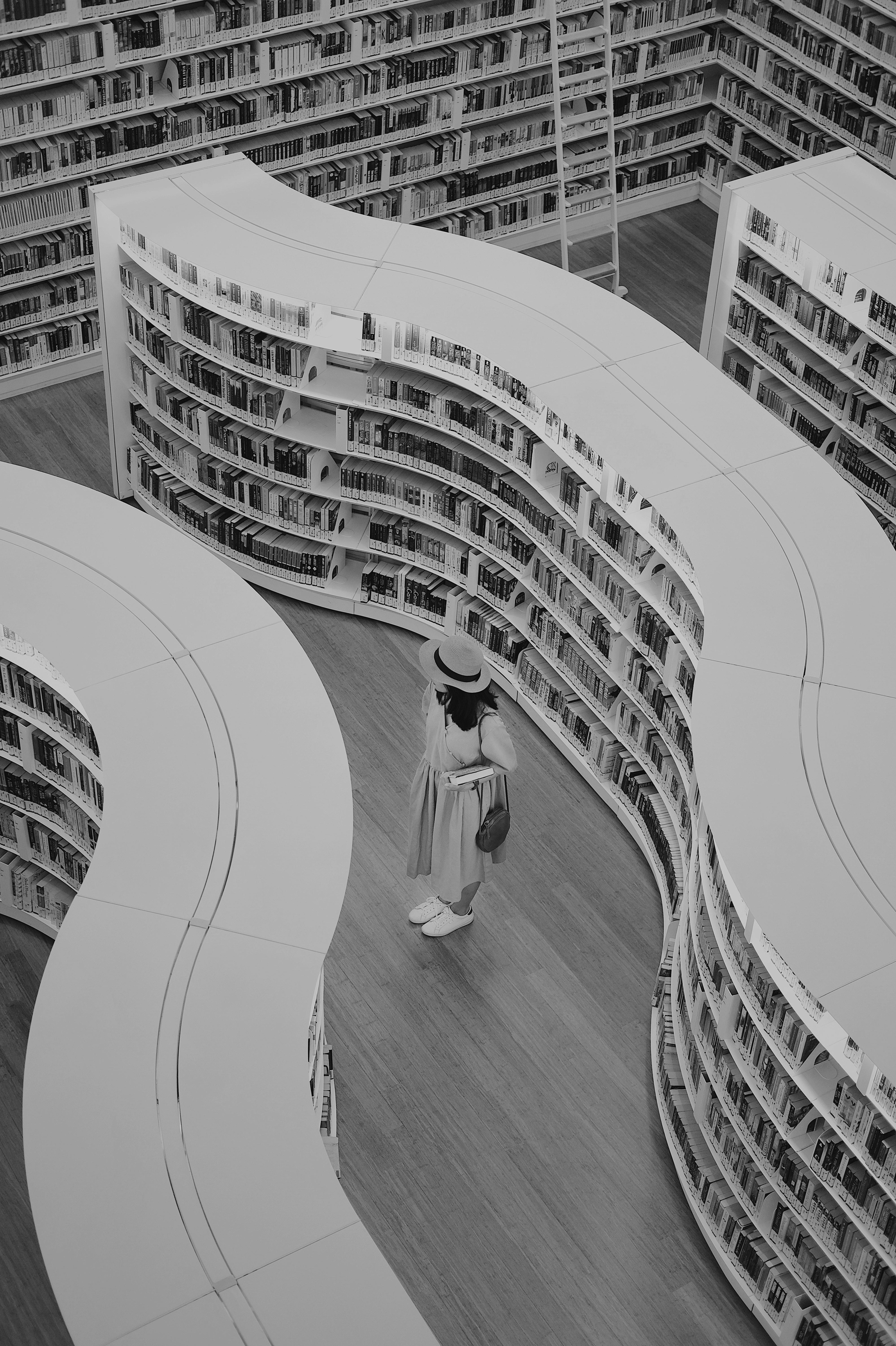 Blog post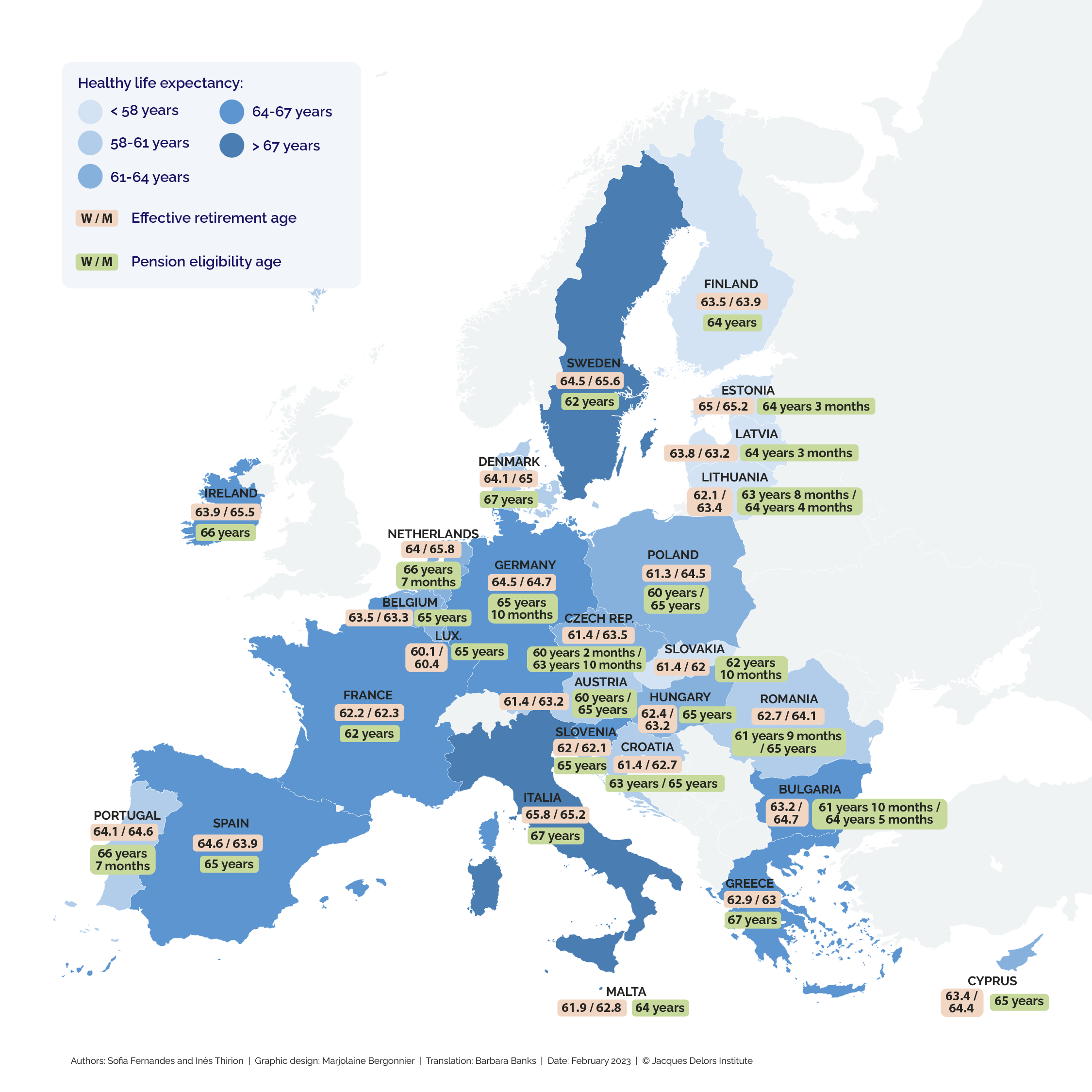 Infographic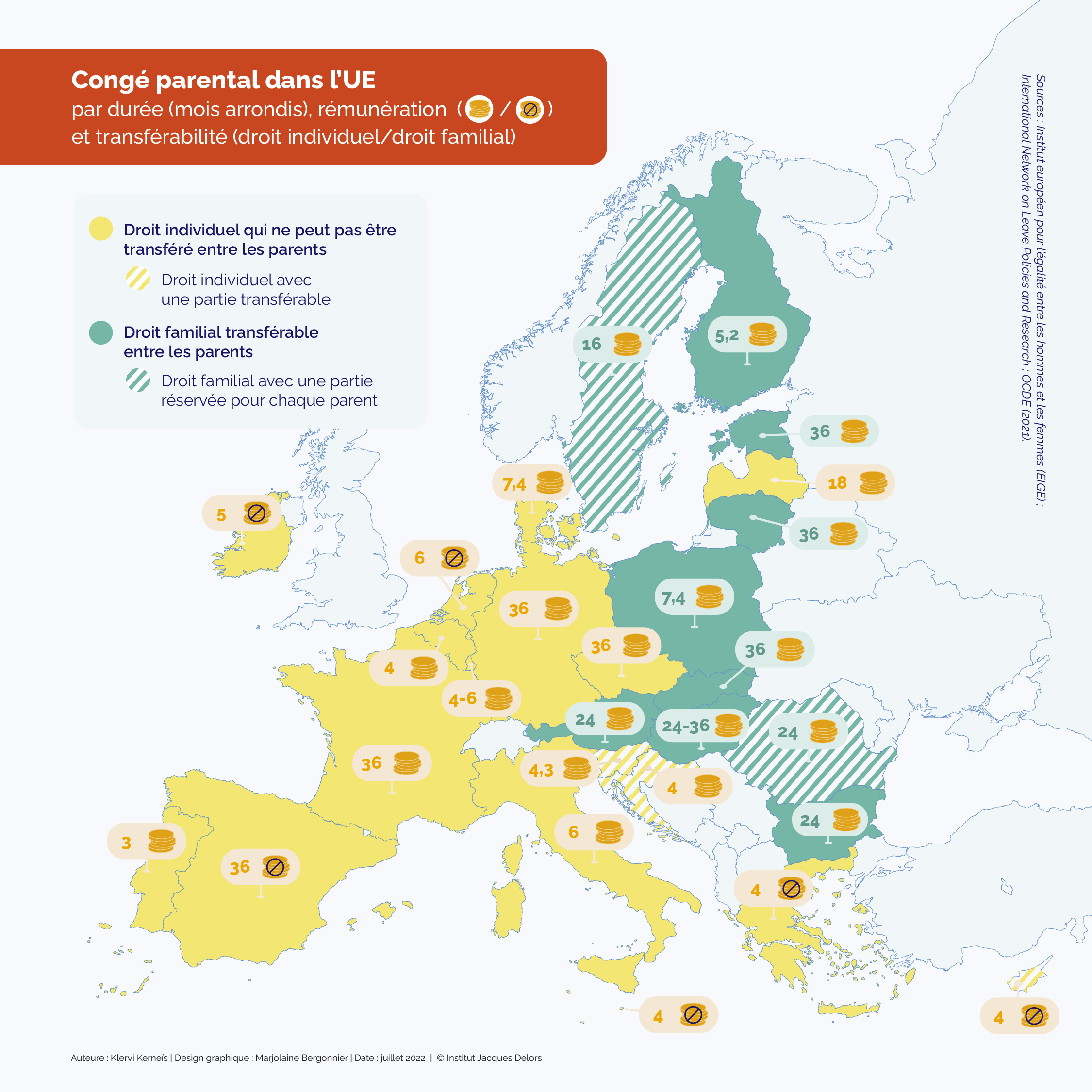 Infographic