Redesigning European welfare states – Time for action
On the occasion of the Vision Europe Summit, the leaders of the eight think tanks and foundations participating to the Vision Europe initiative signed a declaration on "Redesigning European welfare states – time for action"
On the occasion of the Vision Europe Summit, the leaders of the eight think tanks and foundations participating to the Vision Europe initiative signed a declaration on "Redesigning European welfare states – time for action". The declaration puts forward seven policy recommendations based on the research conducted for the four Polivy papers, which have been published in the framework of the Vision Europe initiative.
The declaration emphasizes the urgency to act now if we are to guarantee viable welfare states in the future. Welfare states are a defining feature of Europe, but reforms will be necessary both at national and at EU-level.
The following aspects are seen as crucial and included in the declaration:
From risk-sharing to risk-avoidance
From welfare state to welfare societies
Tackling inequality to create a virtuous cycle
Reconcile intergenerational equity with sustainability
Tear down obstacles to labour market integration
Renew welfare state governance through greater policy integration
Clarify the role of the EU and make its actions complementary to national welfare policies
In all the countries of the European Union, the welfare state has come under intense scrutiny as a result of budgetary pressures and wider societal developments. The Vision Europe initiative
has chosen to focus this year on the future of the welfare state, and aims to develop innovative policy recommendations on how to ensure the long-term sustainability of national welfare systems in Europe.
Vision Europe other participating organizations are:
Bertelsmann Stiftung (Germany), Bruegel (Belgium), Calouste Gulbenkian Foundation (Portugal), Chatham House (UK), Compagnia di San Paolo (Italy), The Finnish Innovation Fund Sitra (Finland), and CASE – Center for Social and Economic Research (Poland).
For more information about the project please refer to www.vision-europe-summit.eu and follow the twitter hashtag #VisionEurope.
SUR LE MÊME THÈME
ON THE SAME THEME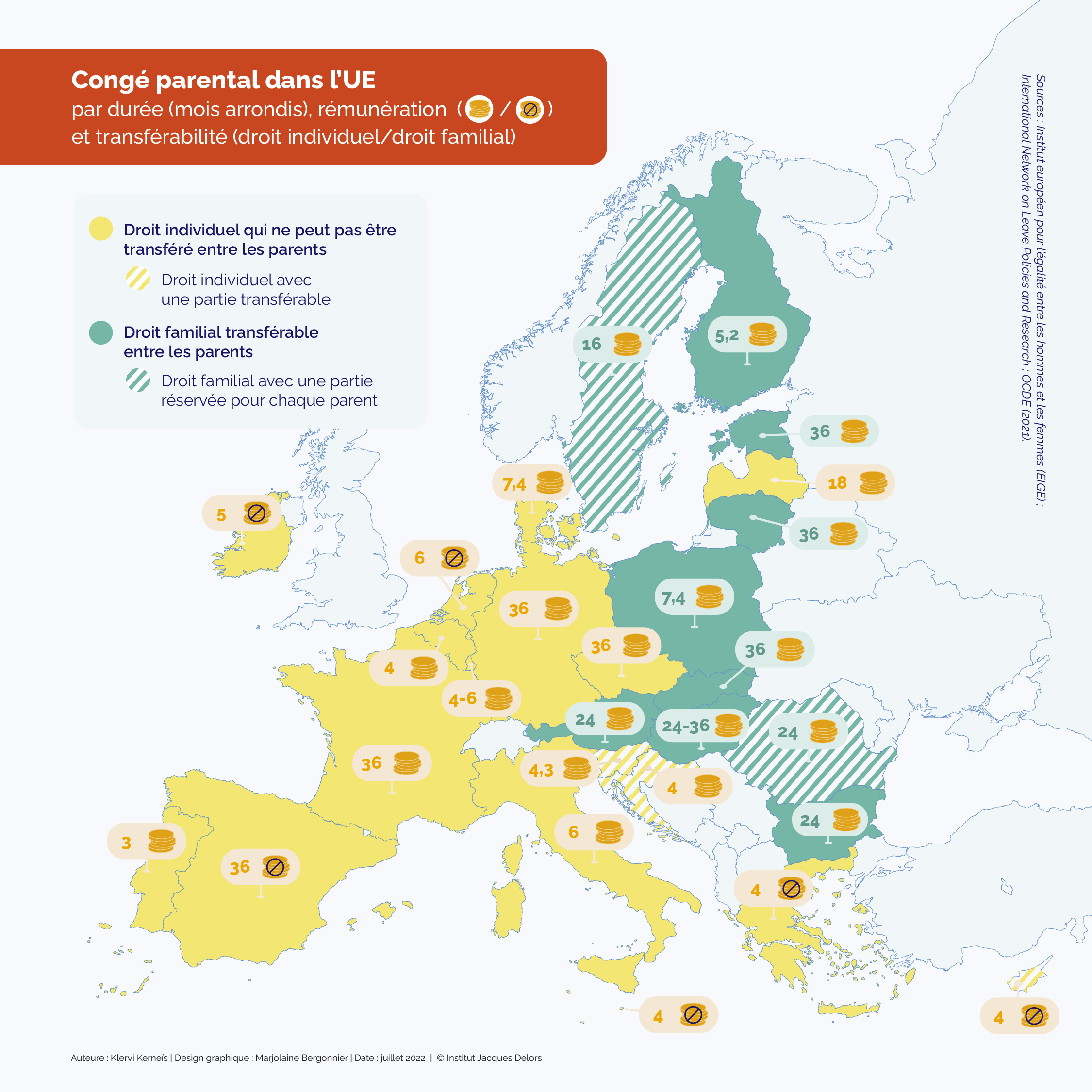 Infographic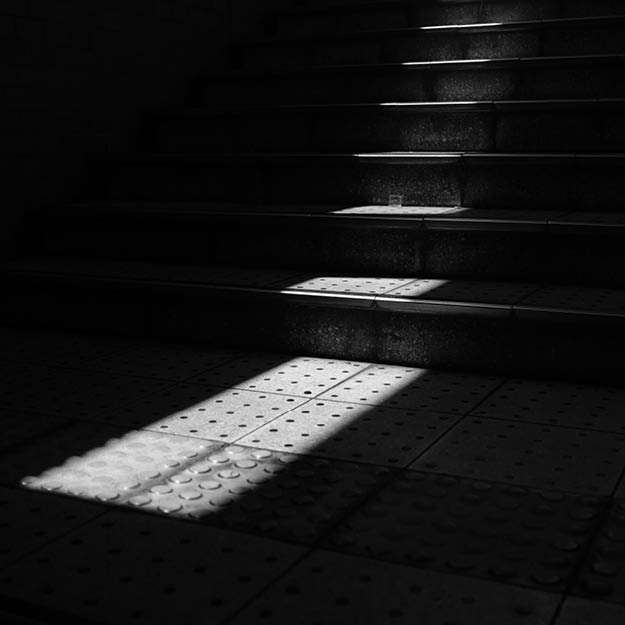 Blog post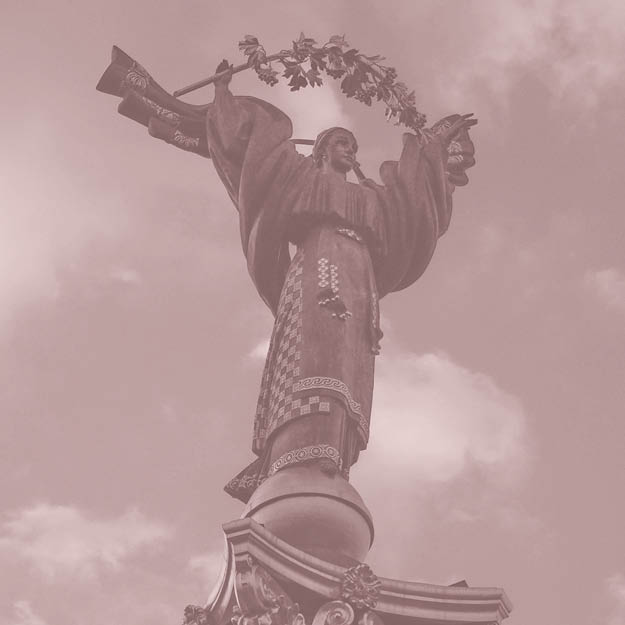 Brief