[EN] Setting the scene for a critical exploration of the roles of citizens in the European energy transition
This autumn and winter 2021-2022, EU citizens are facing soaring energy prices caused by a fossil fuel crisis. While international climate negotiations at COP26 in Glasgow left much to be desired¹, the EU needs to speed up its transition away from fossil fuels. An increasingly decentralized energy mix offers new opportunities for greater citizen participation in the energy system. At the same time, public participation and social acceptability of energy and climate policy will determine the success of EU ambitions to become the world's first climate neutral continent by 2050².
EnergyPROSPECTS is a Horizon 2020 project (2021-2024) that contributes to an increased understanding of citizens' role in the European energy transition and draws policy recommendations, from the local to the EU level, to promote active energy citizenship. The transition is becoming everyone's business. What does this mean for citizens' roles in the European energy transition?
This synthesis brief summarises EnergyPROSPECTS first publication, the conceptual framework, that maps the landscape of energy citizenship today, both theoretically and politically. It lays the foundations for the project and opens the concept for a more realistic and nuanced view of energy citizenship.
SUR LE MÊME THÈME
ON THE SAME THEME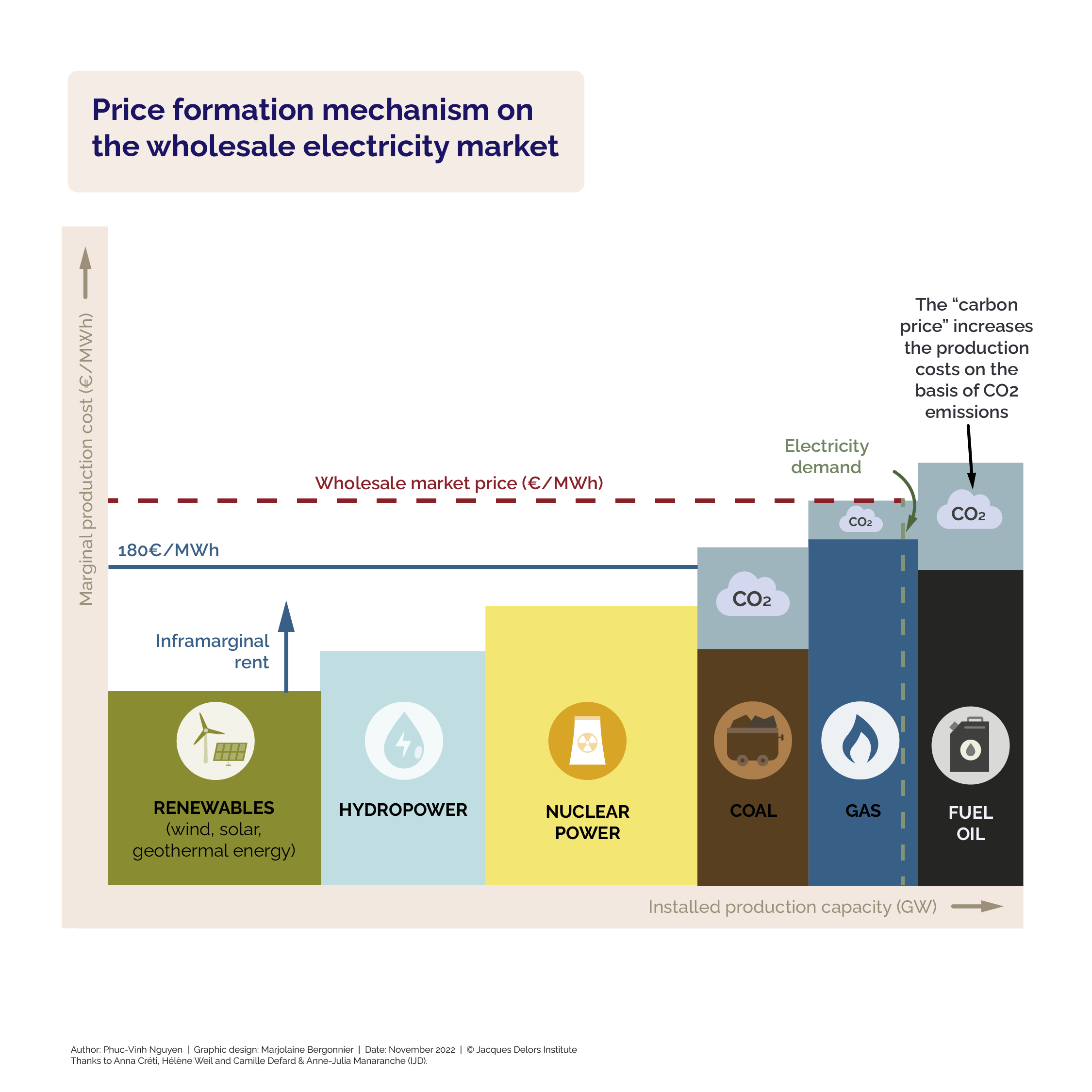 Infographic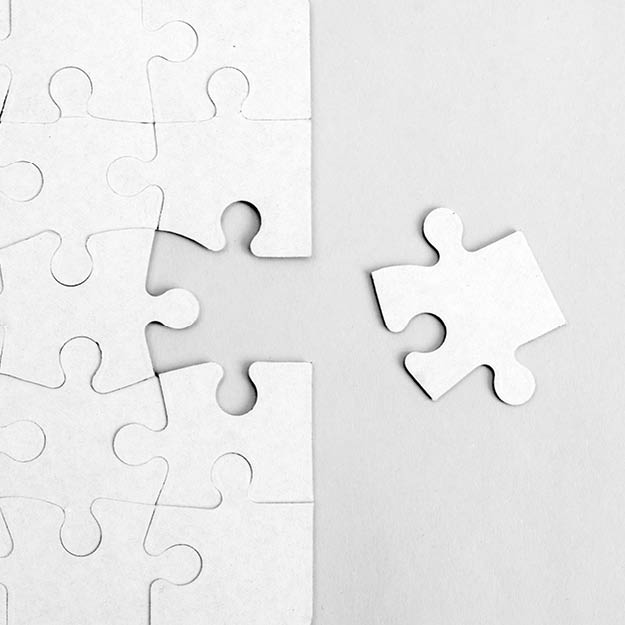 Blog post