SURE : A welcome LYNCHPIN for A European unemployment re-insurance
By Sofia Fernandes, Senior Research Fellow, Jacques Delors Institute in Paris, & Frank Vandenbroucke, Professor at the University of Amsterdam, & Advisor to the Jacques Delors Institute.
This paper expands upon/ "The European Commission's SURE initiative and euro area unemployment re-insurance" by Frank Vandenbroucke, László Andor, Roel Beetsma, Brian Burgoon, Georg Fischer, Theresa Kuhn, Chris Luigjes and Francesco Nicoli, VoxEU, 6 April 2020.
The authors would like to thank Klervi Kerneïs for her work as research assistant.
On 9 April 2020, the EU finance ministers of the enlarged Eurogroup (with the ministers of the eight countries which are not members of the euro area) agreed, at least in principle, to implement SURE, a pan-European support system for national short-time work schemes, proposed by the European Commission. We will discuss the relationship between this proposal and the idea of a European unemployment re-insurance scheme, to which the Commission also refers in its communication on SURE. Rather than an "unemployment (re)insurance scheme", in its first-order effect, SURE is above all a "job insurance scheme".
We will explain why, against the backdrop of the sharp contraction caused by the public-health response to the COVID-19 pandemic, collective European support for this type of measure is welcome and urgent, even though SURE can only constitute one component of a much broader European solidarity effort. The Commission's proposal has some important virtues, in particular the scale of the planned support, but we will also identify some questions and caveats that it raises. Systems which can prevent lay-offs for a limited time cannot be the only solution to combat unemployment. Establishing SURE is an important step forward in the organisation of European solidarity, but it does not dispense us of making progress towards a fully-fledged European unemployment re-insurance scheme for which SURE should act as a lynchpin. We will recap the main economic and political arguments in favour of the implementation of such a system and stress that, notwithstanding some national sensitivities, European citizens, regardless of whether they live in the North or the South, in "old" or "new" Member States, are in favour of this type of cross-border solidarity.
The timeline is a short one. It is urgent to implement SURE as quickly as possible. Failing this, the economic and social upheavals caused by the vital fight against the pandemic will grow.
SUR LE MÊME THÈME
ON THE SAME THEME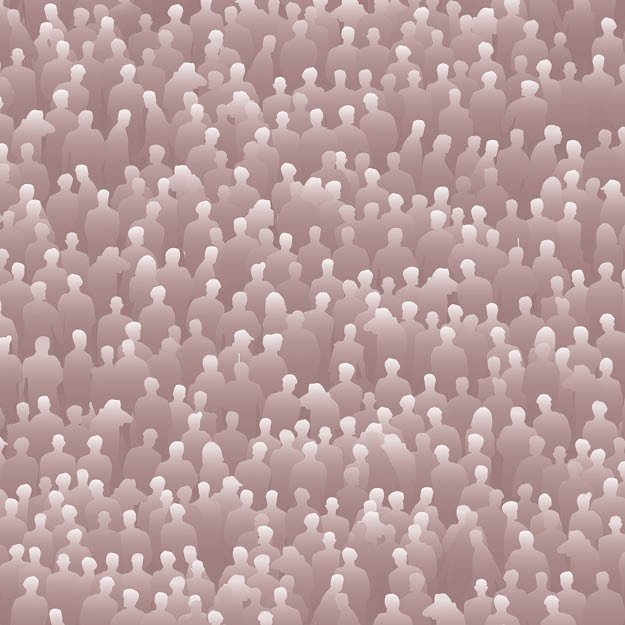 Brief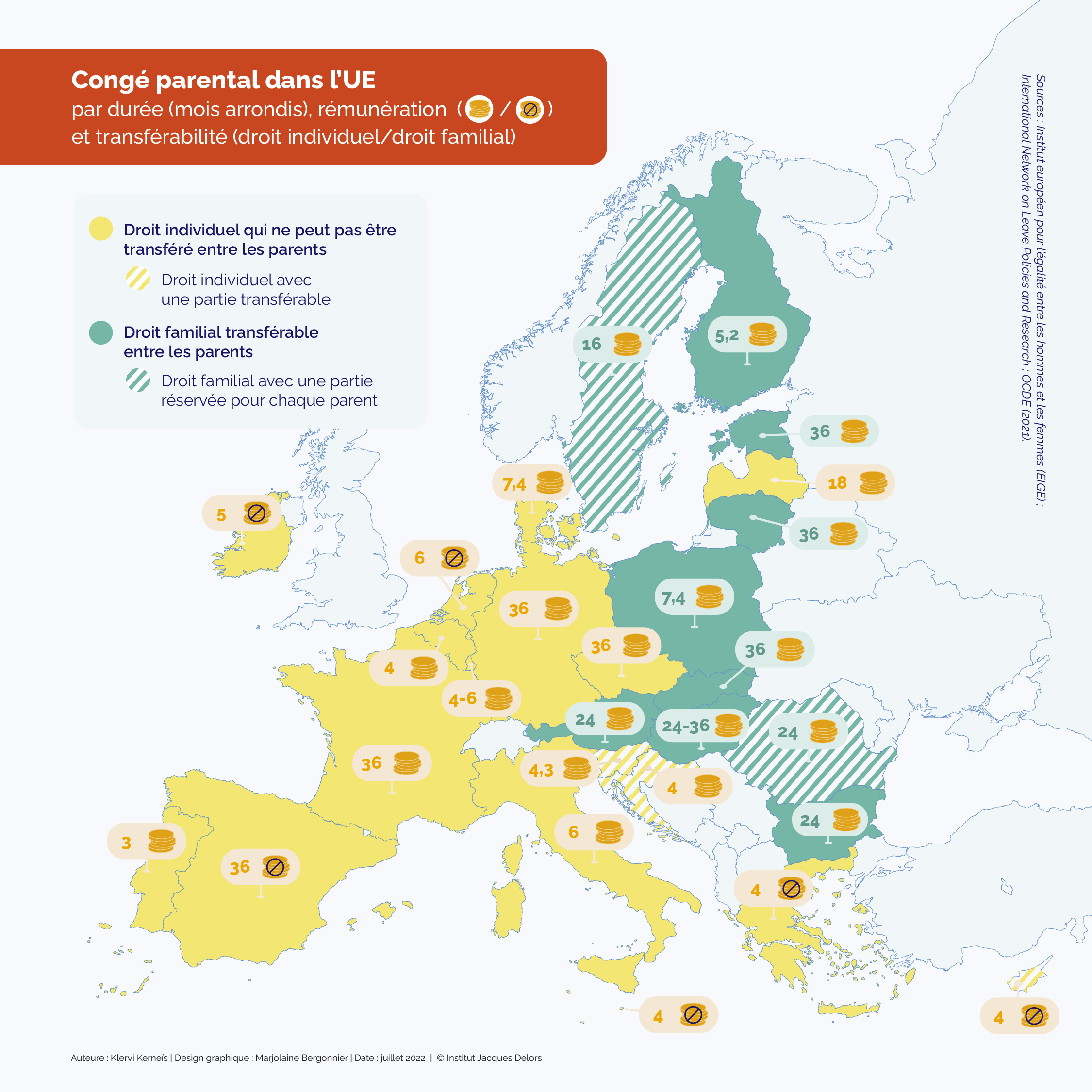 Infographic