The European neighbourhood and the EU's security of supply with natural gas
In this Policy paper, Philipp Offenberg analyses the ways to ensure security of supply of natural gas in the EU and proposes a coherent regulatory framework between the EU and Russia for all Russian export pipelines to the EU.
As domestic gas production in the EU is falling, the EU's gas import dependence will probably rise in the future. Security of supply is thus ever more important. However, the gas transit from Russia to the EU via the Eastern route is still insecure due to the conflict between Russia and Ukraine. Russia's Gazprom together with Western European companies now plans to double the capacity of the existing Nord Stream 1 pipeline with "Nord Stream 2".
This raises geopolitical questions on the Ukrainian transit route, but also legal questions on the regulatory status of Nord Stream 2, especially since Central and Eastern European Member States urge the Commission to stop the project by political or legal means. Given that Nord Stream 1 operates without any Intergovernmental Agreement and the German government backs the Nord Stream 2 project, the question remains whether the Commission would have explicit legal means to prevent the building of Nord Stream 2.
To find a compromise between the diverging interests among EU Member States, Philipp Offenberg, associate research fellow at our office in Germany, the Jacques Delors Institut – Berlin, proposes, in this Policy paper, a bilateral agreement between the EU and Russia to find a coherent regulatory framework for all Russian export pipelines to the EU – the Ukrainian route, the Yamal pipeline via Belarus, Nord Stream 1 and potentially Nord Stream 2. In this agreement Russia should commit itself to a minimum transit volume through Ukraine.
SUR LE MÊME THÈME
ON THE SAME THEME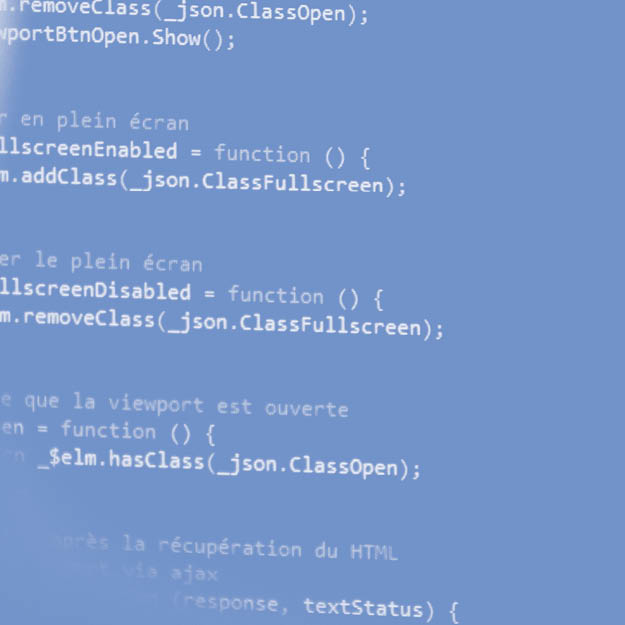 Policy Paper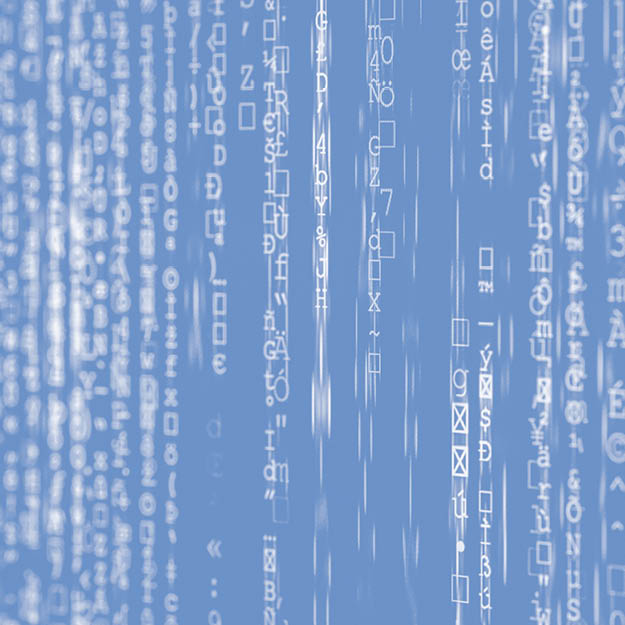 Blog post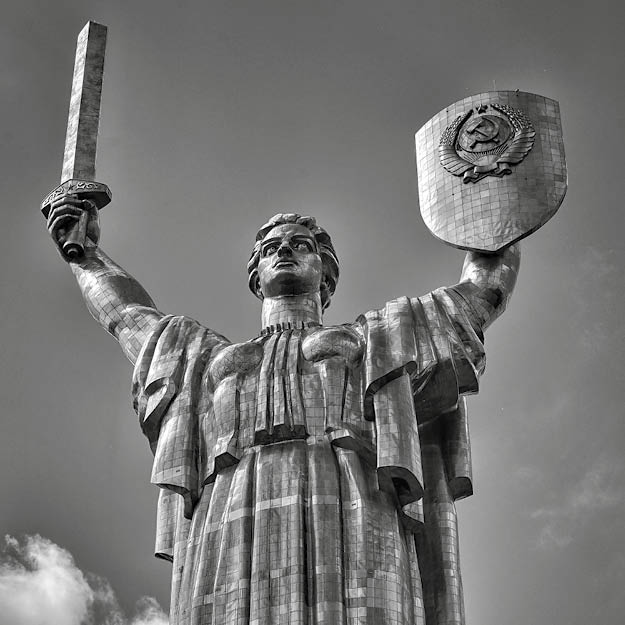 Blog post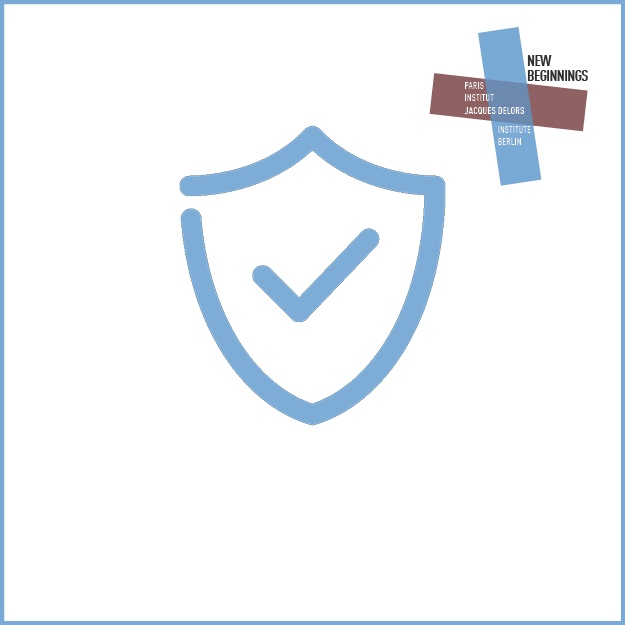 Blog post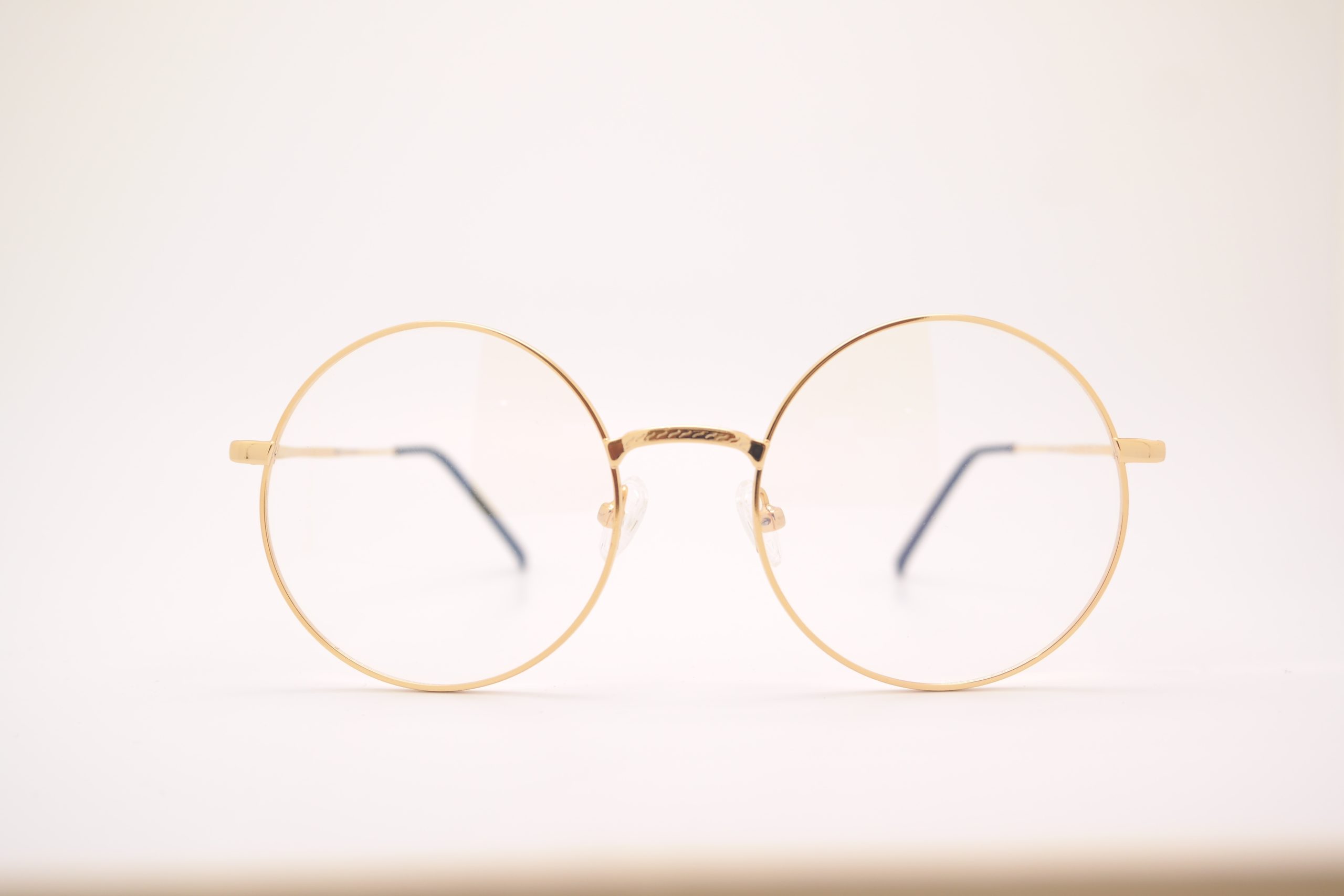 Brief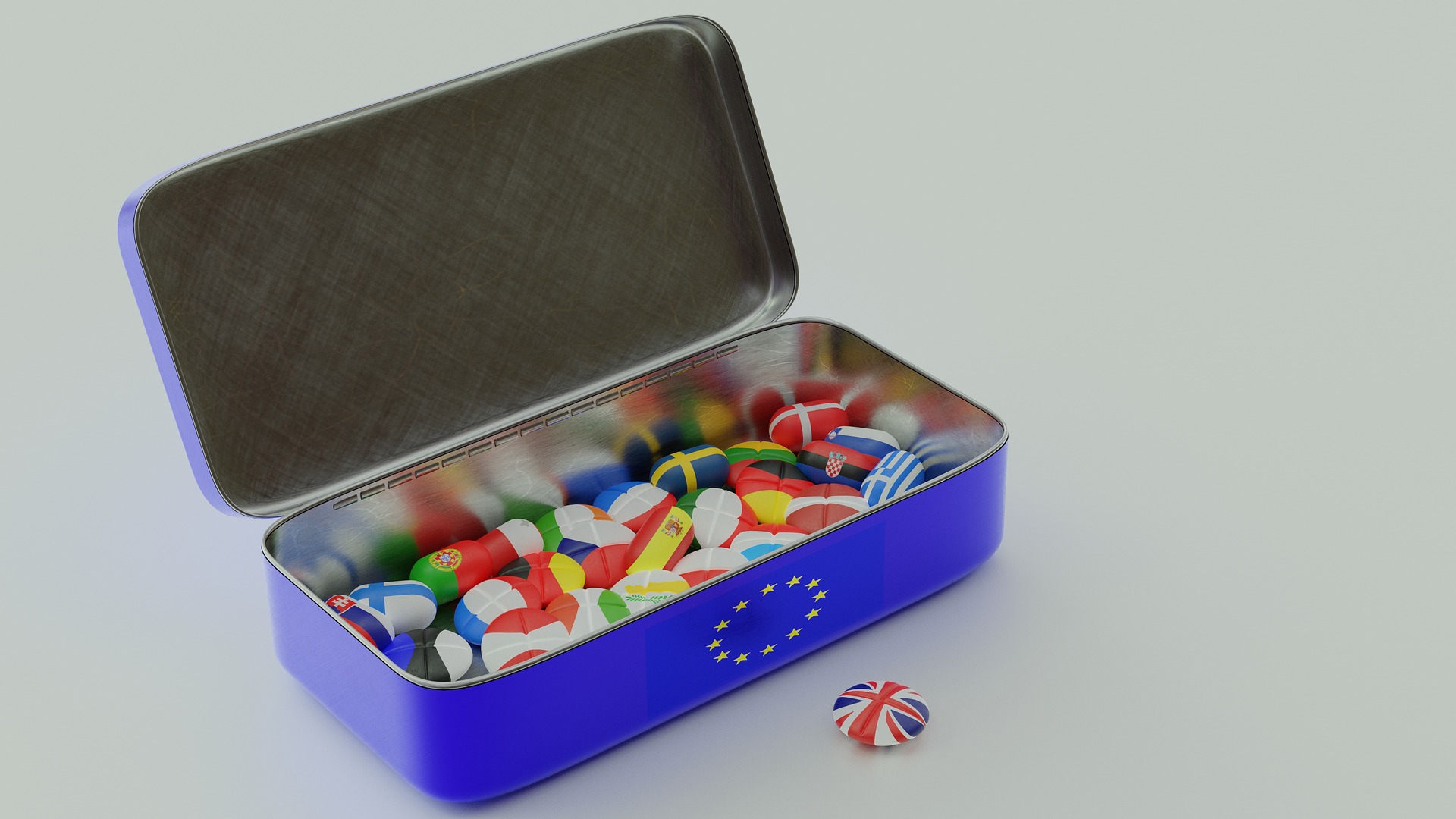 Brief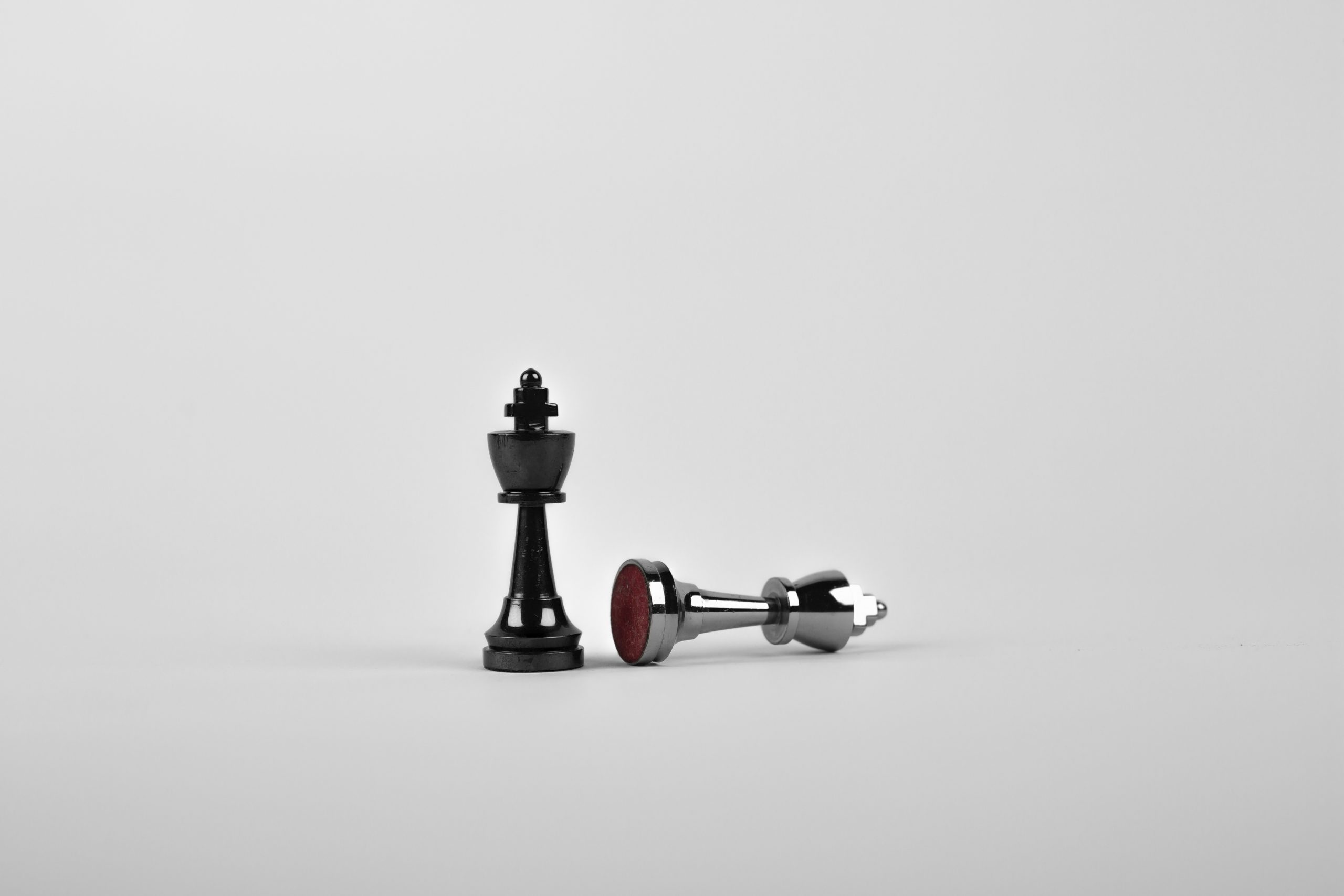 Brief

Policy Paper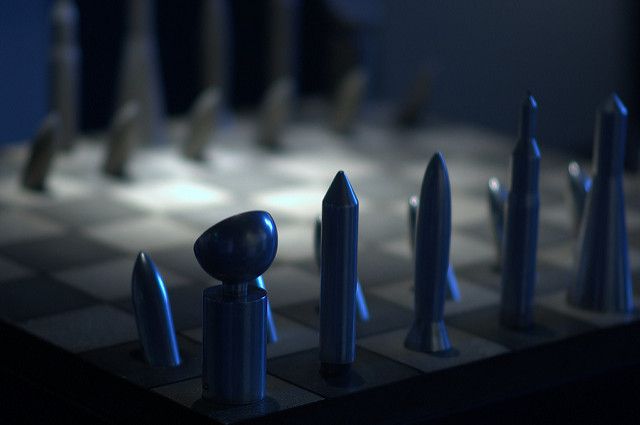 Other document

Policy Paper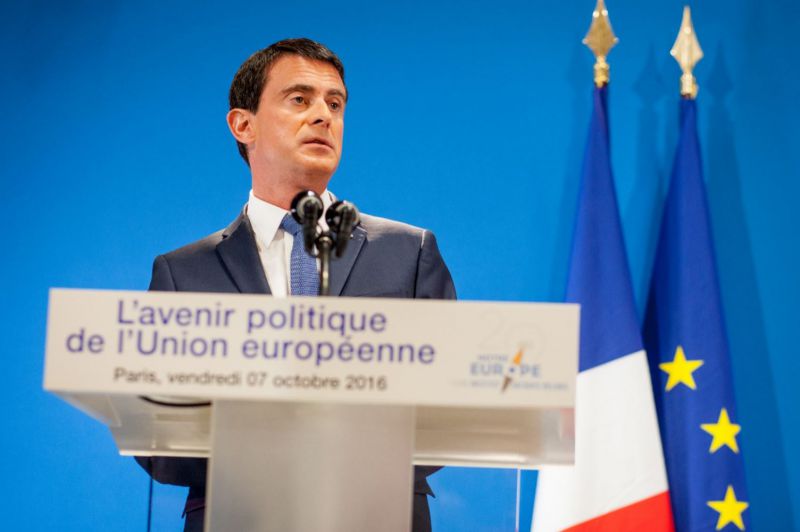 Other document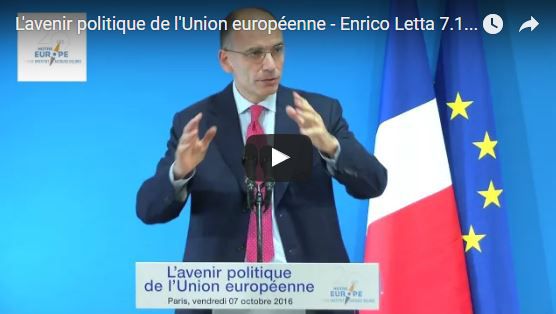 Other document

Other document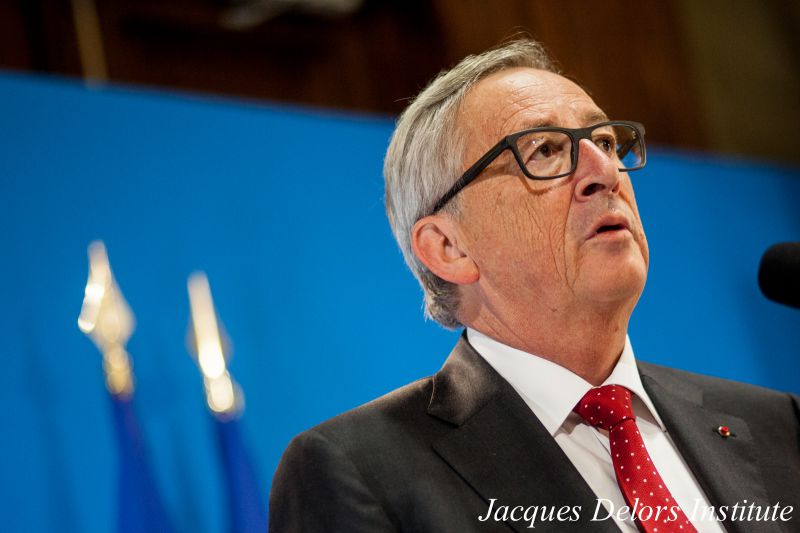 Other document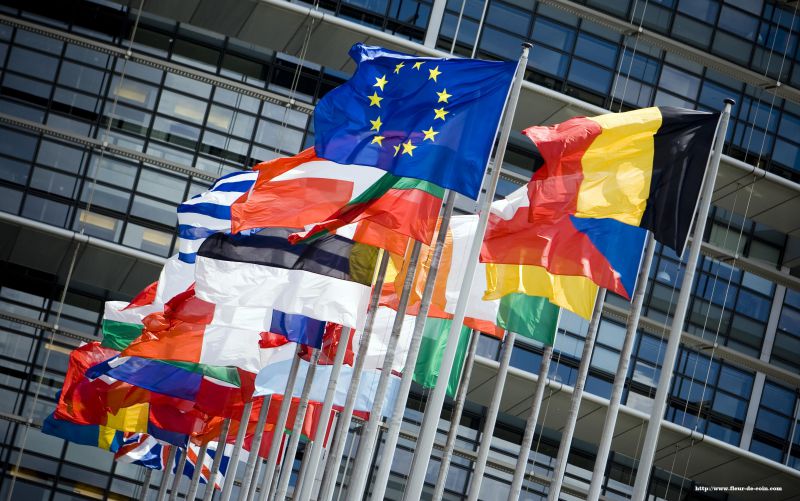 Other document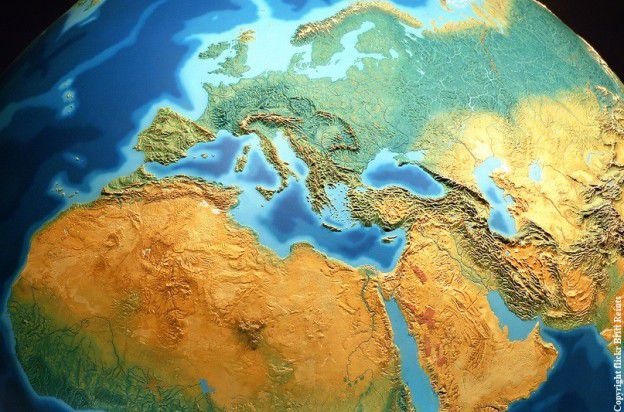 Policy Paper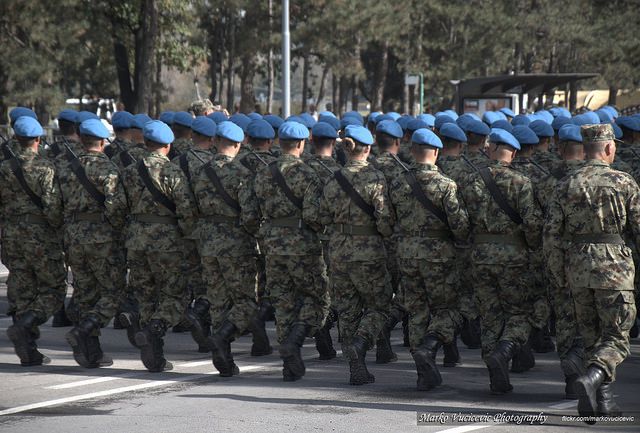 Other document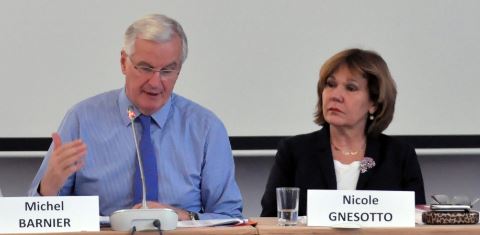 Other document


Other document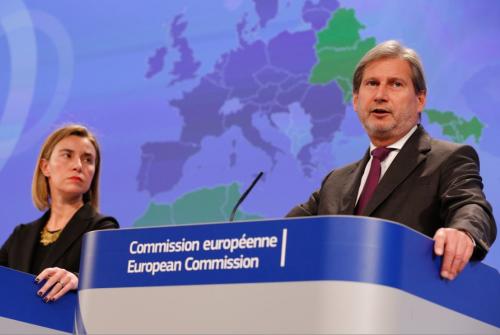 Brief


Brief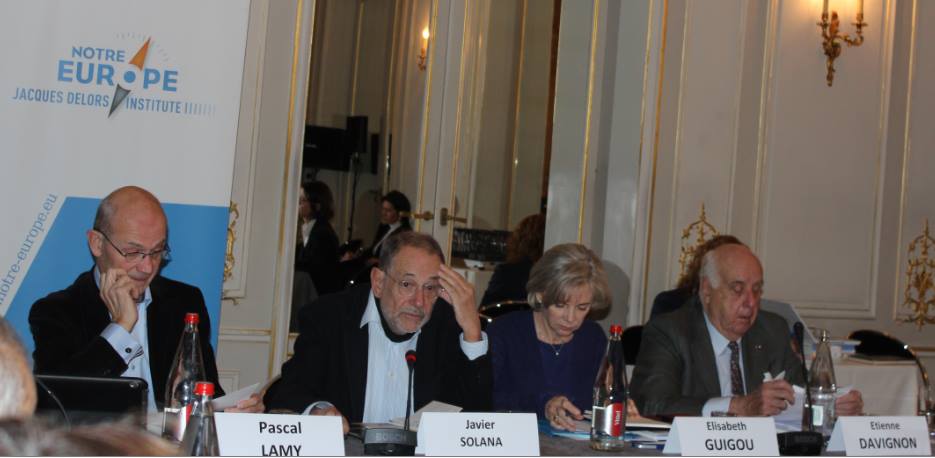 Other document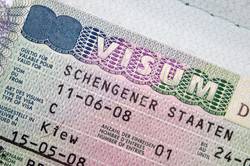 Other document


Other document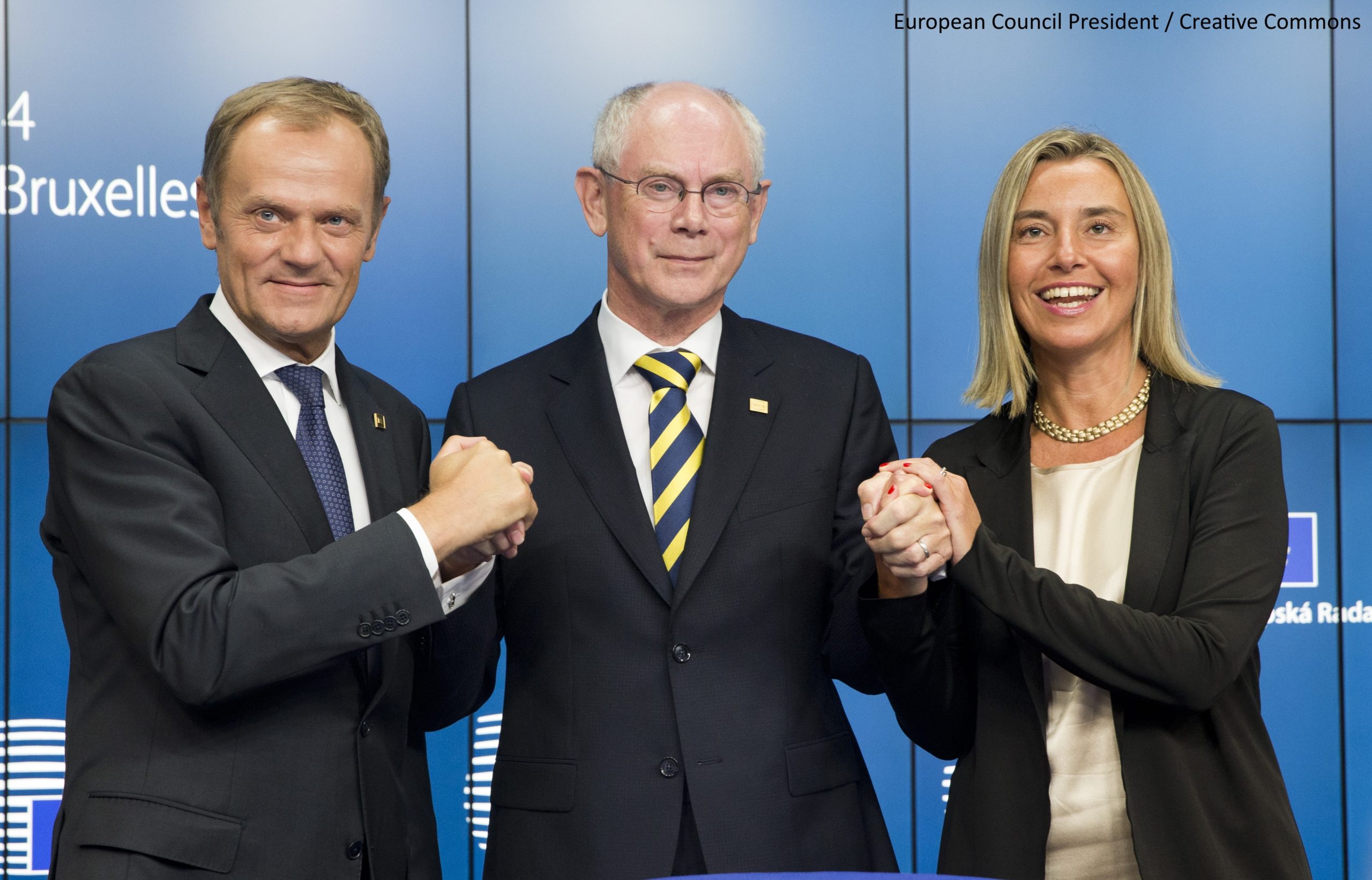 Policy Paper

Brief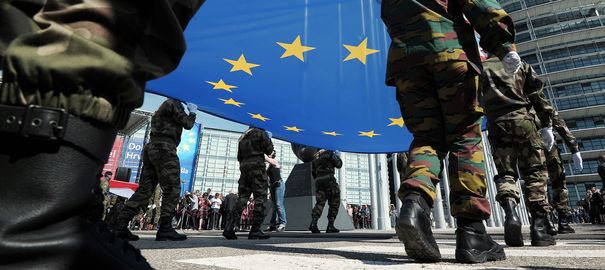 Other document
03/11/2014 |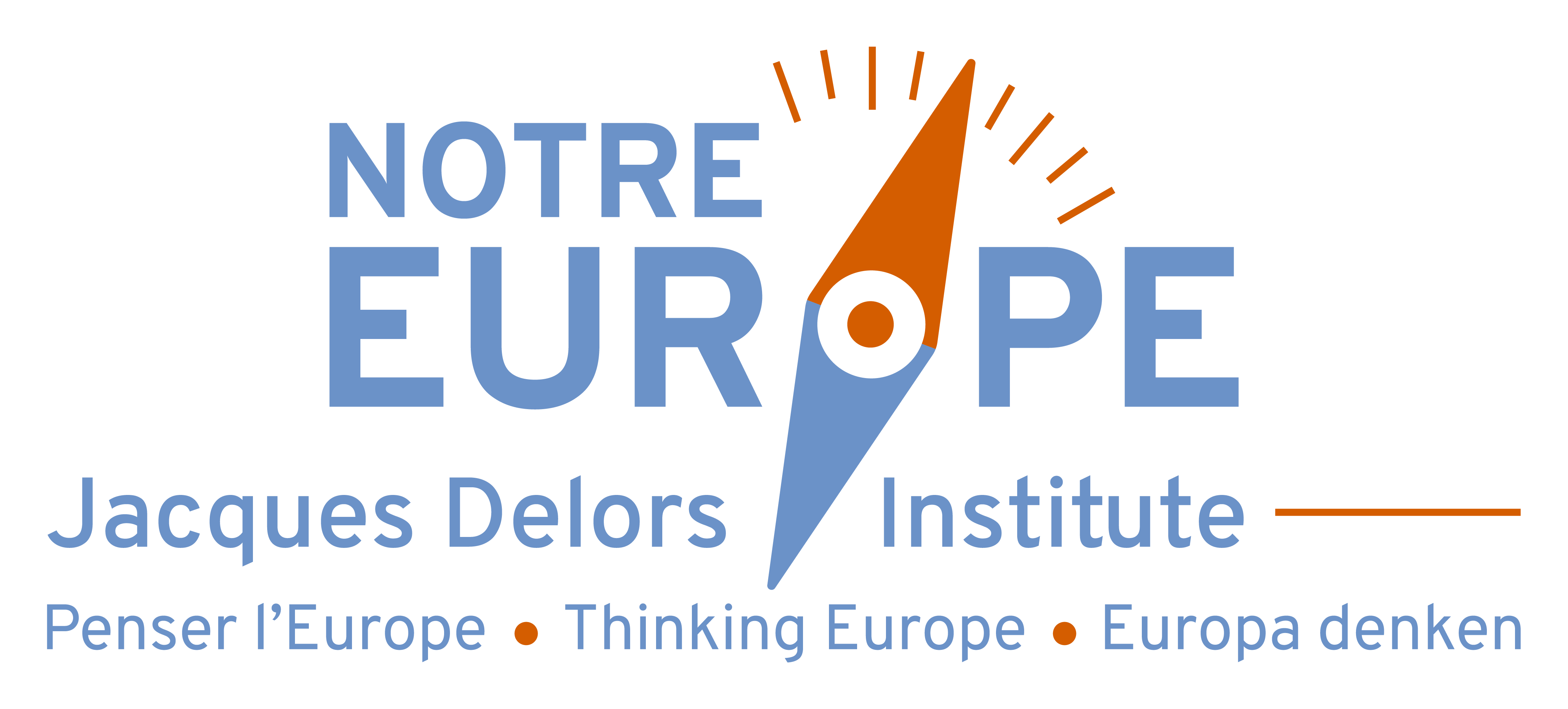 Other document

Other document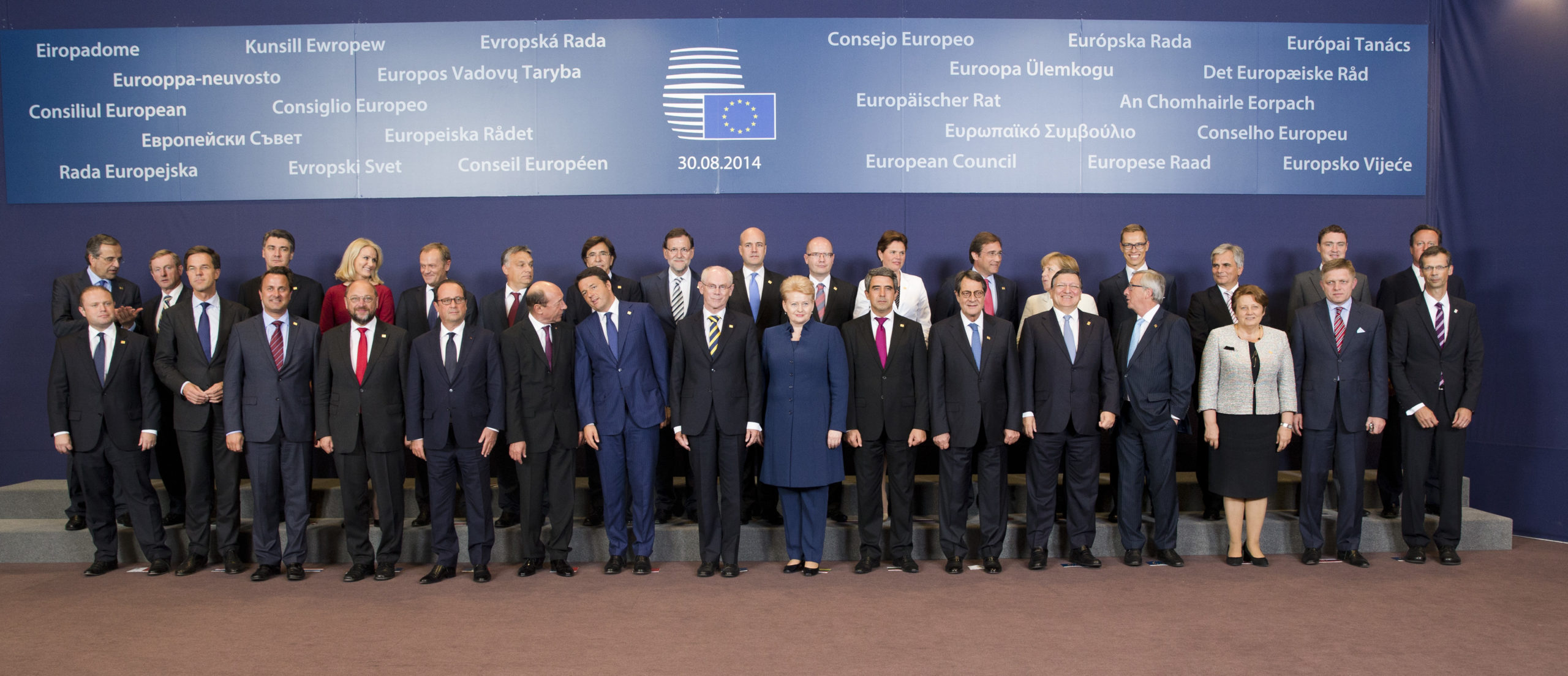 Brief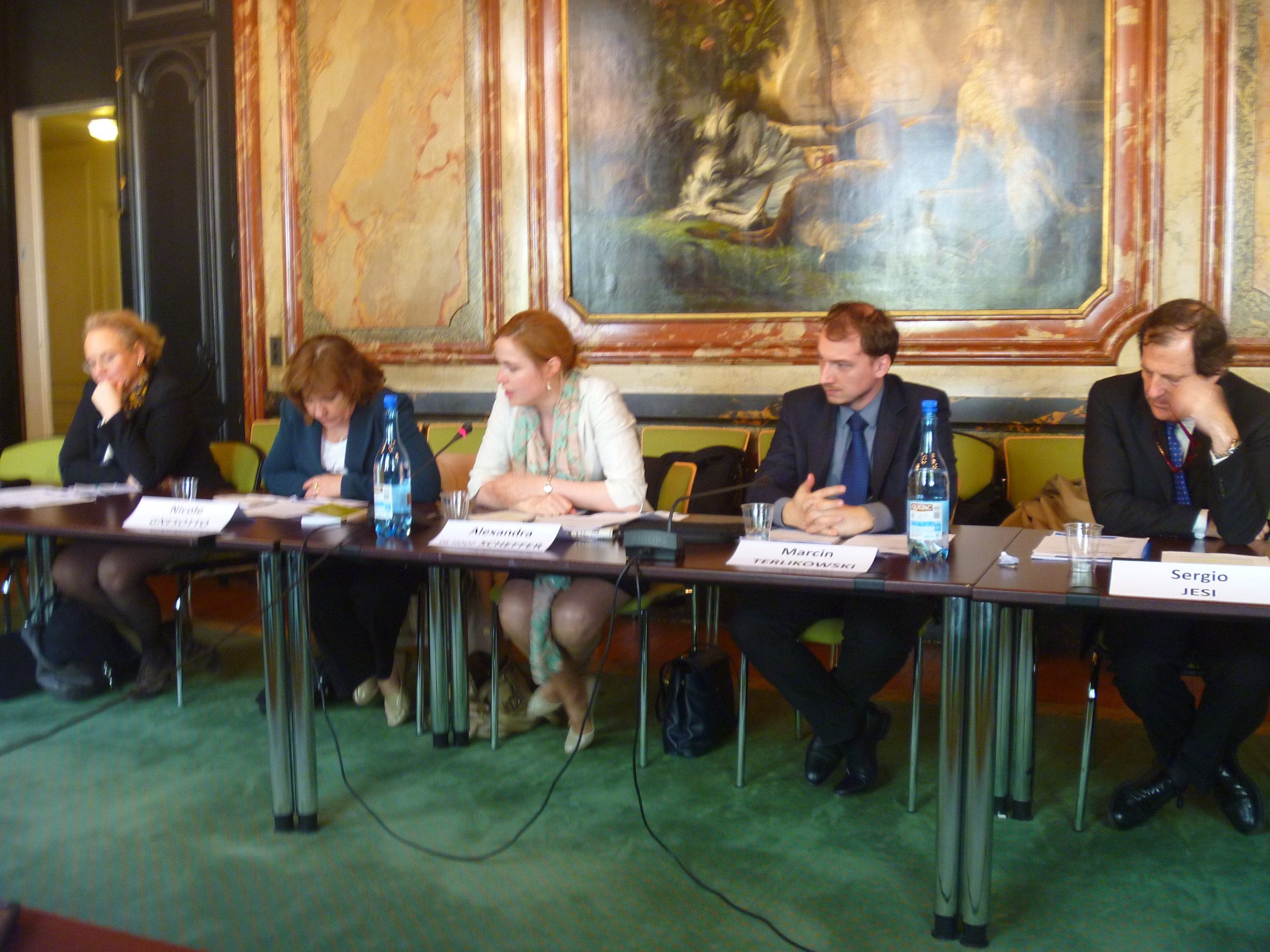 Other document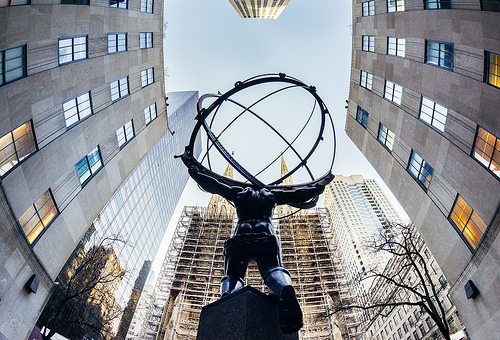 Other document

Policy Paper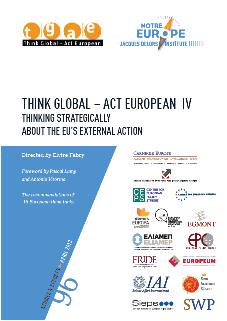 Report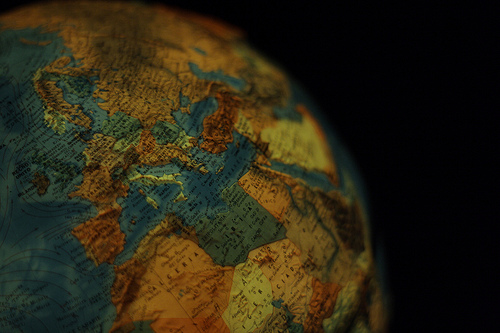 Policy Paper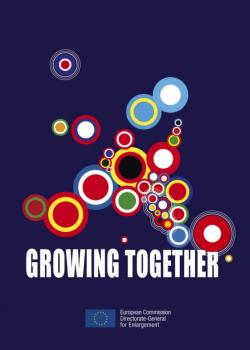 Brief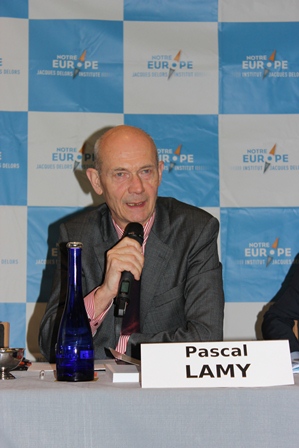 Other document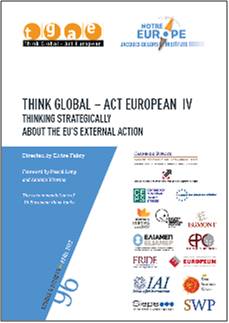 Report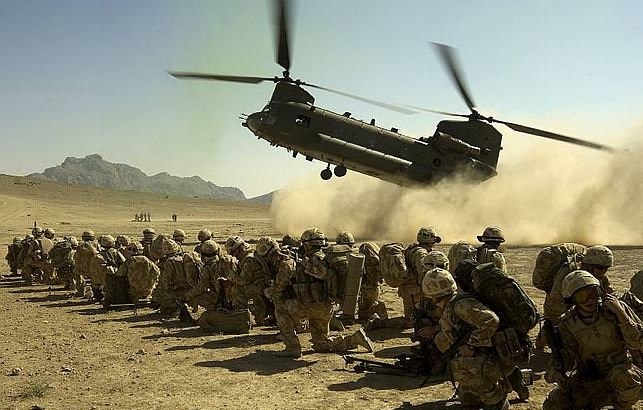 Other document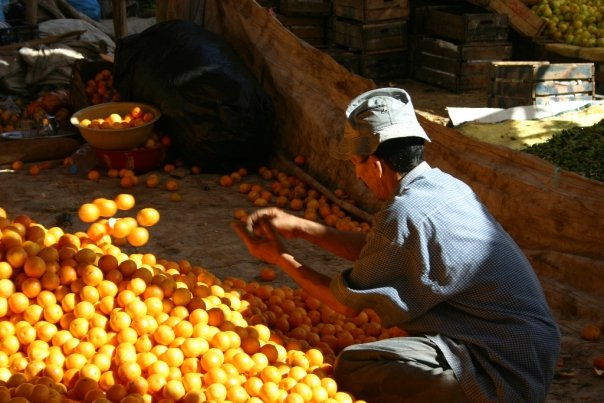 Policy Paper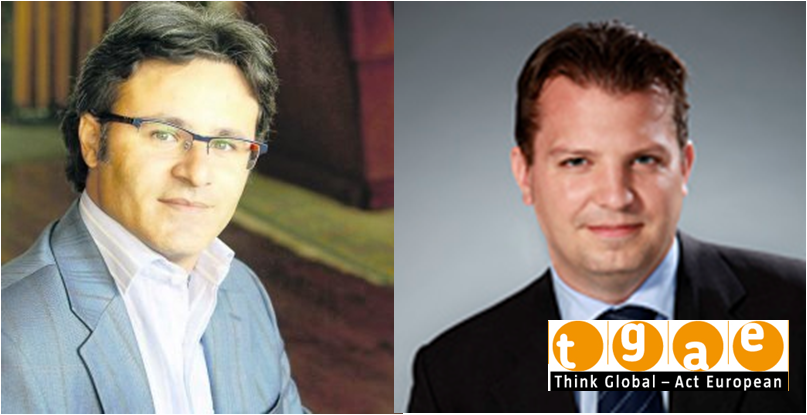 Policy Paper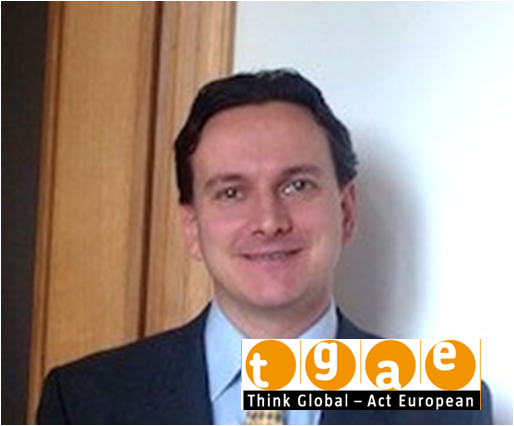 Policy Paper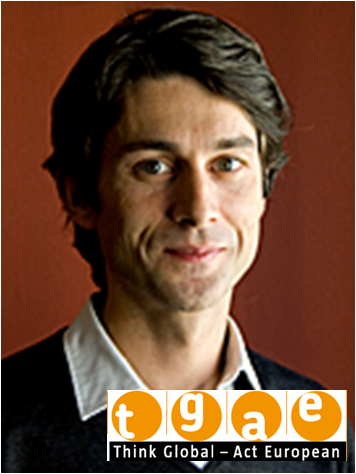 Policy Paper
15/02/2013 |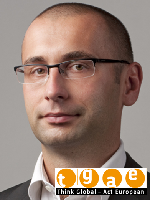 Policy Paper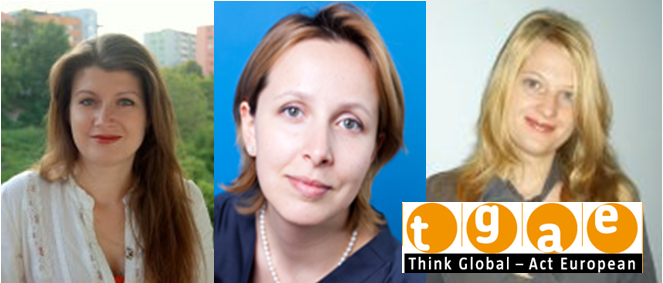 Policy Paper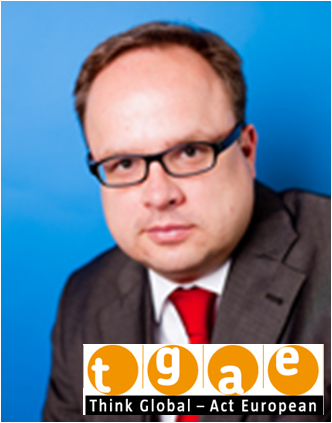 Policy Paper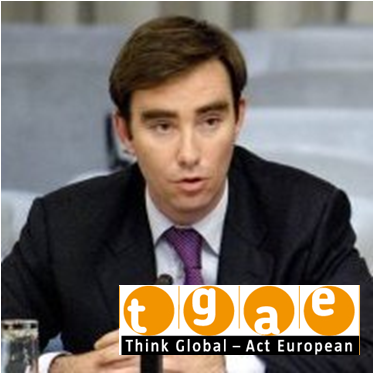 Policy Paper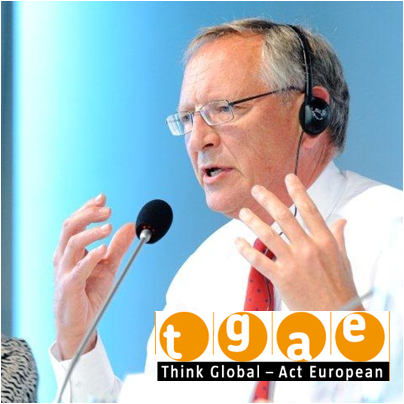 Policy Paper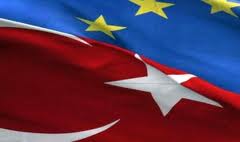 Policy Paper

Other document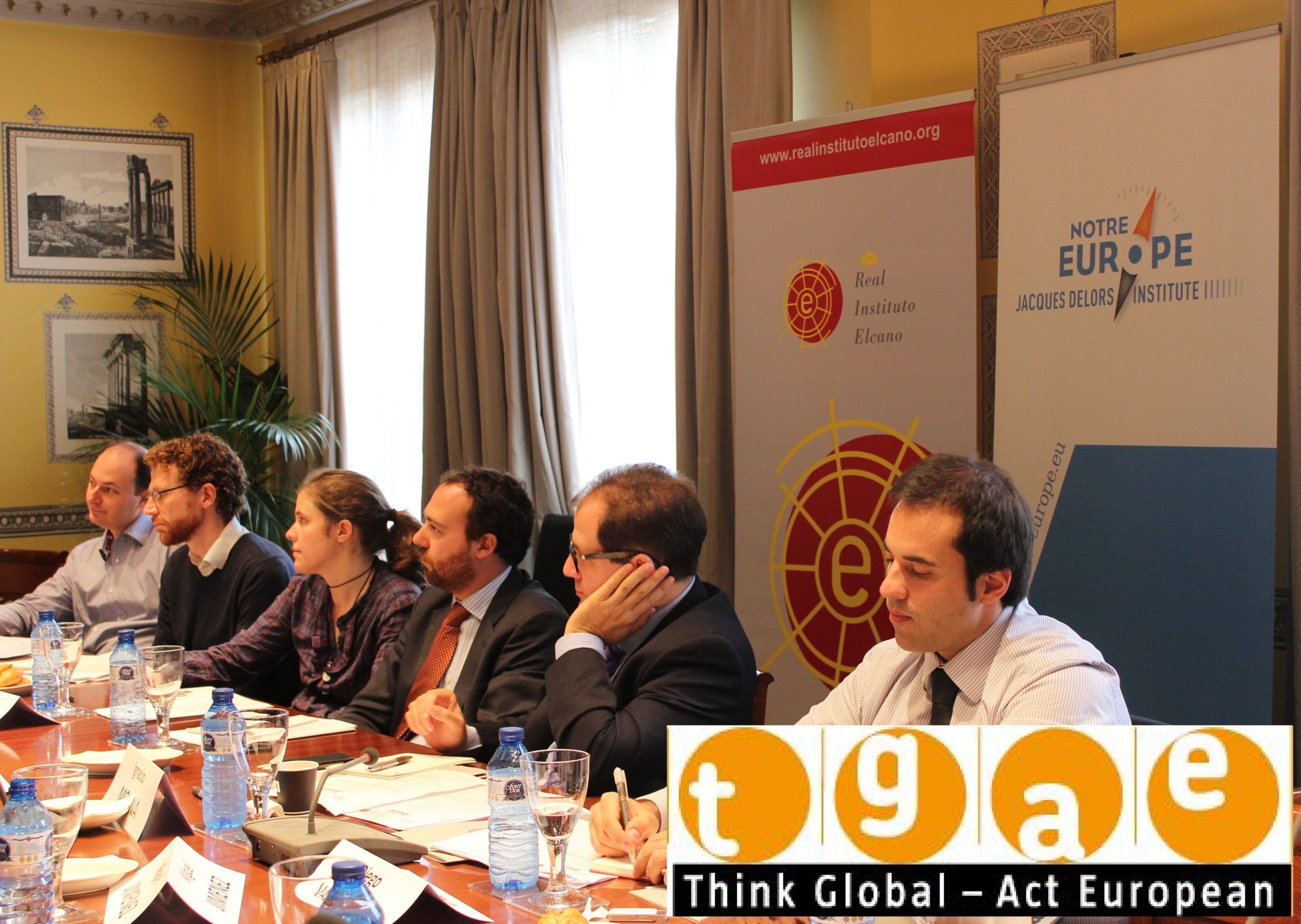 Other document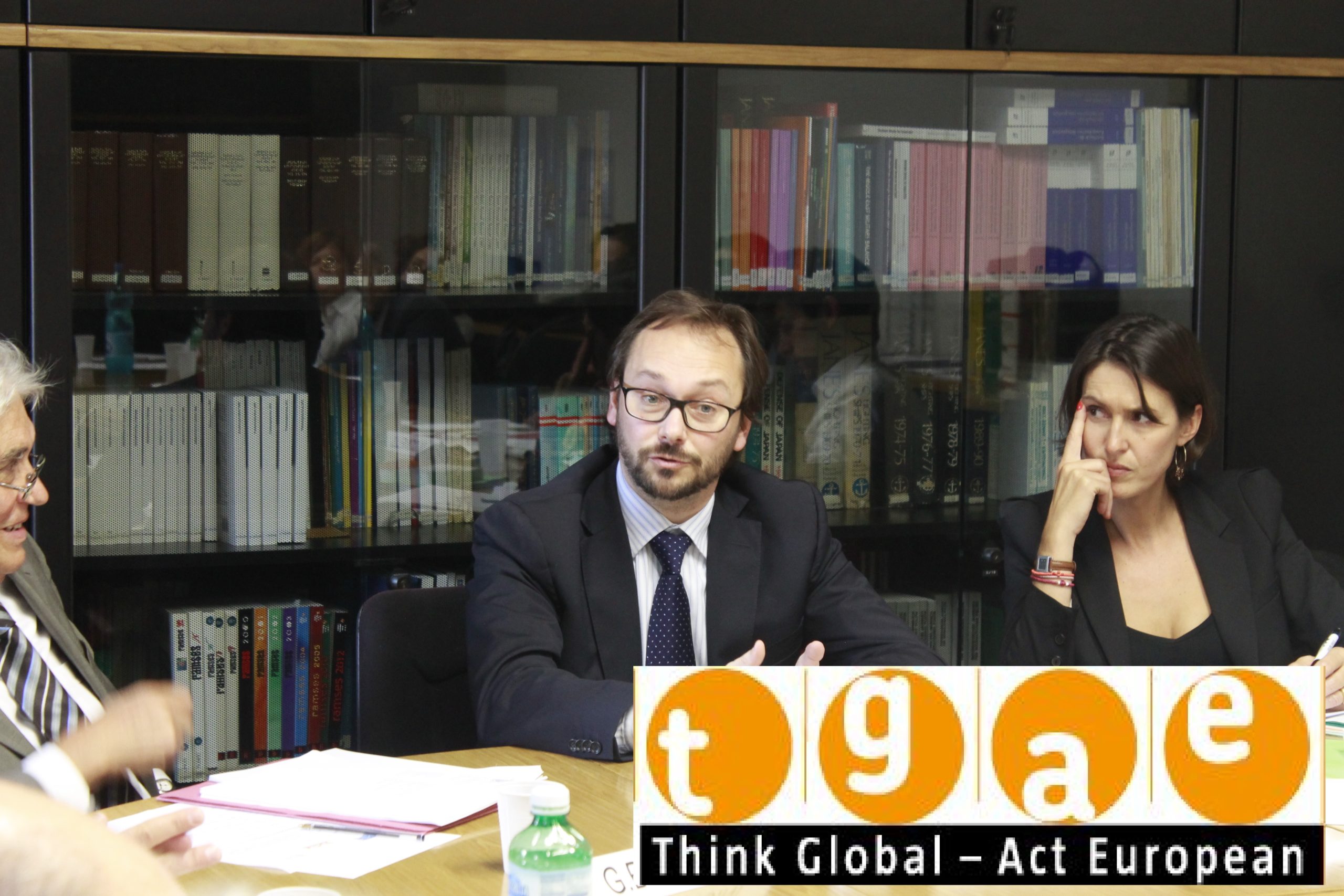 Other document

Other document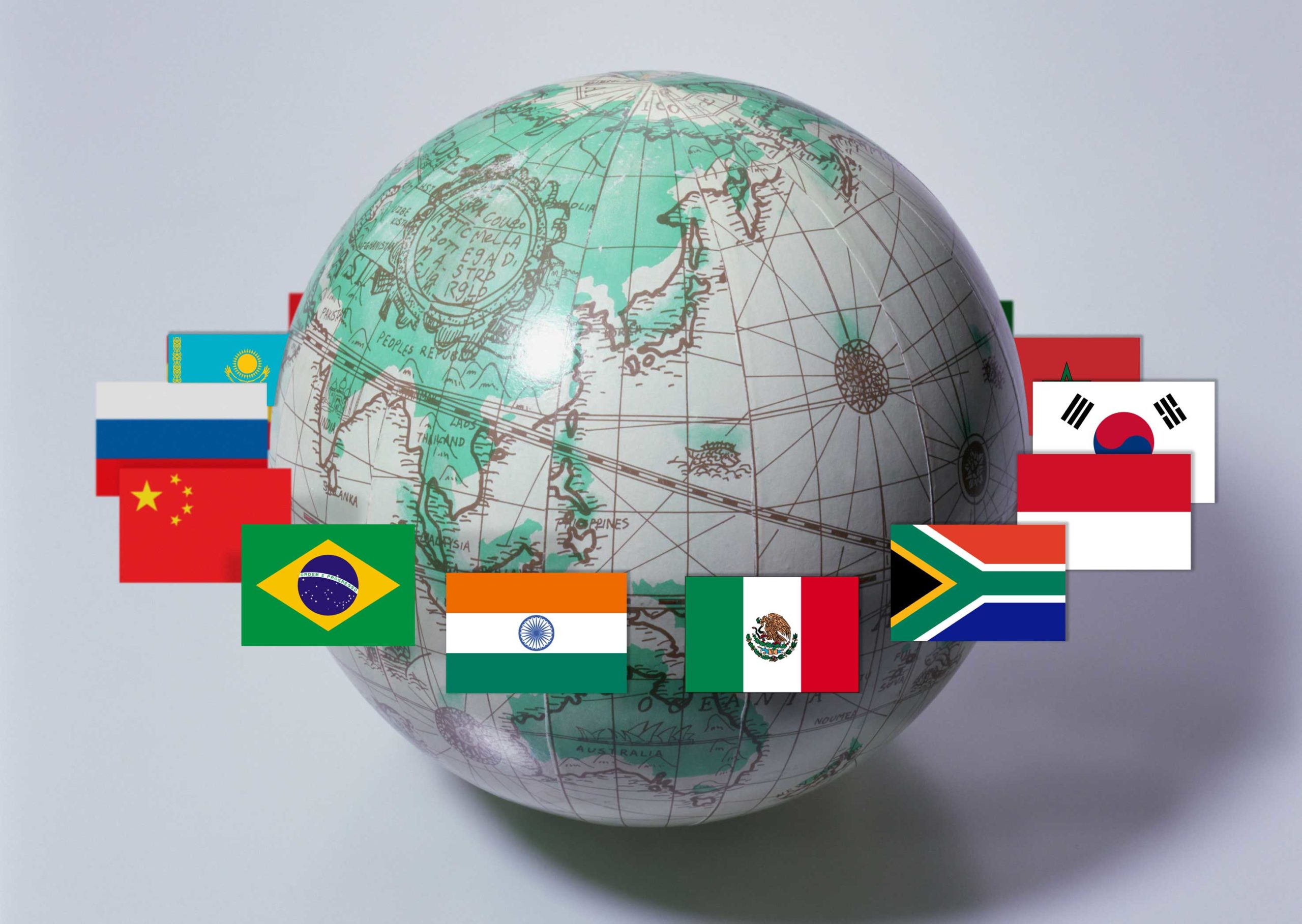 Brief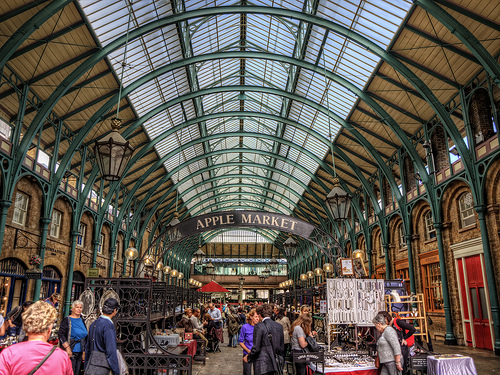 Report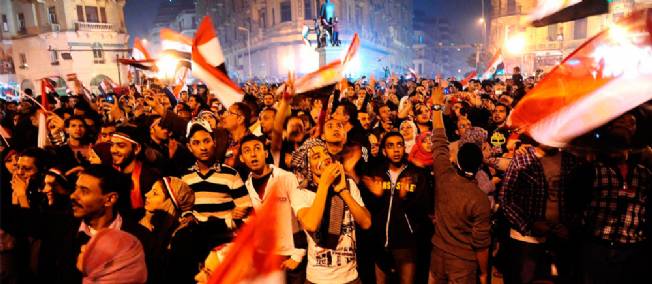 Policy Paper


Other document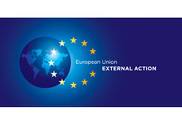 Other document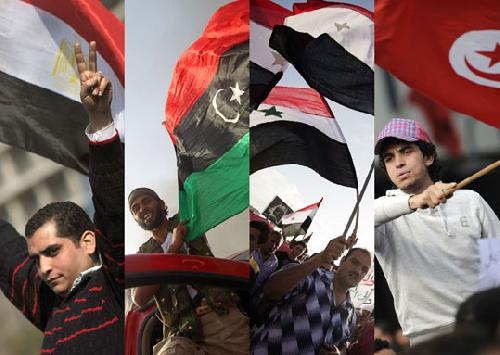 Other document


Other document


Other document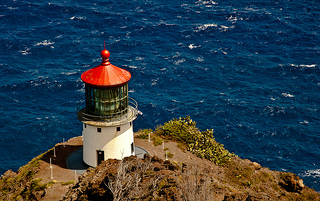 Report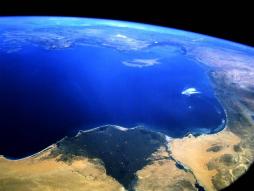 Report


Other document

Other document

Other document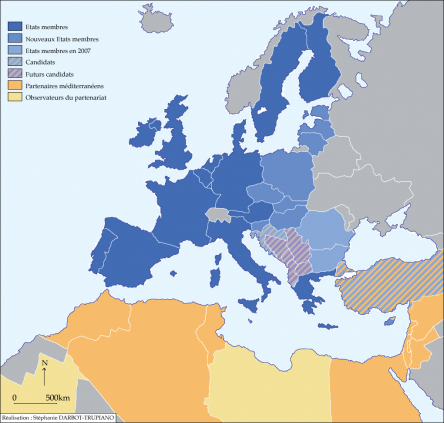 Policy Paper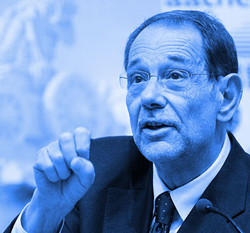 Policy Paper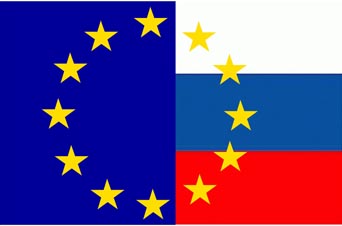 Policy Paper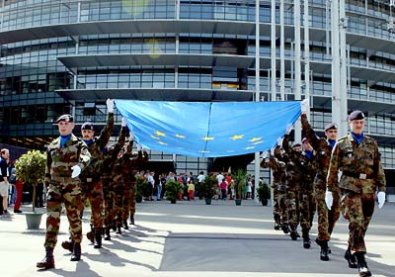 Policy Paper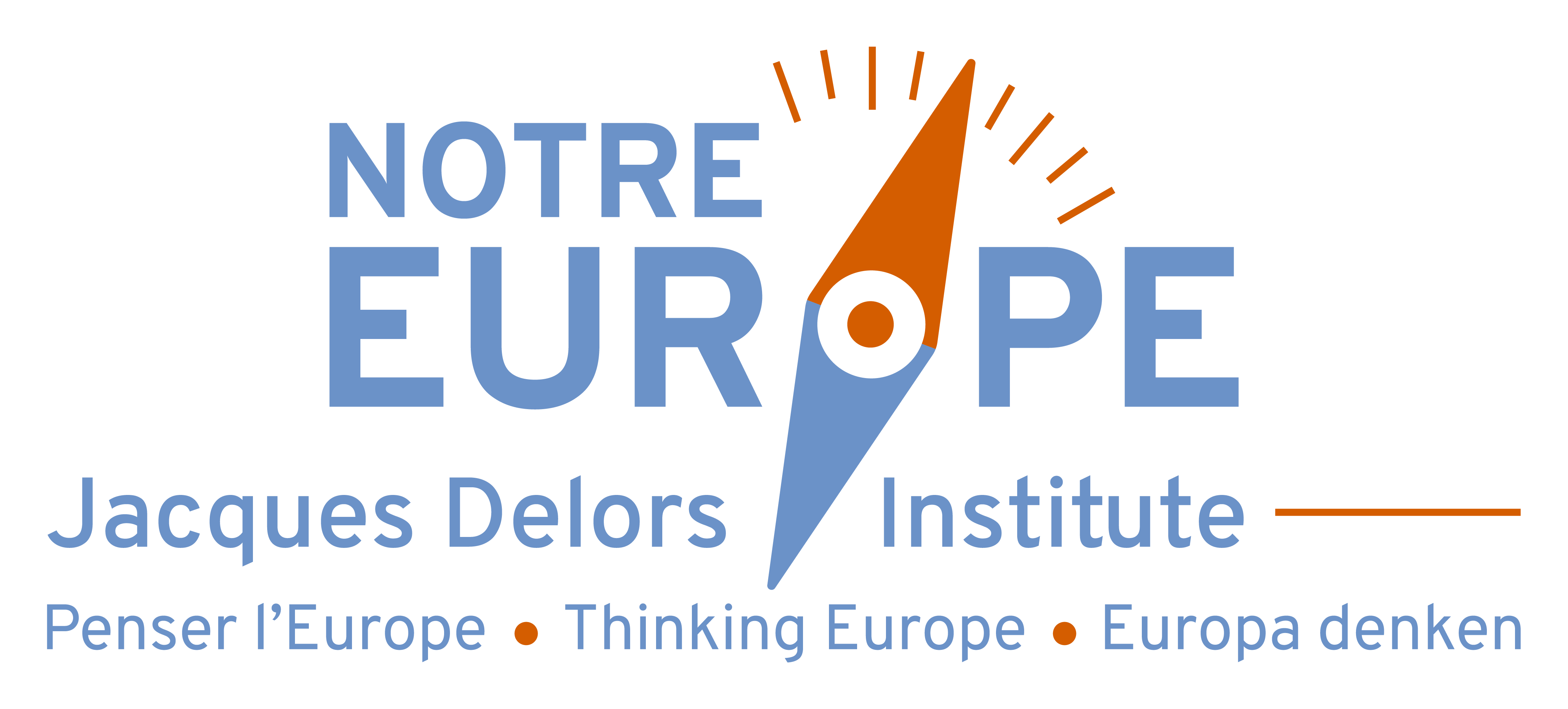 Blog post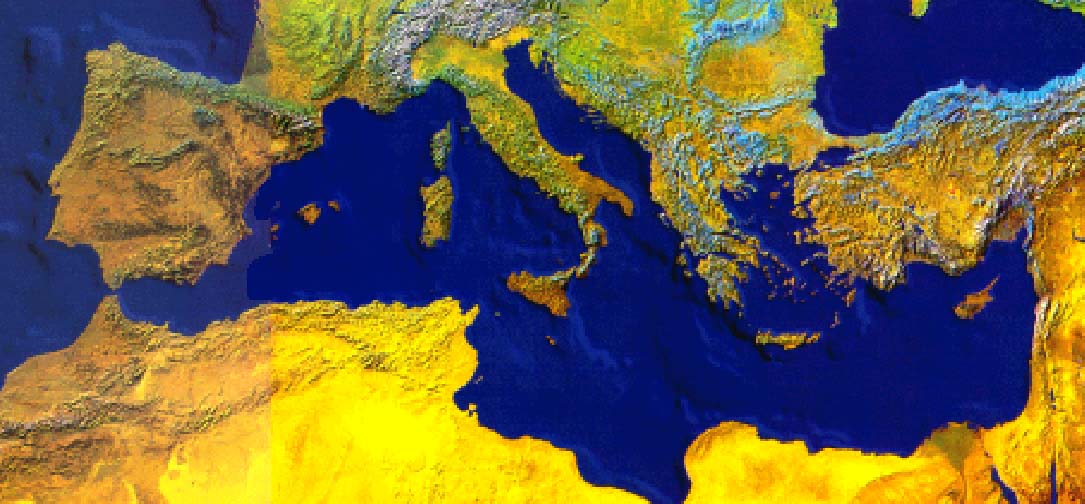 Report

Policy Paper