The German Energy transition
Located at the heart of the European Union, Germany plays a key role in the energy transition. As early as 2000, it launched its "energy turnaround" (Energiewende) which primarily aimed to transform the country's electricity generation system, then more generally its entire energy system. As the Germans prepare to vote on 26 September 2021, this policy paper reviews twenty years of German energy policy decisions.
Often caricatured in Europe and in France in particular, the sovereign decision to phase out nuclear energy historically constitutes the first pillar of the German energy strategy. This democratic and informed choice is now becoming a reality.
This "no" to nuclear power comes alongside a "yes" to renewable energy sources. Wind and solar energy have developed dramatically, to a point where Germany can start along the road that will take it to phase out nuclear power by 2022, and the use of coal before 2038.
Germany is therefore is the process of successfully conducting its "energy turnaround", which began more than twenty years ago.
Yet to reach the new climate neutrality target that Germany has set at 2045, a simple "turnaround" will not be enough. The next German coalition will have to scale up and make decisions that are more in line with a "major transformation", or even an energy "revolution". These political decisions on the key challenges such as energy sobriety, innovation, energy citizenship and electricity generation will have to be made in Germany, in Europe and across the world.
SUR LE MÊME THÈME
ON THE SAME THEME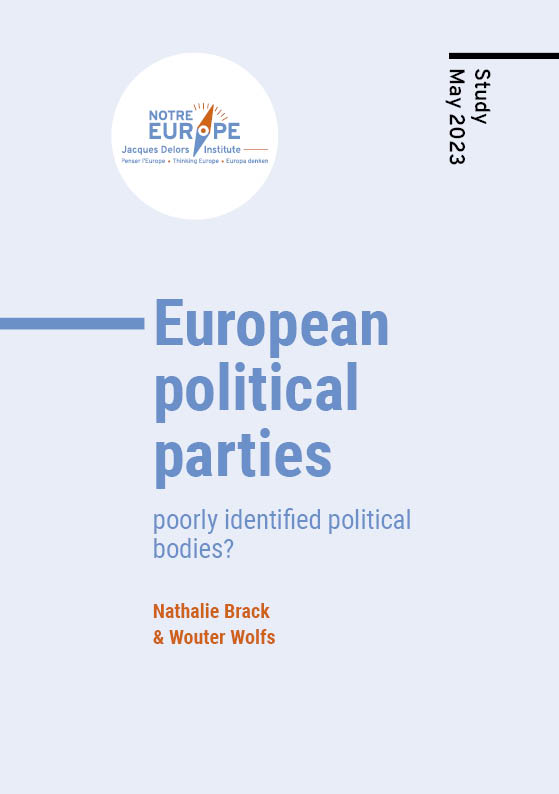 Report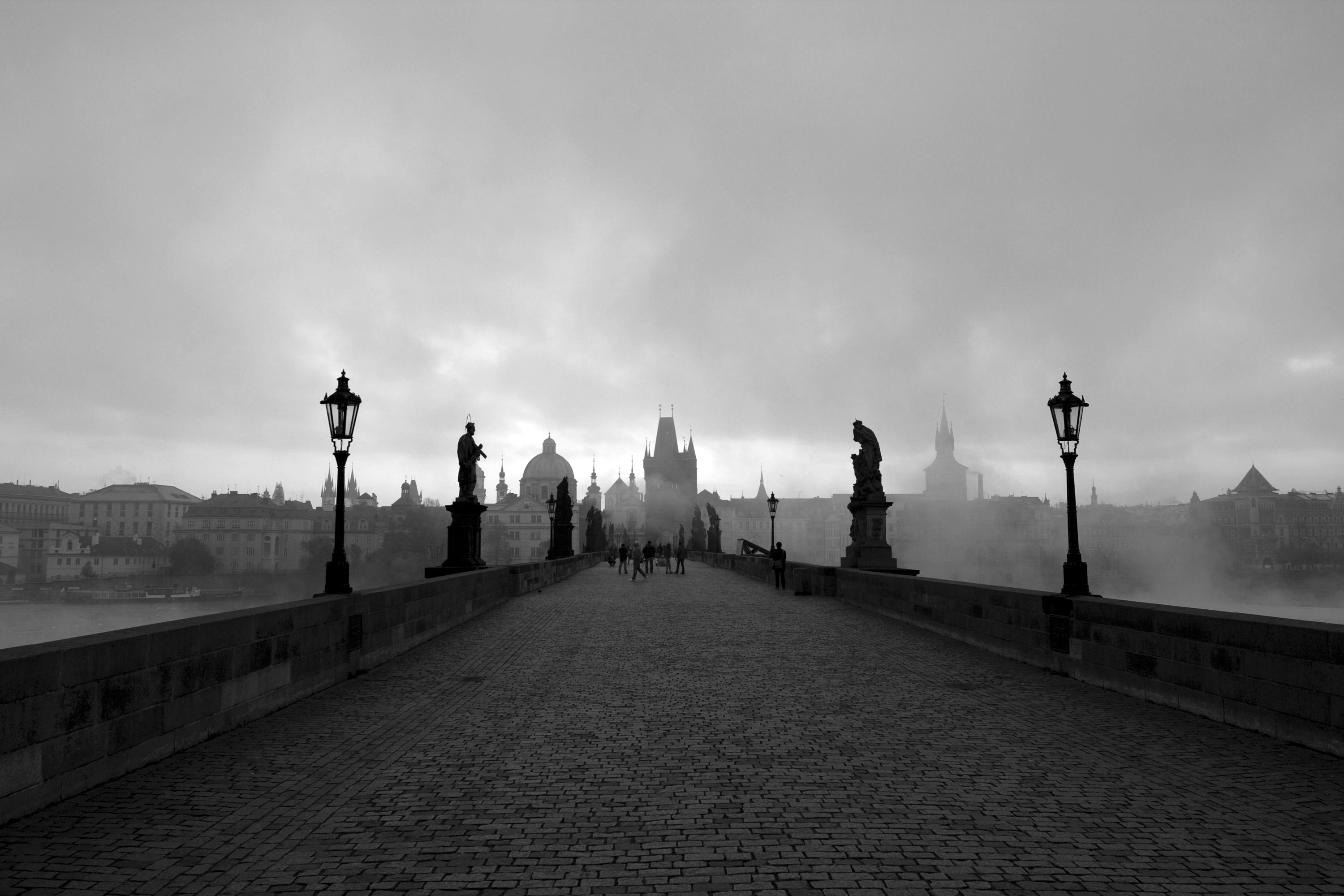 Blog post