The Spanish public opinions and the EU
Daniel Debomy, associate research fellow at the Jacques Delors Institute, focuses on the evolution of public opinion in Spain while a new government is taking office there – a development marked by a significant improvement.
While attitudes favorable to the European Union had slowly recovered from the deep low observed ten years earlier,
from 2007 the economic crisis has caused a new and significant deterioration in European countries
. The improvement recorded in recent years has been uneven. In general,
the southern countries of the EU have been more heavily and more sustainably affected
; 
next to the persistent difficulties of Greece, the Euro-disenchantment Italian and the persistence of a French gloom despite a slight better are elements on which the Jacques Delors Institute has recently leaned.
SUR LE MÊME THÈME
ON THE SAME THEME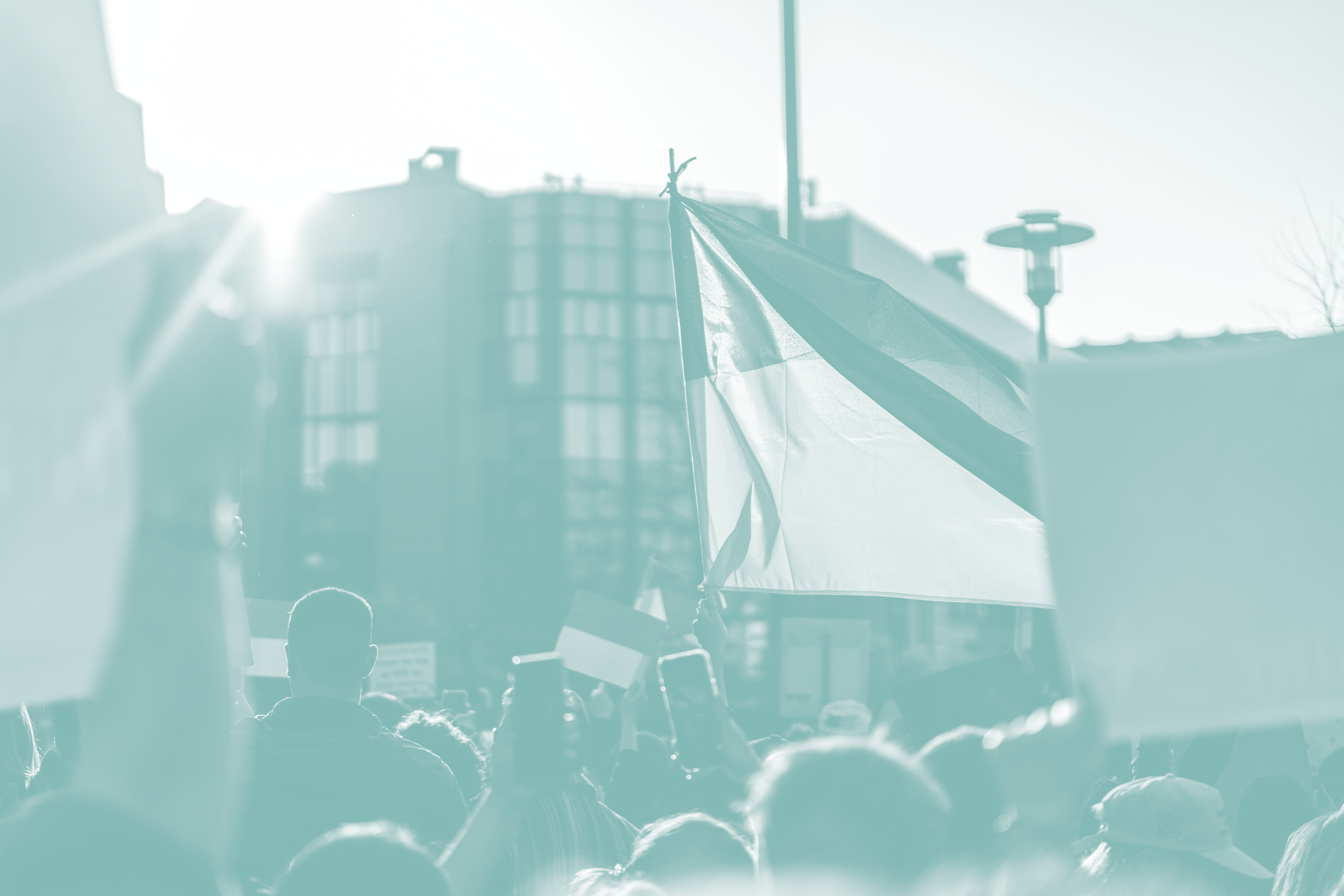 Brief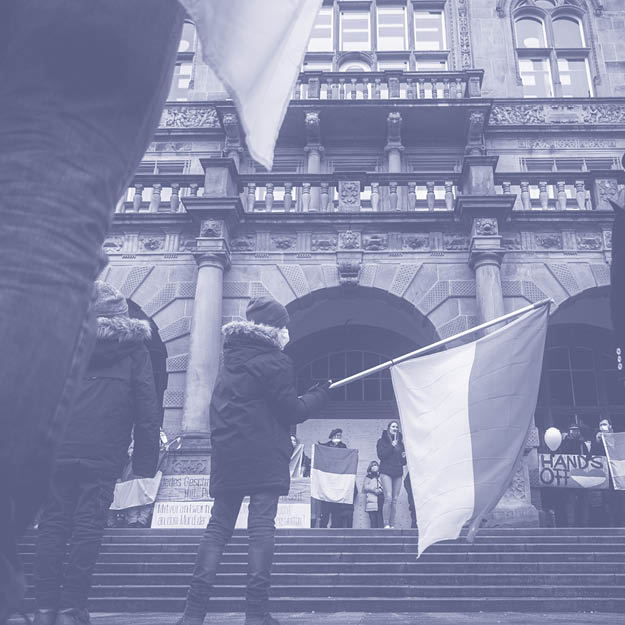 Brief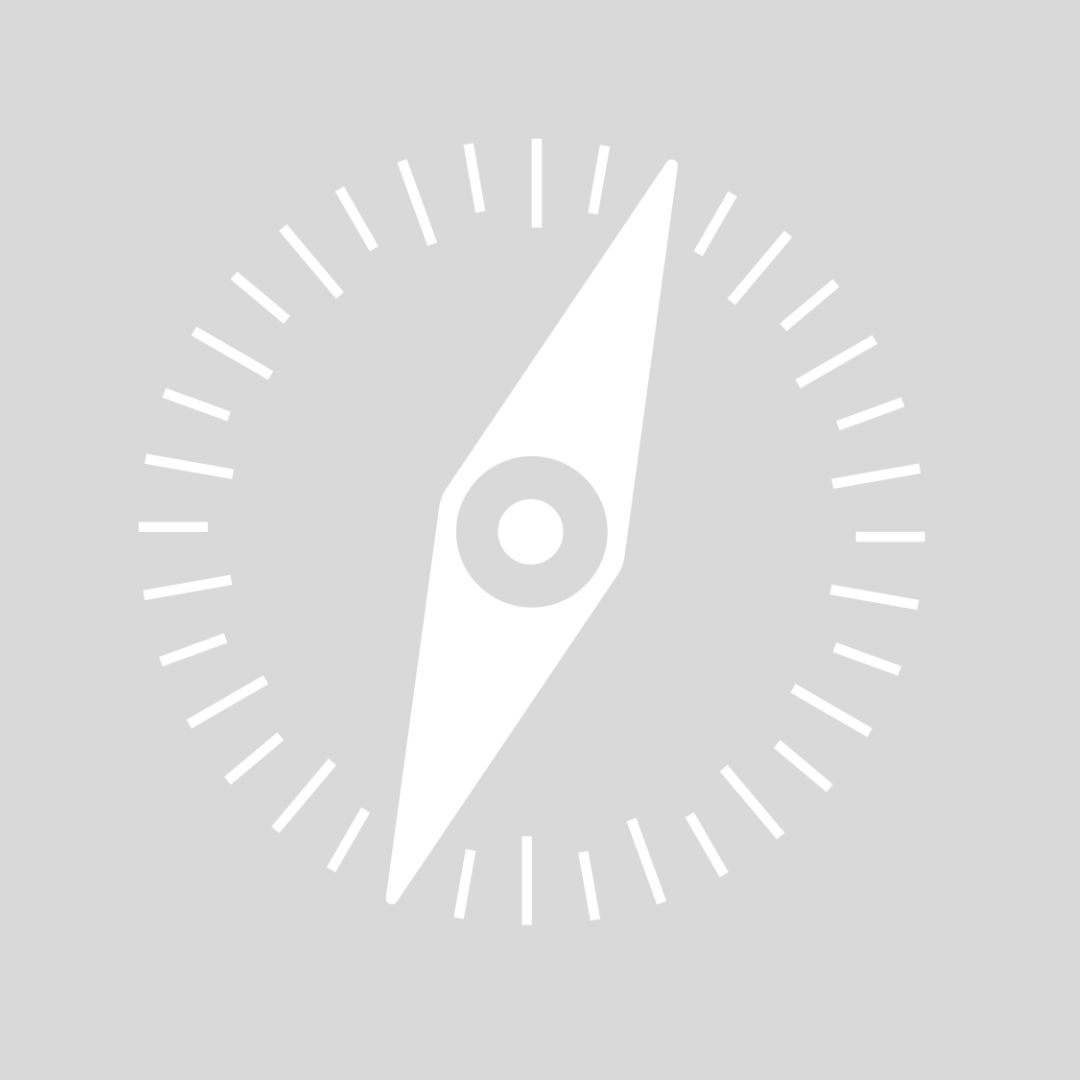 Other document