United in growing diversity: How the EU takes intercultural relations into account in its Western Balkans enlargement policy
Diane Lafont of Sentenac won the Jacques Delors Prize for her thesis on intercultural relations between the EU and the Western Balkans, of which we publish here a shorter version. The Jacques Delors Prize for Best Thesis is an annual prize awarded to a student of the College of Europe, treating or using documents present in the Jacques Delors Archives – Presidency of the European Commission (1984-1994).
Since the release of its 2016 Strategy for International cultural Relations, the EU is renewing the engagement with its partners in the cultural policy field. In the framework of the enlargement to the Western Balkans countries which seems to have entered a stalemate, these new sets of policies could help the EU to reinforce and maintain the credibility of its actorness in the region, ensuring structural engagement with them. In this ambition of cultural cooperation, EU partners' expectations of mutual relationship poses the question of the degree to which the EU effectively considers intercultural differences in its external cultural action. This acknowledgement is highly relevant in a region to which ethno-cultural diversity is particularly definitional.
Cultural cooperation could allow the relationship between the EU and the region to move from mere crisis management to a pre-accession process. It indeed paves the way for reciprocal commitment between the EU and the Western Balkans, following Jacques Delors' call to engage with the "affective dimension of Europe's integration". EU's effort to foster Western Balkans' independent cultural sectors and open participation to its cultural programmes are concrete actions raising South-East Europe's cultural profile. This is however to the condition that the most diverse and independent cultural entrepreneurs can afford participation to EU cultural programmes, which is far from being the case of the initiatives currently held by the EU gathered under "Creative Europe". Besides, the mutual enrichment hoped for in intercultural relations is limited by the approximation requested in the enlargement process, posing the EU as a cultural regulator. And cultural diplomacy sometimes assimilates cultural cooperation to stability objectives, entailing the risk of securitisation of cultural relations, denaturing their objectives of mutual understanding.
Focusing on the implementation of the Strategy for International Cultural Relations, this paper argues that where the EU is involved in culture, it does not necessarily engage with the intercultural dimension, limiting reciprocity and local appropriation. It especially calls for EU engagement with the Western Balkans local cultural agencies who have a real power in resilience and reconciliation but are disregarded in the State-driven methodology of the enlargement process.
SUR LE MÊME THÈME
ON THE SAME THEME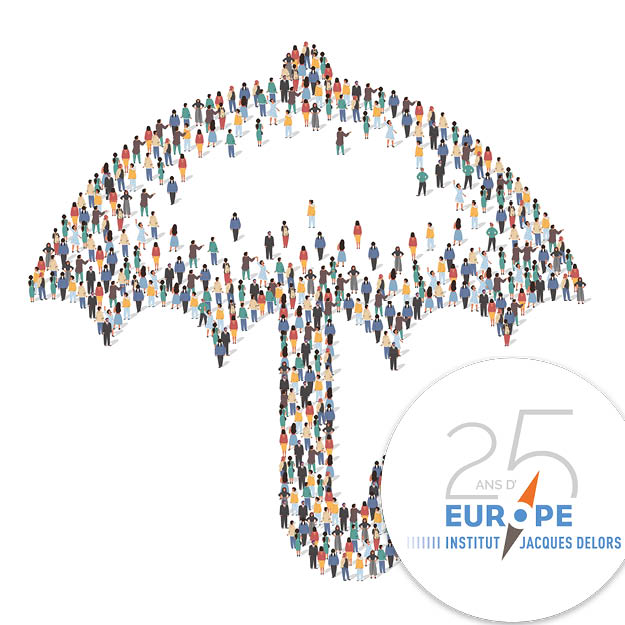 Other document
17/12/2021 |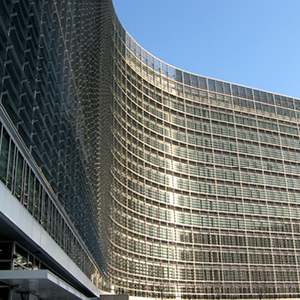 Blog post
16/09/2020 |

Other document