Towards transnational lists in 2024?
---
Recommanded citation
Verger C. 2022. « A move towards transnational lists in 2024», Policy paper n°279, Paris: Jacques Delors Institute, 14 June.
---
Abstract
The departure of members of the European Parliament (MEPs) from the United Kingdom following Brexit gave new impetus to the idea of creating transnational lists for the European elections. This idea comes in response to the desire to set a more firmly European tone to the European election campaign, and to avoid that national bias impinges too greatly on a more staunchly European approach to challenges during the term of office. On 7 February 2018, most MEPs claimed to be against the idea.
However, on 3 May 2022, most MEPs adopted the report by Domènec Ruiz Devesa (S&D, Spain) which calls for transnational lists made up of 28 MEPs.
The ball is now in the Council's court, which must decide by unanimity by spring 2023.
SUR LE MÊME THÈME
ON THE SAME THEME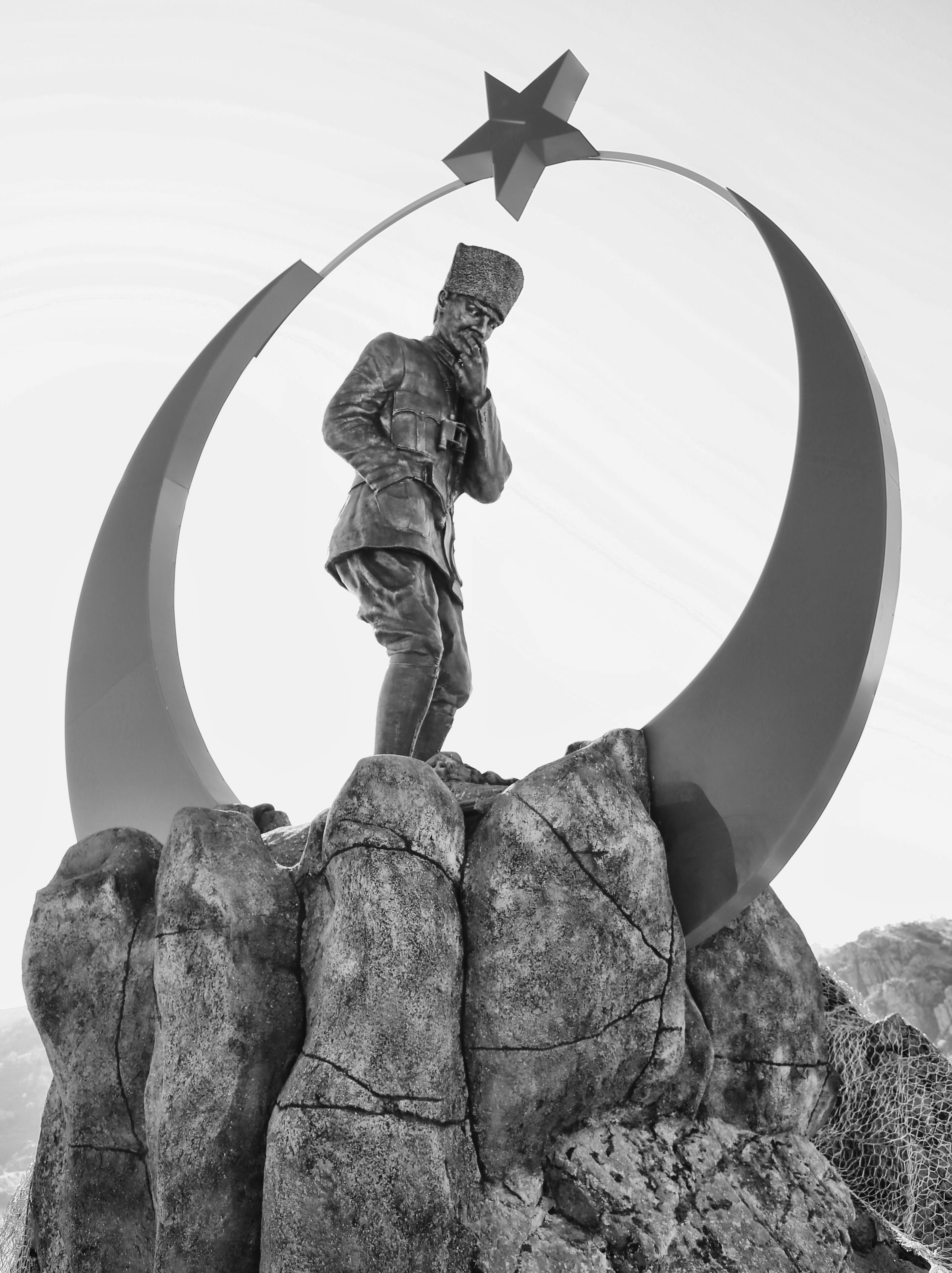 Blog post
13/06/2023 |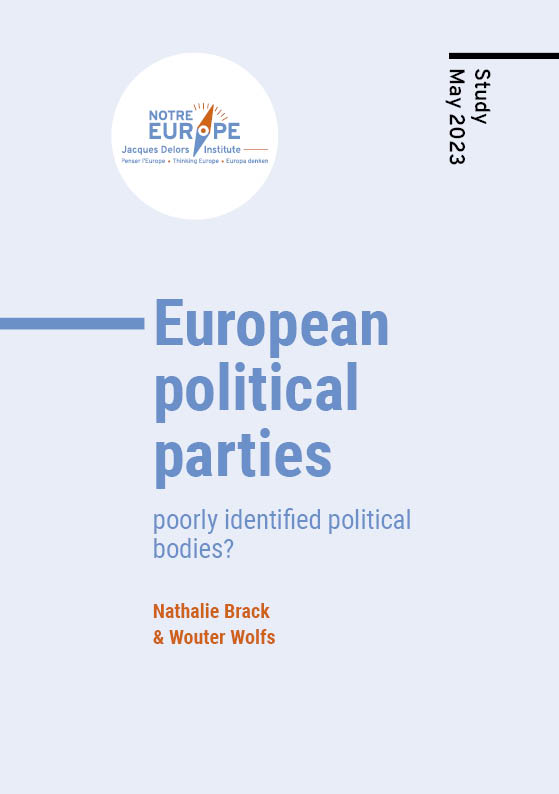 Report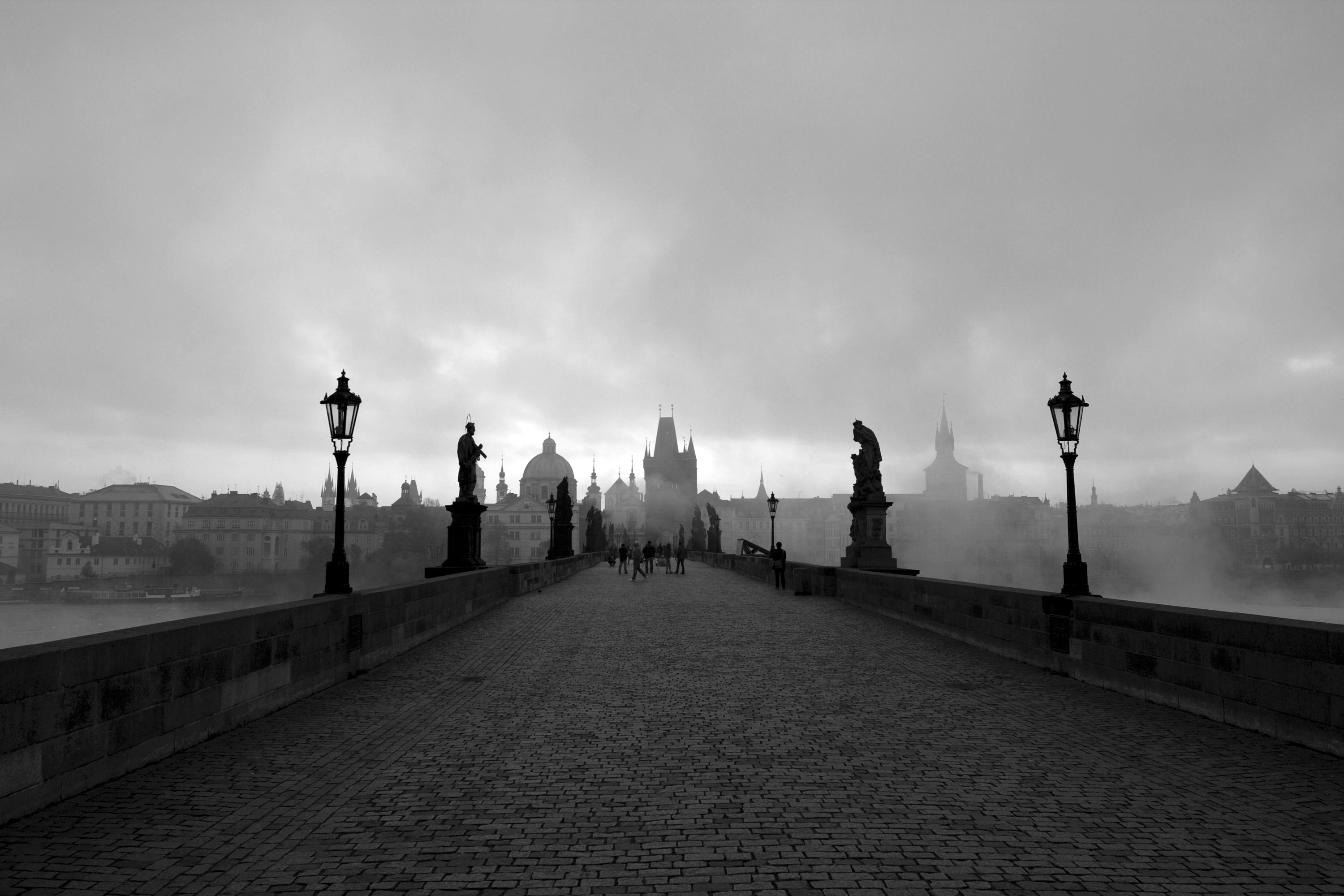 Blog post