Sami Andoura joined the Jacques Delors Institute in April 2009 as Research Fellow until May 2015.
Sami
Andoura is the Deputy Editor-in-Chief of Studia Diplomatica – The
Brussels Journal for International Relations. He is also Guest Lecturer
at the University of Gent and Mons (BE), at the MGIMO (RUS) Annual
International Student School in Paris as well as for the European
Journalist Centre, and contributes to the several Visiting Diplomats
programme at EGMONT, DG Relex, etc.) as well as in the Youth &
Europe programme.
From
2005 till 2009, Sami Andoura previously worked as Senior Research
Fellow at the Royal Institute for International Relations (EGMONT,
Brussels), the think tank associated with the Belgian Ministry of
Foreign Affairs, in the European Affairs Programme, where he focused on :
a new Energy Policy for Europe, the Treaty Reform and European
Institutions, the external relations of the European Union – mainly
EU-Russia relations, European Neighbourhood Policy, the Enlargement
Policy and the Common Commercial Policy, the EU budget reform, as well
as the preparation of the future Spain/Belgium/Hungary Trio Presidency
of 2010-2011.
Before that, in 2005, Sami Andoura worked in the Brussels office of the British Law firm Lovells. From February to May 2004, and previously was trainee at the Conseil de la Concurrence
in Paris (Competition authority), within the service specialized in
International and European competition law and the relations with DG
COMP. In 2003, he worked as an assistant of Professor B. Brachet at Paris II Panthéon-Assas University in Constitutional Law, Tax Law and political sciences.
Sami
Andoura completed his degree in Law at Paris II Panthéon-Assas
University (France) in 2003. In 2004 he specialised in a LLM (DESS) in
European Business Law at Paris II Panthéon-Assas University and in a LLM
(DEA) in International Economic Law at Paris I Panthéon-Sorbonne
University. In 2004/2005, he then was student at the College of
Europe/Bruges Campus at the Law Department, and received the best thesis
award of his department for his work on the European Diplomatic
Service. In 2002, he also followed the specific diploma on Comparative
Law at the Institute of Comparative Law at Paris II Panthéon-Assas
University.
Sami Andoura was born on August 23th, 1980 in Liège (Belgium).
Email: andoura@delorsinstitute.eu
test89722 - 89722 - 86755 - 89722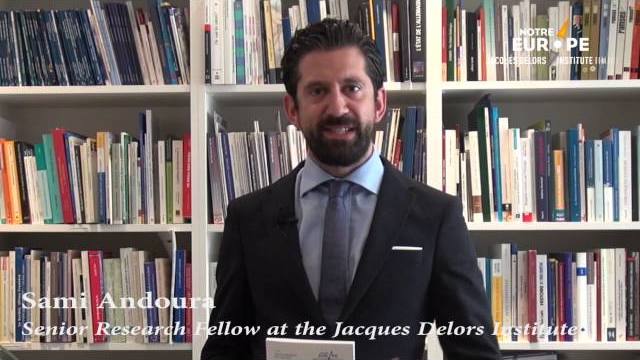 Brief


Brief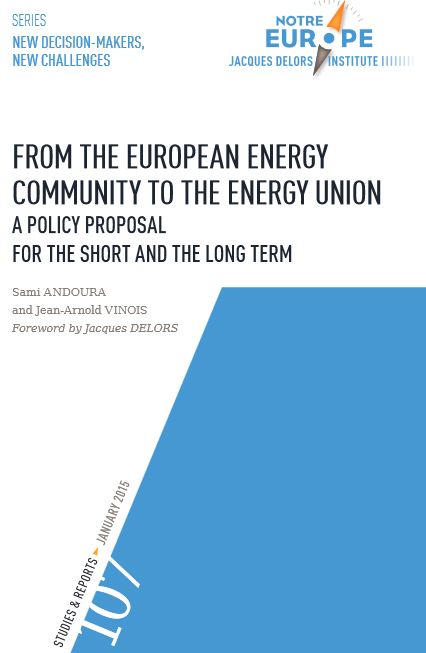 Report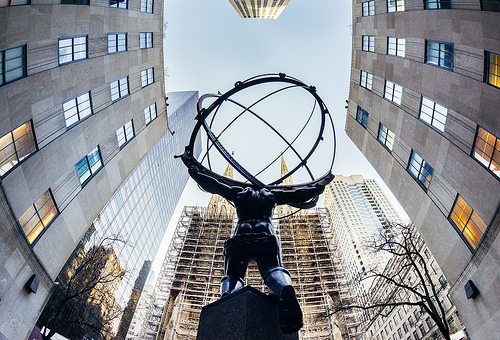 Other document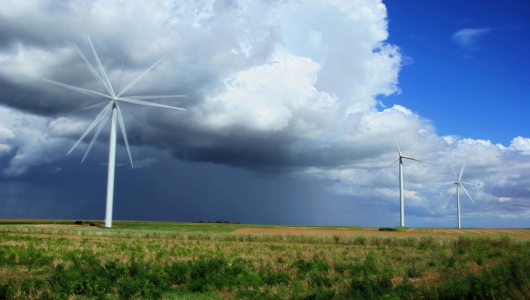 Brief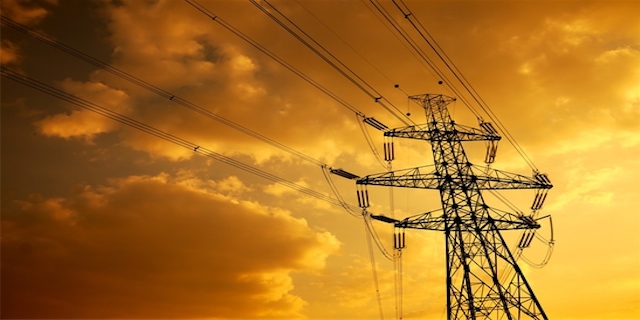 Report