Andrea Frontini joined the EPC as Programme Assistant in the Europe in the World Programme in February 2012.
Prior to joining, he was an intern in DG Enterprise and Industry at the European Commission in Brussels (October 2011-January 2012), at the Secretariat General of the Italian Atlantic Committee in Rome (June 2010-September 2011), at the Italian Mission to NATO in Brussels (January-May 2010), as well as at the Marketing and Commercial Affairs Division of Finmeccanica Spa in Rome (October-December 2007).
Andrea holds both a BA and an MA in International Affairs and Diplomacy from the University of Trieste (Gorizia Campus), an International Exchange Certificate from the Institut d'Etudes Politiques de Paris (Sciences-Po) as well as a Postgraduate Degree in International Relations and International Protection of Human Rights from the Italian Society for the International Organisation (SIOI).
test89008 - 89008 - 87619 - 89008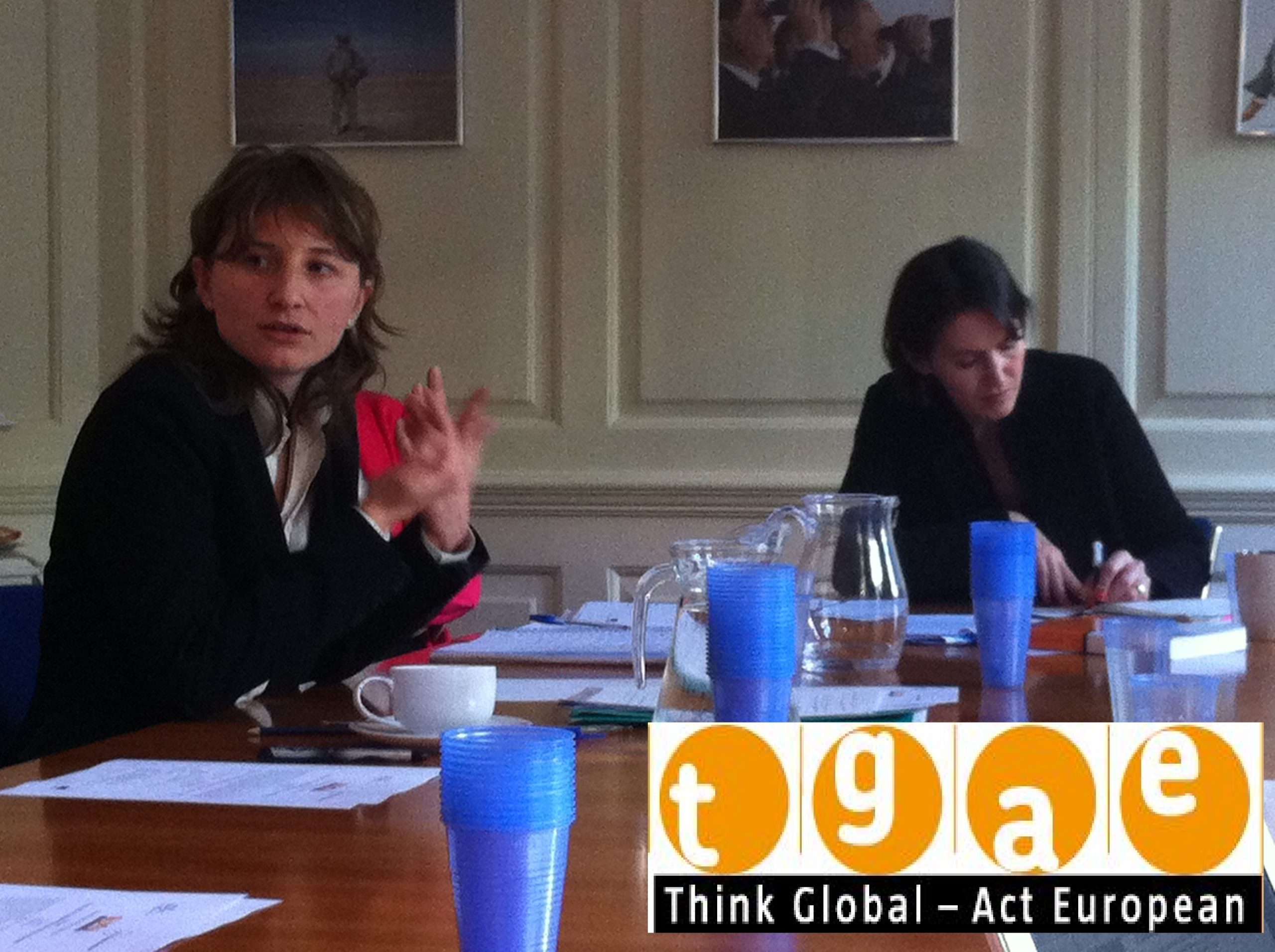 Policy Paper