Andreas Eisl is research fellow on European economic policy at the Jacques Delors Institute. As a comparative political economist, his expertise is centred on questions of EU economic governance, macroeconomic and budgetary policy-making, public debt and investment in Europe.
Currently, he works particularly on the reform of the European fiscal framework, key instruments of EU industrial policy-making, and the relationship between debt and climate sustainability. He is also a member of the Horizon Europe research project REGROUP, in which he investigates the interrelationship between crises and European integration.
Andreas Eisl holds a PhD in political science from Sciences Po and the Max Planck Institute for the Study of Societies (MPIfG)/University of Cologne, as well as a master's degree in geography from the University of Salzburg. He has taught at Sciences Po and the Sorbonne Nouvelle.
test90108 - 90108 - 88322 - 90108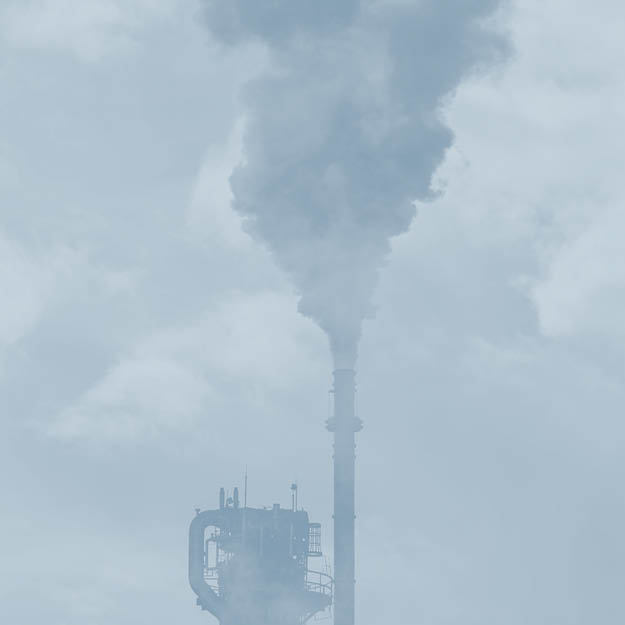 Blog post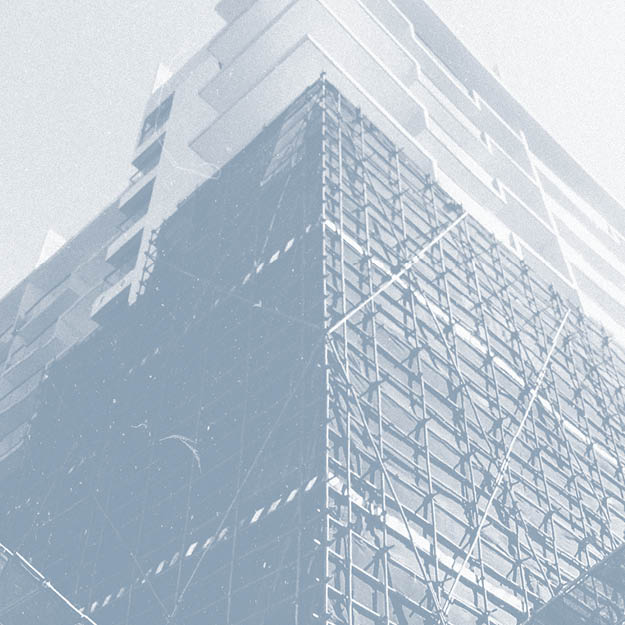 Brief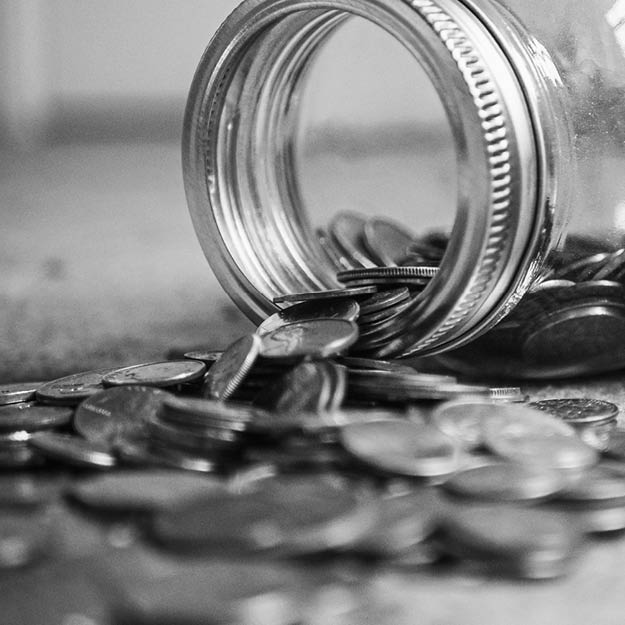 Blog post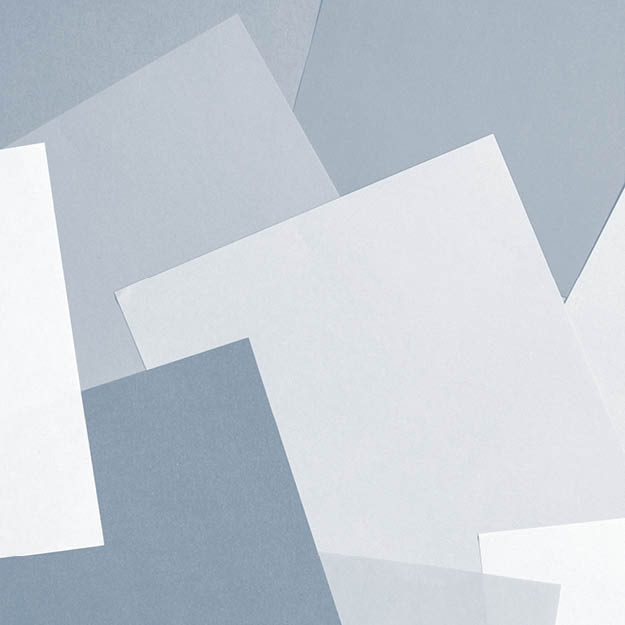 Policy Paper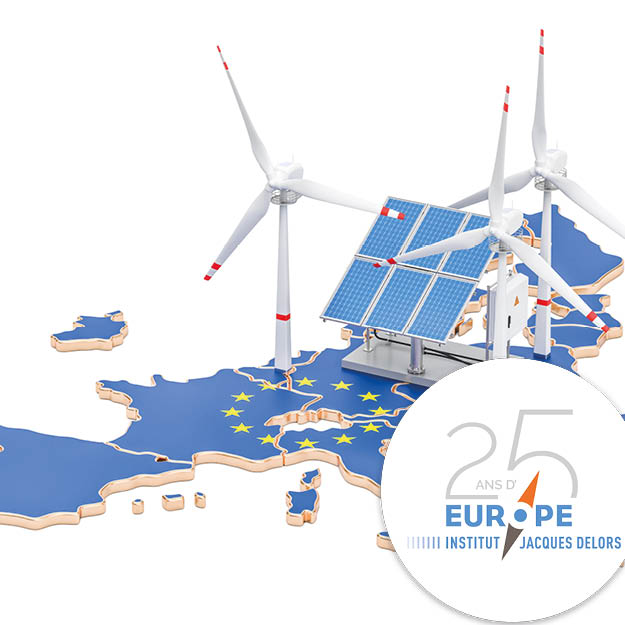 Brief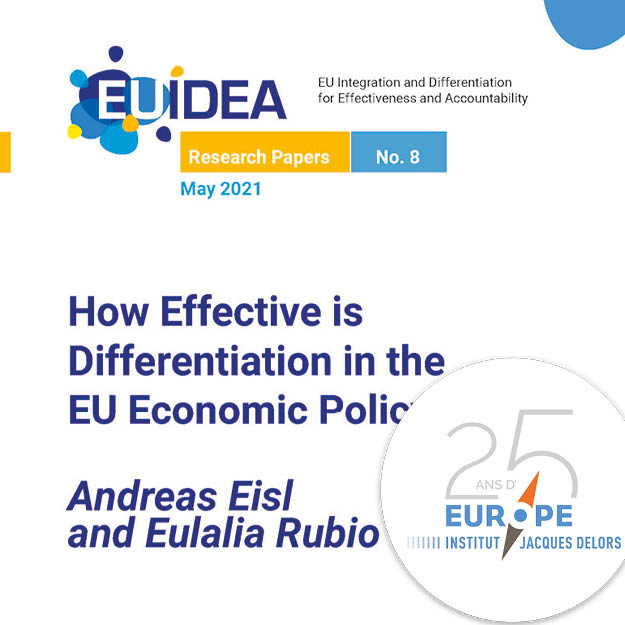 Other document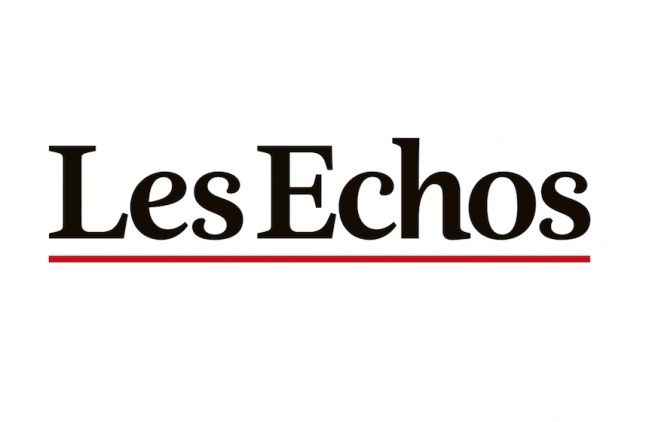 Interview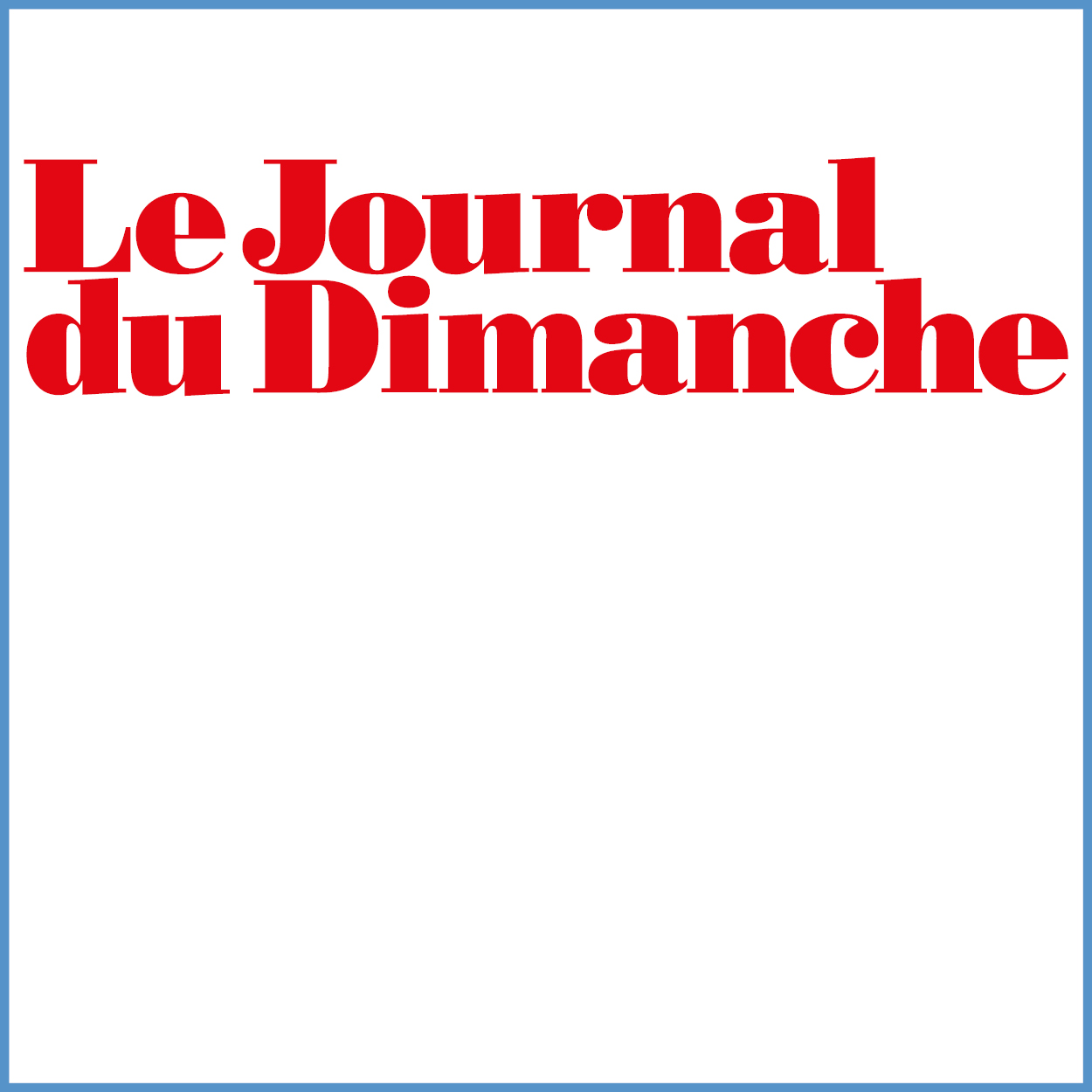 Interview