Andres Kasekamp is professor of Baltic politics at the University of Tartu, Estonia.
He is a graduate of the University of Toronto and a holds a Ph.D. in modern history from London University (1996).
He has served as editor of Journal of Baltic Studies and as director of the Estonian Foreign Policy Institute (2000-2013).
He is the author of The Radical Right in Interwar Estonia (Macmillan, 2000) and A History of the Baltic States (Palgrave, 2010), which was awarded the Baltic Assembly's Science Prize.
test89116 - 89116 - 87727 - 89116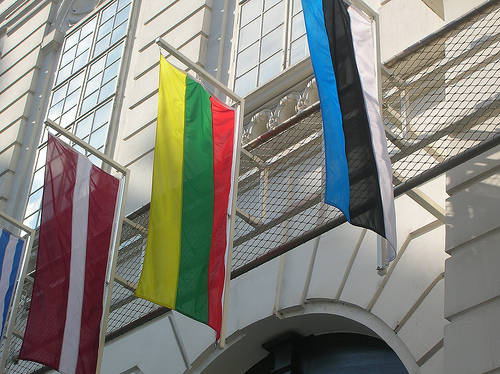 Report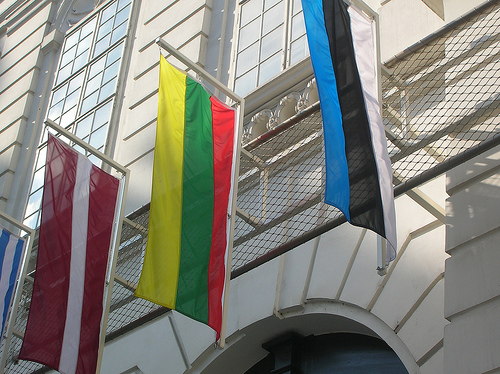 Report