Annika Ahtonen is a Policy Analyst in the Europe's Political Economy Programme. She specialises in the EU's health, energy and environmental policies, and regularly writes and speaks on these topics.
She coordinates the EPC's health activities under the Coalition for Health, Ethics and Society (CHES). She has also been strongly involved in the work of the EPC's Task Forces on Climate Change Adaptation and Eco-Efficiency, and coordinates EPC activities on resource efficiency and eco-innovation, energy, climate change and environmental issues.
Prior to joining the EPC, she worked at the Finnish Business and Policy Forum EVA, a policy think tank based in Helsinki, and at the Finnish Foreign Ministry. She has a LL.M. in Public International Law from the Helsinki University and a BSc in International Relations and History from the London School of Economics.
test88744 - 88744 - 87355 - 88744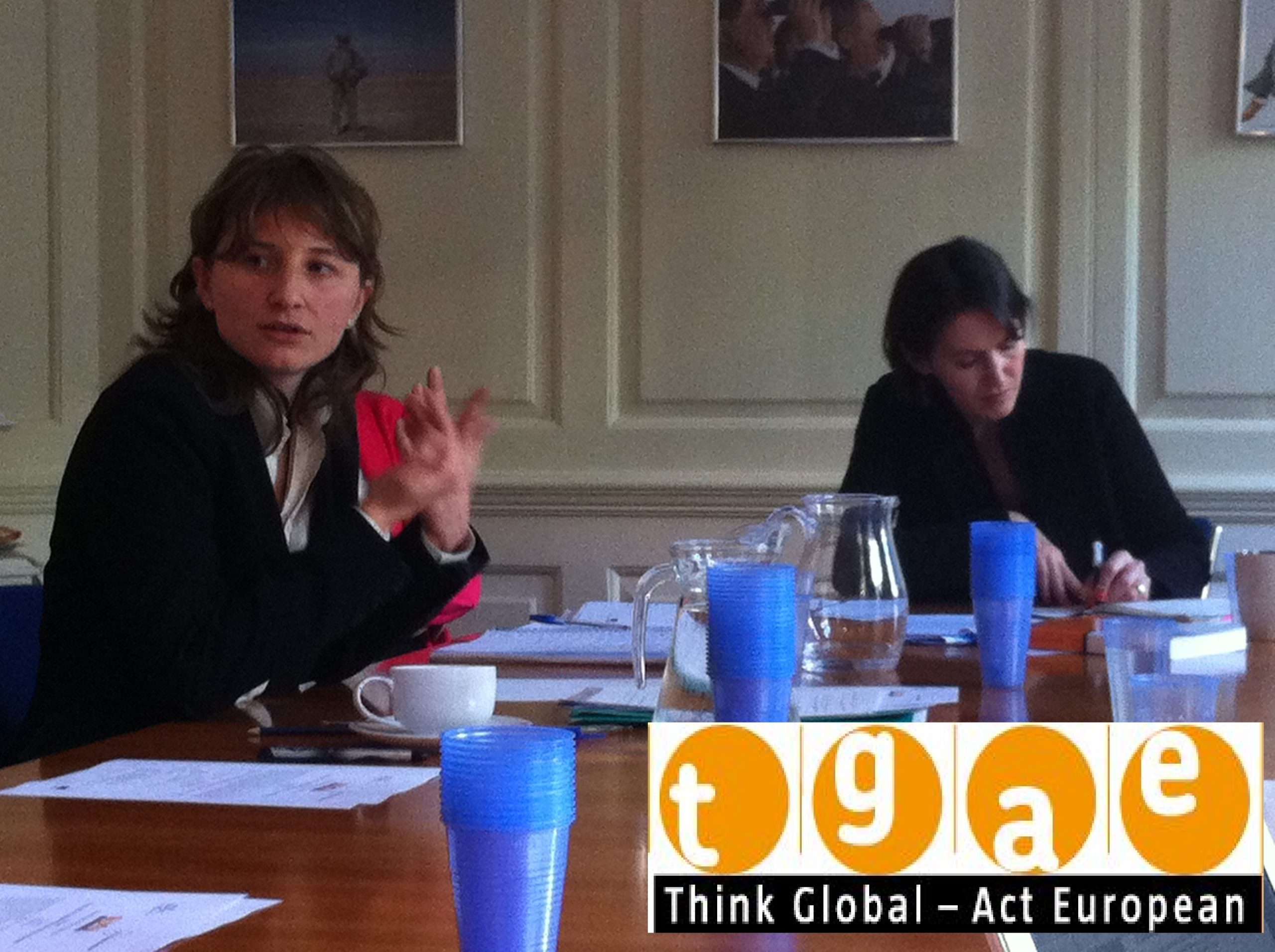 Policy Paper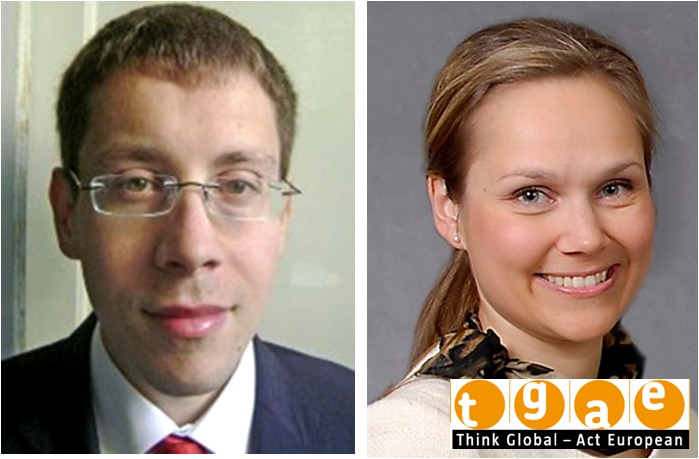 Policy Paper