PA and Project Manager.
Tamara Buschek graduated from Graz University (Austria) in 2003 with a Masters in Law (magistra juris), specialising in European and international law. She is currently a Candidate DoctoratePh.D in European Law, writing about "the role of the European Union and the Council of Europe in developing a European Rule of Law Standard in the Light of their Western Balkans Policy".
After gaining a grant from the Chamber of Commerce in 2000 to complete an internship at the Austrian Trade Commission in London, she carried out research for her dissertation in criminal law – "The Prevention of Sexual Child Abuse – Austria/Great Britain" – in 2001 at the London School of Economics. She studied European and administrative law in Paris from 2001 to 2002 as part of an Erasmus year. She speaks German, Bulgarian, English and French.
test89635 - 89635 - 86668 - 89635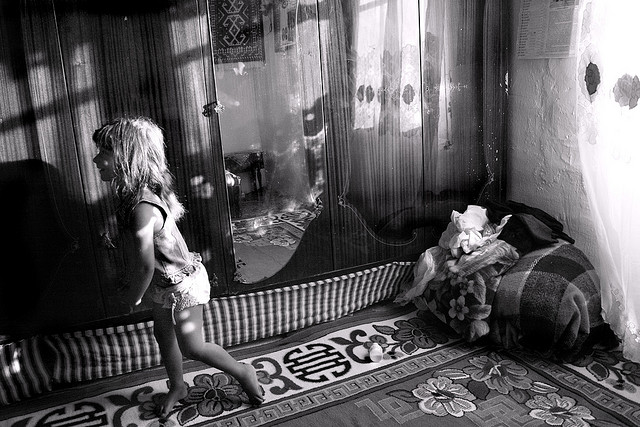 Other document


Other document

Other document


Other document