Charlotte Roig-Ramos worked with the Jacques Delors Energy Centre as Associate Researcher from 2019 to 2020.
She is an expert of the European energy and environmental sector and has worked in different types of roles (finance, markets, policy, operations) with a wide range of energy players (private corporations, energy consumers, regulators…) either in France or in the UK.
In particular, Charlotte worked as Director of Operations of the French power consortium Exeltium and as policy officer for the French energy regulator (CRE), chairing ACER's wholesale energy markets surveillance task-force (gas, power, CO2), working hand in hand with the European Commission.
Charlotte was also a lecturer at Ecole Polytechnique and HEC Paris for energy markets and regulation. She holds a Master degree from the business school HEC Paris.
Charlotte is Franco-British and has working knowledge of German. In her spare time, she sings, acts and dances.
test90099 - 90099 - 88311 - 90099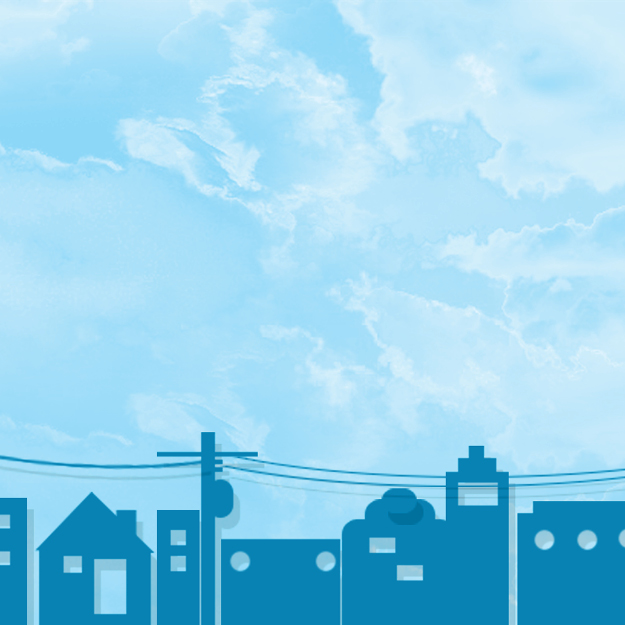 Blog post