Dr David Camroux is a Senior lecturer seconded to the Institut d'Études Politiques (IEP) in Paris where he teaches on contemporary Southeast Asian society. He is also a Senior Research Associate within the Centre d'Études et de Recherches Internationales (CERI). His previous positions at Sciences Po were as Director of Studies at the Centre des Hautes Études sur l'Afrique et l'Asie Modernes (CHEAM), from 1994-1998, and Executive Director of the Asia-Europe Centre from 1998-2004. Prior to this, he held positions at the University of Paris XII (Val de Marne) and the University of Paris VIII (St Denis).
Dr Camroux studied for his first degree at the University of Sydney and his doctorate in Paris at the Sorbonne.
Dr Camroux has been since September 1994 the European Corresponding Editor of The Pacific Review (London ; Routledge). He is a regular commentator on Southeast Asian and Pacific affairs for French radio and television as well as for the press. For his academic achievements he was made a "Chevalier de l'Ordre. des Palmes académiques" in July 1993 and a "Chevalier de l'Ordre des Arts et des Lettres" in May 1997.
test88418 - 88418 - 87029 - 88418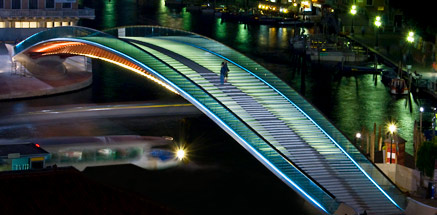 Report