Having graduated with a Masters in Archives and Images from the University of Toulouse Le Mirail,  Claire David joined the Jacques Delors Institute in April 2015 as an archivist.
Initially majoring the fields of images and cinematographic art (bachelors in management and treatment of iconographic collections from the University of Nancy), Claire slowly became interested in more traditional archives, applying her work to documents concerning the European construction.
She is currently working on the structuration, description and promotion of archives concerning or created by JDI's Founding President, Mr. Jacques Delors.
test89766 - 89766 - 86799 - 89766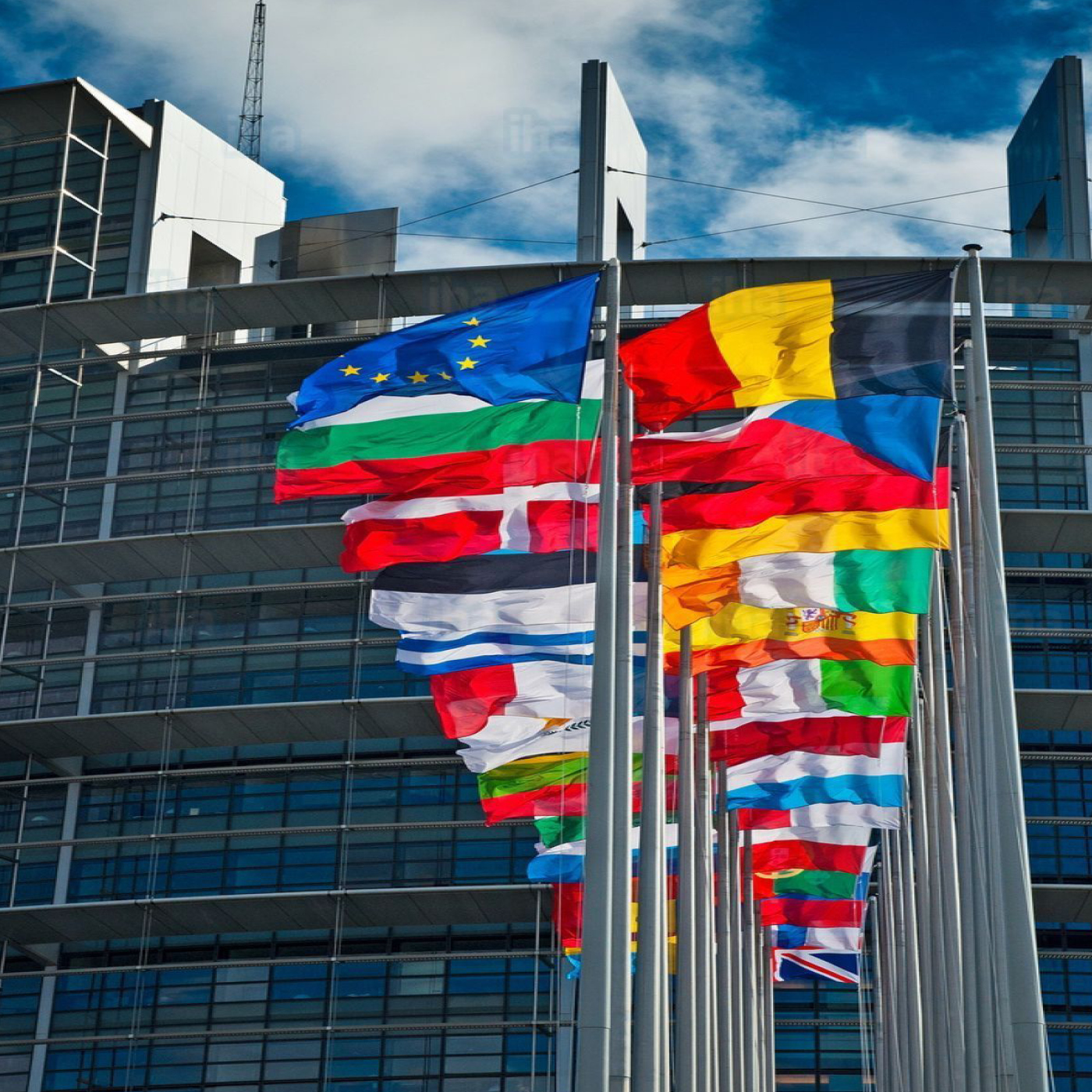 Other document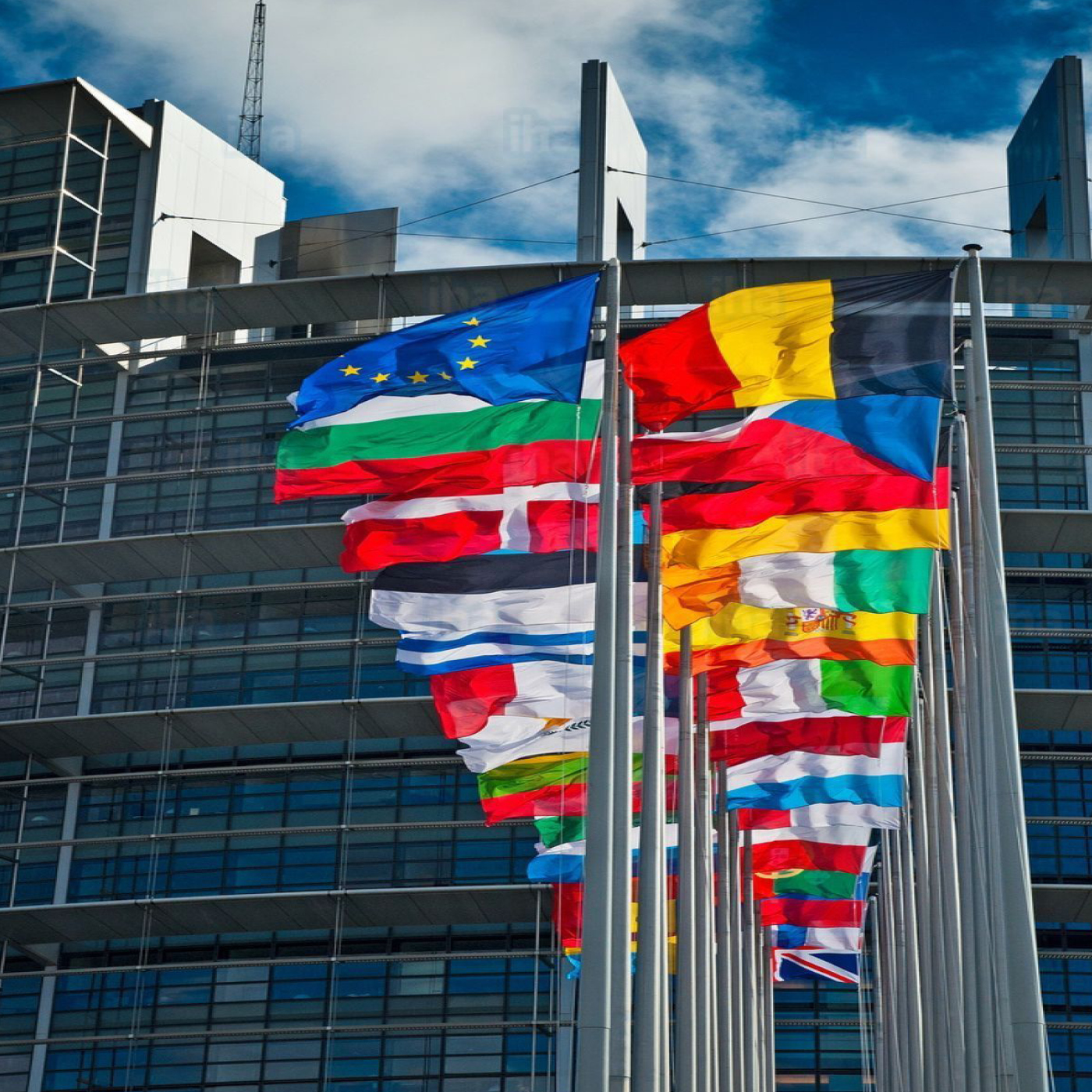 Other document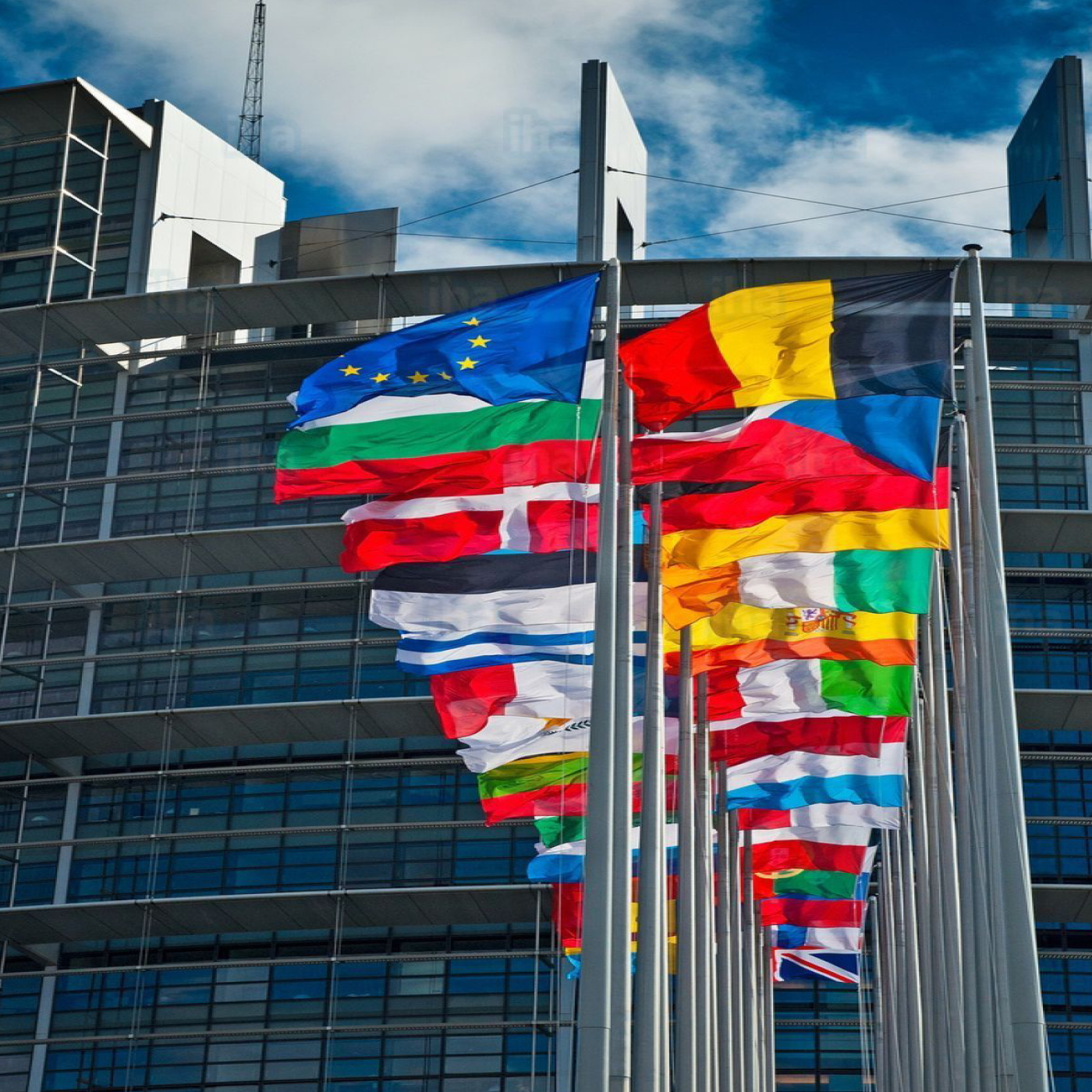 Other document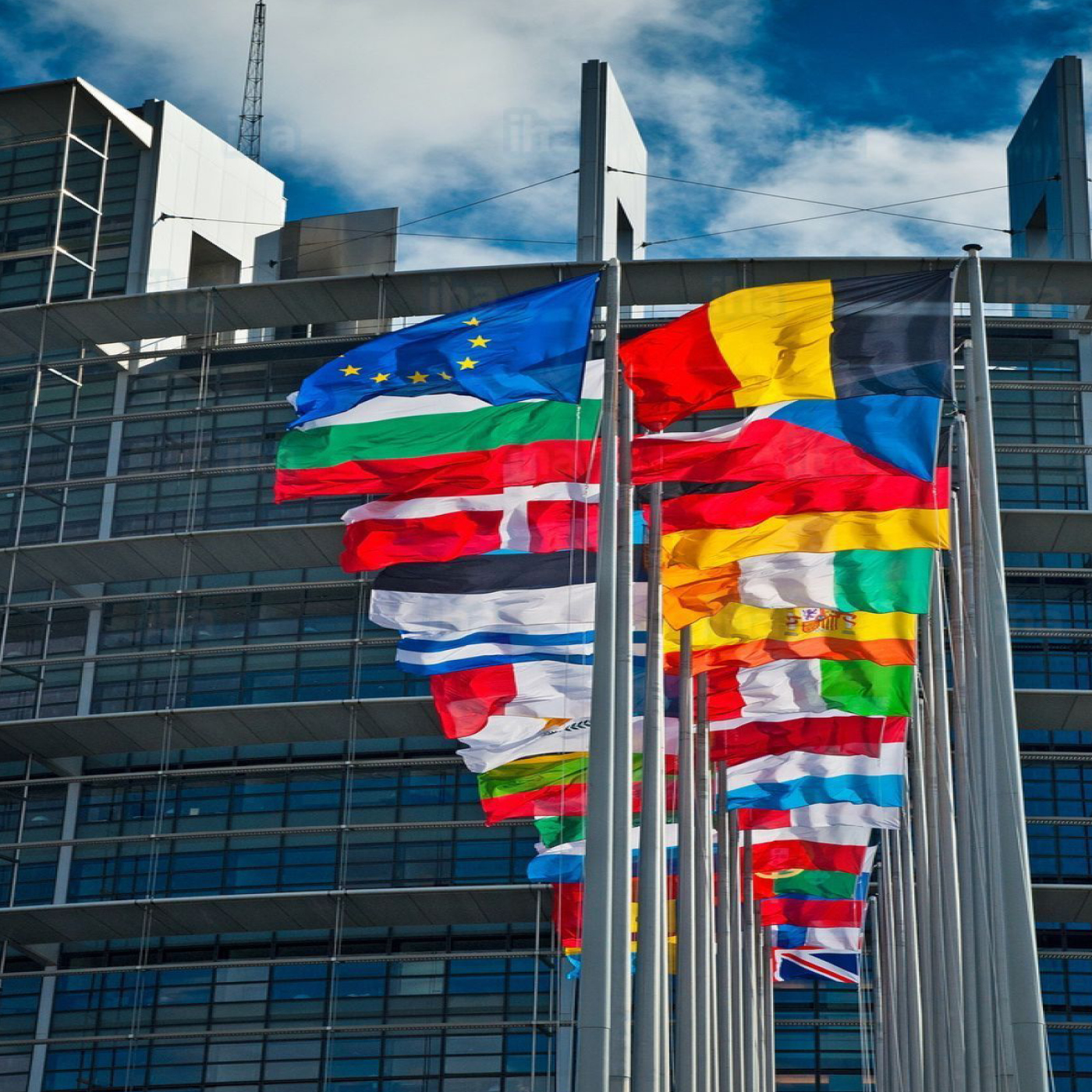 Other document

Other document

Other document