Bertrand Rioust de Largentaye is currently a Counsellor at the European Commission's delegation to the OECD and UNESCO.
He held a number of positions in France and abroad in the French Civil Service before joining the European Commission in 1989, where he started working at the Monetary Affairs Division. He was involved in the beginning of the PHARE programme. From 1991 to 1996, he worked for the EC at the Yugoslavia peace conference. From 1998 to 2000 he was a member of the staff of the policy planning unit at the French Ministry of Foreign Affairs. He was rapporteur of a study group created by the French planning authority to look into the future of the EU's external relations.
From 2002 to 2006 he was in charge of research on EU external affairs at Jacques Delors Institute.
Bertrand de Largentaye was born in Washington D.C.
test89557 - 89557 - 86590 - 89557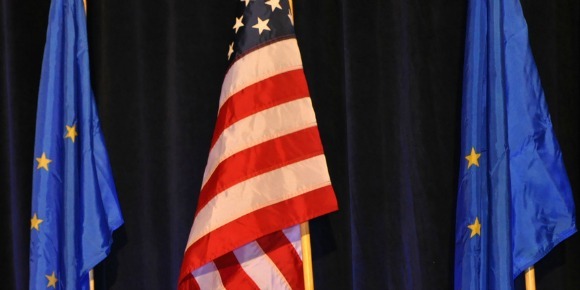 Other document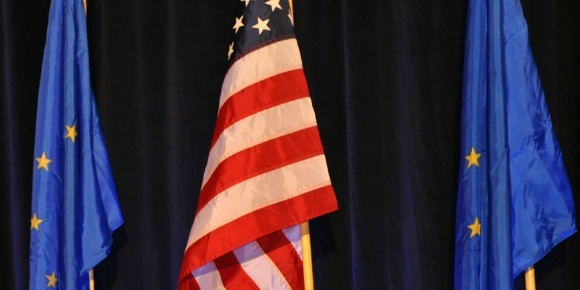 Policy Paper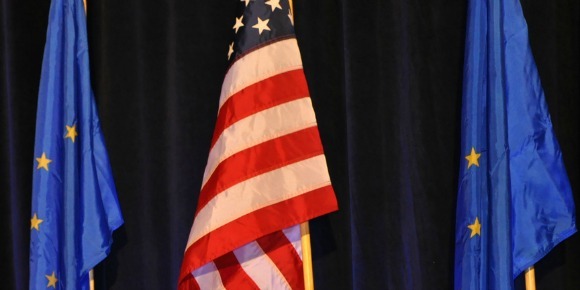 Other document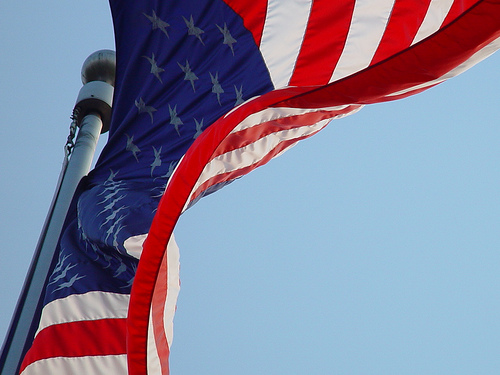 Policy Paper


Other document

Other document