Marco De Toffol is a Research Assistant at the Jacques Delors Institute in the area of EU external policies. His research focuses on international trade and EU trade policy. 
Prior to joining the Jacques Delors Institute, he worked for a parliamentary group at the Italian Parliament on questions related to foreign affairs, defense and international trade. As an undergraduate he studied International Relations at the University of Trieste and the University of Lisbon. Marco holds a Master's degree in China studies from Peking University and is a recent graduate in European Political and Administrative Studies from the College of Europe.
He speaks English, French and Italian.
test89772 - 89772 - 86805 - 89772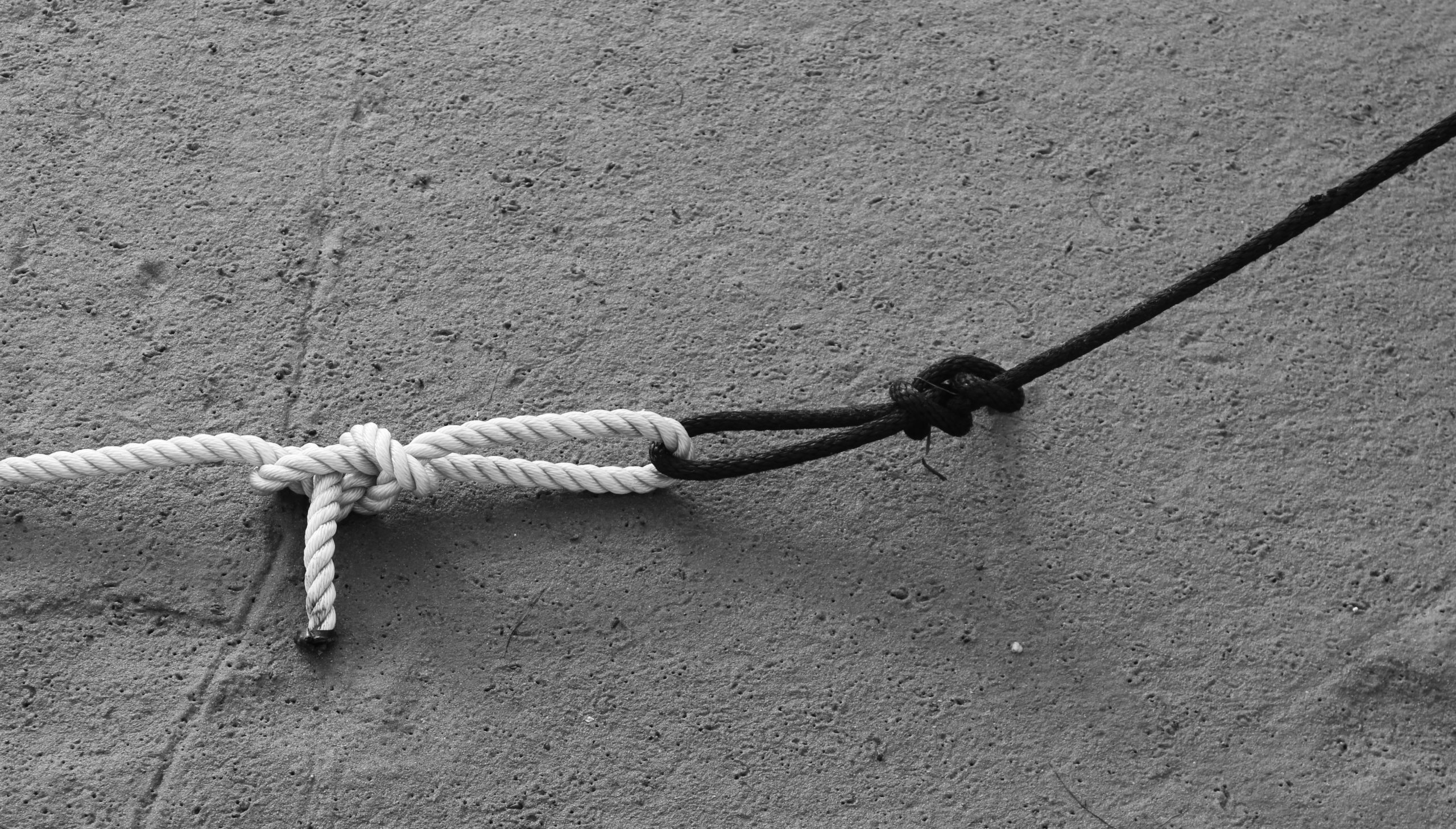 Policy Paper