Elena Muñoz Gálvez holds a degree in Economics from the University of
Zaragoza (Spain), a Master's degree in International Economics from
Maastricht University (The Netherlands), and a Master's degree in
Politics and Democracy from the National University of Distance
Education (Spain), where she has been awarded with the first prize. She
has also obtained a Diploma in European Union from the Diplomatic School
of the Spanish Foreign Affairs Minister (MAEC). She has been working as
an advisor in the fields of international relations and development
cooperation for more than eight years. Since 2009, she is a
parliamentary adviser at the European Parliament.
test89254 - 89254 - 87865 - 89254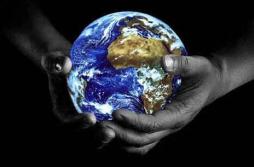 Policy Paper