Elvire Fabry is Senior Research Fellow at the Jacques Delors Institute since 2009, in charge of trade policy, EU in globalisation and Brexit.
Her areas of expertise include EU bilateral trade negotiations, investment, global governance, WTO reform, Brexit, the Belt and Road Initiative, and perceptions of globalisation. She previously conducted research on the EU's external action policies (security and defense, neighbourhood, migration, trade…).
She is member of the policy advisory committee of the German Marshall Fund of the United States (GMF) in Paris, of the editorial board of the journal Futuribles, of the policy advisory committee of the European Movement – France. She is also co-founder and member of the advising committee of Proeuropa.
After being at the European Commission's Forward Studies Unit (1995), she joined the prospective studies and foresight centre, Futuribles International. In 2003-2004 she was research fellow at the Fondation Robert Schuman. From 2005 until spring 2009 she was director of the European programme at the Fondation pour l'Innovation Politique. She joined the Jacques Delors Institute in 2009.
Elvire Fabry holds a PhD in political science from the IEP (Sciences-Po) Paris, and Master's degrees in philosophy and international relations from the Panthéon Sorbonne – Paris I University. She has been an auditor ("Defense policy" 64th session) at the Institute of Higher National Defence Studies (IHEDN) in 2011-2012.
She is Colonel of the Citizens' Reserve of the French Air Force.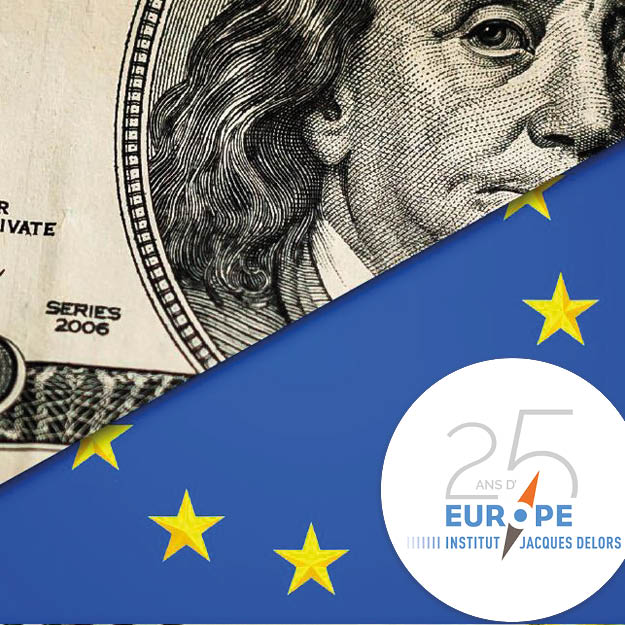 Brief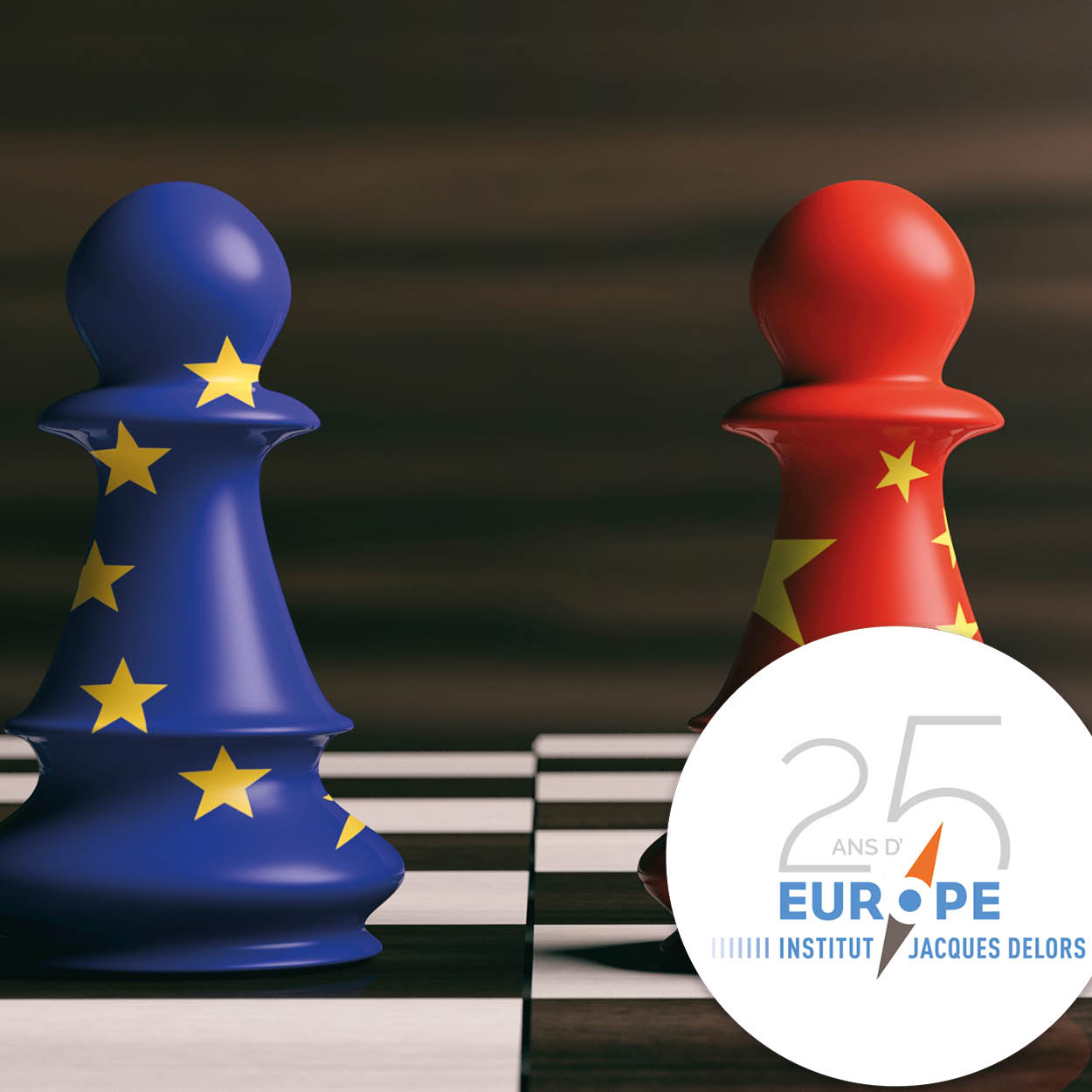 Blog post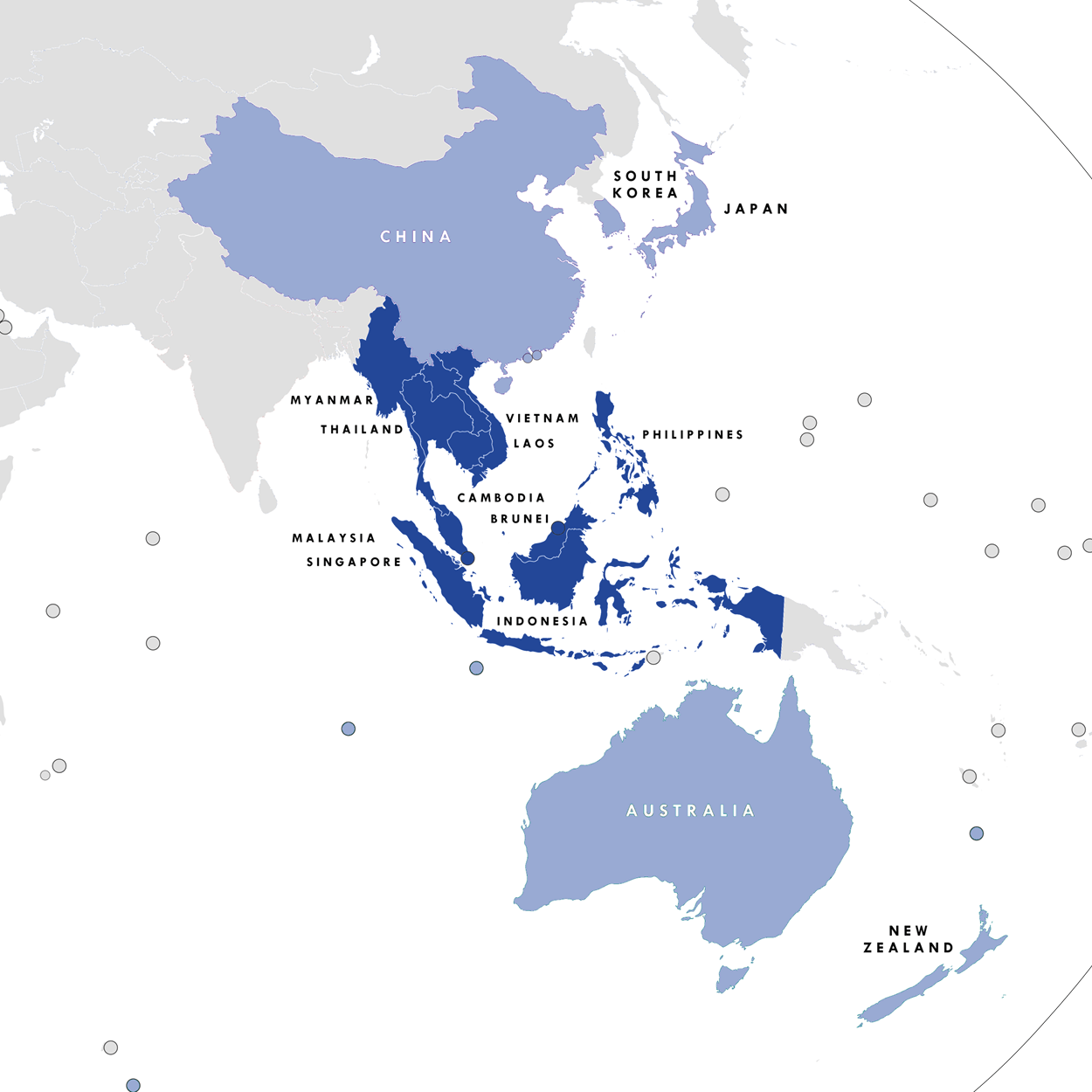 Blog post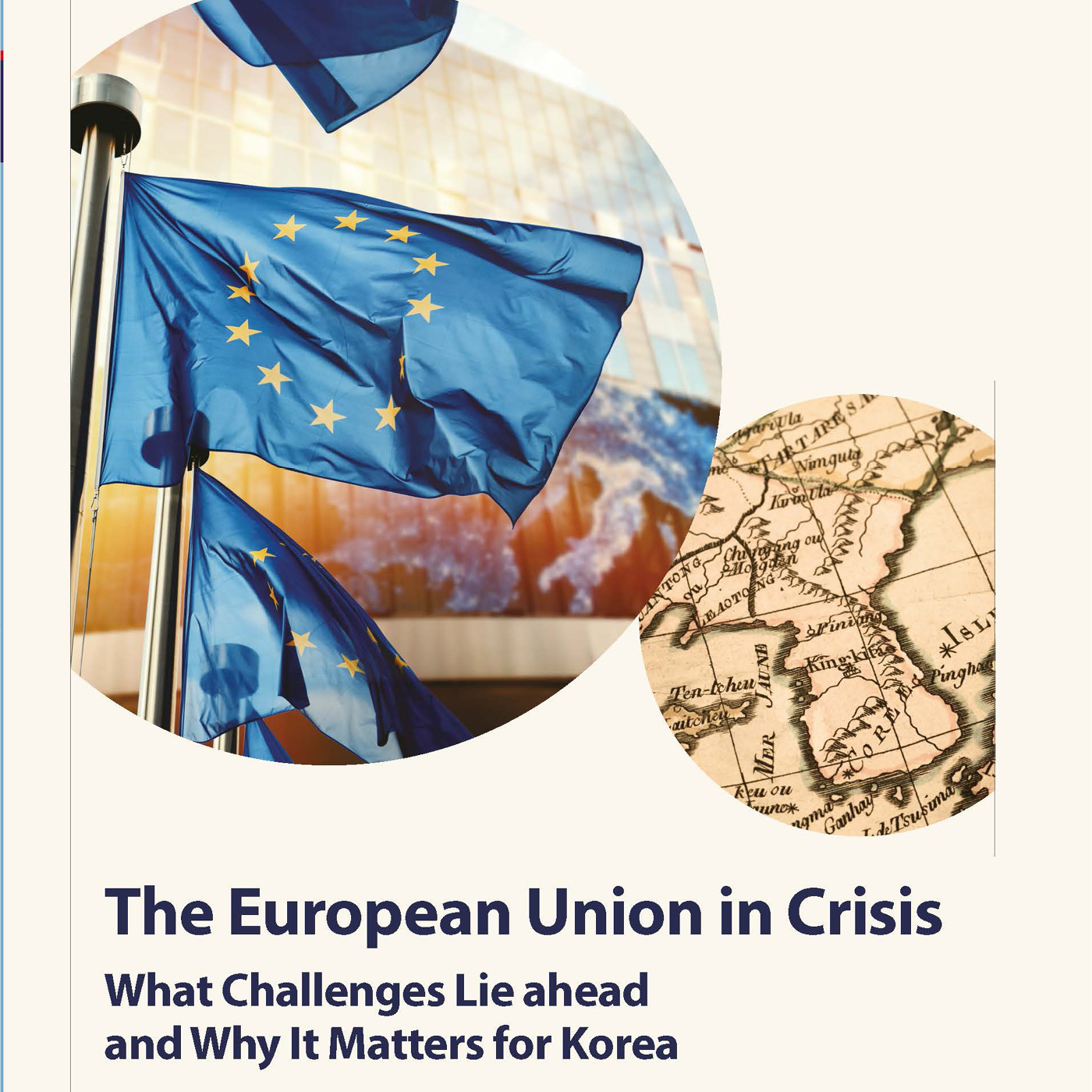 Other document


Blog post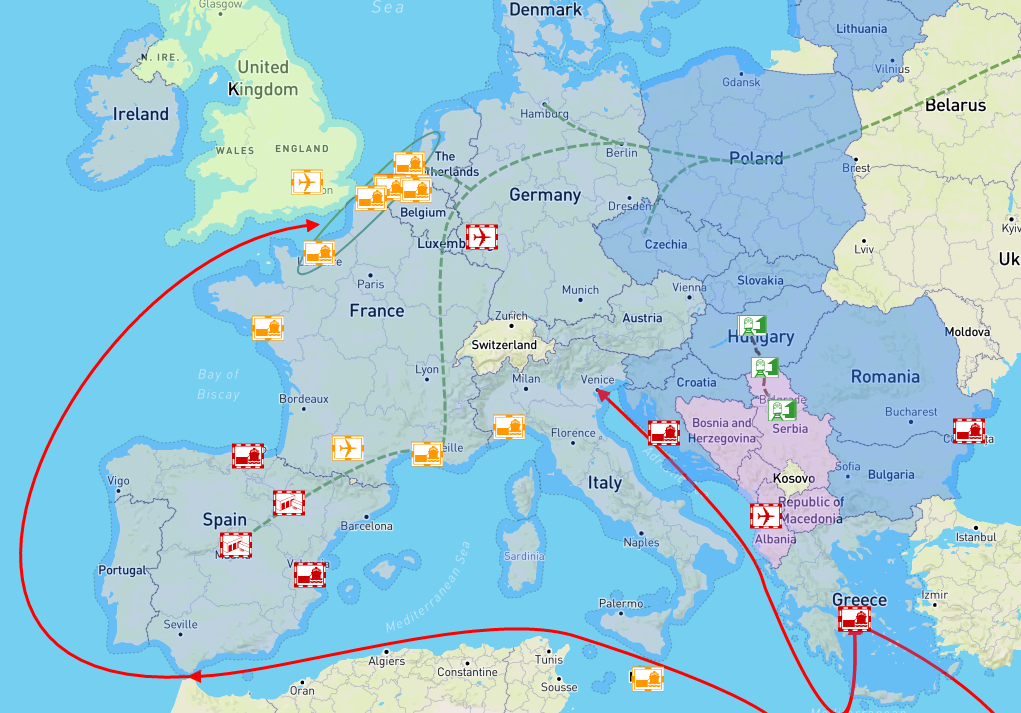 Brief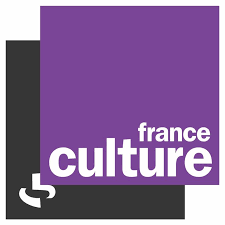 Podcast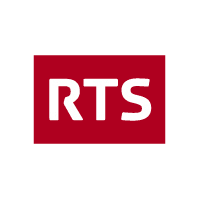 Podcast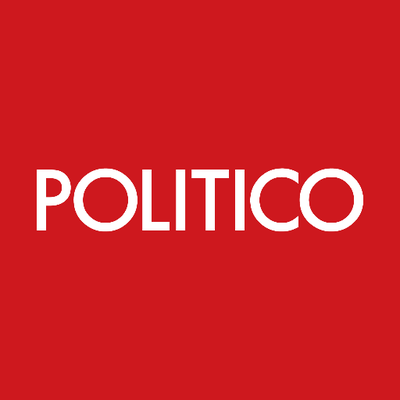 Interview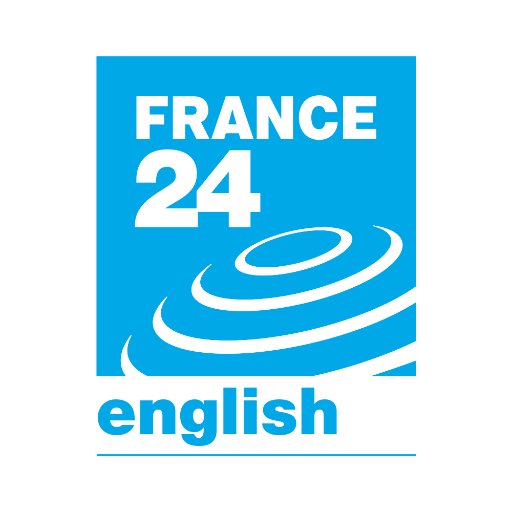 Interview