Federico Steinberg is the Senior Analyst for Economy and International
Trade at the Elcano Royal Institute and a Professor of Economic Analysis
at Madrid's Universidad Autónoma. He has a Ph.D. in Economics from the
Universidad Autónoma, an MSc in Politics of the World Economy from the
London School of Economics and a Master in International Affairs from
Columbia University. He has undertaken postgraduate research at
Georgetown University and Harvard University and has taught at the
Madrid campuses of Suffolk University and George Washington University,
and at the Masters degrees in International Relations and Development of
ICADE and the Ortega y Gasset University Institute. Between 2002 and
2004 he was involved in a variety of development projects for the World
Bank as a consultant in Washington DC, Ghana and Bolivia, as well as at
the Executive Office of the Secretary General at the United Nations
headquarters in New York.
His areas of expertise include
political economy of international trade and of World Trade Organisation
negotiations, international financial governance, new energy
geopolitics and the rise of emerging powers and their impact on global
economic governance. He has taken part in several research projects
sponsored by the European Science Foundation, the World Bank, the United
Nations, the Spanish Ministry of Foreign Affairs and Cooperation, the
Fundación Carolina and the Regional Government of Madrid. He is author
and co-author of a number of books, book chapters and articles for
specialist journals, both Spanish and international.
test89433 - 89433 - 88044 - 89433

Policy Paper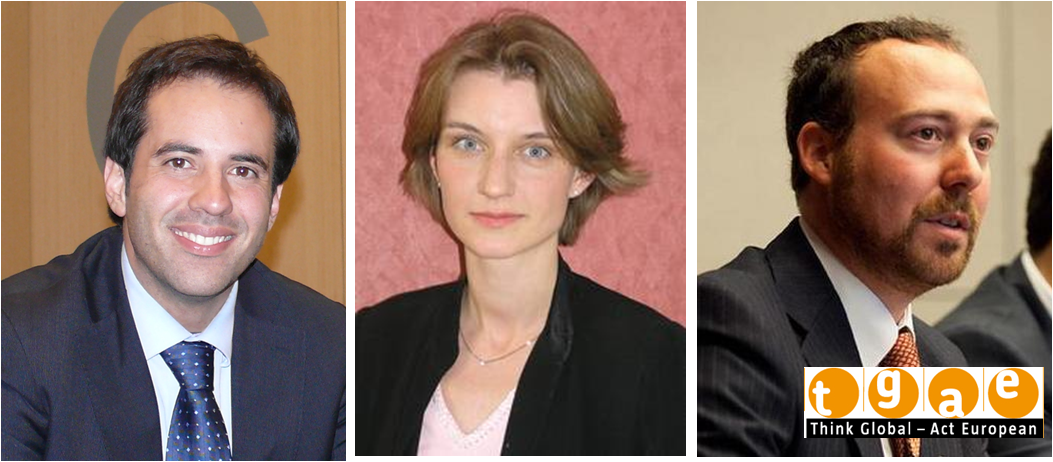 Policy Paper