Fiona Breucker is Research Fellow for Energy Sufficiency at the Jacques Delors Energy Center.
Before joining JDI, she worked for the European Parliament. As project manager, she organised events and panel discussions on a variety of different topics including climate issues with the aim to connect young Europeans with the European Parliament.
Fiona holds a MSc degree in Environmental Sustainability from the University of Edinburgh and a BA in Liberal Arts and Sciences with a major in Governance from Albert-Ludwigs-Universität Freiburg. She also spent one year studying at Pennsylvania State University.
test146279 - 146279 - 146276 - 146279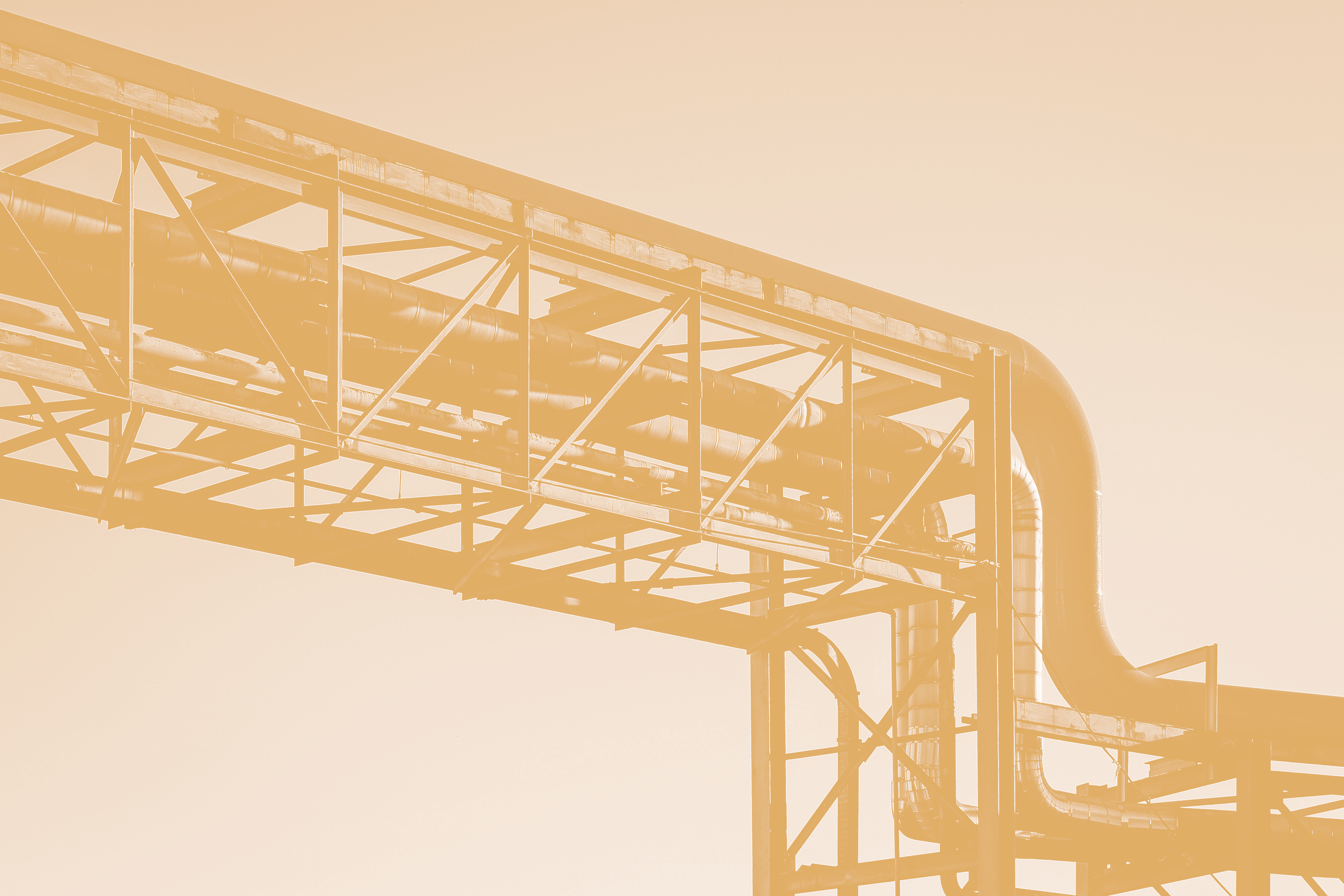 Policy Paper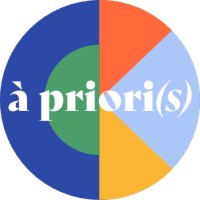 Interview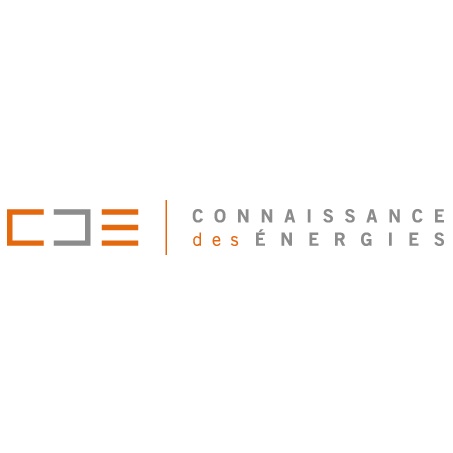 Interview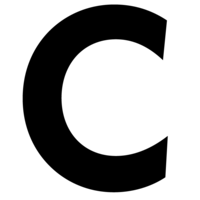 Interview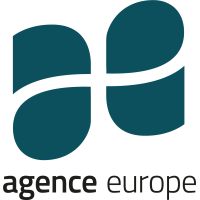 Interview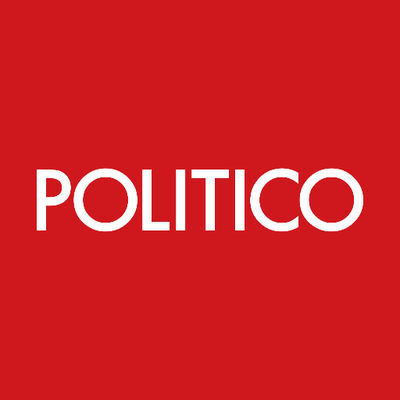 Interview