Giacomo Luchetta holds a PhD in Law and Economics at LUISS "Guido
Carli" University in Rome, and is a Researcher in the Regulatory Policy
Unit of the Centre for European Policy Studies (CEPS) in Brussels.
His academic
interests focus on the economic analysis of European law, the analysis of
public policies, better regulation, and composite indicators.
Giacomo carried
out projects for the European Commission, the World Bank, the European Economic
and Social Committee, and the Italian Ministry for EU Affairs.
Giacomo obtained
a LL.M in Law and Economics from the universities of Rotterdam and Gent, a
M.Sc. in Law and Economics from LUISS University and a B.Sc. in Political
Science also from LUISS.
test89168 - 89168 - 87779 - 89168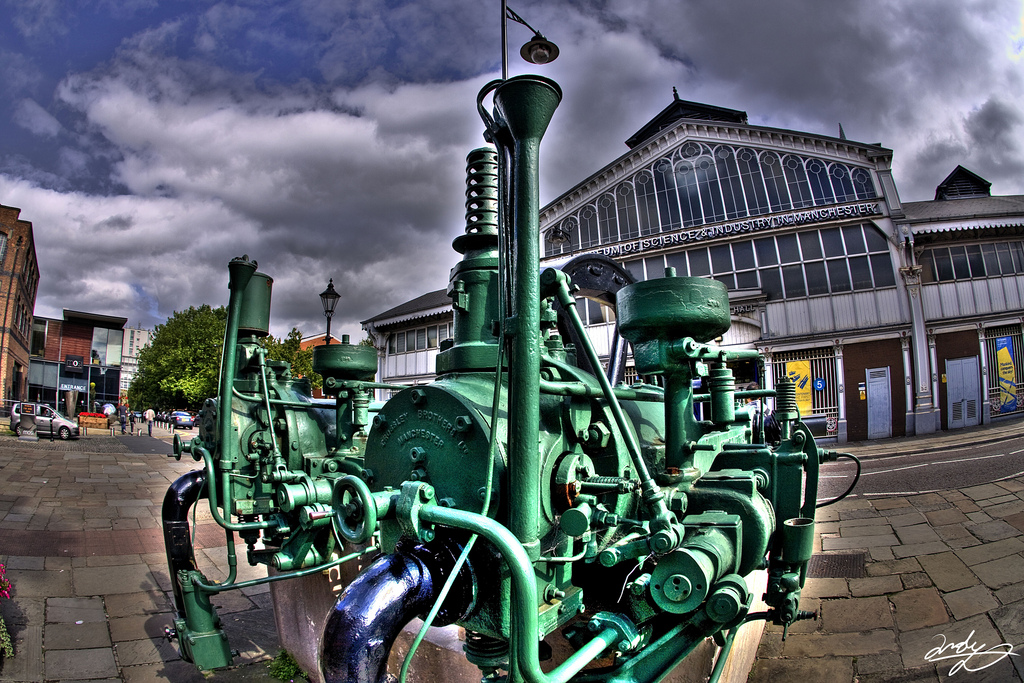 Report