Jörg Haas is a research fellow at the Jacques Delors Institut – Berlin with a focus on the future of the euro area.
He previously worked as a political risk analyst for an international wind farm developer and as a consultant for the United Nations Institute for Training and Research (UNITAR) in Geneva. 
Jörg holds a B.A. in Political Science from Tübingen University and an M.Sc. in International Political Economy from London School of Economics.
test89812 - 89812 - 86845 - 89812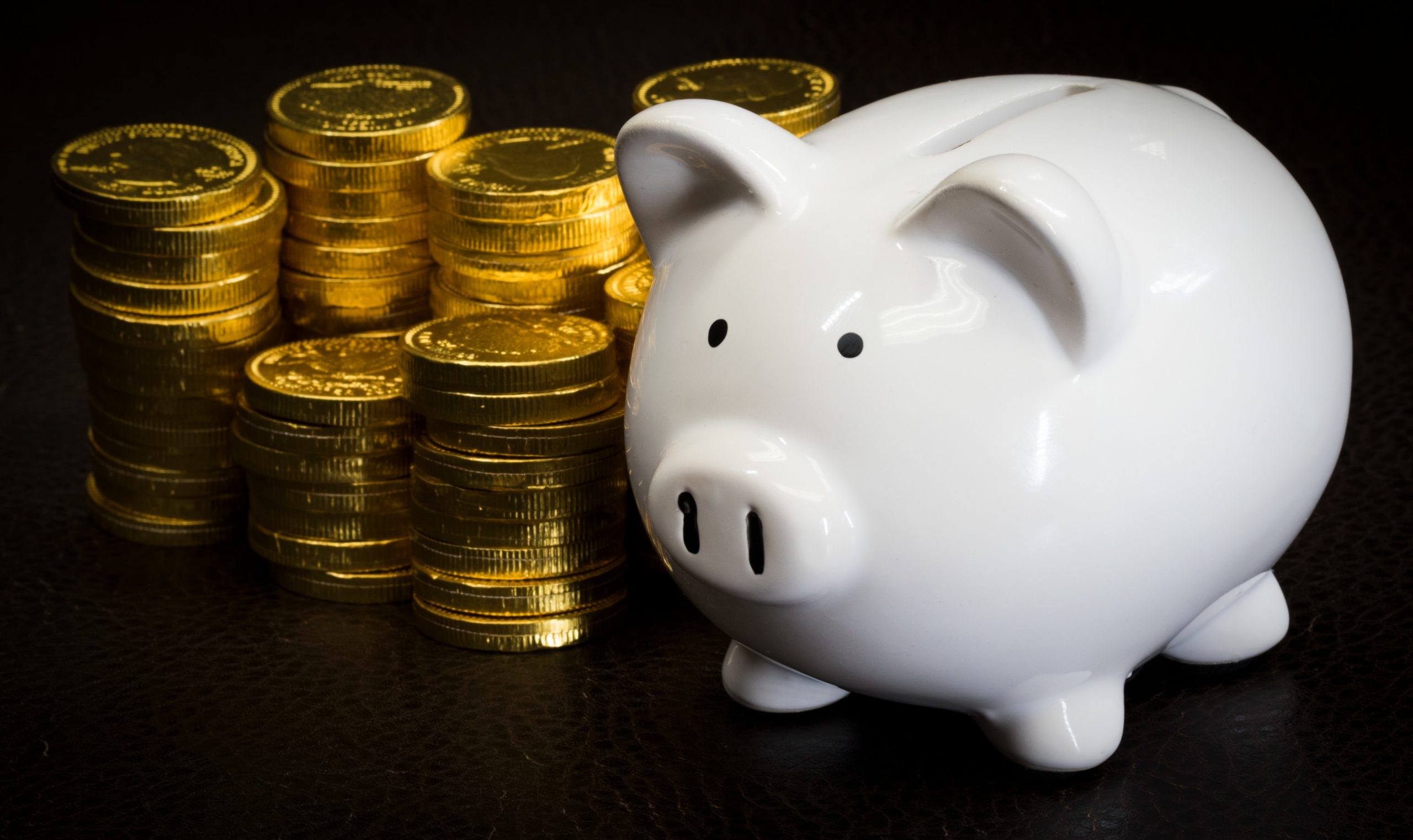 Brief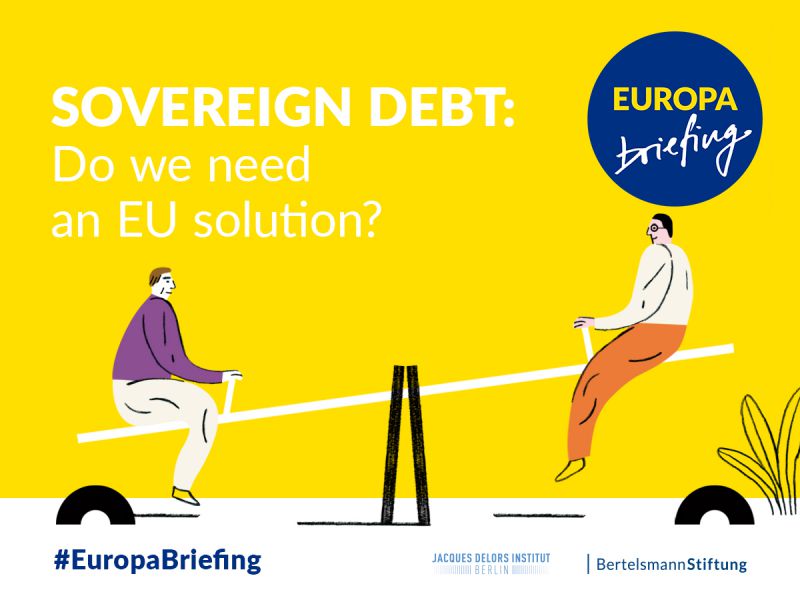 Other document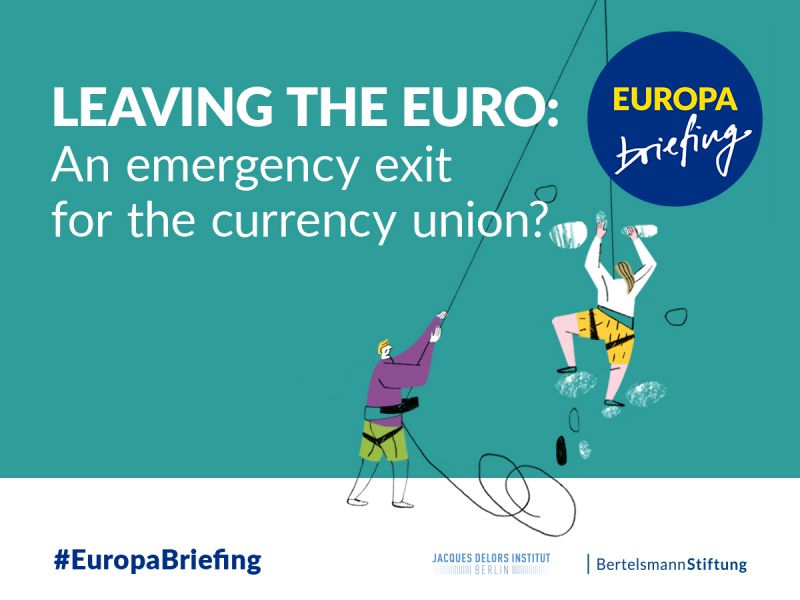 Other document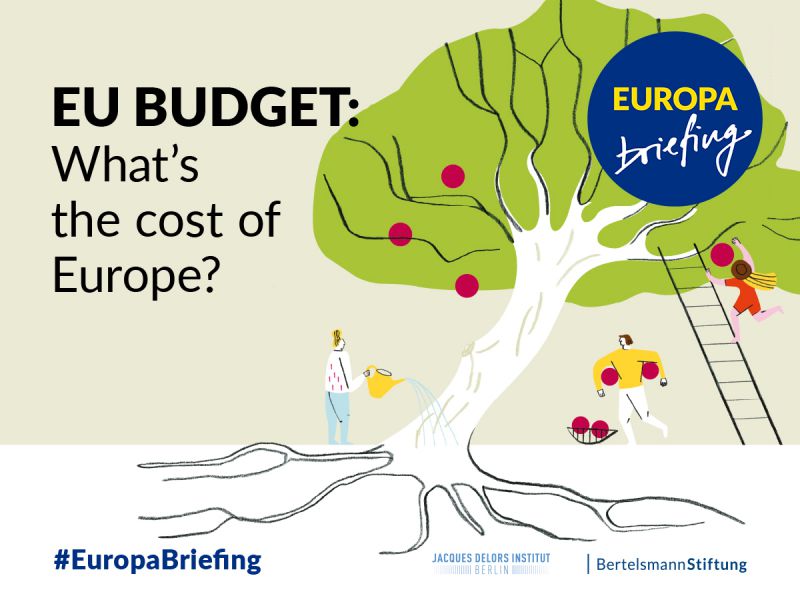 Other document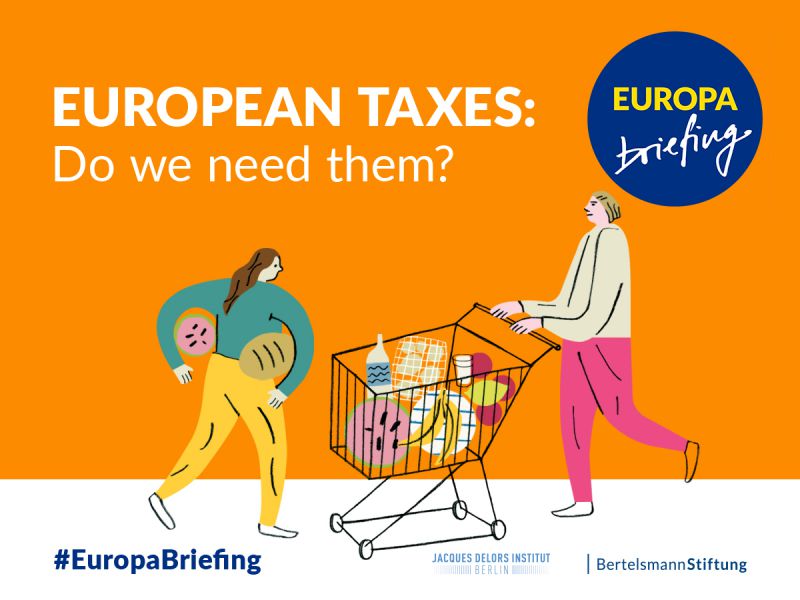 Other document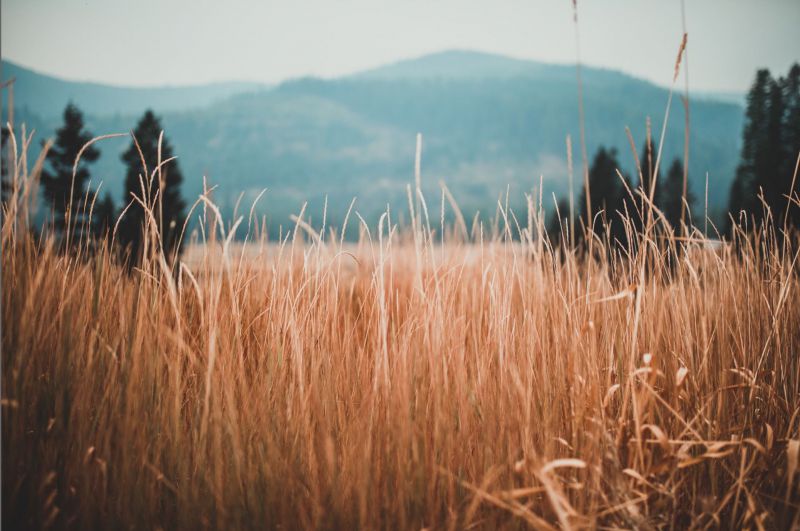 Other document