He holds a BA from the Universidad
Autónoma de Madrid and an MA in Arab Studies on a Fulbright scholarship from
Georgetown University's Center for Contemporary Arab Studies. He completed his
studies at the Université Libre de Bruxelles (Belgium) and at the University of
California, Los Angeles (UCLA). He specializes in international relations,
political Islam, and transitions to democracy in the Arab world, where he has
lived for over sixteen years.
He is currently associate professor at the Instituto de Empresa (IE), and has
lectured at at the Universidad Autónoma de Madrid, Georgetown University, Saint
Louis University, Universidad San Pablo-CEU, and the Universitat de Barcelona.
Professor Amirah-Fernández has published
numerous articles and is co-editor of the book North Africa: Politics,
Region, and the Limits of Transformation (London and New York:
Routledge, 2008). He is also co-editor of the book The
Euro-Mediterranean Partnership: Assessing the First Decade (Madrid:
Real Instituto Elcano and FRIDE, 2005). He is currently preparing a book on
Iran and the stability of the Middle East and the Persian Gulf.
He has worked for the United Nations in
New York and for Human Rights Watch in Washington DC. He is a frequent
commentator in the Spanish and international media. Professor Amirah-Fernández
speaks Spanish, Arabic, English, and French.
test88753 - 88753 - 87364 - 88753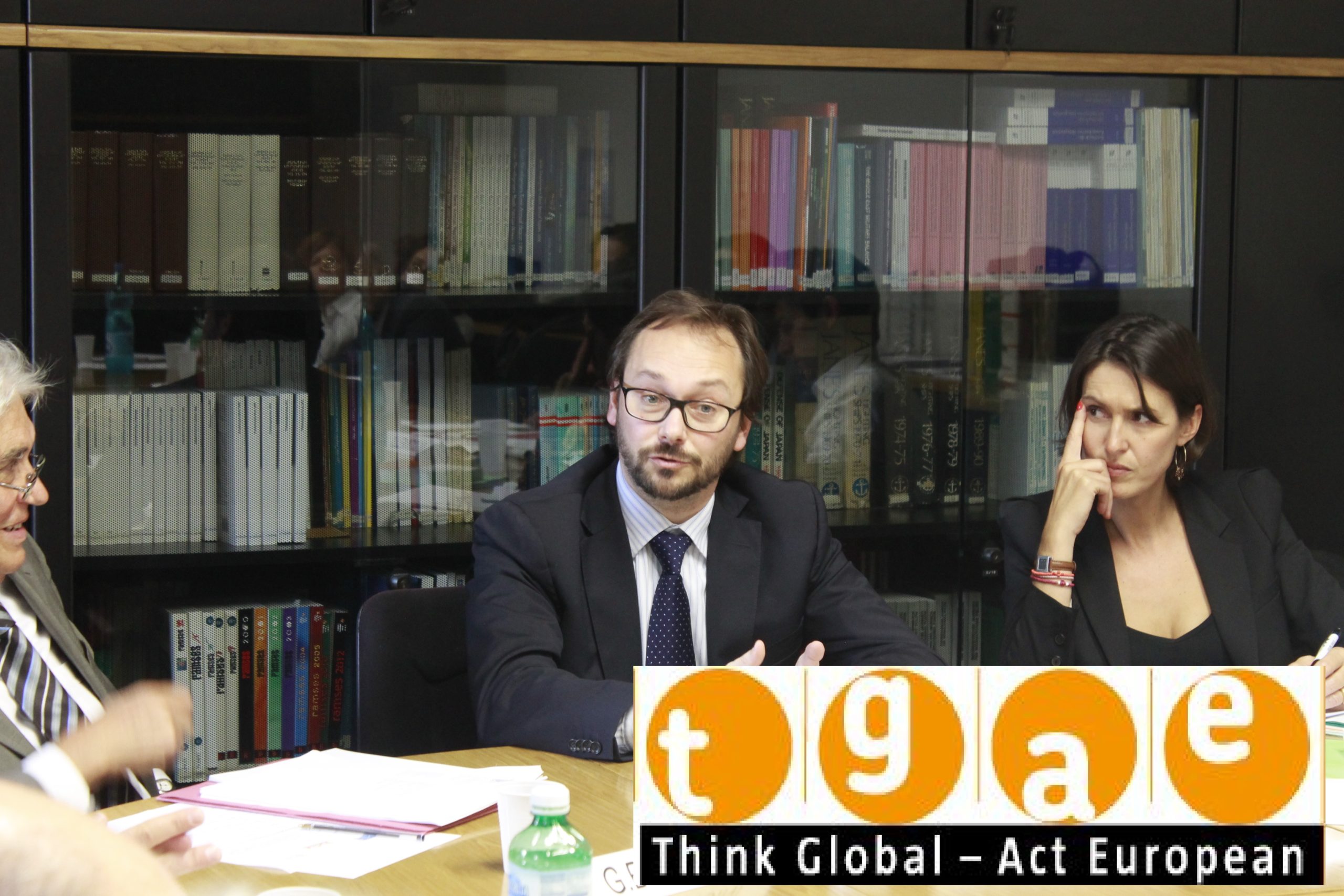 Policy Paper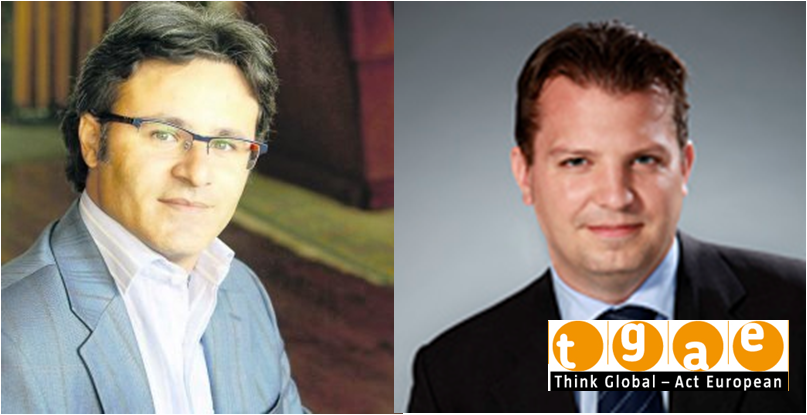 Policy Paper