Jacopo Maria D'Andria graduated in 2015 in Economics from Bocconi University in Milan; he also studied at the University of Victoria in Canada. At Bocconi University, he obtained a Master's degree in 2018 in Economic and Social Sciences, focusing on issues of international economics and economic integration. He worked as a research assistant at the Baffi Carefin Center and became a visiting student at the Innocenzo Gasparini Institute for Economic Research. His dissertation discusses at the economic and geopolitical level the Chinese Belt and Road Initiative, also examining some aspects and issues that may concern the EU.
Passionate about European affairs, he participated twice in the Italian edition of the European Youth Parliament and was delegated to the European Debate "Road to Zero Poverty" in autumn 2015, organized by the European Generation association during the EXPO of Milan. In addition, he was delegated to the Puglia Regional Youth Parliament, the Italian region from which he comes. In the spring of 2017, he took part in the WTO Model Geneva as the EU representative. He was also an assistant researcher at the research department of the Allianz Group in Munich.
Jacopo is fluent in Italian, English and has a good knowledge of French.
He joined the Jacques Delors Institute from September 2018 to January 2019 as a research assistant to Elvire Fabry on international trade issues.
test90024 - 90024 - 88238 - 90024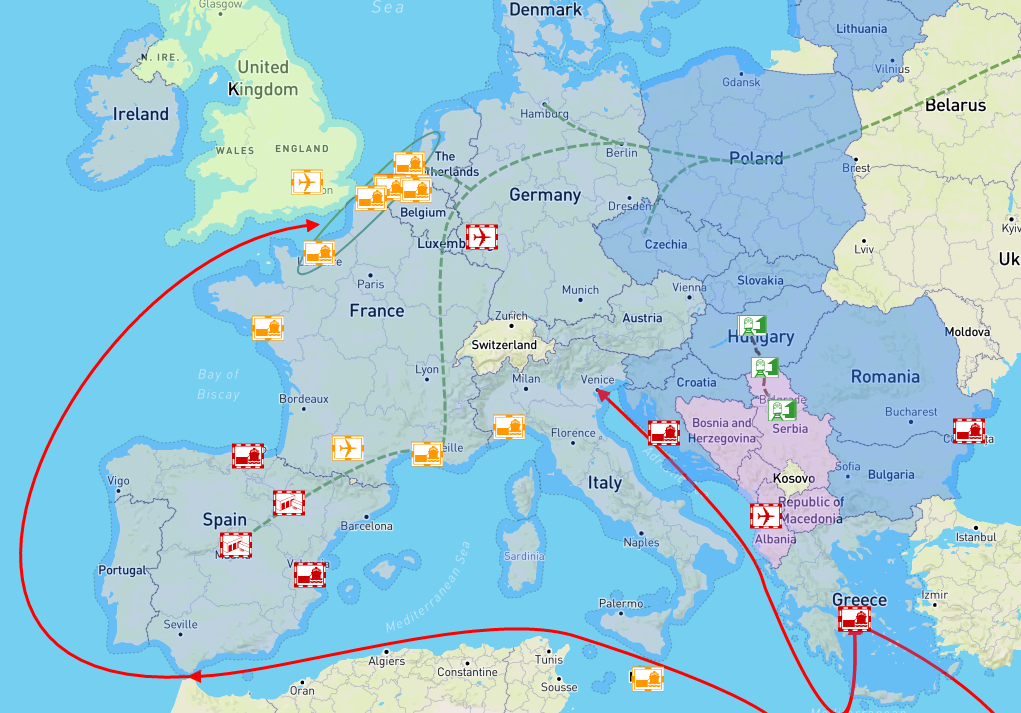 Brief