Jacques Pelkmans is Senior Fellow at CEPS in Brussels and visiting professor at the College of Europe in Bruges.
Between 2001 and August 2012 he was Jan Tinbergen
Chair and Director of the Economics dept at the College. A Ph. D. in economics
from Tilburg University, he has been associated professor of economics at the
European University Institute in Florence, professor of Economics at the
European Institute of Public Administration (Maastricht) and professor for
European Economic Integration at Maastricht University. He has held part-time
positions at the WRR (think-tank of the Dutch Prime minister), founding Director
at the European Institute of Asian Studies in Brussels and at the Vlerick
Business School (Gent, Leuven, Beijing, St. Petersburg).
His research interests comprise several specialised
areas in European economic integration (e.g. EU regulation, the internal
market, European standards, regulatory impact assessment, EU trade and
investment policy) and economic aspects of ASEAN economic integration.
test89303 - 89303 - 87914 - 89303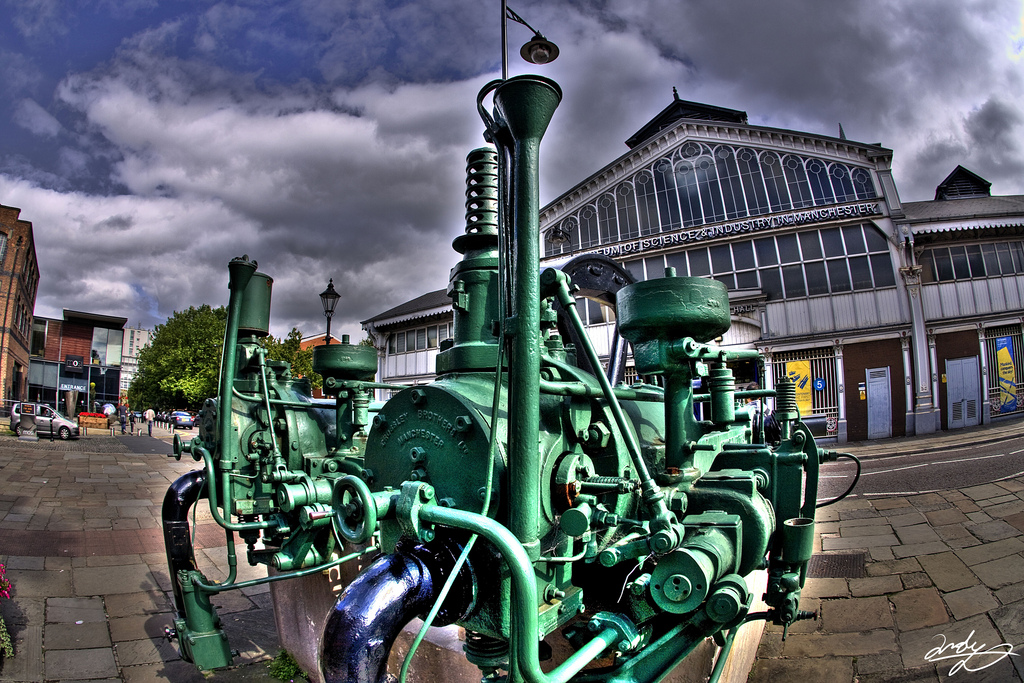 Report