Jan Techau is director of Carnegie Europe, the European centre of the Carnegie Endowment for International Peace. Techau is a noted expert on EU integration and foreign policy, transatlantic affairs, and German foreign and security policy.
Prior to his appointment, Techau served at the NATO Defense College's Research Division from February 2010 until March 2011. He was director of the Alfred von Oppenheim Center for European Policy Studies at the German Council on Foreign Relations (DGAP) in Berlin between 2006 and 2010 and from 2001 to 2006 he served at the German Ministry of Defense's Press and Information Department.
Techau is an associate scholar at the Center for European Policy Analysis (CEPA) and an associate fellow at both the German Council on Foreign Relations and at the American Institute for Contemporary German Studies (AICGS). He is a regular contributor to German and international news media such as theBBC,Deutsche Welle,Bloomberg,Deutschlandradio, andIrish Times.
test89450 - 89450 - 88061 - 89450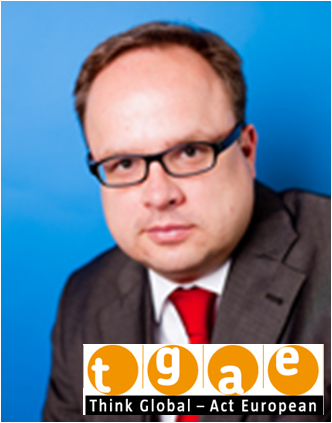 Policy Paper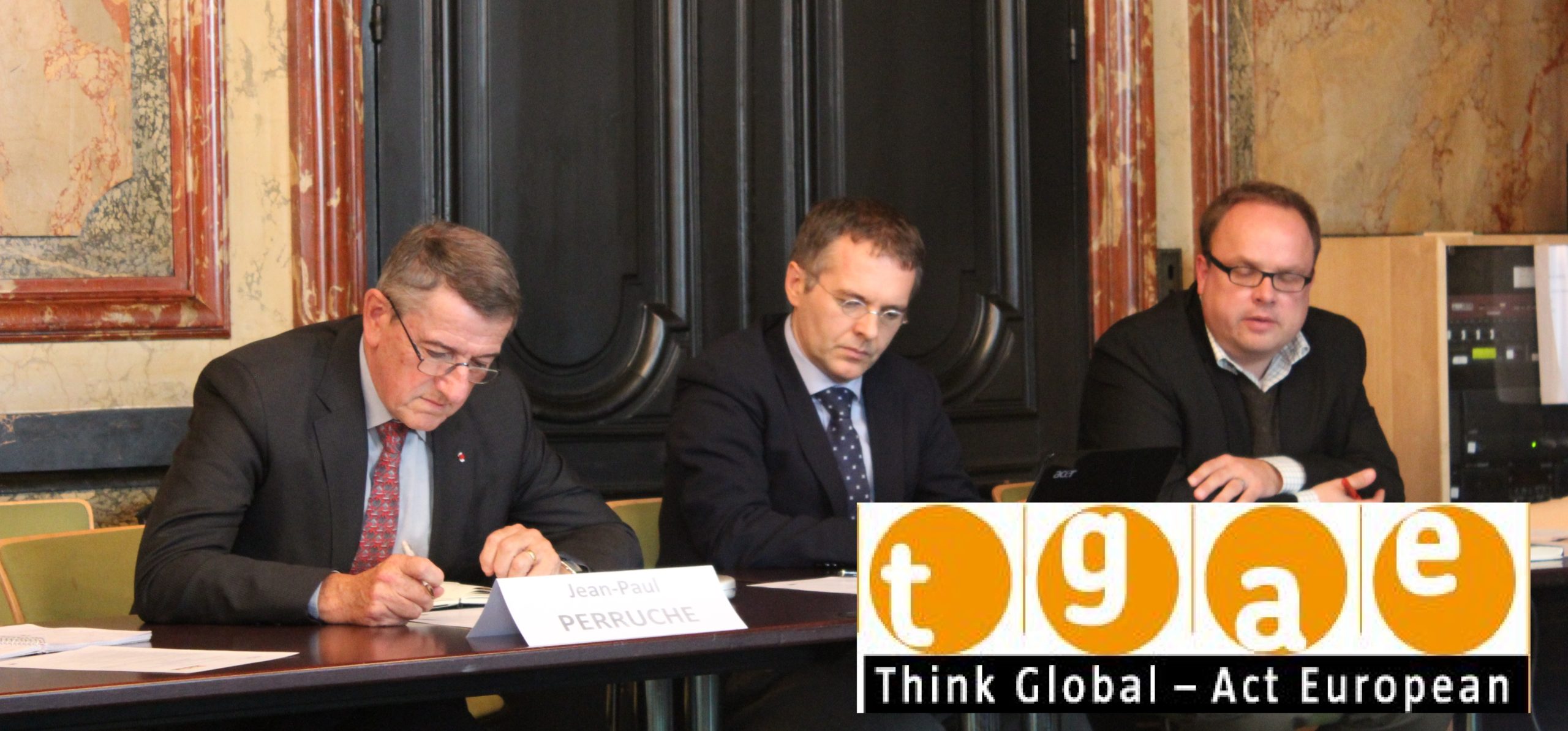 Policy Paper