Jean Lapeyre was born in Paris on
22 November 1943.
He holds a Certificate of Vocational
Ability (CAP) and an Industrial Training Certificate (BEI) in glassblowing.
He worked at the Thomson CSF factory
in Grenoble from 1966 until the end of 1972, during which time he campaigned
for the CFDT. He was elected to the Secretariat of the CFDT's Metallurgical
Federation from 1972 to 1981, and became editor and then chief editor of the
Confederation's Syndicalisme Hebdo
publication through 1986.
He was elected to the European Trade Union
Confederation's Secretariat in September 1986, and he became its Deputy General
Secretary from 1991 to June 2003. There, he was in charge of social dialogue
for 17 years. In July 2003, he was named Social Advisor to the French Embassy
in Rome, before becoming Adviser to the Secretary General of the European
Economic and Social Committee in 2007. He held his last position, overseeing
the establishment of Syndex's European Office, from 2009 until the end of 2013.
test89144 - 89144 - 87755 - 89144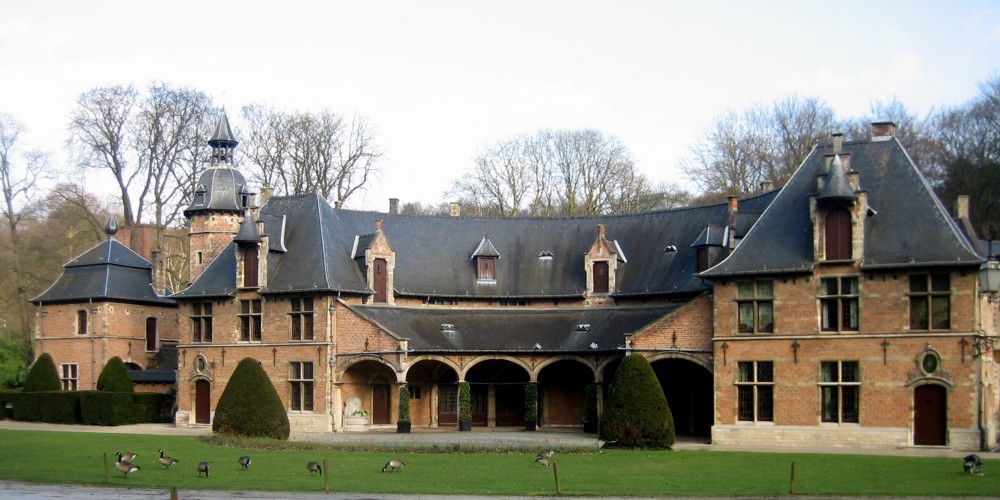 Policy Paper