Degree in economic sciences, graduate from the Institut d'études politiques de Paris, journalist on economic and social issues for the French
newspaper, Libération.
Adviser for social issues, education, culture, and communication in the
cabinet of Jacques Delors (1984-1989), then-president of the European
Commission.
Head of the Representation of the European Commission in France (1989-1994).
Director for culture and audiovisuals at the European Commission
(1994-2003).
Adviser to the president of Arte (2003-2005).
Director at the Directorate-General for Research at the European
Commission, in charge of research in social and human sciences and relations
between science and society (2005-2011).
test88783 - 88783 - 87394 - 88783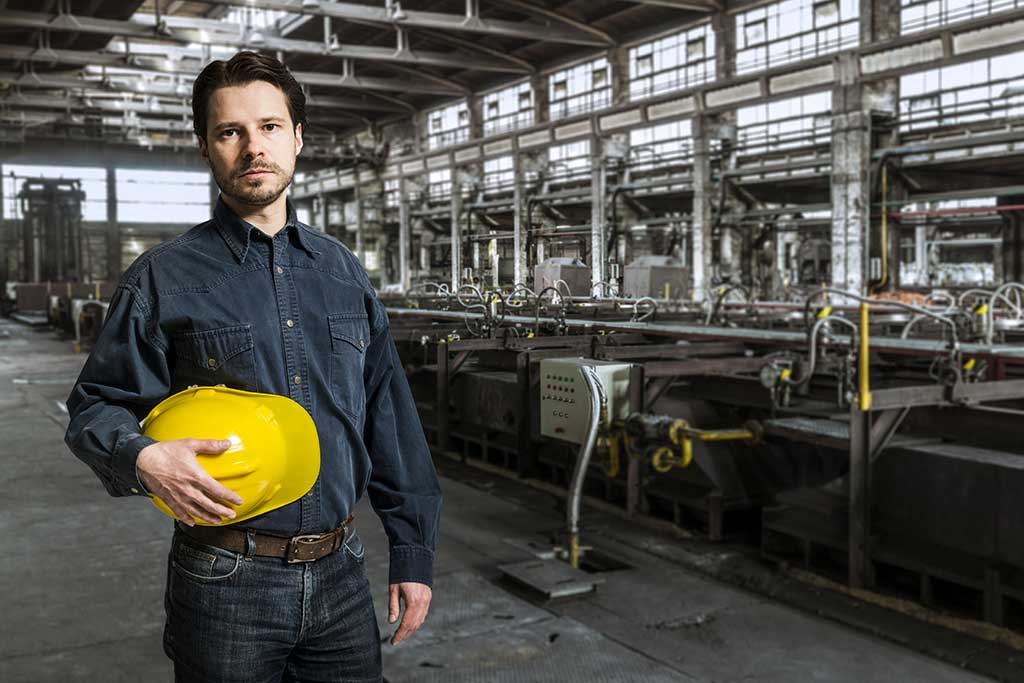 Other document Interview