Jérôme Quéré has been the President of the Jeunes Européens-France and a Member of the Executive Board of the Mouvement Européen-France since September 2015. He has been active in these associations since October 2012. In this capacity he wrote several articles for the Huffington Post and EurActiv, and intervenes regularly on RCF Radio. 
He holds a Masters Degree in EU Law and WTO Law from the University of Rennes 1; in that context he wrote a dissertation on free movement of Roma populations in Europe. He took part in the Summer University of the Centre international de formation européenne at the Komenského University in Bratislava (Slovakia) on the the issue "Energy: Dependency and Energy mix". 
Jérôme also holds a Masters Degree in Legal and Judiciary Journalism from the University of Aix-en-Provence. He has written articles for Ouest-France, Toute l'Europe and the BFM website.
test89344 - 89344 - 87955 - 89344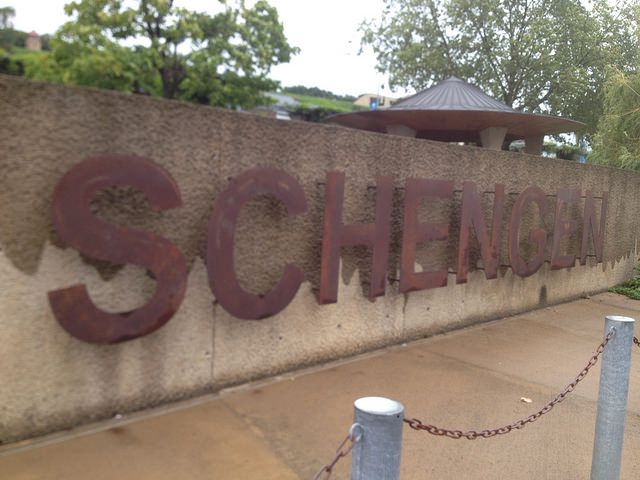 Report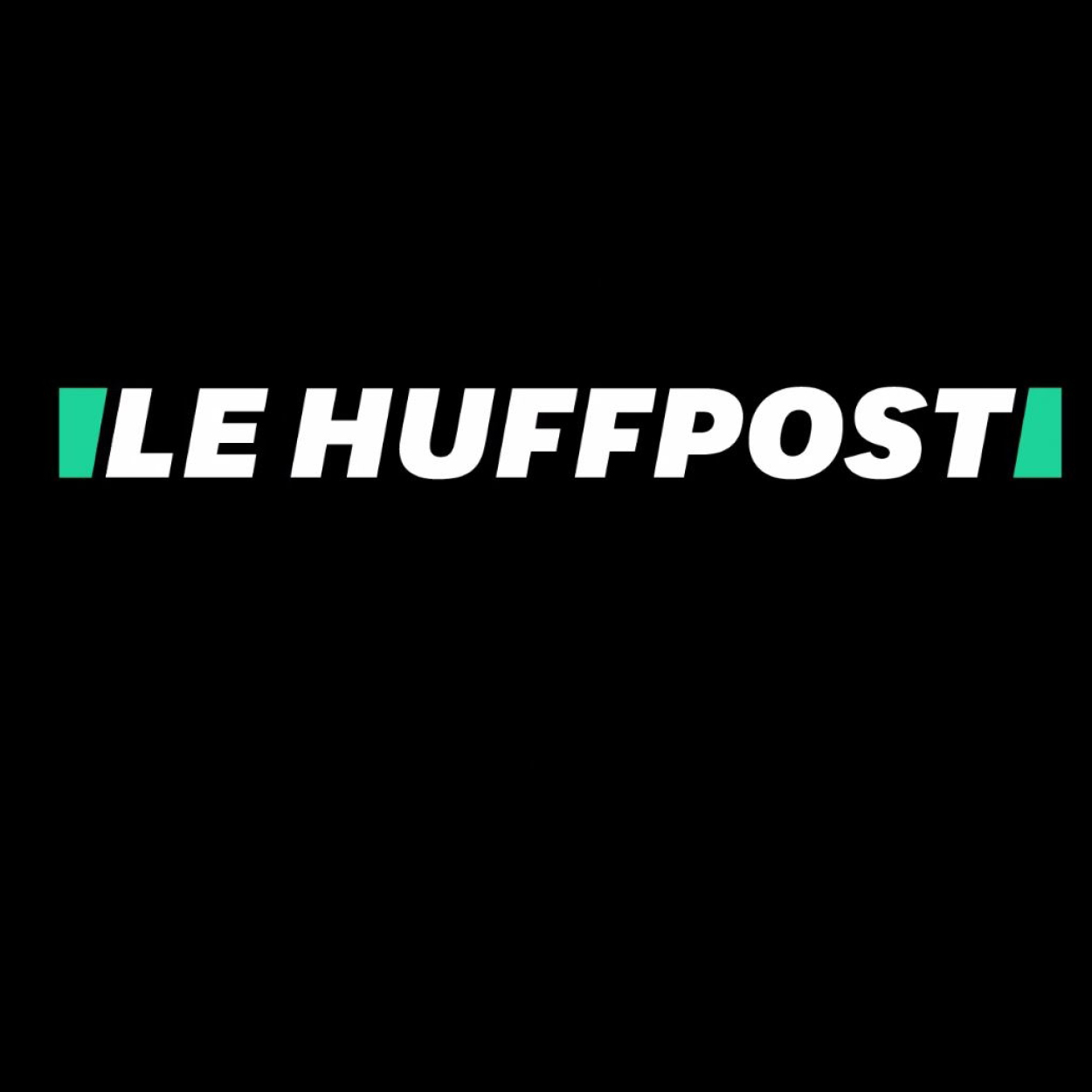 Blog post