John Springford is a research fellow, working on economics, for the Centre for European Reform. Between 2010 and 2011, he was a researcher at the Social Market Foundation where he specialised in labour market, skills, and financial policy. Between 2008 and 2010, he worked on international aspects of the financial crisis at CentreForum. Before that, he undertook doctoral study in the economic history of empire at Oxford University. John has degrees in International Relations and Economic History from LSE and Glasgow University.
John has contributed opinion pieces to various newspapers, including the Financial Times, the Wall Street Journal, the Guardian and the Daily Telegraph. He commentates regularly on economic issues for the broadcast media.
Areas of expertise
The single market and supply side reform, labour markets, international trade, the economics of skills and education, the euro, fiscal and monetary policy.
test89427 - 89427 - 88038 - 89427

Policy Paper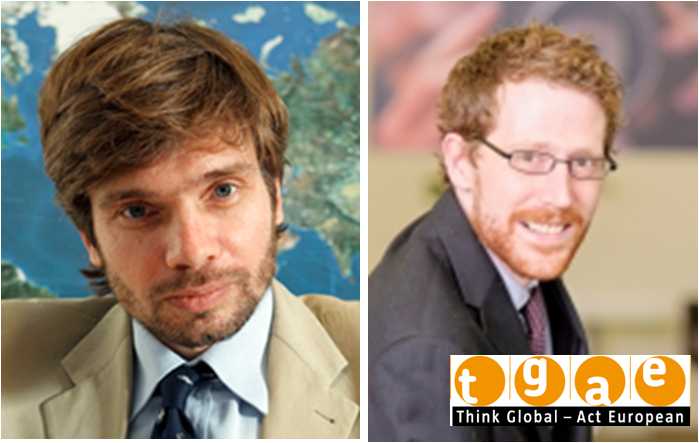 Policy Paper