Josep Borrell Fontelles was born in Spain in 1947. In 1969, Josep Borrell graduated with a degree in Aeronautical Engineering and obtained his Ph.D. in Economic Sciences in 1976. Between 1970 – 1972, he read Energy Economics at the French Petroleum Institute and between 1974 – 1975, he read Operations Research (applied Mathematics) at Stanford University. In 1983, he held the Chair in Foundations of Economic Analysis at Madrid Complutense University. In 1984, he became Spanish State Secretary for Finance and from 1991 – 1996 he was Spanish Minister for Public Works, Transport, Environment, Housing and Telecommunications. Between 1999 – 2004, he was President of the European Affairs Committee of the Spanish Parliament. After one year as Member of the European Convention, he was elected in 2004 President of the European Parliament.
From 2000 – 2008, he was Director of the European Studies Seminar of the International University of Santander and of Malaga University at Ronda. In 2009, he was elected President of the EUI and took office on 1 January 2010. Josep Borrell Fontelles succeeds Yves Mény, fifth President of the Institute, and former Director of the Robert Schuman Centre for Advanced Studies at the EUI.
Since December 2019, he is the High Representative of the Union for Foreign Affairs and Security Policy and Vice-President of the European Commission.
test88454 - 88454 - 87065 - 88454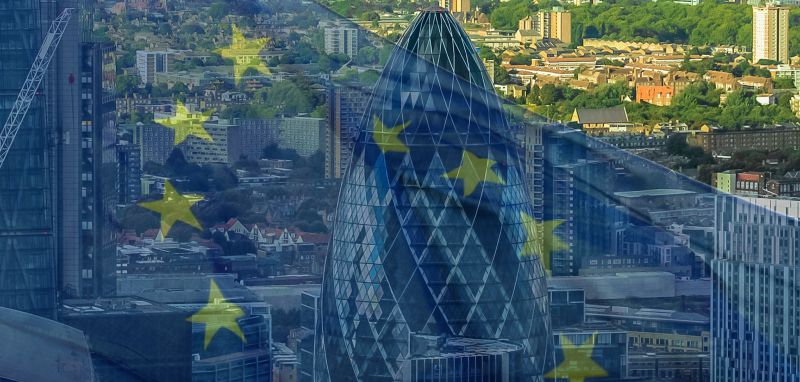 Other document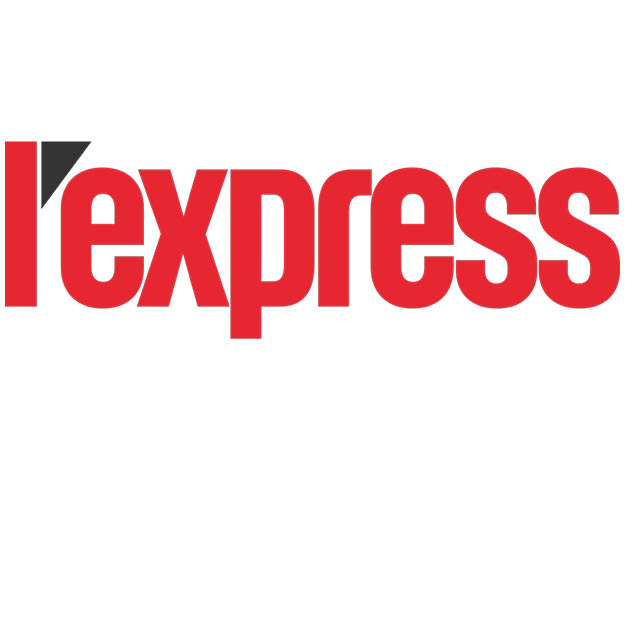 Interview