Member of the European Parliament, Jutta Haug is member of the Group of the Progressive Alliance of Socialists and Democrats. She is Chair of the Special committee on the policy challenges and budgetary resources for a sustainable European Union after 2013 and Vice-Chair of the Committee of Budgets.
She is also District Chair of the Association of Social-Democratic Women, Western Westphalia and Member of Executive Committee; former municipal councillor in Herten. She is member of the European Parliament (since 1994) and member of the SPD Executive (Social Democratic Party of Germany) (since 1999).
More informations on her site and on European Parliament site.
test88384 - 88384 - 86995 - 88384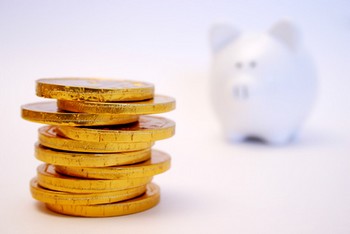 Report